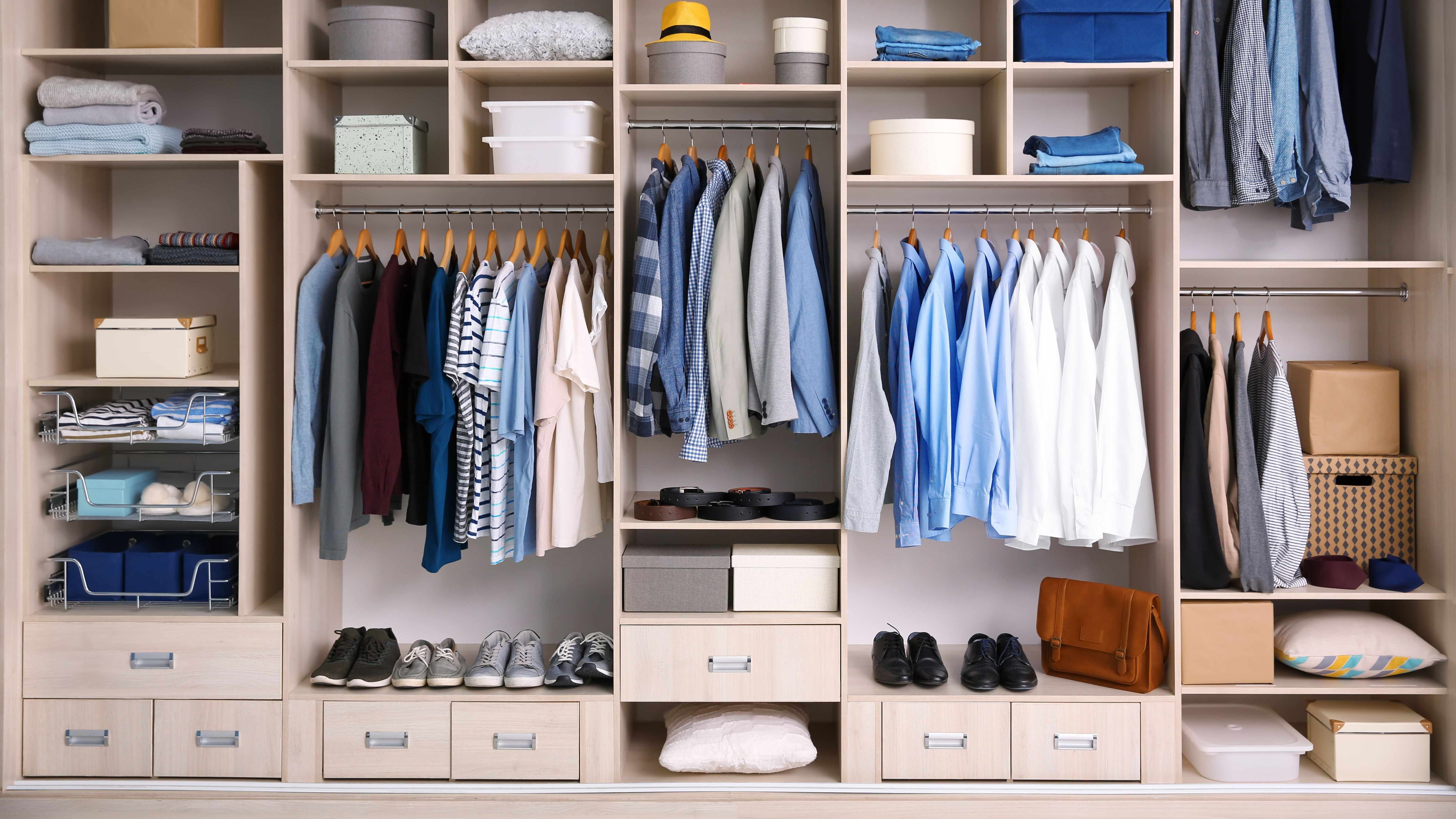 How to create a walk-in wardrobe on a budget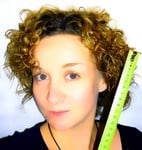 Guide written by:
Anne, Painter, Cambridge
39 guides
Hoping to create a walk-in wardrobe without blowing your budget? DIY, upcycling and furniture hacks are the answer! Short on space? Your storage system can always go under the stairs, in an attic or can even be used to divide a room. Read on for our tips on creating a stylish walk-in wardrobe that won't break the bank.
Guide written by:
Anne, Painter, Cambridge, 39 guides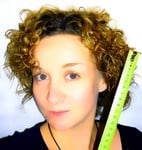 After 8 years of trade, I turned professional: I trained myself to be a painter and carpet layer either solo or with 16 years old comrades. 9 months later, following vocational school, my registration in Trades Directory, and the label 'Artisan' in hand, I created my company. And since then, I don't even touch my brushes. I'm a self-taught DIYer and decoration enthusiast, I love to find and restore furniture and to create unique decoration elements. I completed the restoration of my sister's house, this was last summer, with my niece: electrical, tiling, finishing, plasterboard...we did it all. And today, if I can share my experience I'm happy to do it. A total DIY enthusiast joke: 'What's the difference between a clown and a DIY enthusiast? A sense of humor.' Good Luck.  
The products related to this guide