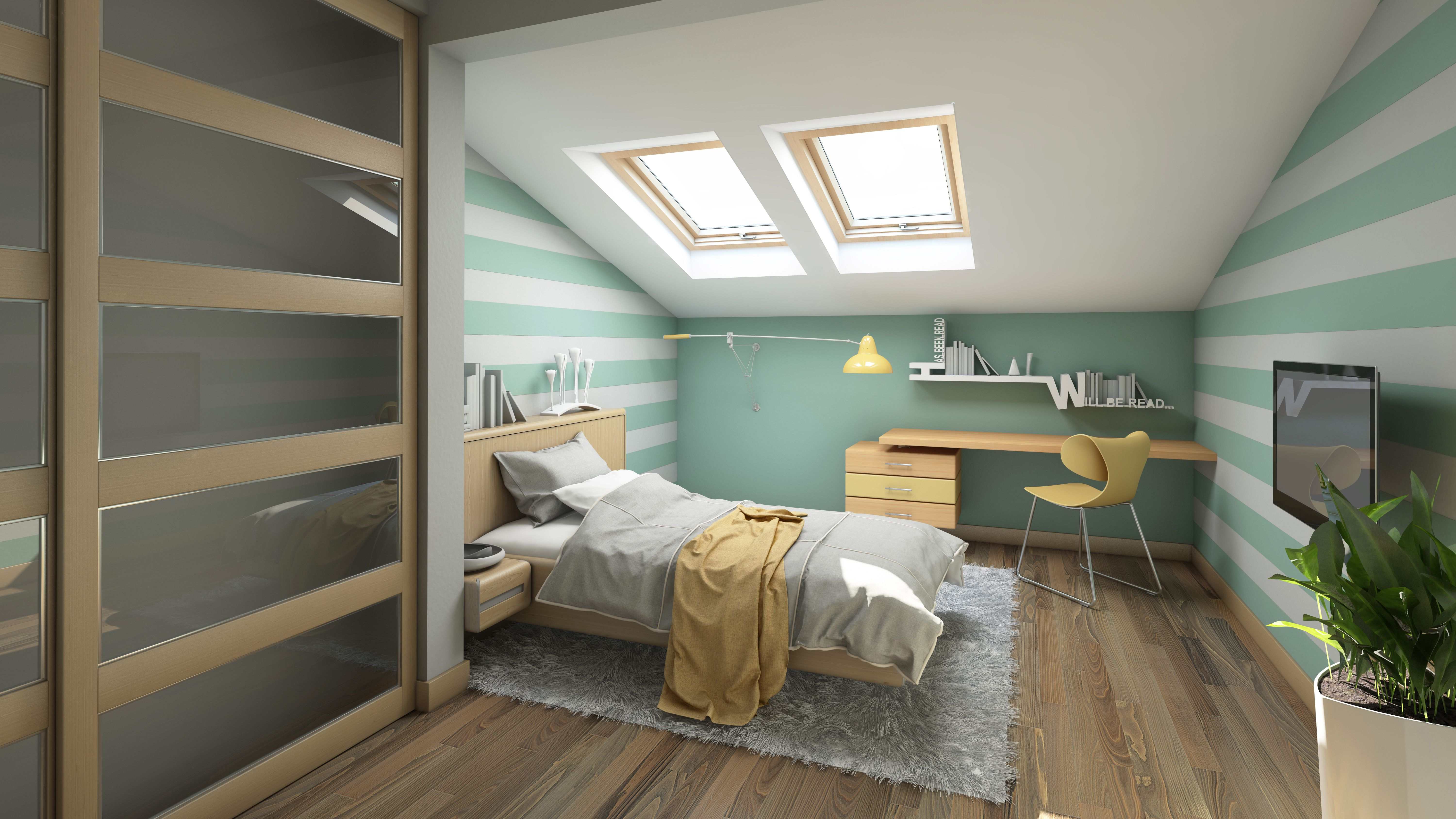 How to convert an attic into a bedroom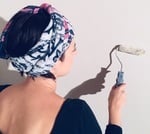 Guide written by:
Tess, painting & decorating consultant, Brighton
33 guides
Attics are usually quite small spaces and it's important to bear this in mind when converting. You'll need to leave enough room around the bedroom to move freely and pick the right furniture to slots into place. Don't forget to ensure your insulation is up to scratch and choose colours that make your room feel bright.
Important features
Insulation
Natural and artificial light
Choosing the right colours
Suitable furniture and clearance space
How to create an attic bedroom
If you're looking to make the most of the space in your home, there's no better option than converting your attic into a bedroom. That said, these spaces are tricky to design and you will have to furnish them in particular way to make the most of the room you have.
Designing your space 
---
If you want to be able to move around freely, it's important that your attic measures a minimum of 1.8 metres in height – in some parts, at least!
Any areas with sloped ceilings can be cleverly kitted out with lower furniture to create functional storage space. You could even put together your own home-made system using materials that match the rest of your furniture.
Insulating an attic bedroom
---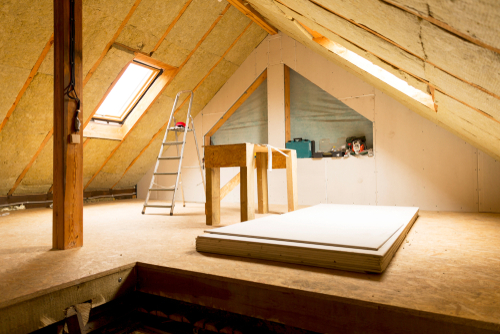 It's important to check that the insulation that fills your attic is effective as roofs tend to be the biggest sources of thermal bridges in the home. To avoid getting too cold in winter (and overheating in the summer) you can choose from various types including ultra-thin, mineral wool, synthetic or even natural fibre insulation.
Optimising light in an attic room
---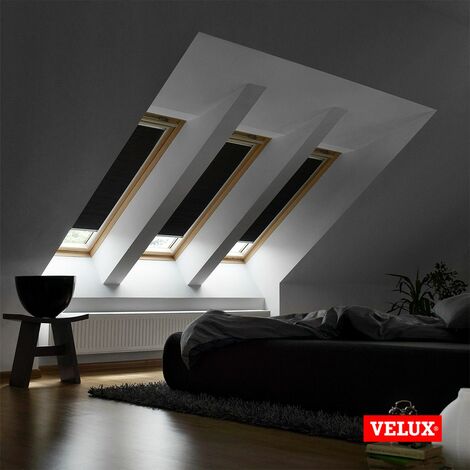 In an attic bedroom, it is essential to make the most of the natural light with a skylight wherever possible and to choose the best artificial light sources for the space.
To keep your room light and bright, go for pale colours from floor to ceiling and play around with tones or even stripes to create the illusion of space.
Explore the ManoMano catalog
Insulation
Picking the right insulation for your attic
If you want your attic bedroom to be comfortable in both the summer and winter, you'll need good thermal insulation. Whether you go for blow-in insulation, rolls or panels, you'll still have to choose the insulating material. Your options include mineral wool, synthetic, ultra-thin or natural fibre insulation.
Insulating an attic bedroom
---
When picking your insulation, it's important to pay attention to thermal resistance which is usually indicated as R; the higher the R value, the more insulating the material. Another factor is thermal conductivity (noted as λ) which denotes the material's capacity to conduct heat. In this case, the lower the conductivity, the better the insulation will do its job. The thermal properties of the insulation be set out in the product specifications.
Letting light into an attic bedroom
Natural light
---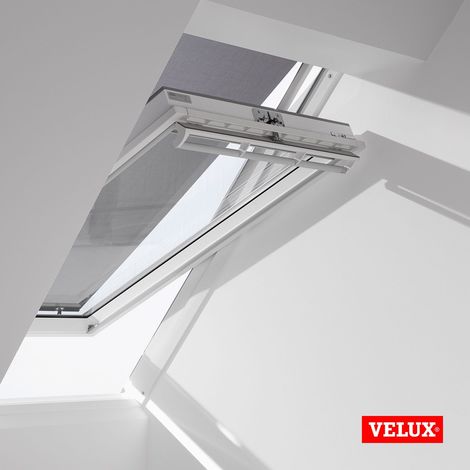 Tucked away under the roof, attic bedrooms may not always have enough natural light. The ideal solution is to install one or several windows, or skylights, in the roof. These windows may be made of wood, aluminium or uPVC, and can come in many different shapes and sizes. Roof windows also allow you to air out the room properly. However, you will have to set aside a pretty weighty budget if you're hoping to install new windows!
Artificial light
---
You'll also have to pick the right types of artificial light sources by spreading direct lighting around the room in the form of pendant lights or recessed spotlights – the latter of which can be installed on sloping ceilings. Indirect lighting can be used in tandem with your main light source and can take the form of bedside lamps, sconces or even fairy lights.
How to decorate an attic bedroom
Attic bedrooms don't tend to have a lot of height to play with, but colour can be used to make the space feel larger and lighter.
Opt for cool tones
---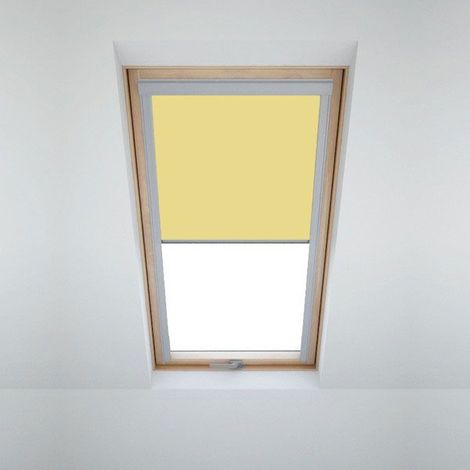 It's a well-known fact in the decorating world that light colours and cool tones such as white, light grey or pastel colours can work to create the illusion of space. To make a room feel like it has more head room, the ceiling should usually be painted in a lighter tone than the walls and floor. It's a good idea to use the same colour from the skirting boards to the tops of the walls.
You might want to paint part of the wall to add interest or even create vertical stripes to add height to a room.
Add splashes of colour to a small space
If you have a large space and want to make your room feel cosier, you can even pick out the architectural features of the room and paint them in brighter colours – this works particularly well for exposed beams.
To stop your room from looking too minimalist and cold, you can add a few coloured accessories such as blankets or cushions.
How to optimise space in an attic bedroom
Pick the right furniture
---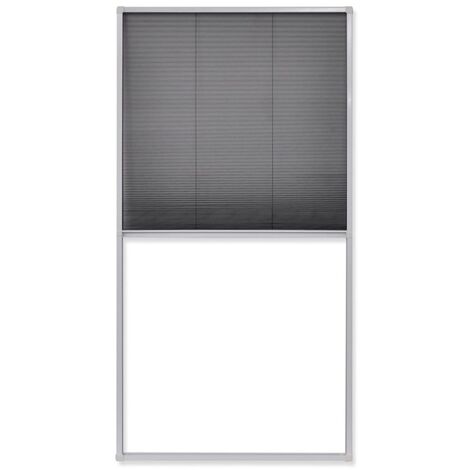 In an attic room, it's important to avoid blocking any space by filling it with unnecessary furniture – even more so than any other room. You will need some storage but go for lower furniture that will slide easily into areas of the room with sloped ceilings or limited height. These spaces are often left unused but can be valuable. It may be necessary to invest in custom-made furniture that will fit perfectly into the nooks and crannies of your space. That said, you might get away with making your own with a few bits of timber or MDF.
The same decorative rules apply to your furniture: light colours work well and will really become one with your décor while dark furniture tends to make a space feel busier. It's important to ensure your materials work well together. Bear in mind that glossy surfaces reflect the light which can help to create the appearance of space.
Leave clearance space around items
As beds are usually placed in the centre of the room, it's important to ensure that you leave enough space around the mattress; ideally you should leave around 60 cm. If you can, place the bed under a window to make the most of the room's natural light. Wherever you end up putting the bed, just make sure that you can still navigate the room easily!
Guide written by:
Tess, painting & decorating consultant, Brighton, 33 guides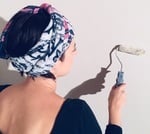 The products related to this guide