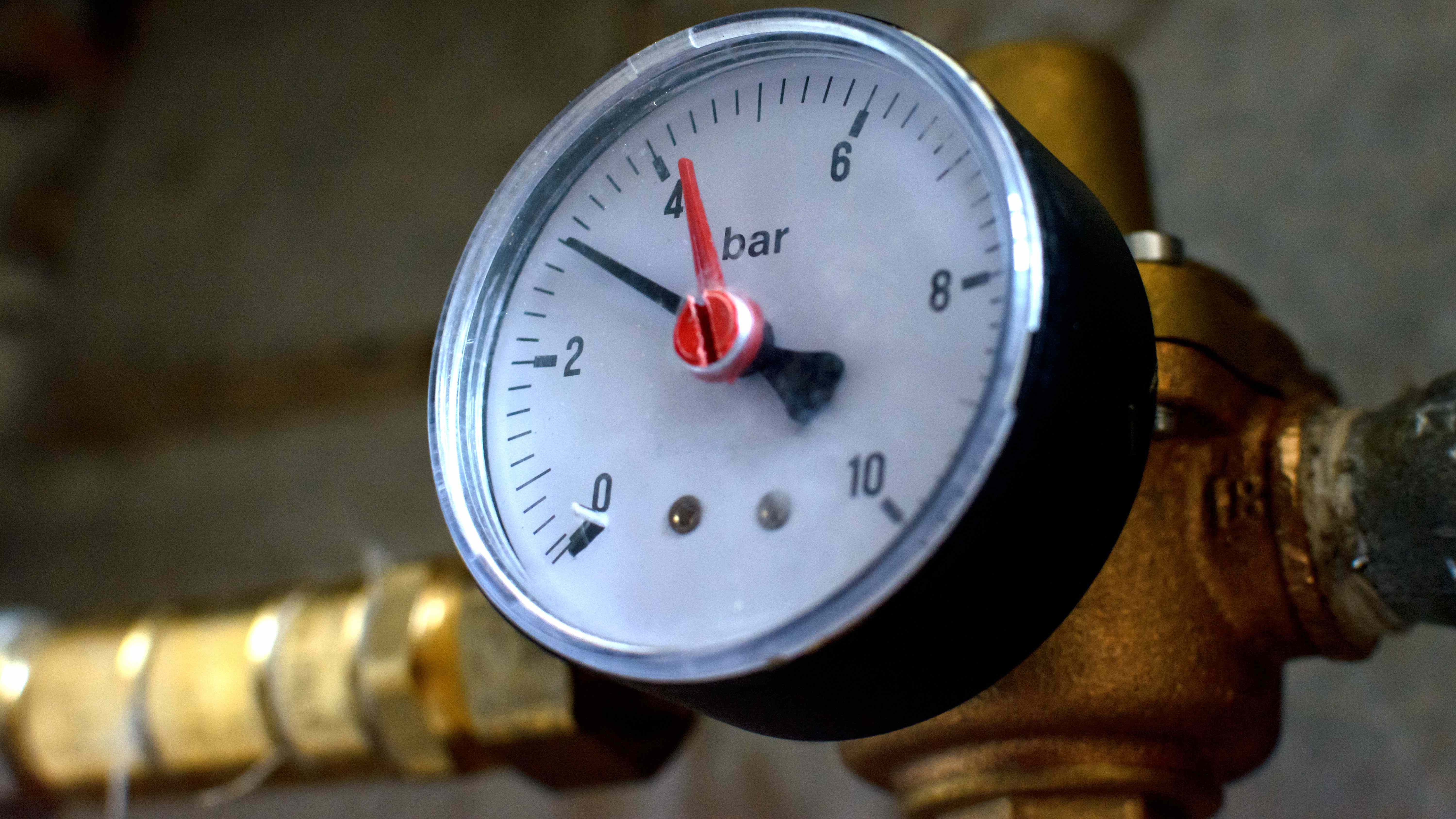 How to control water pressure?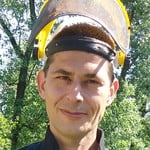 Guide written by:
Jérôme, Artisan, Haute Savoie
200 guides
Pressure reducers, booster pumps, pressure switches, meter regulators and pressure gauges are all required for the proper operation and control of water pressure in individual dwellings and buildings. To avoid too low or too high water pressure, follow the advice in this guide!
Guide written by:
Jérôme, Artisan, Haute Savoie, 200 guides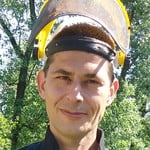 Électrotechnicien de formation, j'ai tout d'abord travaillé dans l'industrie où j'ai installé, câblé et dépanné bon nombre d'installations. Par la suite, j'ai encadré les équipes qui réalisaient ces travaux. Depuis quelques années je vole de mes propres ailes et suis artisan électricien. Avec plusieurs centaines de chantiers à mon actif, un travail bien fait et la satisfaction de mes clients sont mes priorités.Depuis 6 ans, je restaure et agrandis un chalet au cœur de la Haute Savoie. Mon expérience en travaux et mes connaissances me rendent un fier service. Terrassement, aménagement intérieur, toiture, plomberie, électricité, tout y passe ! Nous avons, ma fille ma femme et moi, presque tout fait nous-même ! Alors répondre à vos questions, et vous orienter ou vous conseiller pour choisir vos outils ? Facile !
The products related to this guide