How to clean your pool?
Guide written by: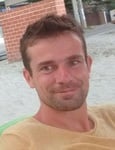 Sébastien, Rédacteur, Puy-de-Dôme
285 guides
Both above ground and inground pools require cleaning and maintenance. Let's talk chlorine, bromine, PHMB, algaecide, active oxygen and pH regulator for maintenance, and pool robots, vacuums, waterline brushs and skimmers for cleaning! From the border to the liner, everything is explained!
Important features
Chlorine and Bromine
Active oxygen and PHMB
Active oxygen and algaecide
Skimmers and brushes
Robots and vacuums
Why maintain the pool water?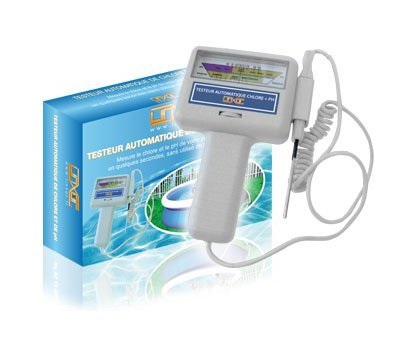 To obtain good quality
pool water
without having to resort to
shock treatments
, regular
maintenance
is highly recommended. The pool water should be pure, clear, with a neutral
pH
; A slightly basic water is acceptable - it should ideally hover around 7.4.
To purge your water of any imbalances, which is the source of
green, cloudy water
and the
water line
, the
maintenance
of swimming pool water is obligatory. Inflatable pools, tubular pools, above-ground swimming pools and inground pools are all regularly and periodically maintained: even pond water must be maintained and analyzed regularly with a
water control kit
.
Pool analysis determines the level of disinfectant, pH, hardness and alkalinity . A friendly reminder, water with a pH (hydrogen potential) greater than 7 is referred to as basic and acid when less than 7.
How to maintain the water of its swimming pool?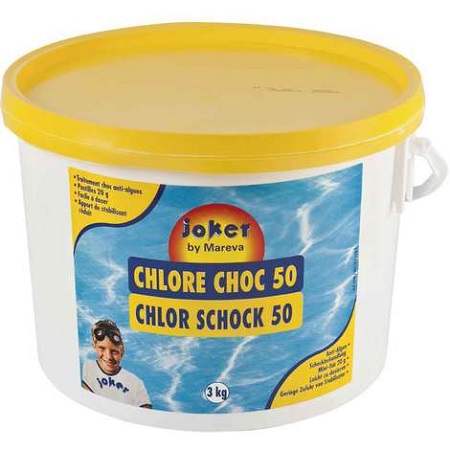 Different cleaning products are available to improve and maintain the quality of pool water. All these products can counteract the results of the water analysis, the crucial phase that exposes the imbalances. Pool water maintenance should be regular and can either be manual or automatic, thanks to
water treatment devices
that continuously analyze the water.
Disinfection
is assured by
chlorine
,
bromine
and
PMHB
- the last two are less common.
Chlorine
is generated
from salt
and introduced into the pool water by a feeder or tablets. Chlorine can be
slow
,
multi action
or what's referred to as
shock.
Algaecides
are used to combat
green water
. Refilling water also implicates the addition of
active oxygen
or hydrogen pyroxide, especially effective after the
winter
.
Other pool water maintenance products are also available, such as
pH regulators
, anti-
limescale
,
iron-remover
and
alkalinity regulators
.
Why clean your pool?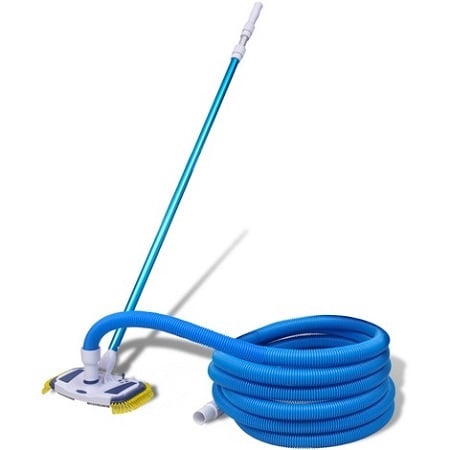 To benefit from
clear water
, protect from external pollution, prevent premature wear of coatings such as
liner
,
concrete
or
tile
and because it's much easier to routinely
clean the pool
than have to empty it each time!
Cleaning your
pool
after the winter is also essential. Above ground pool, inground pool, wooden or plastic, all need a good cleaning after the cold months. A
swimming pool shelter
, a winter or
swimming pool cover
can save you a bit of cleaning. No matter what, the pool and the
liner
will not escape the appearance of a
water line
and suicidal insects!
Protecting your pool from the elements is one thing, but believing that you can clean your pool with a
pressure water clearner
is something else!
How to clean your above ground or inground pool ?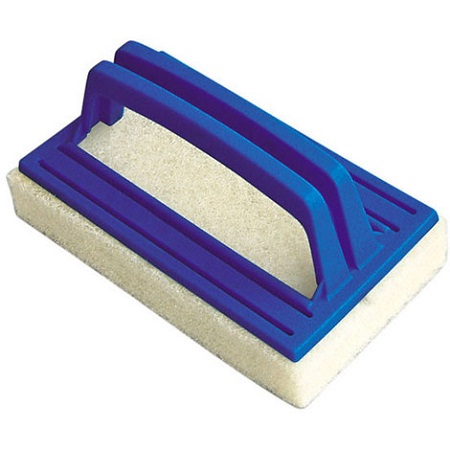 Products for cleaning and maintaining your pool
Product to clean your pool

Product to maintain its swimming pool

Skimming net; Water line brush;

Pool vacuum; Automatic robot

Hydraulic or electric;

Bottom brush; Wall brush

Chlorine; Slow chlorine; Shock Chlorine;

Multi-action chlorine ; Bromine;

PHMB; Anti-algae or algaecide;

Hydrogen peroxide or active oxygen; PH regulator; anti limestone ;

Iron remover; Alkalinity corrector;

Green line cleaning products;

Analysis kit; Electronic water tester
Swimming pool: maintenance and cleaning?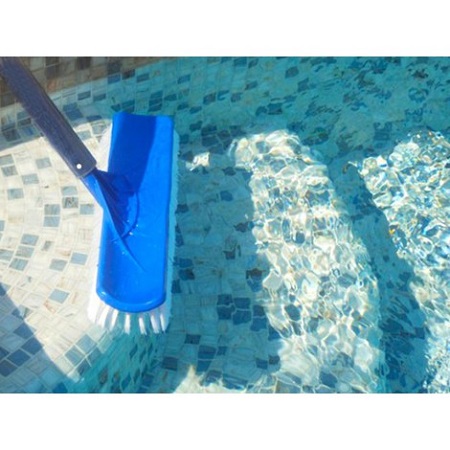 To choose the right cleaning and maintenance products and accessories for your swimming pool follow the links below for accessories, advice from our editors and more helpful guides:


Did you find this guide helpful?
Guide written by:
Sébastien, Rédacteur, Puy-de-Dôme 285 guides écrits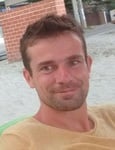 A l'issue d'études dans le commerce, j'ai appris par opportunité la profession de charpentier. Noble mais dur métier, les hivers et la pluie m'ont incité à descendre des toits et à pousser les portes d'une quincaillerie où sans grande surprise, je me suis retrouvé quincaillier.
De vis en boulon, j'ai travaillé au fil des années dans tous les rayons de magasins de bricolage où j'ai eu le loisir d'apprendre l'utilité et le fonctionnement de tout ce qui s'y vendait. Entre deux magasins, je n'hésitais pas à travailler comme serrurier, couvreur, menuisier ou dans le secteur industriel.


Mon expérience terrain conjuguée à mes connaissances techniques me permet de jauger le vrai du faux dans le choix des outils et équipements. Préférant restituer un conseil désintéressé à l'écrit que me répéter du lundi au samedi dans un magasin, il était naturel que je me dirige vers le métier de rédacteur.
The products related to this guide