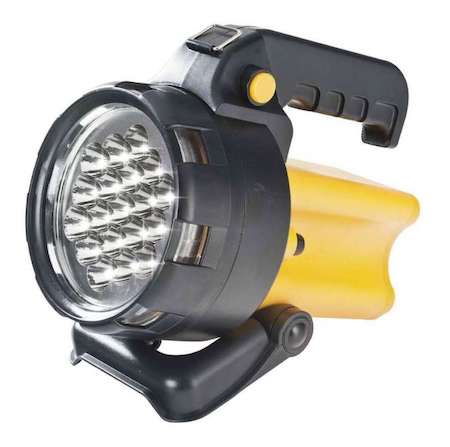 How to choose your torch or portable lamp?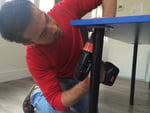 Guide written by:
Sebastian, self-taught DIY-er, Exeter
192 guides
For a handy light source to use on the move, a handheld torch is a crucial piece of kit. Between pocket torches, portable floodlights and lanterns, there are many variants on the market.
Different types of torch
Whether it's for power cuts, searching in the attic or to take camping, a handheld torch is a really useful companion. They can have:
a bulb
an LED array, powerful and energy-efficient
a mechanism for manual electricity generation - i.e. a dynamo.
Portable lantern
---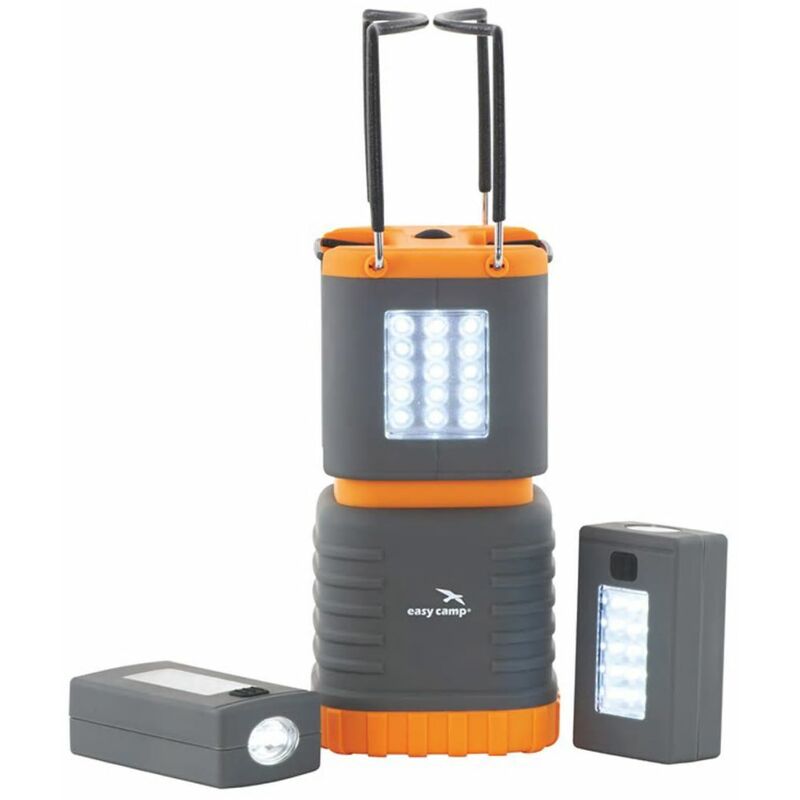 Easy to use, a portable lantern is the perfect way to maintain an intense light source when there's a power cut or when you're out camping. Available in a range of sizes, there's one to suit everyone. Lanterns can have:
batteries, rechargeables or not
a proprietary battery, at various voltages
gas, in a disposable cartridge or refillable bottle
du kerosene, to be poured into a containing reservoir
Portable lanterns are highly practical and valued for their powerful performance and energy efficiency. Electrical power is obviously preferable to gas or kerosene from a safety point of view.
Head torches
---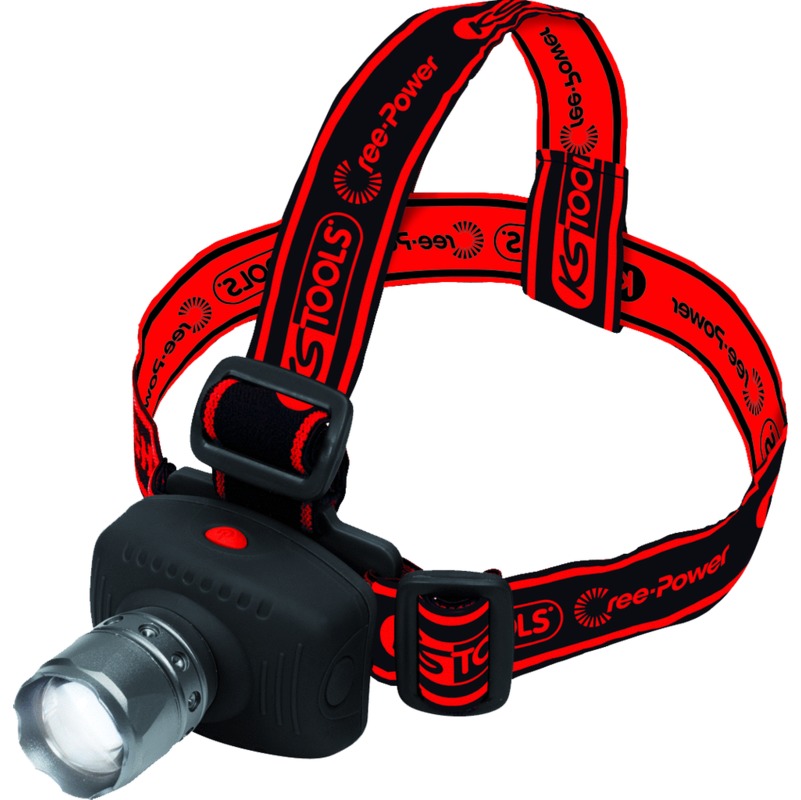 Head torches are a favourite with trekking and caving enthusiasts, as well as DIYers and mechanics who want to keep their hands free while working in a dark space. They can be fixed on a helmet or worn on the head on an elastic strap. Most current head-lamps work with an LED array, giving great light at high energy effiency. They can be powered by:
a specialized rechargeable battery
standard batteries
Thanks to the adjustable headband, a head-lamp can be made to fit any size of head. Note that the light angle can also be adjusted.
Site lamps
---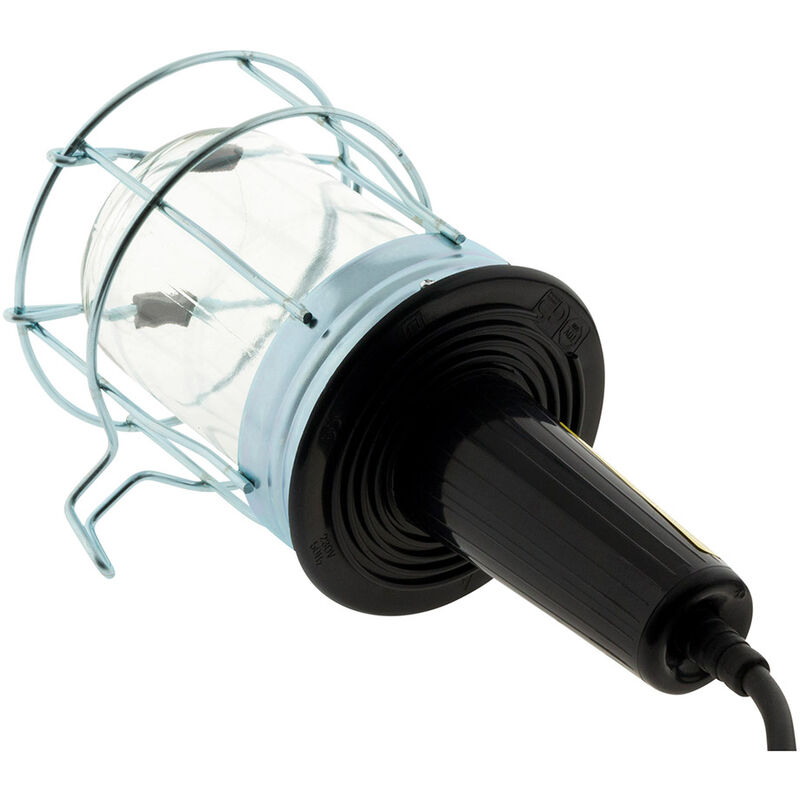 These larger lamps are great for DIY and workshop / garageactivities as well as in your garden shed. Site lamps run on electric power and generally need an extension flexeven if their power lead is quite long. Several different types are available:
with aluminium reflector
with metal protective grille
Site lamps can run on:
neon strips
LEDs
standard bulbs
Portable floodlights
---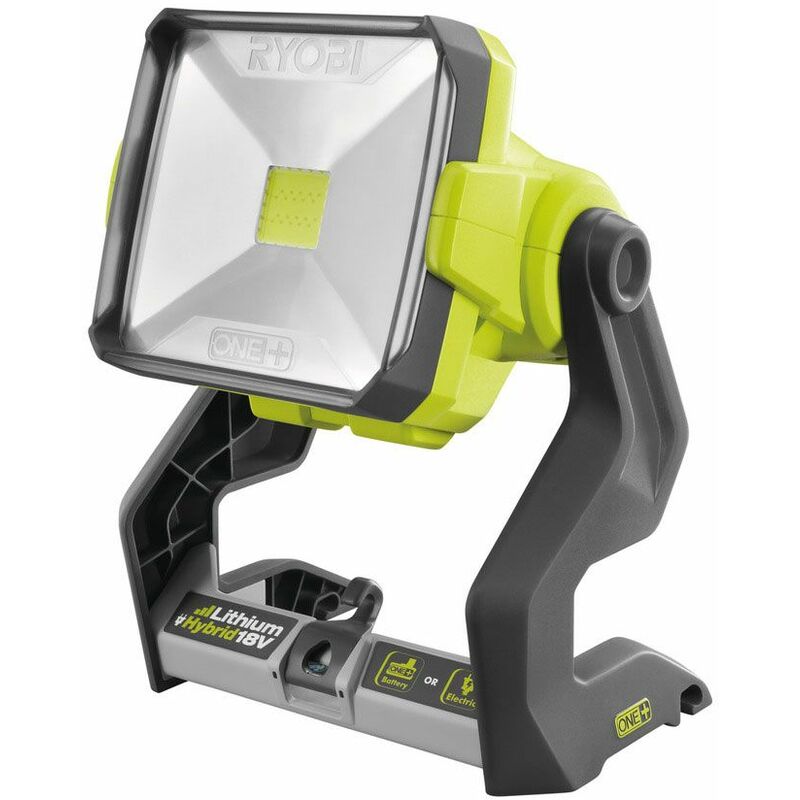 portable floodlights provide a powerful lighting source, for simple and effective backup lighting. Available in a range of types, portable floodlights can:
have a protective grille
run on standard or proprietary batteries
offer Bluetooth connectivity and integrated speakers
have shock protection…
Some models of portable floodlight also have a tripod for improved stability.
These types of lights are typically mains-powered. Like the smaller site lamps, they'll often need to be run off an extension cord.
Explore the ManoMano catalogue
Portable floodlights
Key features of a handheld torch
---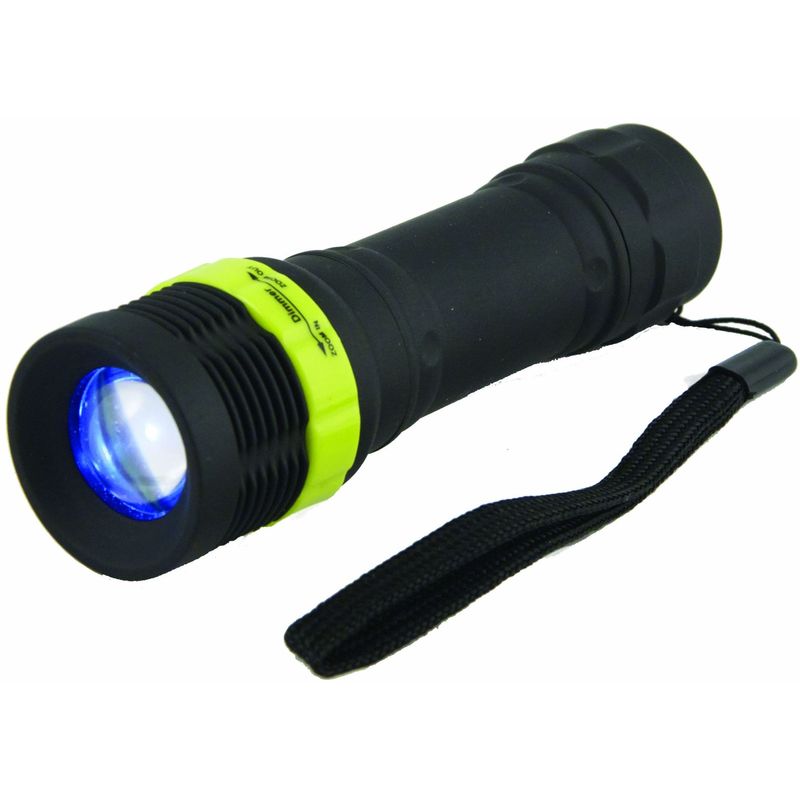 The most important features of portable torches and lamps are:
power rating
light intensity – either in terms of number of LEDs or lumens
energy – standard versus proprietary batteries, etc.
autonomy, i.e. use and recharge times (if battery)
weight and bulkiness
robustness – including whether it has a protective grille
materials, comfort and utility.
Other aspects might come into your decision-making, like brand, warranty, level of waterproofing, whether it's adjustable, etc.
Guide written by:
Sebastian, self-taught DIY-er, Exeter, 192 guides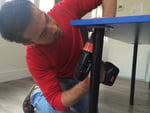 Redo a roof with wooden beams? Check.Advise Mister everybody in the DIY shop? Check.Redo the bathroom plumbing? Check.Fit together, build the walls, paint a partition, throw my hammer in a rage thinking that it will fix the problem? Check. The DIY motto ? Learning is better than delegating… well, it's also a question about your wallet! The satisfaction? The beer at the end of the job! What do the best have in common? The influence of Gyro Gearloose, Mac Gyver and Carol Smiley depending on your generation, a good dose of curiosity, a average hand-eye coordination and a taste for risks… and if it doesn't work, try again! Advise you? I'll do my best!
The products related to this guide