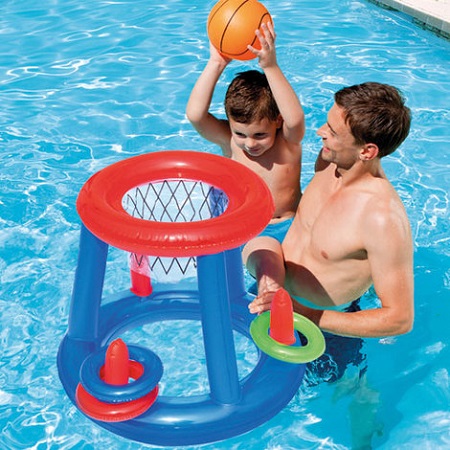 How to choose your pool play equipment?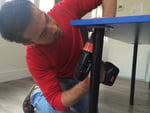 Guide written by:
Sebastian, self-taught DIY-er, Exeter
198 guides
Pool noodles, inflatable slides, volleyball nets, water polo sets, lilos, floats and mini-boats: there's a huge range of pool equipment on offer. From rackets to snorkels, you'll find something for all ages and interests.
Pool games: fun and educational
---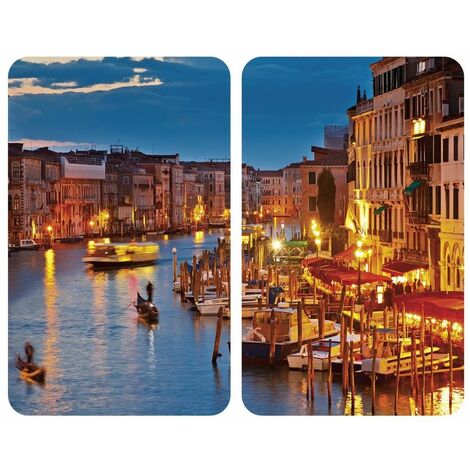 Just like onland toys, pool equipment has lots to offer for young and old alike. Some items even have an educational element, helping to develop your kids' physical and cognitive skills without them even noticing it.
Many pool games involve following a ball, which develops coordination and motor skills. Players have to move swiftly and efficiently in the water, helping to improve swimming technique. In some cases, pool games can help children overcome fear of water.
Explore the ManoMano catalogue
Pool equipment
Different types of play equipment
To make the most of your time spent in the pool, why not invest in some pool equipment? There's a vast range of toys and equipment available to meet everyone's needs.
Volleyball net
---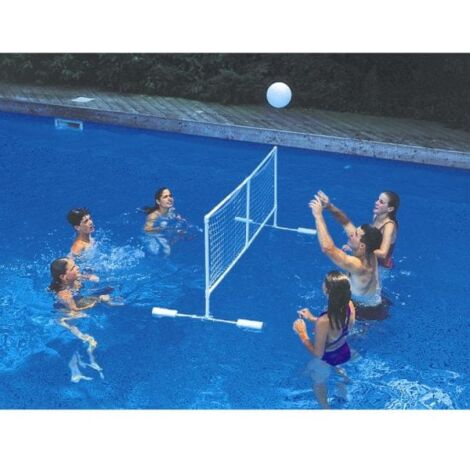 Transform your pool into a volleyball court by installing a specialized net. Choose between floating, fixed or above-ground models. The same net can double up for badminton.
Inflatable toys and balls
---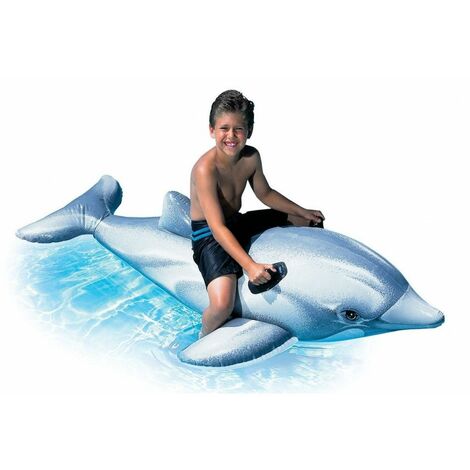 These long cylinders of foam, known as pool noodles or 'woggles', can be used for various pool games, as well as connected together to make them longer.
Pool slide
---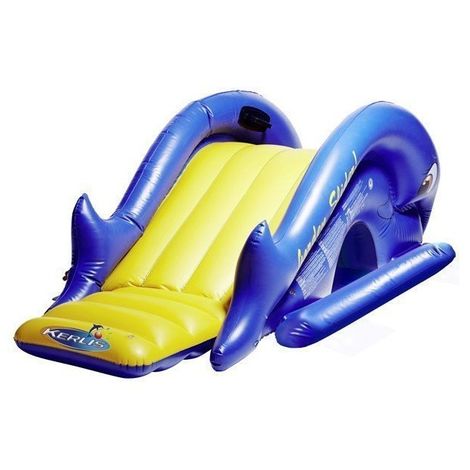 above-ground or buried pool, you'll easily be able to find a model of slide that's compatible. They can either be inflatable or fixed.
Using your pool equipment
---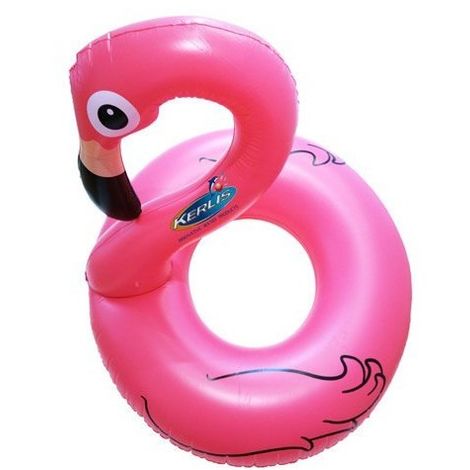 Pool equipment should always be used under adult supervision, and small children and unconfident swimmers should use floats, inflatable armbands or vests. Generally, inflatable pool toys can be pumped up with a pool inflator (not to be confused with your pool pump!) Always make sure the valve is compatible with the inflator outlet.
Explore the ManoMano catalogue
Pool inflator
Guide written by:
Sebastian, self-taught DIY-er, Exeter, 198 guides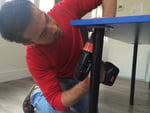 Redo a roof with wooden beams? Check.Advise Mister everybody in the DIY shop? Check.Redo the bathroom plumbing? Check.Fit together, build the walls, paint a partition, throw my hammer in a rage thinking that it will fix the problem? Check. The DIY motto ? Learning is better than delegating… well, it's also a question about your wallet! The satisfaction? The beer at the end of the job! What do the best have in common? The influence of Gyro Gearloose, Mac Gyver and Carol Smiley depending on your generation, a good dose of curiosity, a average hand-eye coordination and a taste for risks… and if it doesn't work, try again! Advise you? I'll do my best!
The products related to this guide