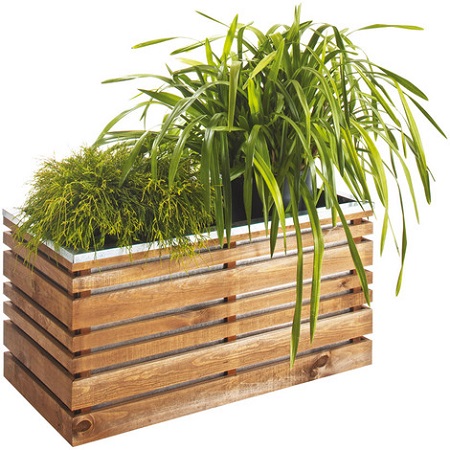 How to choose your planters?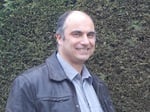 Guide written by:
Albert, Manager of a gardening service, Leicester
48 guides
Patio and balcony planters are the perfect solution for obtaining flourishing gardens and exteriors. Hanging, indoor, rectangular... planters can be composed of wood, zinc, terracotta or plastic and are available in various sizes. They even come with the ultimate accessory: a lattice for climbing plants!
What is a planter?
---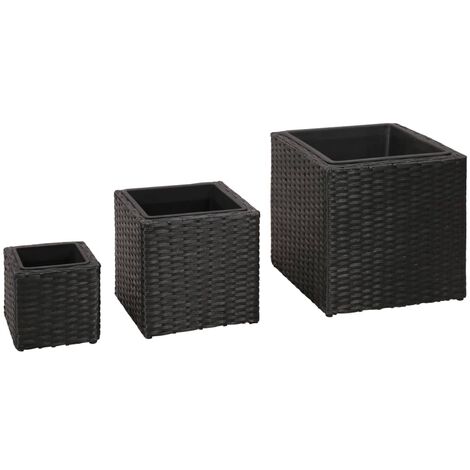 Today, there exists many different shapes, sizes and uses for a planter. Whether small, large, indoor or climbing, there's a suitable container available to properly welcome any plant!
When we use the term "planter" we're generally referring to an elongatedcontainer where we can plant flowers, especially on a balcony. There are however containers of many other shapes, dimensions, and of varyingpurposes: to adorn a terrace, enhance the garden, produce vegetables or herbs, or decorate your home's interior.
To each plant his planter
Containers can be grouped into three categories: pots, containers and planters. For each category of container, specific plants are associated, and are then referred to in relation to this category: plants for pots, for planters, containers and hanging.
Explore the ManoMano catalogue
Herbs
Planters
---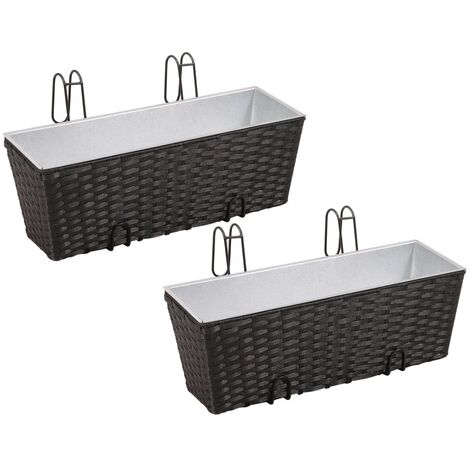 The planters are generally installed on the terrace or balcony. They become crucial decorating partners! Their strong point is without a doubt the fact that they are equipped with brackets that allow them to hang on a railing or banister. They can also be suspended, using a chain, to a ceiling, at which point they are referred to as hanging.
The main purpose of these containers is to take advantage of as much available space as possible to plant. They are mainly set aside for annual or biennial flowers, but can also be used for perennials. The goal is to use a combination of both perennials, who never need replacement due to their vegetable exoskeleton, and other species of plants that need to be changed every year; annual and biennial plants.
The positive effect of flowers in hanging baskets or planters is just remarkable. Here are some factors to consider when choosing your planter:
The support. When the balcony is on a building, it is crucial to select a support with some sort of locking mechanism. This limits any and all possibility of the planter taking a long fall;
The bottom of the planter. In order to avoid any excess runoff during the watering process, it's best to obtain a planter tray if it is not provided along with it. Some models are even equipped with a water tank, which is very useful if you have a tendency forget to water its flowers.
It's important to note that placing any hanging planters too high up should be avoided at all costs. If the balcony is not sufficiently sheltered and the risk of strong wind gusts is elevated, your planter can be damaged or worse yet, quite simply fall off the balcony.
Different types of pots
Pots are usually intended for individual plants. They are available in a variety of shapes, dimensions, and can be composed of different materials, each with its own unique characteristics.
---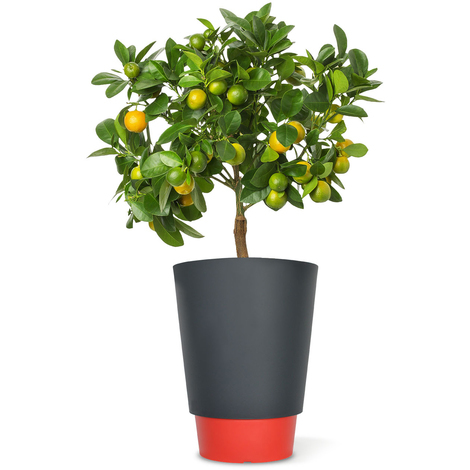 Terracotta pot
Its permeability provides increased contact between the roots and the air. Its one disadvantage is its weight. It's meant to be used on terrace or balcony with a plant tray.
Plastic pot
Practical due to its light weight, these come in every color of the rainbow. It has a significant disadvantage however, the lack of air flow to the roots requires a more regular repotting. Designed to be used on a terrace or balcony with a plant tray.
Ceramic pot
Its main advantage is its aesthetically pleasing appearance. Ceramic pots makes use of bright colors and more original shapes, but their increased weight and fragility are real disadvantages. They can be used on both a balcony and a terrace as well as indoors with a plant tray, with the exception of the models that are equipped with a water tank.
Resin pot
Similar to the plastic pot, it is light but also has the disadvantage of a general lack of permeability.
Resin pot holder
A pot holder is a pot equipped with a reservoir that allows for the conservation of water by reducing the frequency of watering for both indoor or outdoor use.
Zinc pot
More resistant to shocks, it is nonetheless very poorly insulated, and should only be used outdoor with plants that have an increased resistance to cold.
Explore the ManoMano catalogue
Pots
Planters: containers
Containers are reserved for outdoor use. They can just as easily be used for an individual plant, shrubs, or a plant medley, a group of plants that are grouped together according to their shape and their flowering intervals, or for herbs or vegetables.

---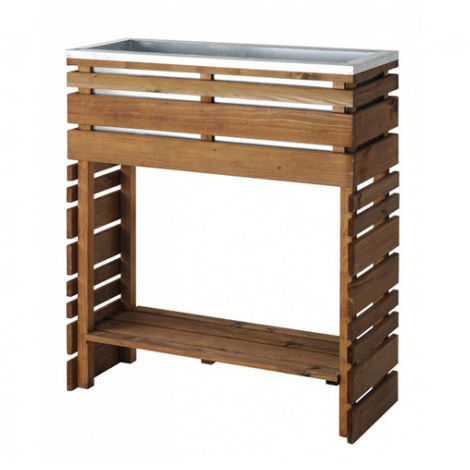 Flower boxes
Flower boxes are designed to accomodate plants or individual shrubs of medium size. They are therefore of a larger dimension, generally from 40 cm to 1 m high and can be rectangular or square in shape. They can be composed of wood, resin, or even concrete and are sealed up, with the exception of the holes used for the evacuation of water.
Vegetable boxes
Similar to flower boxes, usually composed of wood, they are big enough to plant several vegetables plants. Their distinguishing characteristic is the fact that they they can be left opened, which means that it actually sits directly on the ground, with only the walls holding up the soil.
Pergola or trellis containers
A container attached to a pergola or trellis is the ideal solution when you want to plant a clematisclimbing plant. Up to three plants, or more if multiple containers are connected, can be grown in often rectangle recepticle. The plant will take charge of expanding vertically on the trellis or pergola, a guaranteed pleasing aesthetic effect!
Container with legs
These are perfect for the flower or vegetable garden, the goal being overwhelmingly practical, to spare your back! This type of container is also often used for a kitchen garden on a balcony.
These containers are generally composed of wood and have the advantage of being in perfect harmony with the environment. On the other hand, their life span is limited, due to the risk of the wood rotting. For long term preservation, treatment will be required for the containers. For a more permanent, long-term solution, we would recommended turning to treated wood bins, of the autoclave variety.
Explore the ManoMano catalogue
Treatment
More Information
Planters are just a small part of your garden's charm and appeal. For more ideas, follow the links below for gardening-related accessories, advice from our editors and more helpful guides:
Guide written by:
Albert, Manager of a gardening service, Leicester, 48 guides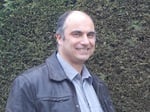 For several years I have been running a garden service with a clientele of both individuals and companies. I manage a team of gardeners and ensure the creation and maintenance of green spaces. At the same time, I bring my expertise to my clients in terms of the maintenance and improvement of their gardens. In fact, as a trainee and working in the hospitality industry at the beginning of my career, I focused on landscaping in a local community where I acquired solid technical skills through in-house training and the follow-up of major projects in a rapidly changing town. On a personal level, I am equally oriented towards the art of gardening. With my wife, I created our garden from start to finish and I maintain it carefully, the same goes for the vegetable garden. As for DIYing, it's not to be outdone. Yes, gardening is also tinkering: pergola, hut, pavement, fence, and so on...There is always something to do in a garden. After working well together, my wife and I are proud of the result and delighted to be able to take full advantage of a friendly and warm environment. So, let us give you advice and help you in your choice of tools, maintenance, or improvement of your garden, nothing could be simpler.
The products related to this guide