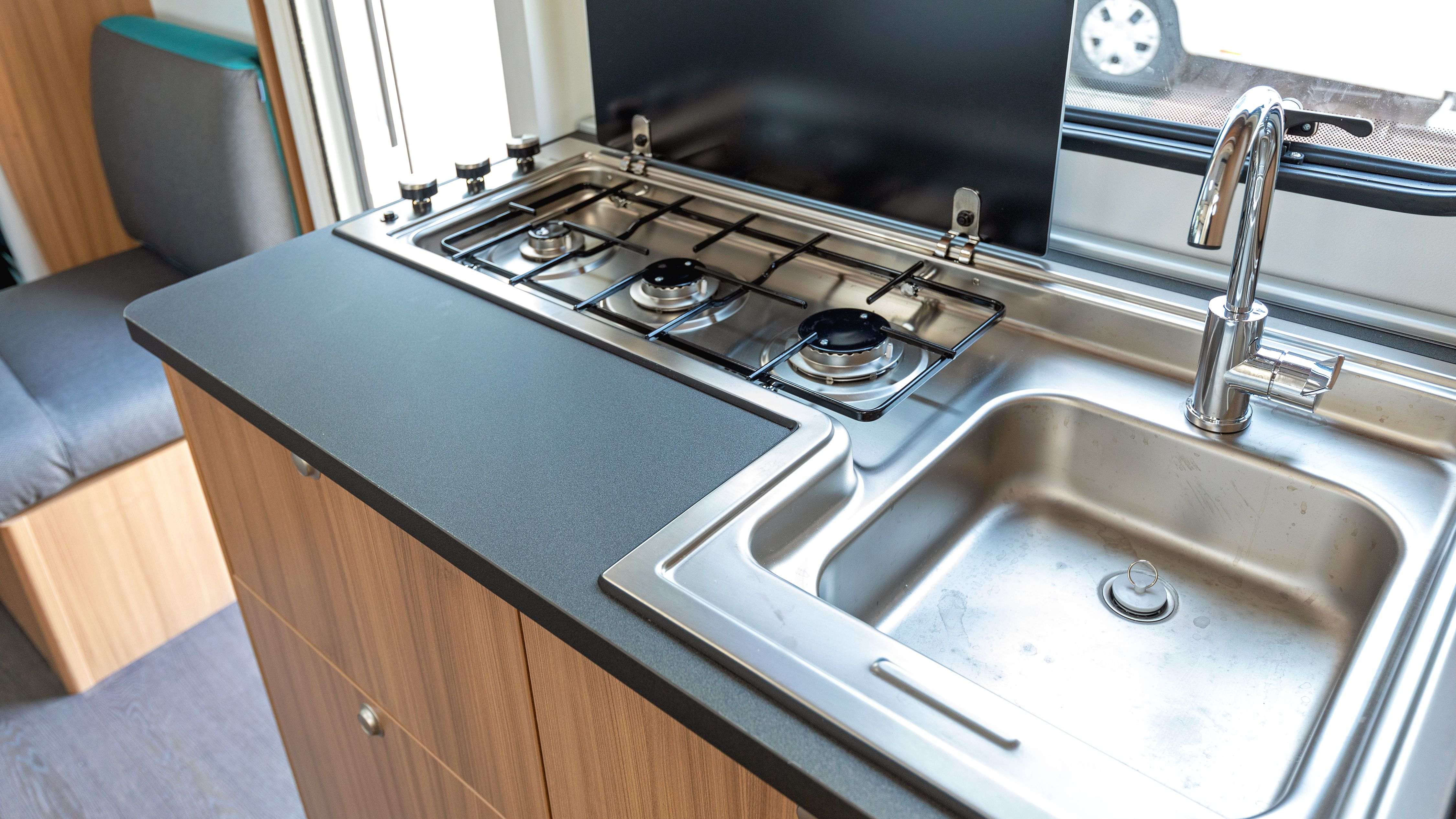 How to choose your kitchenette?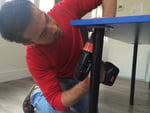 Guide written by:
Sebastian, self-taught DIY-er, Exeter
220 guides
Ideal for studio flats and compact living spaces, a kitchenette gives you all the benefits of a fully-fledged kitchen in a fraction of the space. Size notwithstanding, you can cook in style - with a sink, draining board, electric hob and fridge!
What elements does a kitchenette include?
---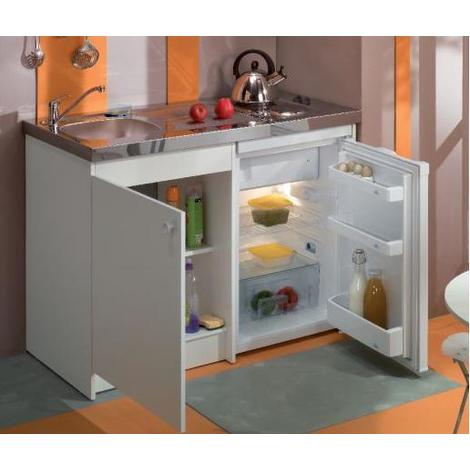 Allowing for huge space savings, a kitchenette or all-in-one kitchen consists of several elements:
a sink complete with draining board
an electric hob with a range of hotplates
a compact fridge
storage space.
Some more sophisticated kitchenettes even have built-in worktops and ovens.
What size to go for?
---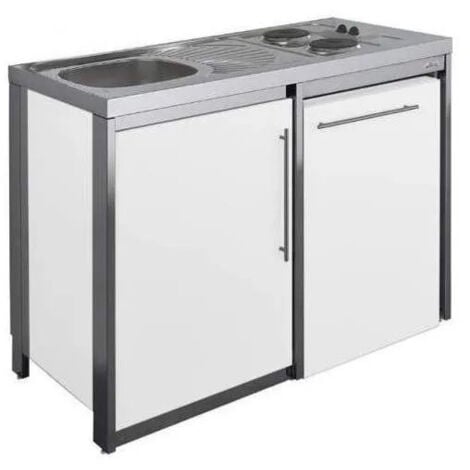 While the vast majority of kitchenettes are 120cm wide x 60cm deep x 90cm tall, the dimensions can vary - giving you some flexibility depending on the room layout you're working to.
Height
High models can be over 2m tall, and take up correspondingly less horizontal space. Some models have outer doors to hide the appliances when not in use.
Width
Wide model kitchenettes more closely resemble full-scale kitchens; yet they can still be accommodated comfortably within about 120cm of horizontal space, making them a popular choice for smaller living spaces.
What other factors to consider?
---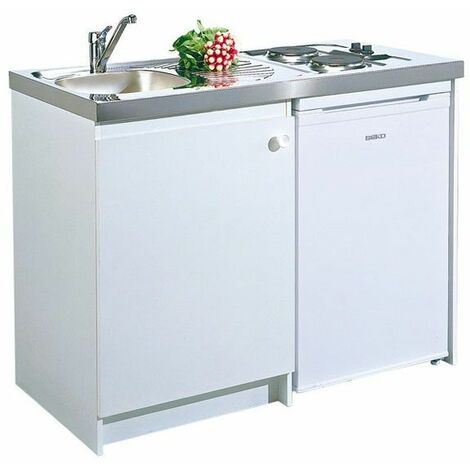 Available space
This is always the first thing to think about when choosing a kitchenette.
Worktops
For real space efficiency, a collapsible worktop that also serves as a dining table is a great choice.
Sliding panels
For easy access to your built-in storage, sliding doors are a plus. These can have a variety of colours and finishes. White is the standard (and least expensive), but red, green etc. can also be had.
---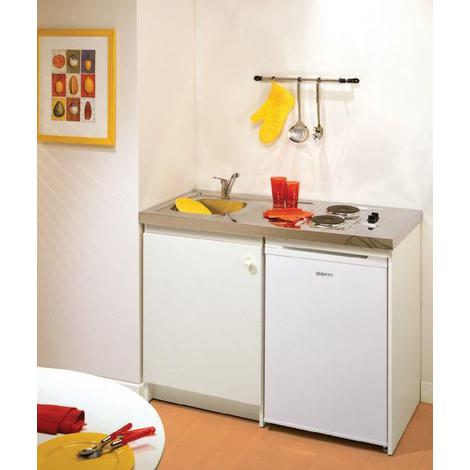 Size of storage space
This should be chosen according to the size and layout of your allotted kitchen area; bearing in mind that kitchenettes are generally a standard size (120 x 60 x 90cm).
Ventilation
Since a kitchenette combines a lot into a small space, including either a gas or electric supply for the hob, it's important to follow installation guidelines to ensure the safety of all users.
Frame
An aluminium frame will maximize the durability of your kitchenette. Reinforced metal at each corner adds to its overall robustness.
Explore the ManoMano catalog
Worktop
Guide written by:
Sebastian, self-taught DIY-er, Exeter, 220 guides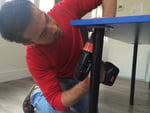 Redo a roof with wooden beams? Check.Advise Mister everybody in the DIY shop? Check.Redo the bathroom plumbing? Check.Fit together, build the walls, paint a partition, throw my hammer in a rage thinking that it will fix the problem? Check. The DIY motto ? Learning is better than delegating… well, it's also a question about your wallet! The satisfaction? The beer at the end of the job! What do the best have in common? The influence of Gyro Gearloose, Mac Gyver and Carol Smiley depending on your generation, a good dose of curiosity, a average hand-eye coordination and a taste for risks… and if it doesn't work, try again! Advise you? I'll do my best!