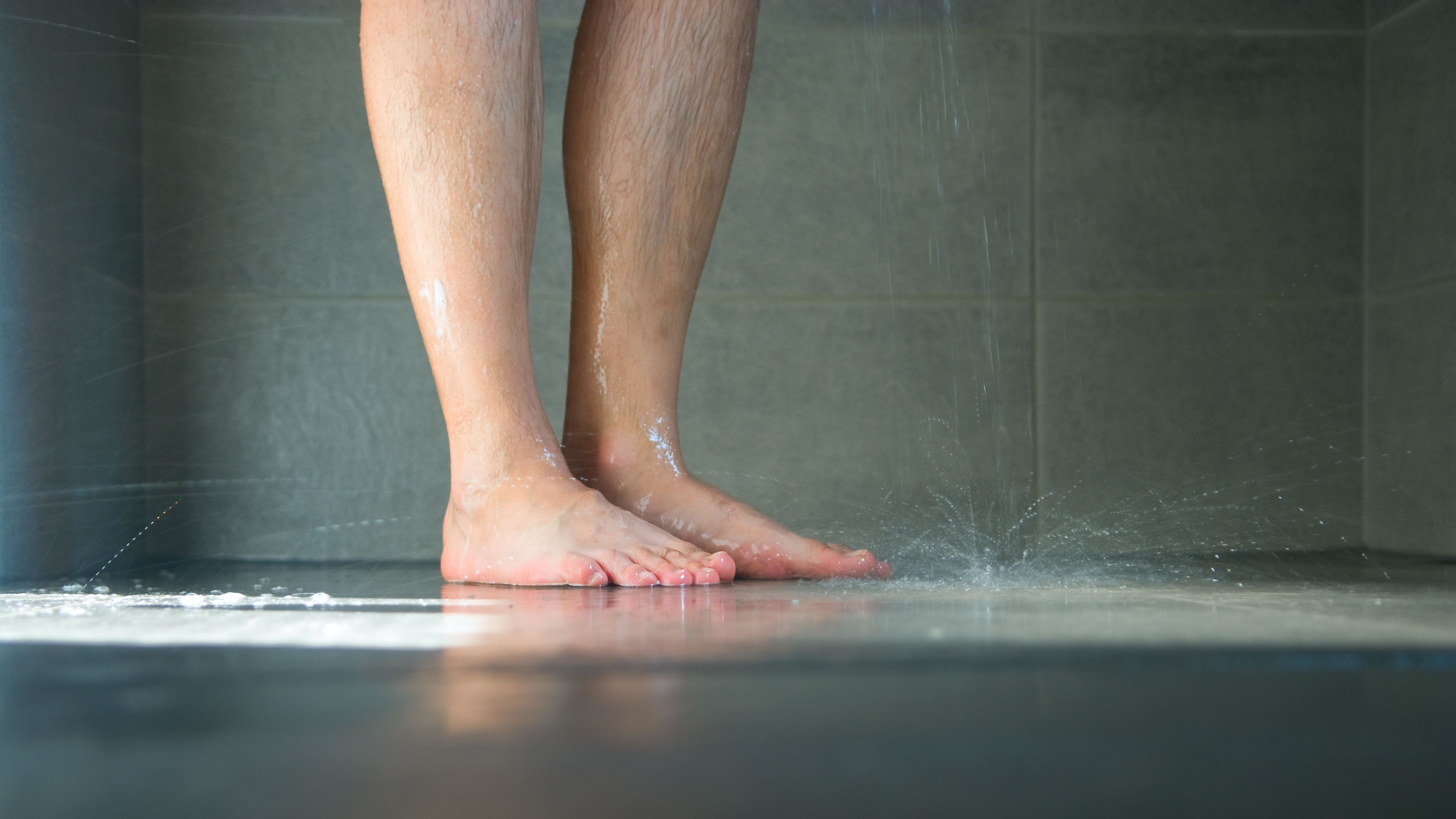 How to choose your Italian shower or shower cubicle?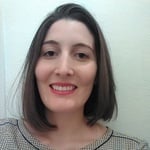 Guide written by:
Pauline, Self-taught handyman, Leeds
122 guides
Working on a brand new bathroom? Unsure between an Italian-style tiled shower or a more conventional cubicle? Let us run through some key factors, from maintenance needs to potential for personalization, to help you make your choice.
Which wins on comfort?
---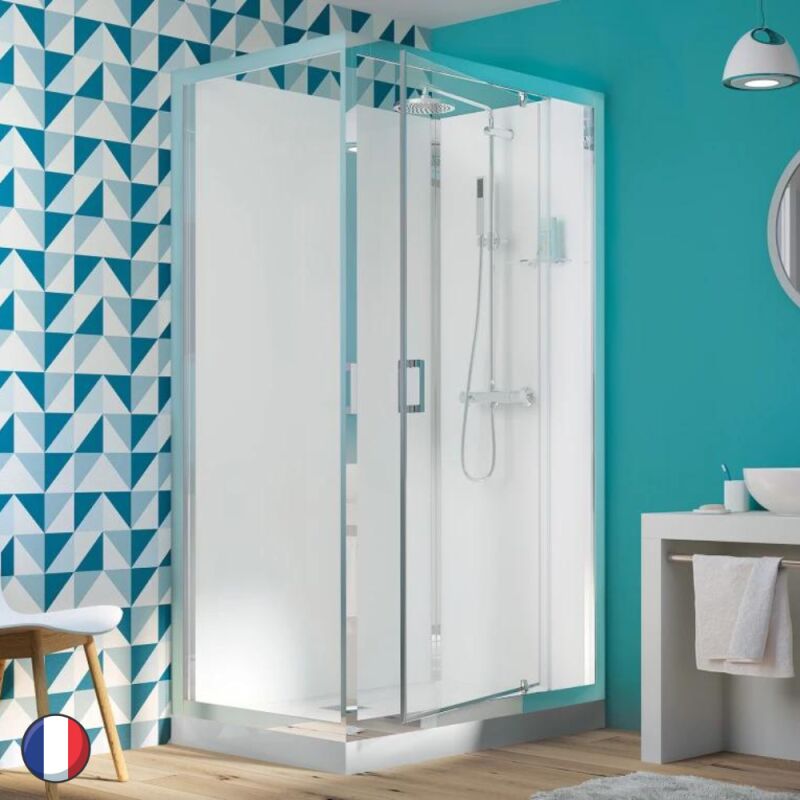 For many of us, comfort in the shower is fundamentally a question of space. To be able to relax in there, you'll want to think big and avoid the risk of banging your elbows. So you can rule out a cramped 90 x 90cm shower cubicle.
Busy people may prefer an Italian shower, without a door. This way you'll be free of the hassle of door jams when time is tight on a morning. If you do go for a door, it's a good idea to include a backstop to avoid breaking the door glass when you throw open your shower in a hurry.
Some showers feature massage jets fixed to the walls, and it's even possible to install a massage column in a regular or Italian shower. Since this feature is made to measure, you can let your imagination run wild.
As regards the floor of an Italian-style shower, the tiles are generally laid on a slight slope to allow easier water drainage.Instead of tiles, you could opt for a super-size rectangular shower tray just like you'd have in a regular shower. These are either plastic (with a slight give) or ceramic.
Explore the ManoMano catalog
Shower tray
Which wins on style?
---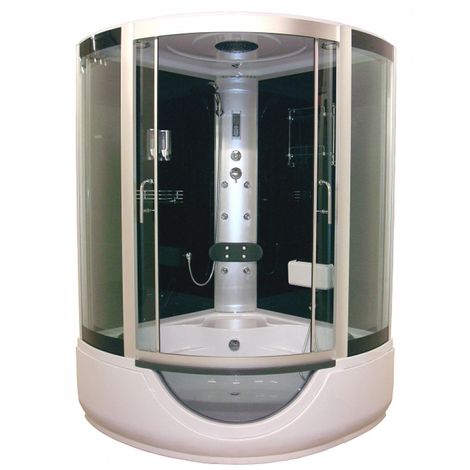 As a rule, pre-assembled shower cubicles are made of very functional white plastic. More recently, manufacturers have worked to change the image of the shower cubicle by adding more attractive materials such as glass and stainless steel.
Italian showers are 100% open to personalization in terms of size, style, type of glazed partition (if you choose to include one) and floor type.
A conventional shower cubicle can also be a stylish bathroom feature, depending on whether it:
is square or rounded (an enticing half-moon shape, for instance)
has one or two doors
has basic or more tastefully considered handles;
is made of bog-standard materials, or something a little more up-market
In a similar vein, you can always decorate the edges of your shower tray with tiling of your choice and even embed spotlights or LEDs in the floor.
Whether you end up plumping for a cubicle or an Italian shower in your new bathroom, you can always any of the following decorative features:
Attractive towels and bath mats
Artificial, or real, flowers and / or house plants
Ornaments and candles
These extra features will allow you to create a consistent decorative theme in your bathroom, adding to aesthetic value of your shower.
Explore the ManoMano catalog
Lighting
How much work is required?
---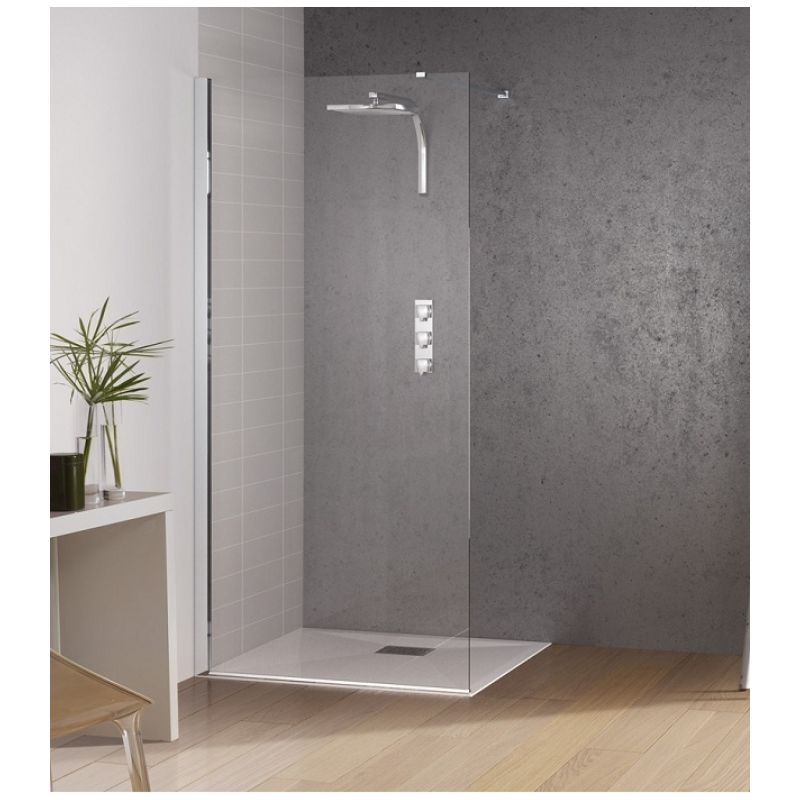 If you're in the process of bathroom renovation or redesign, note that the two types of shower we've been discussing differ greatly in terms of installation.A real Italian shower requires substantial work since it's built into the floor - either tiling laid directly on the floor of the bathroom. Happily, it's now possible to get extra-flat shower trays which will save you some work, you'll just have to rethink the wastewater evacuation since it'll need to be 'under-floor' (via a 32mm PVC pipe running in a channel deep enough to permit a minimum drainage slope).
Installing a conventional shower cubical can be much simpler. Even though it may be larger, the cubicle rests above floor level and generally won't require a change of outflow pipe. Standing on feet and usually set into a corner of the room, a shower cubicle can often be installed without masonry work (ignoring any flaking paintwork or unattractive water supply pipes that you might want to replace).
Which allows for easier maintenance?
---
In most installations, an Italian shower will have 3 walls. Conversely, shower cubicles are completely closed, with a single door and / or fixed or mobile partitions attached to the walls. Thepartitions are smooth, allowing them to be cleaned in a flash, but tiled areas will require more attention. At the same time, cubicle showers actually have more joints and awkward corners than Italian models, spaces particularly susceptible to the development of damp if they're not regularly wiped down.You'll also have to climb right into an enclosed shower cubicle to be able to clean round it properly.
What about safety features?
---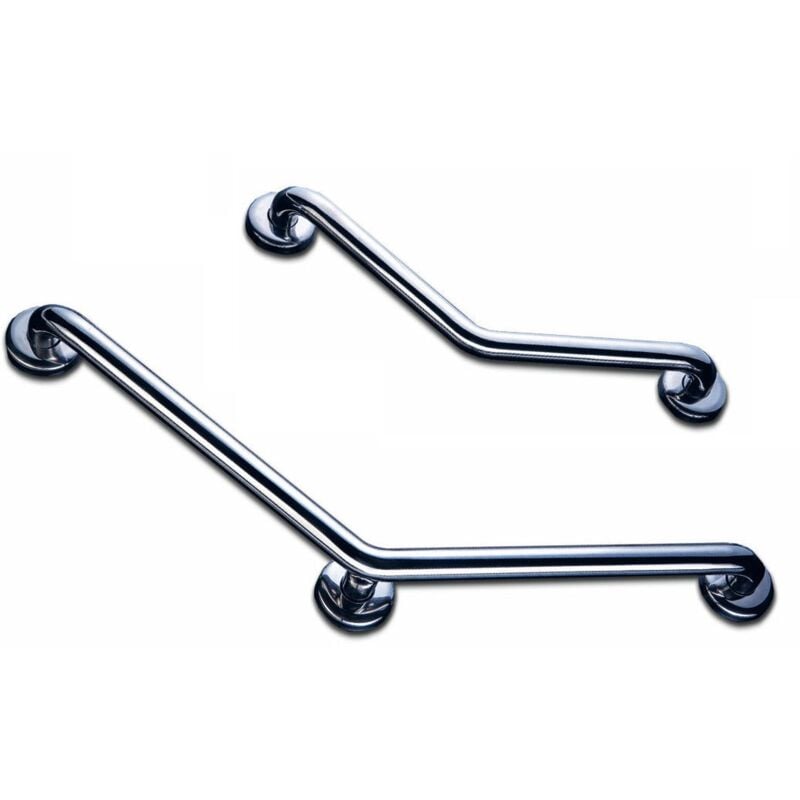 During renovation, you might benefit from installing a handrail in your Italian shower if you're able to drill into your bathroom walls. An integrated shower cubicle can't be upgraded in this way so would have to be replaced entirely.
The same applies to the folding seat. Since it has to be fixed directly to the wall, it's useful to have access to at least one wall.
Quick tip: To set yourself up well for the future, without any nasty surprises next time you think about redecorating, go for a shower made up of a cubicle with a wide door and accessible walls.
In terms of the shower floor, it's a good idea to use a non-slip material for Italian showers or put down an anti-slip mat inside the cubicle. Caution: most shower trays have a textured surface, but that isn't enough to prevent slipping in wet conditions.
Explore the ManoMano catalog
Shower trays
Concise product comparison
Italian versus cubicle showers: advantages and disadvantages
Italian shower

Feeling of space

Light and open

More hygienic

Easy to maintain

Up-to-date

Accessible to people with limited mobility

Easy upgrades (e.g. handrail)

Substantial installation work

Installation not always feasible

Limited warmth

Cubicle shower

All-in-one

More optional features (light therapy, radio, shower column etc.)

Enhanced warmth

Manageable installation work

Varying level of luxury

Varying price range

Less hygienic

More demanding maintenance

Varying availability of spare parts

Poor accessibility and difficult to upgrade
At the end of the day, it's a toss-up on both practical and aesthetic criteria, and your choice is ultimately a matter of taste! Considering all you've just read, which way are you leaning?
Guide written by:
Pauline, Self-taught handyman, Leeds, 122 guides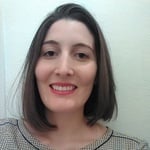 With a handyman-father, I grew up with the soft sound of the sander and hammer on weekends. I am both manual and cerebral (yes, it is possible.), I learned the basics of DIY and the customization of furniture because I was passionate. The salvage mentality is a true way of life that allowed me to know how to use all the tools and products needed to give something a second life, from sander to varnish. I have two favorite activities: the transformation of old furniture and decoration tips. I am always ready to lend a helping hand to revamp a table or to restore a mirror that was intended for the trash that will become a friend's centerpiece. I'm convinced that it's possible to reinvent an interior by small, regular modifications, I constantly research low-cost, test ideas.
The products related to this guide