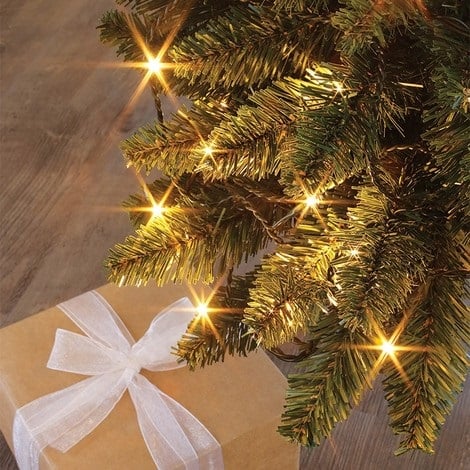 How to choose your interior Christmas decorations?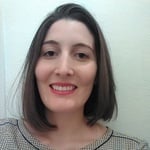 Guide written by:
Pauline, Self-taught handyman, Leeds
97 guides
Fairy lights, glowing baubles, origami stars, golden pine cones, home-decorated Christmas trees: from clichéd classics to more sophisticated choices, here are our top tips for successful Christmas decor. From little ornaments to decking out your dining table: Santa's feeling generous this year!
Affordable Christmas decorations
---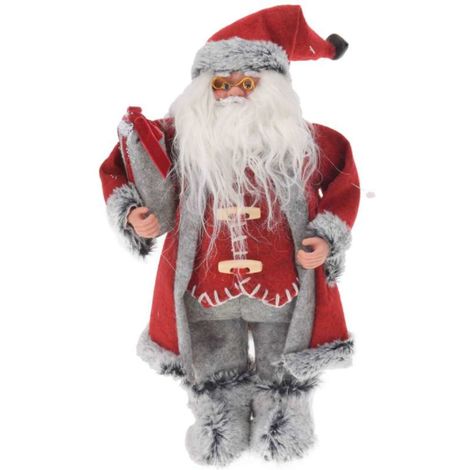 Successful Christmas decoration will only happen if you harness the magic of Christmas. Think festive colours (red, gold, pine green), get in the mood for cosy firesides and presents, and let your imagination run wild.
On the menu: cute statues, bright lights and gilded ornaments. Everyone loves the classics at Christmas time, from youngest to oldest. Why not go all-out with some sparkling fairy lights, glittery baubles, a nice Santa figure here and there and perhaps something a little more homemade that your kids can get on board with:
crafty Christmas tree made of driftwood or branches
origami stars, hand-painted in festive colours hung around the tree
red stockings filled with sweets and pinned up around the fireplace
homemade paper decorations to decorate windows, like reindeer and elves!
gold-painted pine cones - either hanging or stuck down
wreaths to decorate your doors
golden knot motifs for the tree branches
mini presents tied with ribbons - various sizes, spread around
nativity scene in cardboard or wood, or made entirely of natural materials.
Affordable homemade Christmas decor is a great excuse to put your creative skills to use and add a personal touch this festive season.
Explore the ManoMano catalogue
Nativity scene
Making your tree look beautiful
---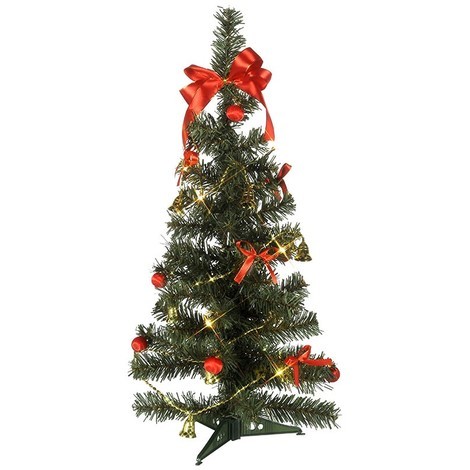 The centrepiece of Christmas decoration in many households is a nice fir tree. Either a natural tree (typically either epicea or nordmann) or an artificial model, the tree changes the whole space as soon as you switch on the lights.
To celebrate Christmas while staying green, think about reusing your tree from one year to the next!
If you've replanted your Christmas tree the previous year, you'll have the joy of digging it up again: this can make a magical family ritual in itself, while also introducing your children to a little gentle environmentalism!
Top 5 decorations for your tree
Baubles, either glass, plastic, fabric or polystyrene and decorated by hand.
Christmas statues like angels, Santas, animals (reindeer, penguins, polar bears), wrapped sweets to enjoy on Christmas eve perhaps.
Strings of pearls for brilliant sparkling reflections.
Fairy lights - most lights found on today's Christmas trees are LEDs, smaller than traditional bulbs.
A decorative mat to host the base of the tree, either in artificial snow or velour (red and gold, for instance).
Even better: get a little music box to accompany the dancing lights in your tree branches!
Explore the ManoMano catalogue
Strings of pearls
Decorating your walls and windows in a Christmas spirit
---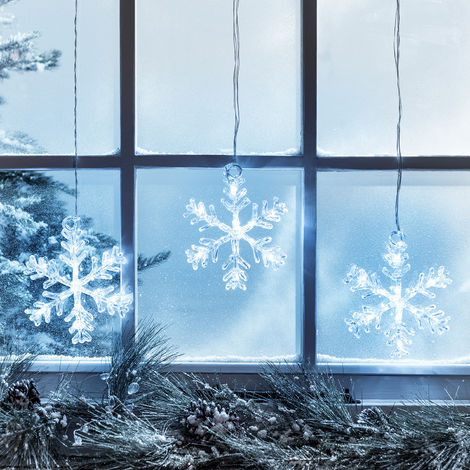 On your walls, why not hang some curtain hooks or triangles holding festive knick-knacks to chime in with the colours or theme you've chosen.
For the windows, you've got loads of options when it comes to Christmas decorations:
paper cut-outs covered in artificial snow
hanging decorations on the handles, like bears, reindeer, snowflakes…
drawings on plastic film or children's drawings stuck up with tape
Christmas cards or letters - real or purely decorative
A beautiful table for December 25th
---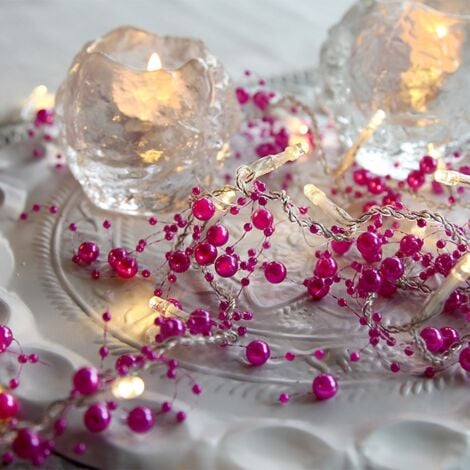 Centrepiece of your festive meal on December 25th, the dining table deserves some special attention. The best crockery comes out, mats and trivets are laid to accommodate the many exciting dishes, and glasses for wine and water are laid out attractively on the table.
Here are a few ideas for creating a marvellous Christmas spread to amaze your guests:
flowers at the centre of the table, with with gold or silver nest decorations
gold-painted pine cones glittering with seasonal charm
candlesticks in themed shapes: stars, snowflakes, animals, etc.
place mats in golden, silver, red, or dark blue hues
a table runner for your napkins, set off with glass beads, nests or stars
napkin rings to tie in with the Christmas theme - with a bright feature like a rose motif, a little wrapped present, etc.
homemade place names to make everybody feel extra special…
The most important thing to remember when sorting out your Christmas decorations is to choose a theme and a few key colours, and stick to them. Remember that you've still got your outdoor areas to play with!
Explore the ManoMano catalogue
Christmas decorations
Guide written by:
Pauline, Self-taught handyman, Leeds, 97 guides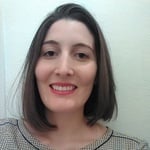 With a handyman-father, I grew up with the soft sound of the sander and hammer on weekends. I am both manual and cerebral (yes, it is possible.), I learned the basics of DIY and the customization of furniture because I was passionate. The salvage mentality is a true way of life that allowed me to know how to use all the tools and products needed to give something a second life, from sander to varnish. I have two favorite activities: the transformation of old furniture and decoration tips. I am always ready to lend a helping hand to revamp a table or to restore a mirror that was intended for the trash that will become a friend's centerpiece. I'm convinced that it's possible to reinvent an interior by small, regular modifications, I constantly research low-cost, test ideas.
The products related to this guide