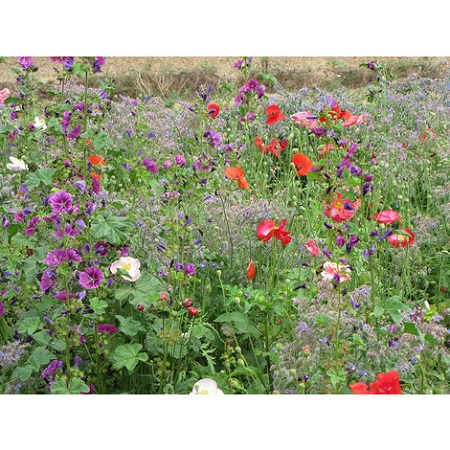 How to choose your flower mix?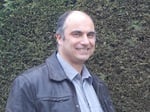 Guide written by:
Albert, Manager of a gardening service, Leicester
48 guides
A flower mix brings a touch of country to any garden, all the while avoiding the loss of time that is normally associated with maintaining other flowers. Composed a genuine carpet of flowers, brought alive by the successive blooming of annual or perennial flowers, a flower mix can attract birds and bees, serve as a mosquito repellent and be sown in partial or complete shade.
What is a flower mix?
---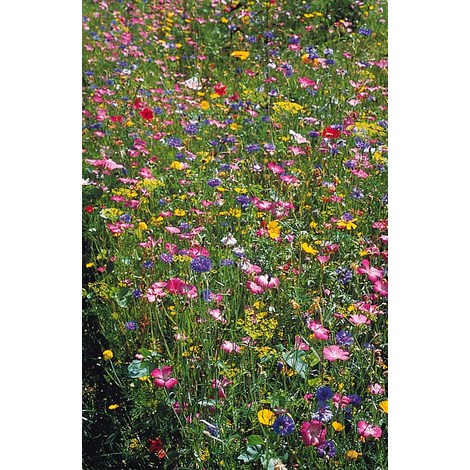 A flower mix is purchased in the form of seeds, containing several kinds of annual, biennial and perennial flowering plants. It offers an interesting alternative to a conventional lawn, by recreating a pleasant, country-style spread. The plants within the mix will bloom at different times, allowing us to enjoy colorful flowers almost all year round.
The result obtained from the use of flower mixes is referred to as different names, from Japanese grass to a flowering meadow or even a flowering lawn. Whatever the name, the baisc principle remains constant: the goal is to mimick a natural environment, with different colors and low-maintenance flowers.
Explore the ManoMano catalogue
Flower mix
Why use a flower mix?
---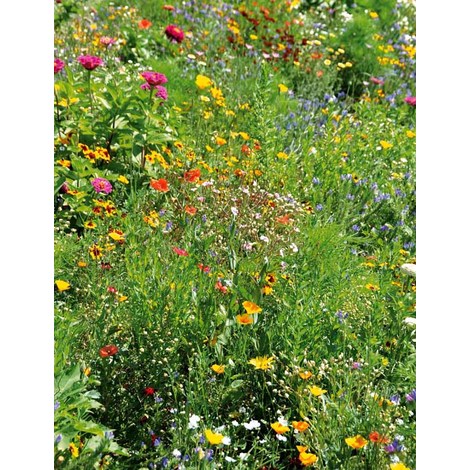 There are several reasons to choose to plant a flower mix in your garden. Firstly, it reduces the required amount of mowing and trimming, which is particularly interesting for large gardens. Secondly, the flowery meadow is a natural reservoir for a whole host of biodiversity, becoming a habitat for insects, birds and other small animals. Bees also take advantage of it's flowers to forage freely.
Another factor to consider, and this is a big one, is the fact that flower mixes imply very little maintenance. All it takes is one mowing or trimming per year. The only execption to this is right after sowing the flower mix, as it needs to be watered for a few days until the seeds germinate and the plants reach a few centimeters in height.
The last factor, and possibly the most important, is the flower mix's aesthetic qualities: they make it possible to have beautiful country flowers in your garden.
It's important to know that there are special flower mixtures that are designed for more specific uses, such as planters, shady spots or increased mosquito repellent.
Explore the ManoMano catalogue
Trimming
Different types of flower mixes
---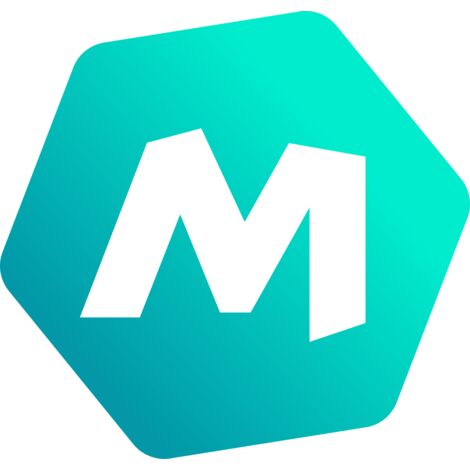 Flower mixes may contain a fairly wide variety of flowering plant seeds. In general, these are vigorous plants that require very little maintenance and will flourish without any intervention. The specific type of flower mix should be selected according to different factors. Here are some examples :
Flower mix with perennials and annuals: It is the most commonly used type, really accentuating the country style look, no matter if you're going for a flowery meadow, flowery lawn or Japanese turf;
Mosquito repelling flower mix: It is composed of a collection of seeds from plants that display increased repellent efects on mosquitos;
Flower mix that attract birds: Composed of seeds that generally attract birds;
Pollen producingflower mix: Has seeds from plants species that produce flowers that naturally attract bees;
Flower mix for shade, half shade or full sun: Whichever species you choose, it will be better adapted to the specific exposure level, and result in an optimal yied!
Remember that this is just a sample of the different flower mixes that are available for specific uses. The best idee is to determine which one is right for you and base your choice on that!
Explore the ManoMano catalogue
Planters and containers
How to sow the flower mix?
---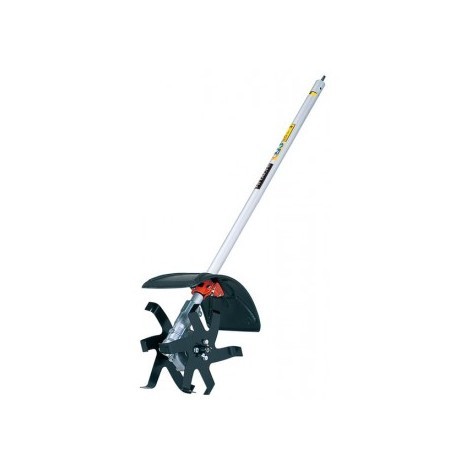 The first thing that needs to be done is to choose the perfect spot to sow the flower mix. Next step, the weeds need to be properly removed. To accomplish this, several techniques are at your disposal:
The use of a cover, which deprives the lawn of the required light, resulting in the disappearance of weeds after three of four weeks. The best configuration would have you a plant protection such as mulch or woven fabric, which allow water to pass through, thus preserving the microfauna;
Turning the earth, a physically demanding technique, if often reserved for experienced gardeners. It aims to up-end the weed's roots, leaving the roots up in the air and the weeds down below without oxygen;
Chemical weeding, a more radical method which implies the use of weed killer, has the disadvantage of having adverse effects on the environment;
Weeding the lawn's "holes" by hand, generally reserved for specially designed lawn flower mixes.
Once the weeds have been removed, aerating the soil is highly recommended. To manage this, use a spade, a finger weeder, a garden fork or a tiller in larger areas. Next, even out the soil with a rake. Lastly, it's time to broadcast sow. Broadcast sowing refers to the act of throwing the seeds by hand and then patting them down with the back of a shovel or with a lawn roller.
Explore the ManoMano catalogue
Shovel
More Information
Still need more information on creating the perfect outdoor space and maintaining it? Follow our editors' advice and check out their other guides:
Guide written by:
Albert, Manager of a gardening service, Leicester, 48 guides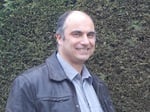 For several years I have been running a garden service with a clientele of both individuals and companies. I manage a team of gardeners and ensure the creation and maintenance of green spaces. At the same time, I bring my expertise to my clients in terms of the maintenance and improvement of their gardens. In fact, as a trainee and working in the hospitality industry at the beginning of my career, I focused on landscaping in a local community where I acquired solid technical skills through in-house training and the follow-up of major projects in a rapidly changing town. On a personal level, I am equally oriented towards the art of gardening. With my wife, I created our garden from start to finish and I maintain it carefully, the same goes for the vegetable garden. As for DIYing, it's not to be outdone. Yes, gardening is also tinkering: pergola, hut, pavement, fence, and so on...There is always something to do in a garden. After working well together, my wife and I are proud of the result and delighted to be able to take full advantage of a friendly and warm environment. So, let us give you advice and help you in your choice of tools, maintenance, or improvement of your garden, nothing could be simpler.
The products related to this guide