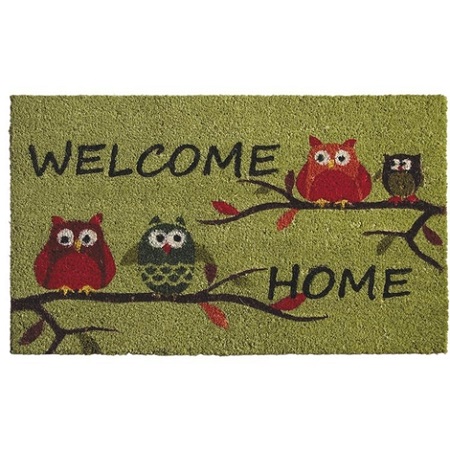 How to choose your door mat?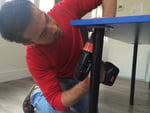 Guide written by:
Sebastian, self-taught DIY-er, Exeter
192 guides
Generally placed at the entrance of the house, a door mat plays both a practical and decorative role. It makes it possible to spruce up your front door while limiting the propagation of dirt going inside the home. Although it's relatively simple, different factors need to be taken into account when selecting your door mat.
Different types of door mats
Door mats can  be made of different materials.
Coconut fiber doormat
Frequently used for making door mats, the fibers are made from coconuts. This type of door mat is popular due to its efficiency and increased resistance, especially to moisture.
---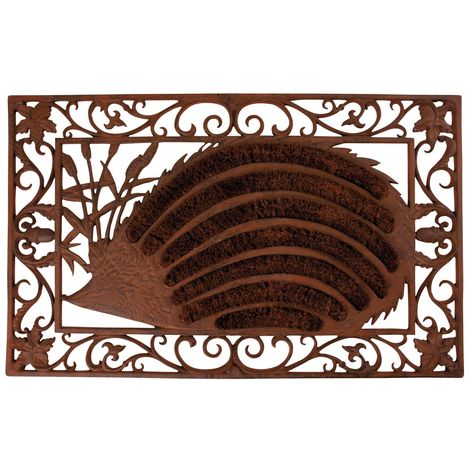 Natural cotton fiber doormat
The cotton models have a higher absorption capacity than their coconut fiber counterparts.
Polypropylene doormat
Its main advantage is that it is relatively inexpensive and anti-slip. Polypropylene door mats are usually provided with a vinyl underlay or an aluminum structure.
---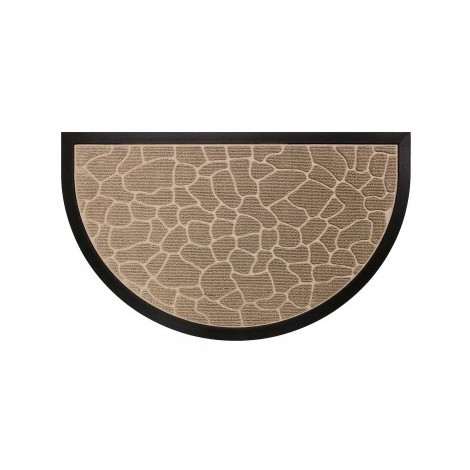 Rubber doormat
Often shaped like a grid, the rubber mat is ideal for placing outdoors. It is highly resistant to both weather and UV rays.
---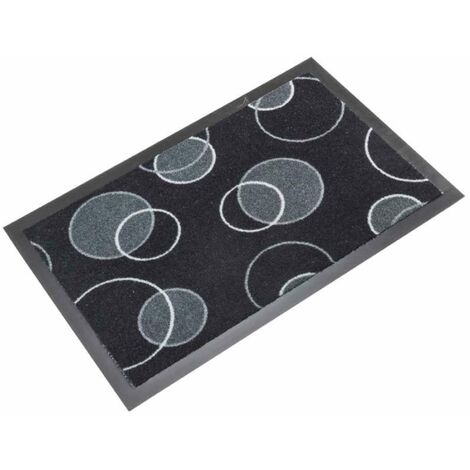 Needle fiber doormat
This type of doormat effectively cleans the soles of your shoes as you step on it, all the while ensuring a good absorption rate in case of humidity.
---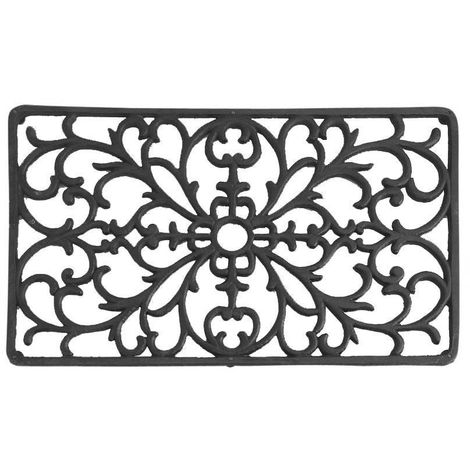 Cast iron doormat
Mostly for decorative purposes, cast iron door mats adds a touch of elegance and sophistication to the front door.
Explore the ManoMano catalogue
Door
Factors to consider when choosing your door mat
---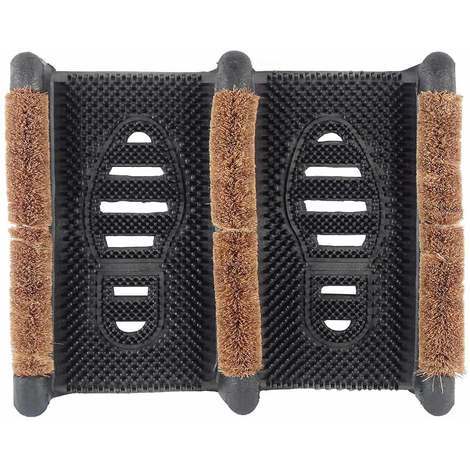 Different factors should be taken into consideration when choosing your door mat.
Dimensions
Choose a doormat whose size matches your house's front entrance's width so that it can fit perfectly between the front door's frames.
Shape
Door mats usually have a rectangular shape, but some models are also available in a half-moon.
Style
Depending on your decorating style, you have the choice between between a solid or printed color model, or a humorous welcome message.
Explore the ManoMano catalogue
Frames
More information
A house's front entrance is the first impression that a person gets! To keep it and the rest of your home in top shape, follow the links below for related accessories, advice from our editors and more helpful guides:
How to choose your front door?
How to choose your motorized gate?
How to choose your sliding gate?
How to choose your burglar alarm?
How to choose your house alarm?
How to install your alarm?
How to choose your gutters?
Guide written by:
Sebastian, self-taught DIY-er, Exeter, 192 guides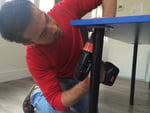 Redo a roof with wooden beams? Check.Advise Mister everybody in the DIY shop? Check.Redo the bathroom plumbing? Check.Fit together, build the walls, paint a partition, throw my hammer in a rage thinking that it will fix the problem? Check. The DIY motto ? Learning is better than delegating… well, it's also a question about your wallet! The satisfaction? The beer at the end of the job! What do the best have in common? The influence of Gyro Gearloose, Mac Gyver and Carol Smiley depending on your generation, a good dose of curiosity, a average hand-eye coordination and a taste for risks… and if it doesn't work, try again! Advise you? I'll do my best!
The products related to this guide