How to choose your decorative rug?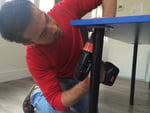 Guide written by:
Sebastian, self-taught DIY-er, Exeter
209 guides
Whether it's a cotton bathroom mat, a zen bamboo rug for accentuating the feng shui, a modern gray polyester rug or a retro-style leather rug, choosing the right rug is not only a matter of taste. It should also take into consideration the required maintenance, color, shape, size, intended use and specific room of the house. 
Characteristics of rugs
---
Stair treads
Stair treads primarily play a decorative role by embellishing any staircase, all the while enhancing the home's overall decor. Offering a variety of advantages, this type of rug also increases safety thanks to its anti-slip surface. In case of falls, it can also effectively absorb the impact. In addition, stair dreads muffles noise, especially in the case of wooden staircases, and avoids any chilly, cold floors, thus ensuring a warm comfortable feel under your feet.
Decorative rugs
These rugs can be installed in any room of the house, be it the living room, hallway, bedrooms or office. Available in different shapes, different rugs have wildly different features, and can be either sober or bright colors.
Rug materials
---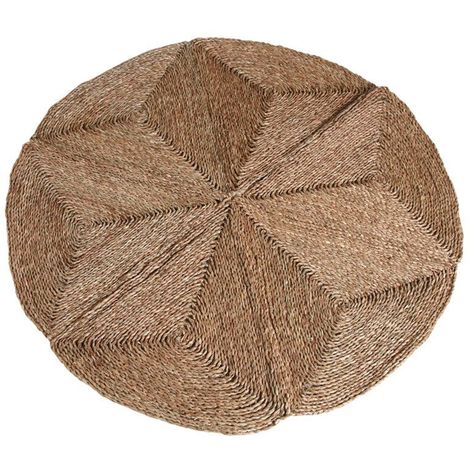 Natural materials: cotton, leather, bamboo, sisal, rush
Cotton rugs are soft and have increased absorbing properties while leather rugs are classy but requires detailed maintenance. Bamboo is easy to clean and goes perfect with a zen decor.
---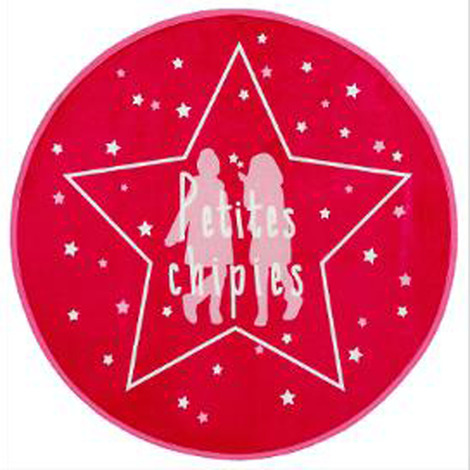 Synthetic materials: polypropylene, acrylic, polyester, viscose
These materials are easy to maintain, resistant and antistatic. Viscose rugs are not ideal for high traffice areas as they wear down very quickly. On top of all the advantages they present, synthetic materials are actually cheaper than natural materials.
Dimensions
---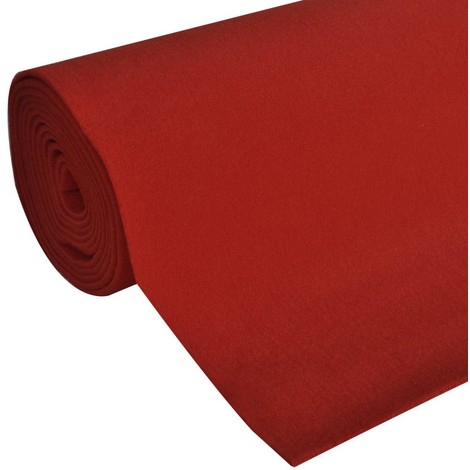 Stair treads
For standard sized staircases, it's relatively easy to find matching treads, as manufacturers generally offer them in widths ranging from 50 to 120 cm. Any custom-made staircase also implies a custom-made carpet. No matter what the size, you should always make sure to leave around 10 cm of uncovered space on the outer sides of the stair tread.
Decorative rugs
Decorative rugs can literally take any dimension, depending on if it's for a hallway or a living room. Either 2 x 3 m, 2 x 2 m, 1.70 x 2.40 m or 1.20 x 1.70 m: rugs are available in a multitude of dimensions to be able to more easily conform to your home's decor.
Dimensions and material of rugs, by room
| | | |
| --- | --- | --- |
| Dimensions of the carpet in cm | | |
| | | |
| | | |
| | | |
---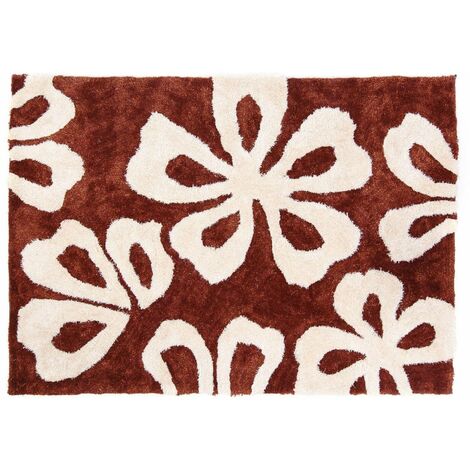 Rug style
To ensure that your rug will perfectly correspond to the rest of the décor, select a model that is adapted to the house's overall style. Red or black, taupe or salmon, striped or Aztec patterns, a variety of styles and colors are available. A rug's shape should also be defined according to the house's interior dimensions, the specific room where it will go and most importantly, your personal tastes!
Explore the ManoMano catalog
Kitchen
More information
A house's decor can go a long way to make one feel at home. For more ideas for decorating your home just the way you want it, follow the links below for accessories, advice from our editors and more helpful guides:
How to upgrade a room with with the ikebana collection?
How to choose perennial plants for your balcony?
Guide written by:
Sebastian, self-taught DIY-er, Exeter, 209 guides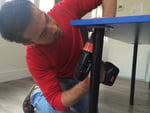 Redo a roof with wooden beams? Check.Advise Mister everybody in the DIY shop? Check.Redo the bathroom plumbing? Check.Fit together, build the walls, paint a partition, throw my hammer in a rage thinking that it will fix the problem? Check. The DIY motto ? Learning is better than delegating… well, it's also a question about your wallet! The satisfaction? The beer at the end of the job! What do the best have in common? The influence of Gyro Gearloose, Mac Gyver and Carol Smiley depending on your generation, a good dose of curiosity, a average hand-eye coordination and a taste for risks… and if it doesn't work, try again! Advise you? I'll do my best!
The products related to this guide