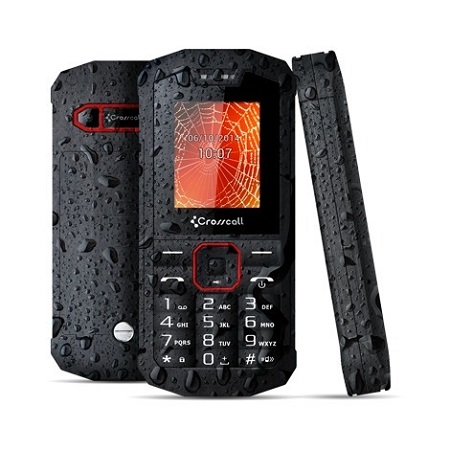 How to choose your construction phone?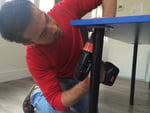 Guide written by:
Sebastian, self-taught DIY-er, Exeter
198 guides
A construction phone can eventually be subject to impacts, extreme temperatures, humidity or accidental immersion. A waterproof, indestructible phone, which floats, has a long battery life and useful features like a flashlight is essential on any construction site.
Why choose a construction phone?
---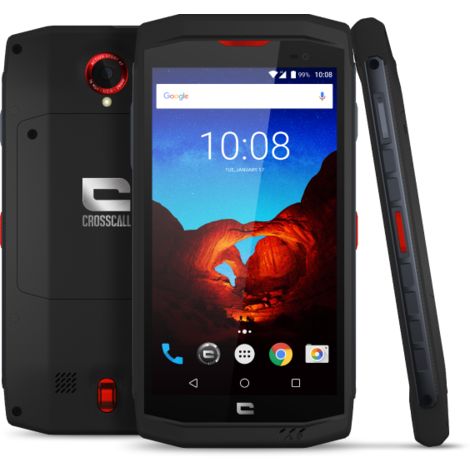 If the job description involved frequent business travel,crafting work or being on a construction site, your phone must be able to withstand adverse weatherconsiditions, in addition to dust or impacts. Featuring increased strength and toughness, all-terrain and construction mobile phones are specifically designed to do all of this. These devices can be used in extreme conditions with little risk of damaging it. In addition, they also offer some additional features that may be highly useful.
Factors to consider when choosing a construction phone
If you are planning to purchase a construction phone, different factors must be taken into consideration to make the right choice:
---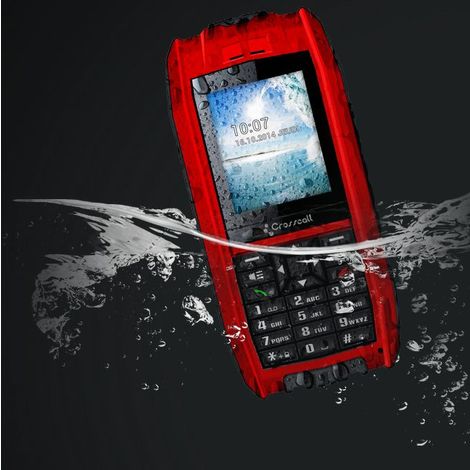 The IP protection rating: waterproof and dustproof
This is a rating that indicates the unit's degree of resistance to water and dust. It is expressed with two digits, the first, from 0 to 6, specifies the degree of resistance to solid bodies and dust. The second digit, going from 0 to 9, indicates the device's resistance level in terms of water. Your best best is to go with an IP68 rated phone, which not only features efficient protection against dust, but can also be completely submerged underwater without suffering damages. Although this is a useful feature, most top quality construction phones will actually float!
Impact resistance
For a phone that can take impacts and shocks, go for a model that is equipped with a tempered glass screen, a tough cover and lateral reinforcements.
Resistance to temperature variations
If you work outdoors, either in a low or high temperature environment, choose a device that can withstand these drastic shifts in temperature. having a phone that is covered from  -10 ° C to + 55° C  guarantees a solid coverage.
Battery life
Choose a phone with a powerful battery so it will yield a long batterylife. This goes double for anyone who is constantly on the road and uses their device full-time (using the camera, calculator, etc.). A battery life is expressed in days or calling hours.
Construction phone tech specs
Depending on your needs, construction phones have different technical characteristics:
Micro-SD storage (and the card's size in GB);
Hands-free function and headphones;
Calculators, radio, memo and all other basic applications;
Bluetooth and/or alternative connections (USB, 3.5 mm jack, Mini-USB), etc.
Explore the ManoMano catalogue
Flashlight
More information
No matter what the job, having the right tools is of vital importance. Follow the links below for accessories, advice from our editors and more helpful guides:
How to choose your walkie-talkie?
How to choose your electrician's tools?
How to choose your painting tools?
How to choose your primary tin welding tools?
How to choose your handling and lifting tools?
How to choose your weeding tools?
Guide written by:
Sebastian, self-taught DIY-er, Exeter, 198 guides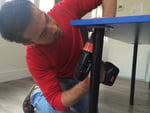 Redo a roof with wooden beams? Check.Advise Mister everybody in the DIY shop? Check.Redo the bathroom plumbing? Check.Fit together, build the walls, paint a partition, throw my hammer in a rage thinking that it will fix the problem? Check. The DIY motto ? Learning is better than delegating… well, it's also a question about your wallet! The satisfaction? The beer at the end of the job! What do the best have in common? The influence of Gyro Gearloose, Mac Gyver and Carol Smiley depending on your generation, a good dose of curiosity, a average hand-eye coordination and a taste for risks… and if it doesn't work, try again! Advise you? I'll do my best!
The products related to this guide