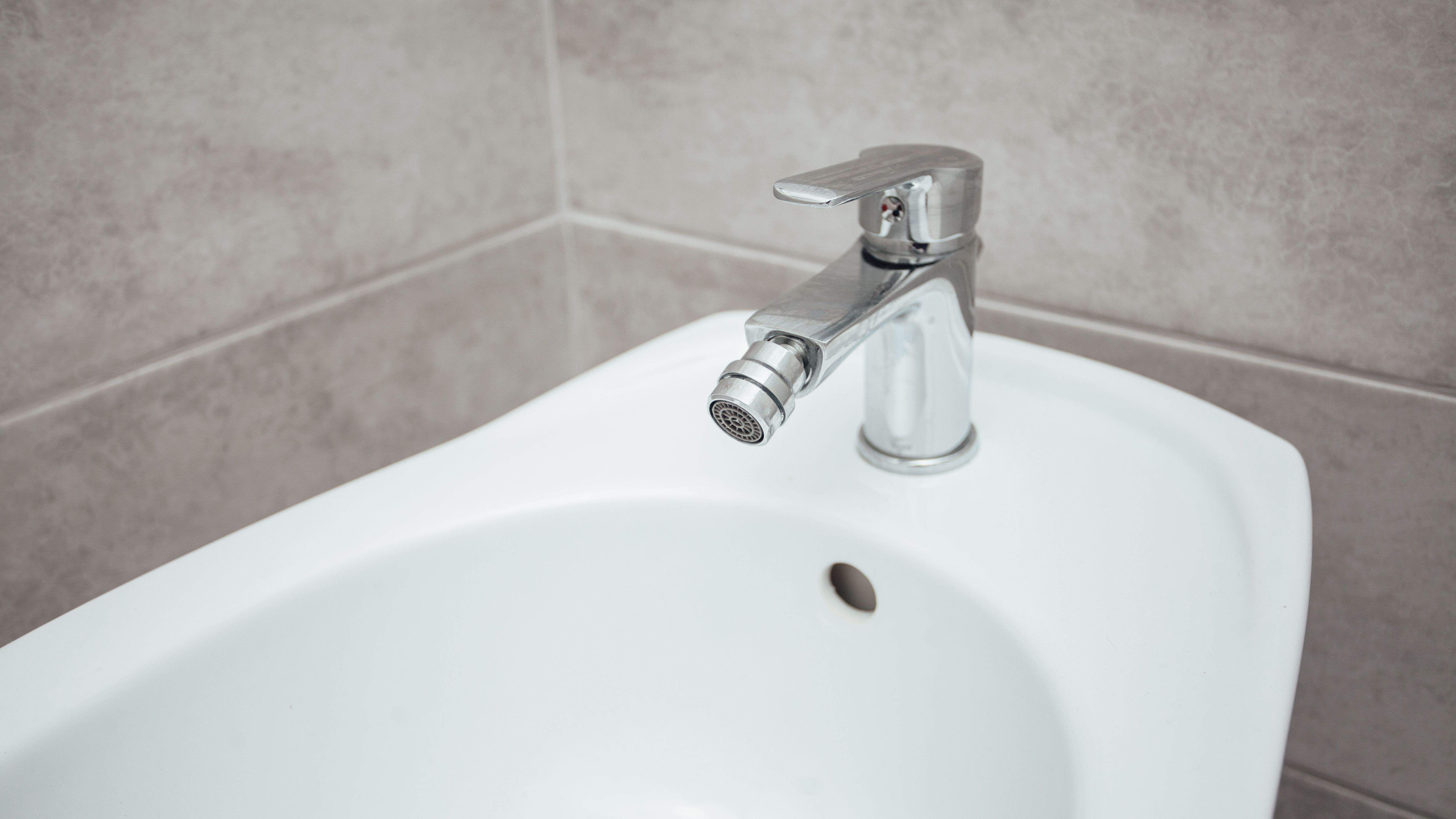 How to choose your bidet tap?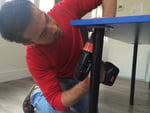 Guide written by:
Sebastian, self-taught DIY-er, Exeter
216 guides
Designed to make personal hygiene easy, a bidet has evolved into an appliance that features more stylish shapes, allowing it to gradually regain its proper place in bathrooms. Since a bidet's primary role is a functional one, choosing the right tap is a crucial step and should be completed according to a variety of factors.
Different types of bidet taps
There are three types of bidet taps available on the market. No matter what type, they should all be chosen according to your budget and specific requirements.
---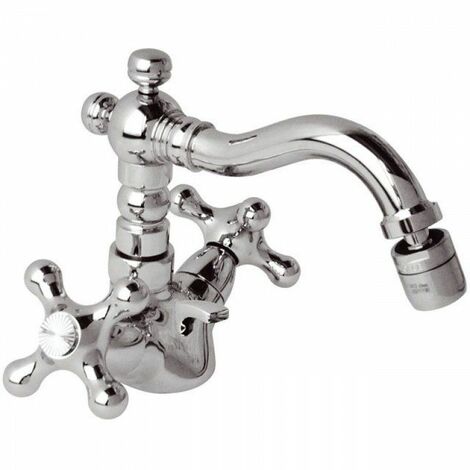 Dual tap mixer
Functioning via a basic mechanism, this tap has two control handles, one for hot water and the other for cold water. While it is very economical, it has the particular disadvantage having to manipulate two handles until you get the water to the exact right temperature. That being said, it is also slightly wasteful due to the fact that the right setting must be found every time, which logically implies a loss of water. 
Single handle mixer
This type of bidet tap operates with a single handle that swivels from left to right to control the temperature and from top to bottom to adjust the water flow. It's convenient to use and cost-effective: a very good compromise.  
Thermostatic mixer tap
Equipped with two handles, one to regulate the flow and the other for the temperature, thermostatic mixer taps make it possible to maintain a constant temperature. This is meant to more easily avoid scalding yourself and reaching an optimal comfort level.
---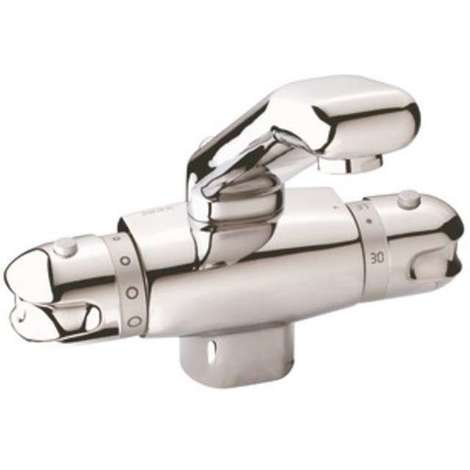 Tap materials
Primarily responsible for the tap's resistance and featuring prominently in its aesthetic appeal, the building materials are a factor that should not be overlooked. A bidet faucet can composed of:
Chrome-plated steel for ease of maintenance (matte or gloss finish);
Copper or brass, for a tap with both a retro look and an increased resistance to corrosion;
Stainless steel, valued for its extremely high resistance level.
Bidet taps: options and styles
---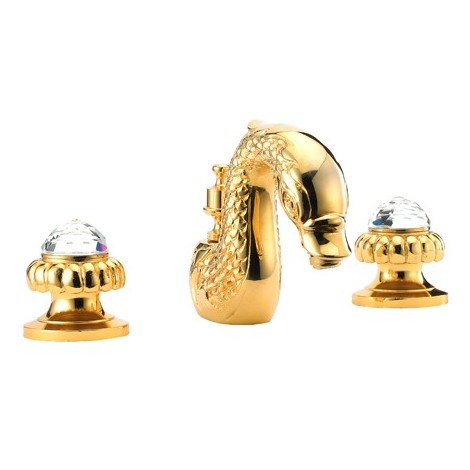 To conserve even more water, check for different options such as:
An tap aerator, a device that mixes air with water through exerted pressure, which is fixed to the tap's spout. It reduces water consumption while filtering it at the same time.
Bidet taps are available in different styles, contingent on their shape and material:
Retro, most often featuring brass taps star shaped handles;
Modern or stylish, with a chrome matt or glossy finish, these tap highlights its sleek lines;
Standard, most often round and with a glossy or matte finish, depending on your personal taste.
Explore the ManoMano catalog
Tap aerator
More information
For DIY enthusiasts or passionate handymen keen on obtaining the perfect bathroom, follow the links below for bathroom related advice from our editors, and other helpful guides:
How to choose your bathtub?
Guide written by:
Sebastian, self-taught DIY-er, Exeter, 216 guides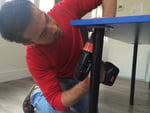 Redo a roof with wooden beams? Check.Advise Mister everybody in the DIY shop? Check.Redo the bathroom plumbing? Check.Fit together, build the walls, paint a partition, throw my hammer in a rage thinking that it will fix the problem? Check. The DIY motto ? Learning is better than delegating… well, it's also a question about your wallet! The satisfaction? The beer at the end of the job! What do the best have in common? The influence of Gyro Gearloose, Mac Gyver and Carol Smiley depending on your generation, a good dose of curiosity, a average hand-eye coordination and a taste for risks… and if it doesn't work, try again! Advise you? I'll do my best!
The products related to this guide