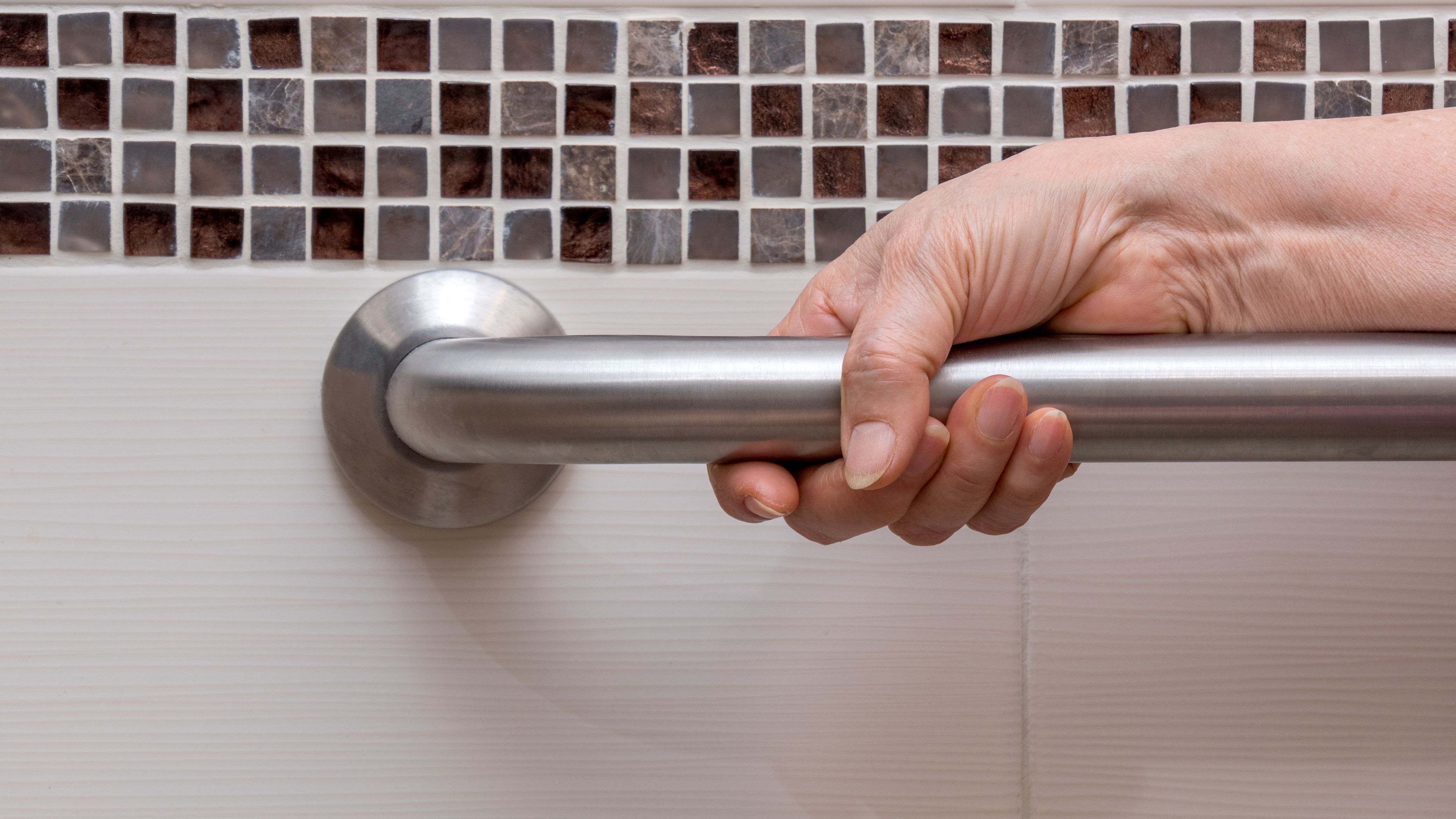 How to choose your anti-slip mats, shower seats and bath frames?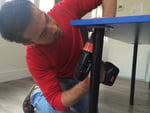 Guide written by:
Sebastian, self-taught DIY-er, Exeter
216 guides
Bathrooms should be equipped to suit their users - including those with limited mobility. To make sure everyone can access the shower or bath without risk of falling, there are some really helpful accessories available: non-slip mats, hold bars and shower seats.
Non-slip bathroom mats
---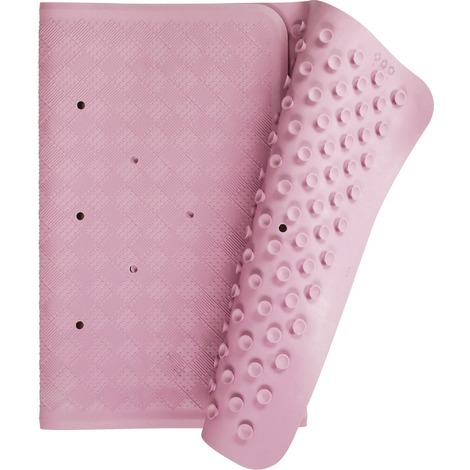 Placed on the bottom of the bath, a non-slip mat can prevent falls, safeguarding both young and old alike. These mats often come with suckers or anti-slip strips for optimal adherence to the surface of the bathtub. Non-slip mats come in a variety of types:
wooden duckboard, for an attractive touch
perforated rubber, for safety, comfort and style
combi-type, to use inside or outside the bath
with a temperature gauge
The size and shape of the mat depends on whether it's for use in a shower or bath; colour can be an important factor for some people.
Explore the ManoMano catalog
Non-slip mats
Bathroom safety accessories
There are a few other accessories that play a key role in ensuring safety and accessibility for elderly and limited-mobility people in your bathroom.
Shower seat
This accessory lets less mobile individuals use the shower independently without fear of falling. Shower seats are available in a few different variants.
---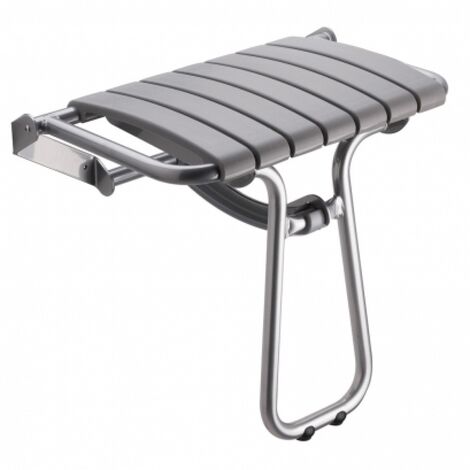 Folding shower seat
Fixed to the wall, these models have a collapsible kickstand over the shower tray. The stand ensures stability when the seat is in use.
Mobile shower seat  
---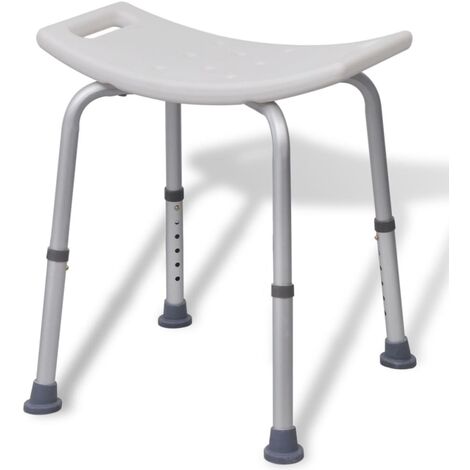 This accessory is perfect for aiding limited-mobility users into the bath. It might also be sold as a hold bar and basically gives a secure handhold while climbing into the bath, sitting down or standing up into a shower - as well as to maintain balance while showering. Bathroom frames are available in a range of types:
straight, placed at a 45° to the floor to give an easy handhold
bent to help with turning
multiple smaller handles for easier access and turning
Guide written by:
Sebastian, self-taught DIY-er, Exeter, 216 guides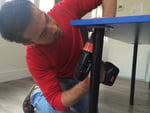 Redo a roof with wooden beams? Check.Advise Mister everybody in the DIY shop? Check.Redo the bathroom plumbing? Check.Fit together, build the walls, paint a partition, throw my hammer in a rage thinking that it will fix the problem? Check. The DIY motto ? Learning is better than delegating… well, it's also a question about your wallet! The satisfaction? The beer at the end of the job! What do the best have in common? The influence of Gyro Gearloose, Mac Gyver and Carol Smiley depending on your generation, a good dose of curiosity, a average hand-eye coordination and a taste for risks… and if it doesn't work, try again! Advise you? I'll do my best!
The products related to this guide