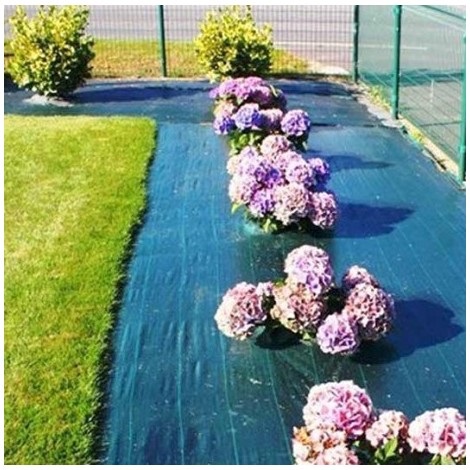 How to care for your garden in autumn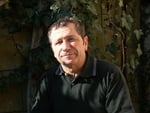 Guide written by:
John, Passionate gardener, Cambridge
57 guides
In the autumn, you'll need to start preparing your plants for the cold weather by offering them some protection. This will help them to stay healthy until spring arrives. Additionally, a bit of cleaning up and some planting can also help your garden look a little less sad over the winter months!
Cleaning up and labelling crops
---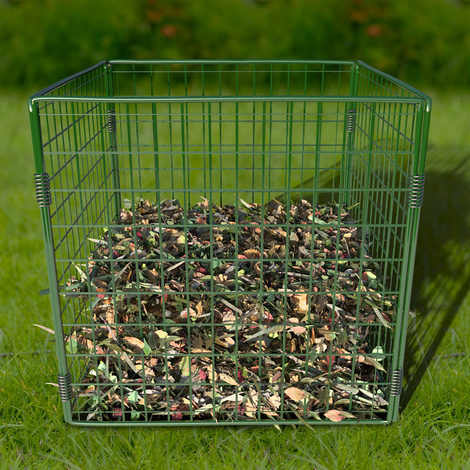 Deadhead your flowers (daisies, asters, chrysanthemums, etc.) at the end of the summer or the start of autumn.
Remember to place some plant markers or labels in the ground to help you identify any plants that will be spending the winter underground.
Gather up dead leaves and place them on your compost pile or use them to mulch cold-sensitive plants.
Lawn care in autumn: the final mow
---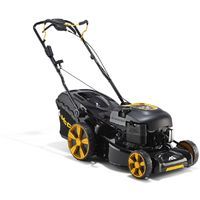 More likely than not, the last mow of the season will take place in November. Before mowing, be sure to remove all leaves from the lawn; otherwise, they will hold in moisture and stop the light from getting to the grass.
Do not cut your lawn too short (no shorter than 5 cm) to allow the grass to spend the winter in the best condition possible. This will also help to prevent moss and weed growth.
Re-establish your borders using a spade to keep your lawn looking neat and tidy over the winter.
Once this is done, take your lawnmower or ride-on mower to a safe spot and prepare it for the winter.
Explore the ManoMano catalogue
Lawnmower covers
Protecting your plants from the cold
---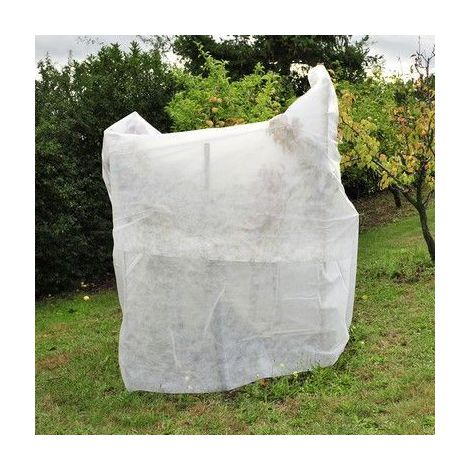 Any cold-sensitive plants in pots or planters (geraniums, oleanders, etc.) can be kept in a greenhouse, conservatory or in a cool room in the house. A basic open shed or shelter should do the job, depending on the plants and the outside temperature. Check the condition of your plants and treat them as required before bringing them indoors.
Pot any cold-sensitive plants (e.g. coleus, cuphea, lantana, osteospermum, etc.) and place them in a sheltered spot.
Any shrubs planted in the ground can be protected by a horticultural fleece. Young plants and bulbs should be protected by mulch, which can be made up of dead leaves and other plant waste.
Dig up any summer bulbs (dahlias, gladiolas, cannas, crocosmias, begonias, etc.) and store them in a dry, ventilated spot such as a basement or garage. These bulbs will be ready to plant next spring. It may be possible to leave them in place in warmer areas, as long as you mulch the soil.
Trimming shrubs and hedges
---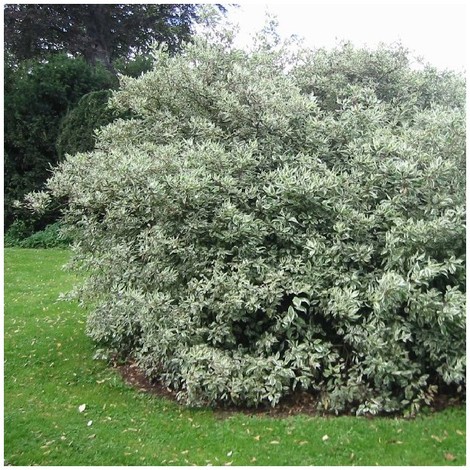 Before the first frost, you can carry out some light trimming on your hedges and shrubs to neaten them up. However, bear in mind that the plant will not put out any new growth until next spring.
Remove any dead flowers from summer-flowering bushes and cut back the ends of branches (buddleia, althea, caryopteris, etc.).
Evergreen bushes such as boxwood, holly or bay trees can cope with more intensive trimming, but be careful not to leave behind any unsightly holes in your hedges!
If you plan to plant any trees, now is the time to prepare your holes. Evergreen shrubs should be planted in the autumn.
Autumnal flowers
---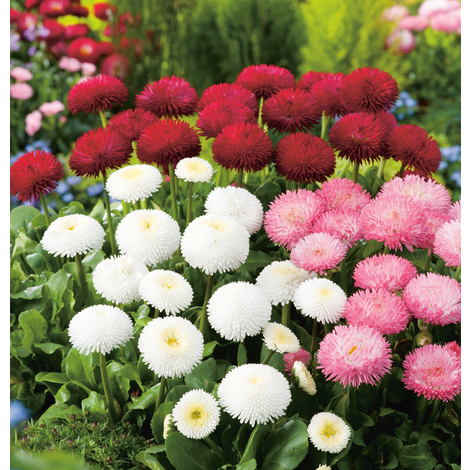 In the autumn, gardens tend to lose a lot of their charm as flowers become increasingly sparse. You can, however, continue to add splashes of colour by planting autumnal flowers such as pansies, violets, winter heater, bergenias, asters or coneflowers.
Pull out any annuals that have finished flowering (in flowerbeds or planters) and replace them with biannuals such as pansies, daisies, wallflowers and forget-me-nots. To create a rainbow of colours later on, use this opportunity to plant spring bulbs (such as narcissus, early tulips or bluebells) in your flowerbeds, borders or planters.
Divide or transplant perennials and rose bushes, if required. As these plants are entering a period of dormancy, now is the best time to make the change.
Insect and wildlife care
---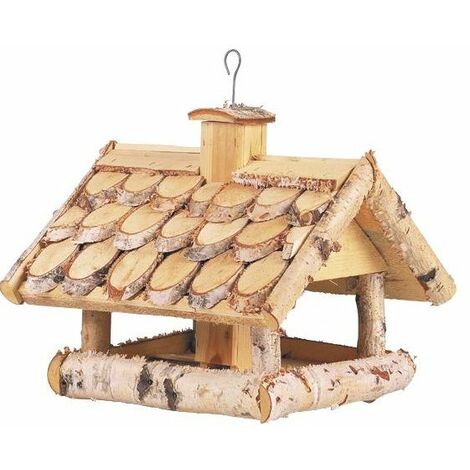 Leave a pile of branches, straw, dead leaves or stones in a corner of the garden to act as winter shelters for insects, hedgehogs or slow worms.
Set up bird feeders at the end of autumn and fill them with seeds or bird feed.
Frost protection
---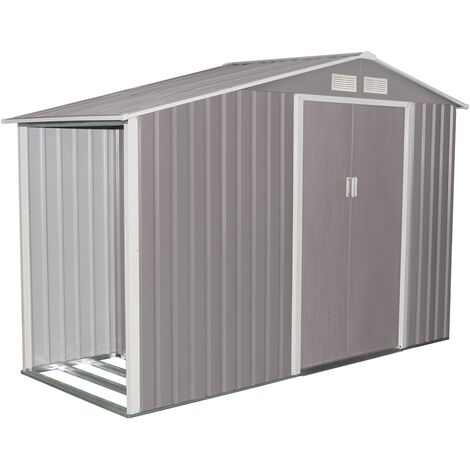 Store all tools indoors after giving them a good clean.
Any tools that need to be sharpened should be sharpened (shears, chainsaws, etc.). The handles should also be maintained.
Any repairs or maintenance work required around the greenhouse or garden shed should be carried out now.
Please note: it's important to drain your watering system, garden hose, hose connections, faucets, surface pump and/or submersible pump to avoid damage when the frost sets in.
Explore the ManoMano catalogue
Greenhouses
Guide written by:
John, Passionate gardener, Cambridge, 57 guides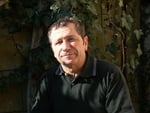 When I was young, I was already working in the family garden. Perhaps that is where my interest in plants and gardening came from. So, it was logical for me to study both plant biology and agronomy.   At the request of various publishers I have, over twenty-five years, written many books on the subject of plants and mushrooms (a subject that is close to my heart).They were mostly identification guides at first, but shortly after they were about gardening, thus renewing the first passion of my childhood.   I have also regularly collaborated with several magazines specializing in the field of gardening or more generally in nature. There is no gardener without a garden, I have cultivated mine in a small corner of Cambridge for the last thirty years and this is where I put into practice the methods of cultivation that will I advise you in as well.
The products related to this guide