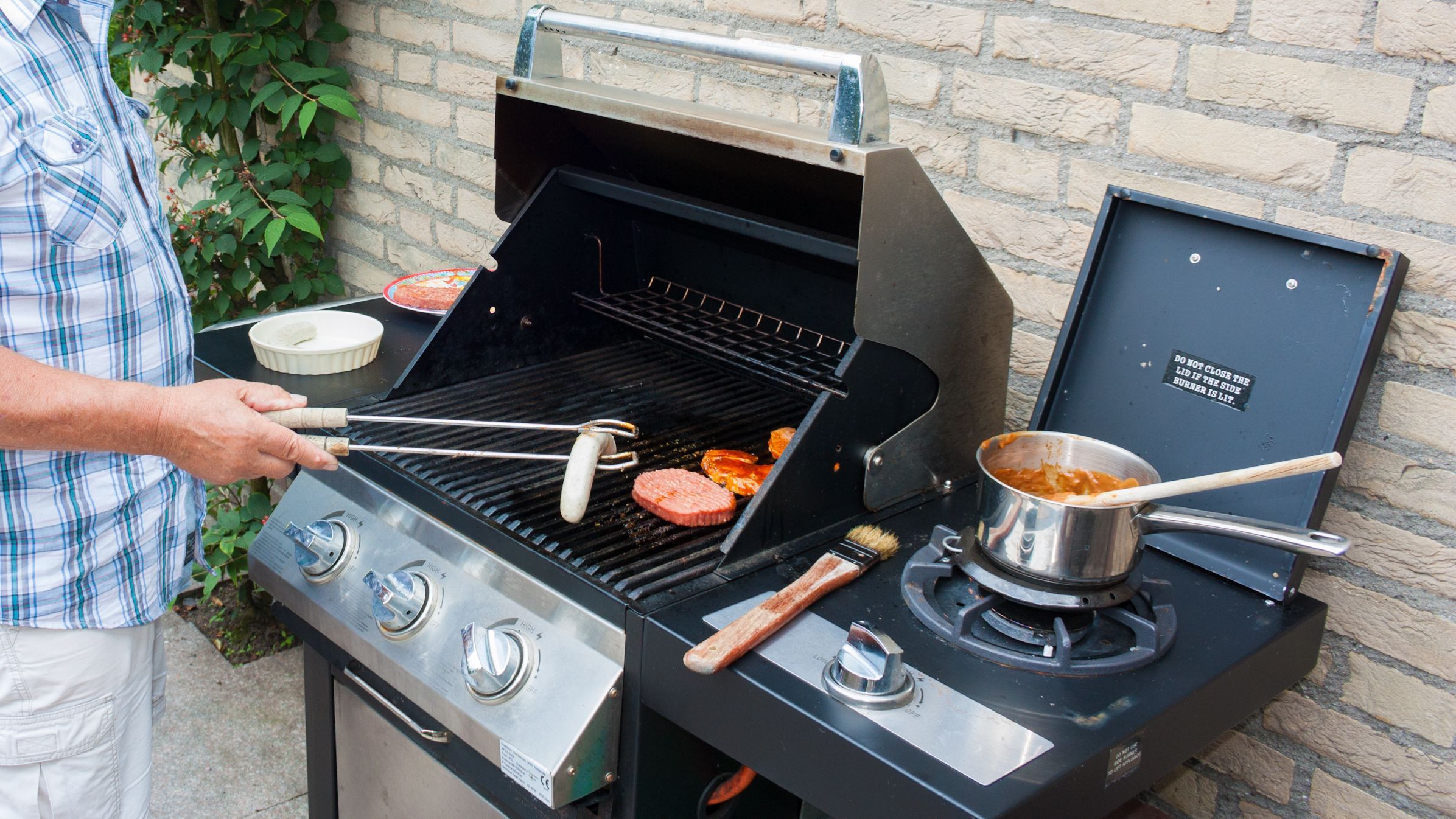 Gas or charcoal barbecue: which is right for you?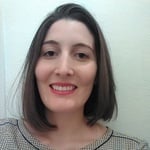 Guide written by:
Pauline, Self-taught handyman, Leeds
122 guides
Laid back, sociable and a great way to enjoy the best of the weather, barbecues are made for summer dining. But should you go for a gas or charcoal model? From price to ease of use, here's our guide to picking the right type of barbecue for your garden.
Gas vs. charcoal : which is easier to maintain?
---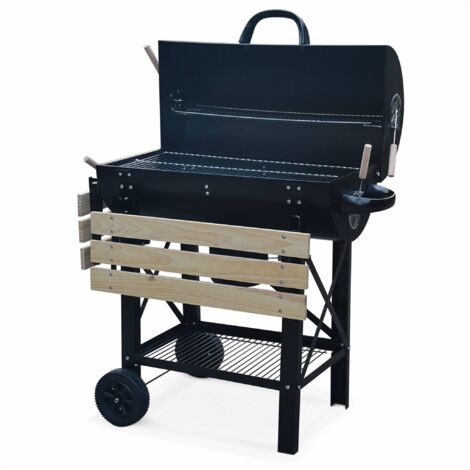 Just like with an oven, the best time to clean your barbecue is after each use. The grill – the part used for cooking – accumulates grease and food residue that can attract insects. What's more, aromatic polycyclic hydrocarbons (PAHs) are released during barbecuing and it's a good idea to get rid your barbecue of these between uses.
As a rule of thumb, it's a good idea to carry out two thorough cleans per year:
first, at the start of the summer season;
then just before storing your barbecue for the winter.
Both charcoal and gas barbecues should be emptied after each use. That being said, gas models require much more extensive scraping and cleaning than charcoal models (the latter will just need to be cleared of grease and ash).
Explore the ManoMano catalog
Gas
The best barbecues for limited budgets
---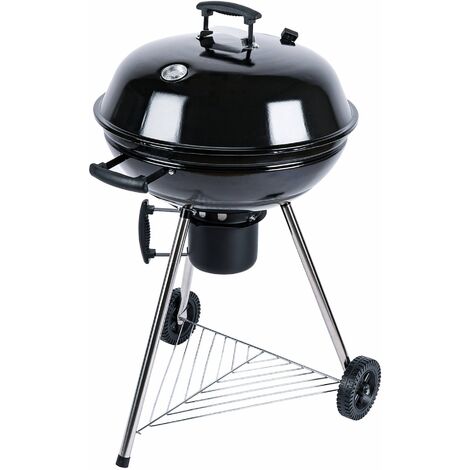 Charcoal and wood-fired barbecues are, hands down, the most cost-effective option. This is primarily due to the fact that they are composed of just three parts:
the base;
the tank;
a grill.
---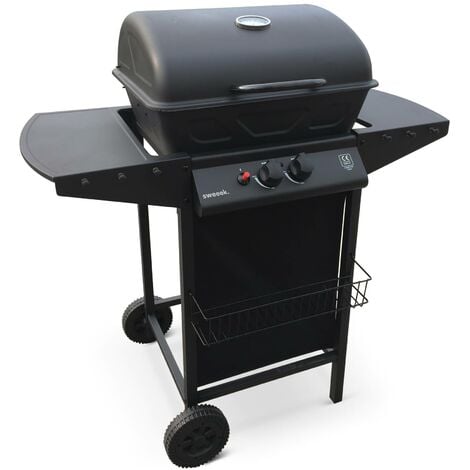 Gas barbecues, on the other hand, feature a more sophisticated ignition mechanism, temperature control settings, and a frame designed to hold a gas bottle. All of these features are integrated into a structure that can be moved around easily.A range of optional extras, such as protective covers and grill stones, is also available. These additional accessories will also increase the price of your barbecue.
Explore the ManoMano catalog
Protective covers
Advantages of gas and charcoal barbecues
Advantages of charcoal barbecues
---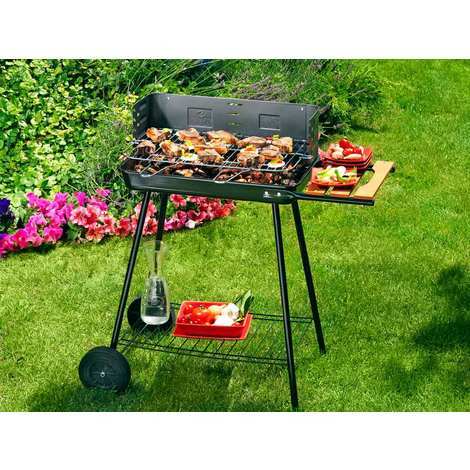 Authenticity: for some, charcoal barbecues are considered the only true barbecues!
Taste: charcoal barbecues give food an inimitable smoky flavour.
Weight: it is possible to buy relatively lightweight models that are very easy to move around. You can even buy models with a tank that splits in two.
Four-season durability: a solid charcoal barbecue offers the advantage of standing up to harsh weather conditions. As a result you may not need to find a storage space for your barbecue indoors.
Charcoal barbecues offer very affordable price ranges compared to gas models.
Advantages of gas barbecues
---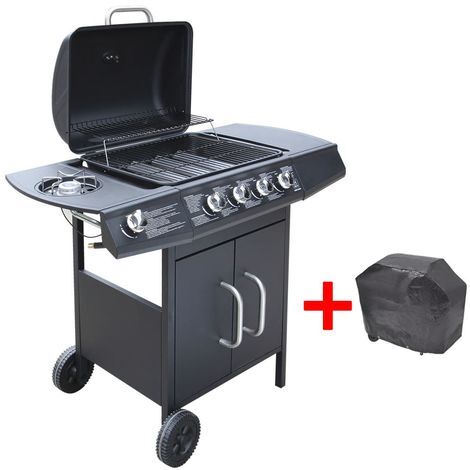 Speed: you just need to fire up the gas and you can start cooking straight away. 
Ease of use: there's no need to prepare the embers as you would with a charcoal barbecue. Simply turn on the barbecue and throw your food on.
Easy to manoeuvre: as most gas barbecues come on wheels, there's no need to carry them around.
Mess-free use: gas barbecues won't leave any black stains on your hands! However, you may have to use a small container to catch excess grease.
Gas vs. charcoal: which is the healthier option?
---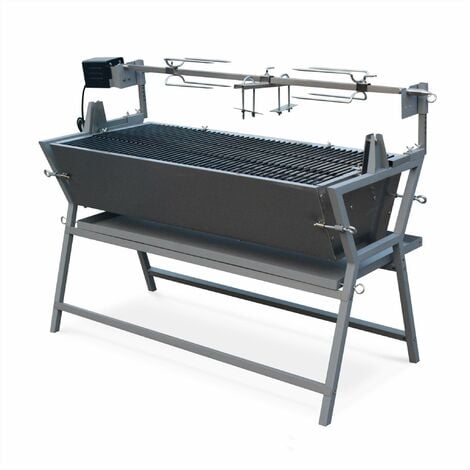 Whether you go for a gas or a charcoal model, you'll need to place your food items at least 10cm from the burners or embers to avoid charring your food. It's not recommended to eat well-charred food due to the possible presence of carcinogenic substances. For this reason, health authorities advise you to equip your barbecue with a water tank to reduce the levels of benzo[a]pyrene in the smoke.
The use of a stone-grill is highly recommended to improve the quality of your cooking and to avoid the risk of carcinogens. Otherwise, it's a good idea to turn your food regularly as it cooks.
The best type of charcoal to use is natural wood charcoal in large pieces, as it contains fewer chemical substances that may cause respiratory problems when burnt.
Please note: no matter which option you go for, doctors recommend limiting your consumption of barbecued food to twice weekly at most.
Guide written by:
Pauline, Self-taught handyman, Leeds, 122 guides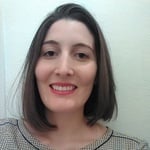 With a handyman-father, I grew up with the soft sound of the sander and hammer on weekends. I am both manual and cerebral (yes, it is possible.), I learned the basics of DIY and the customization of furniture because I was passionate. The salvage mentality is a true way of life that allowed me to know how to use all the tools and products needed to give something a second life, from sander to varnish. I have two favorite activities: the transformation of old furniture and decoration tips. I am always ready to lend a helping hand to revamp a table or to restore a mirror that was intended for the trash that will become a friend's centerpiece. I'm convinced that it's possible to reinvent an interior by small, regular modifications, I constantly research low-cost, test ideas.