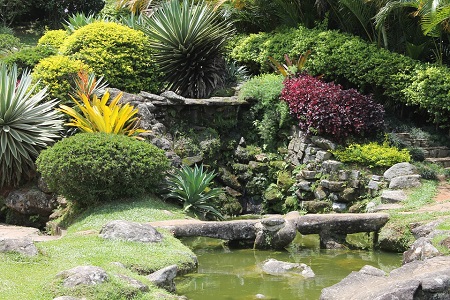 Garden landscaping, decor and style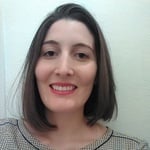 Guide written by:
Pauline, Self-taught handyman, Leeds
97 guides
The garden is a venue that is consecrated to relaxation. However, in order to properly enjoy the outdoors, your garden's layout and decoration need to be coordinated and have a style, such as romantic or ethnic. Have you already determined the spot where your garden furniture will go? Now it's time to build your little corner of paradise, brick by brick.    
Guide written by:
Pauline, Self-taught handyman, Leeds, 97 guides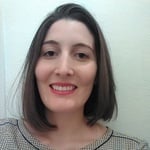 With a handyman-father, I grew up with the soft sound of the sander and hammer on weekends. I am both manual and cerebral (yes, it is possible.), I learned the basics of DIY and the customization of furniture because I was passionate. The salvage mentality is a true way of life that allowed me to know how to use all the tools and products needed to give something a second life, from sander to varnish. I have two favorite activities: the transformation of old furniture and decoration tips. I am always ready to lend a helping hand to revamp a table or to restore a mirror that was intended for the trash that will become a friend's centerpiece. I'm convinced that it's possible to reinvent an interior by small, regular modifications, I constantly research low-cost, test ideas.
The products related to this guide