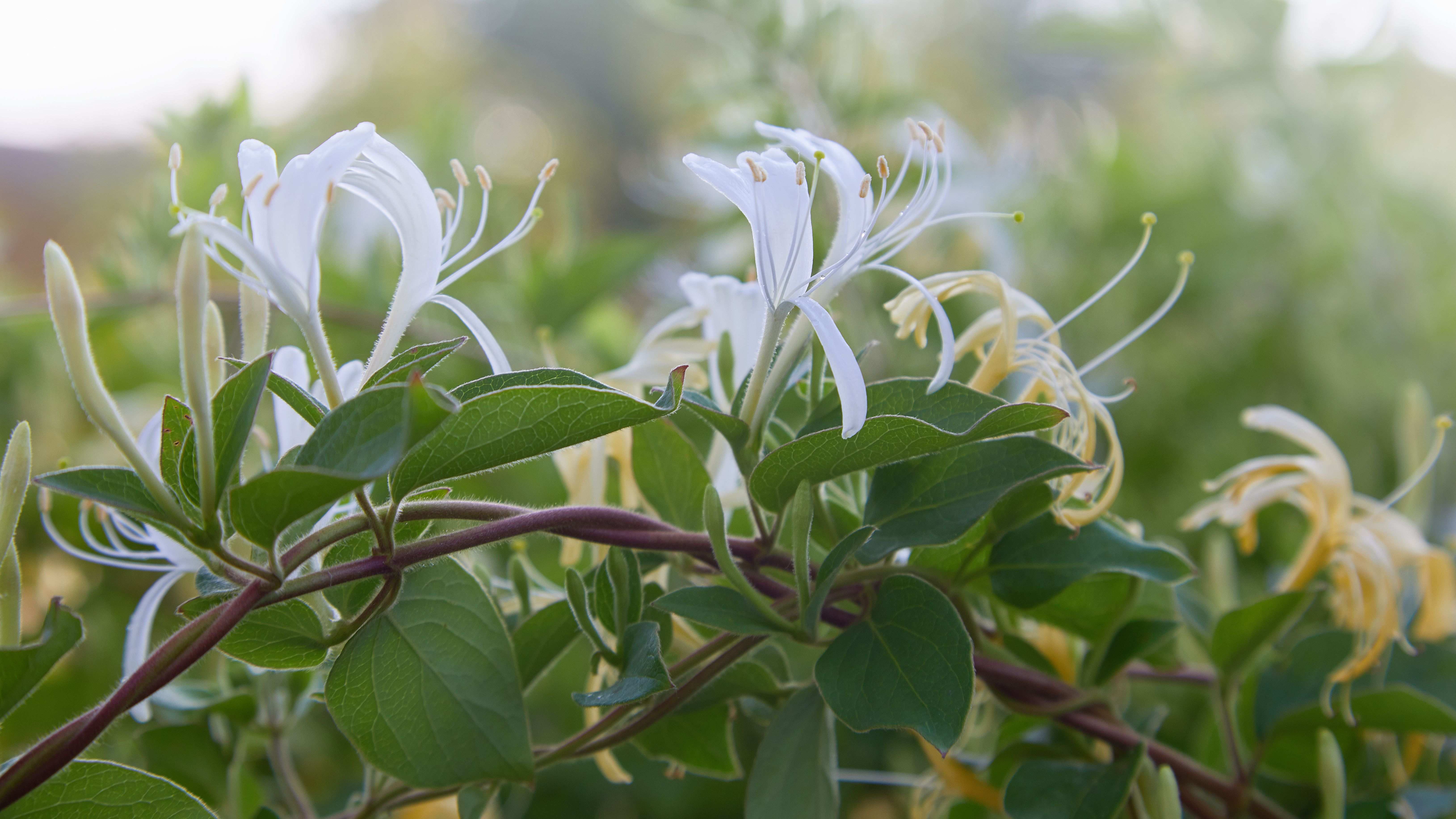 Focus on your garden trees and flowery shrubs?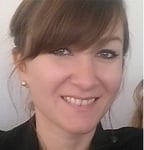 Guide written by:
Crystal, Owner of a small gardening business, Oxford
33 guides
By presenting you with a detailed list of common trees and flowering shrubs, we hope to make it a bit easier to choose the right species for your garden. This ultimately depends on the garderner's expectations and requirements in terms of flowering, maintenance and trimming. Which species is the best fit for you? Rhododendron, hydrangea, magnolia and honeysuckle?  
18 trees and flowering shrubs to decorate your garden
Trees and flowering shrubs are ideal for bringing a certain elegance to your garden while serving a practical role by providing a bit of shade. Some of these species, like any aromatic plant, also make themselves highly useful in the kitchen.
1. An almond tree
---
Almond trees thrive in warm, dry climates. They are a small trees that yield pretty white and pink flowers. At the end of the summer, it also produces delicious almonds.
---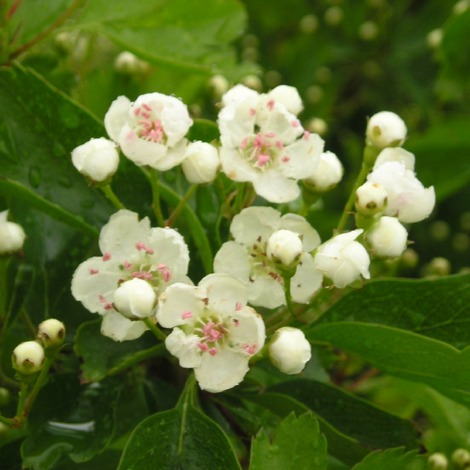 2. Hawthorn
Hawthorn is a shrub that is often used to compose a hedge, as it can withstand cold temperatures. It can also be used in cooking, where its flowers and fruits are often used to make tea.
3. Badiane
---
Badiane is more commonly referred to as star anise. It is used in different recipes, especially through fusion, and is also widely employed in herbal medicine to treat indigestion. This plant well thrive better if sheltered from the elements, as it has a very low resistance to harsh climate.
4. Bougainvillea
---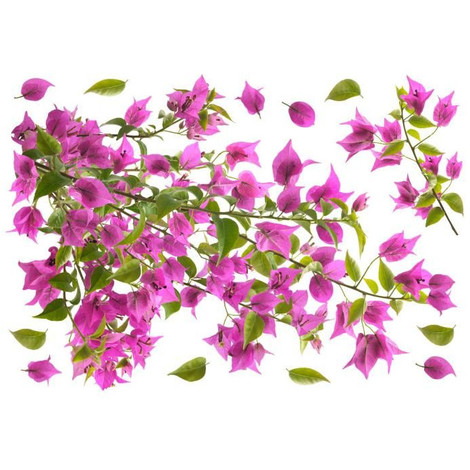 Bougainvillea is a climbing plant that features colorful leaves.
Different approaches will be required depending on the region. In the south, bougainvillea can be planted in the ground, while northern regions will see better success with a container. It must be brought inside during the winter to protect it from low temperatures.
---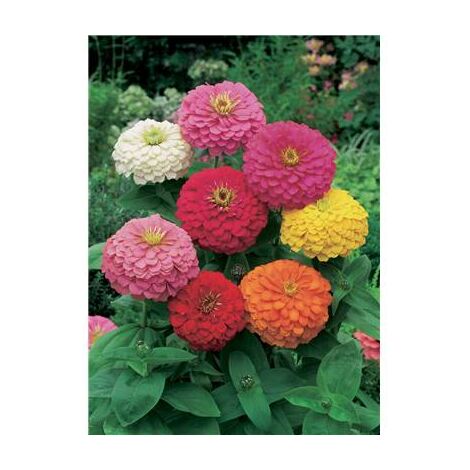 5. Common heather
Common heather is a plant that tends to spread out, covering more ground. Depending on the variety, it can feature white, pink or purple flowers  that illuminate your garden throughout the year. It is also ideal for planting in edging or in a planter.
---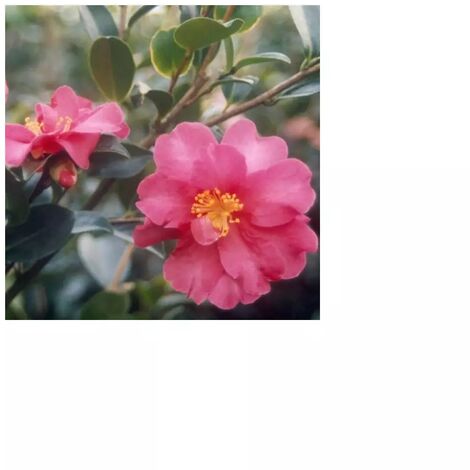 6. Camellia
Camellia is a species of flower that best represents what is referred to as a winter flower. In the heart of winter, this plant will bloom with white, pink or purple flowers, from December to March. Camillia is a highly resistant plant, able to withstand very cold weather, on top of being very durable.
---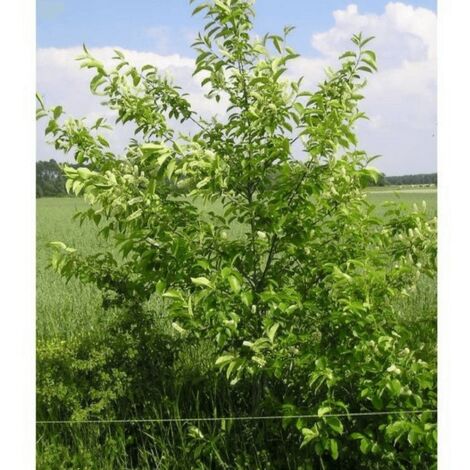 7. A cherry tree
Cherry trees can thrive in any climates or types of ground. Over time, it can grow to nearly 10 meters high. In March and April, this tree will flourish with abundant white flowers while its cherries can be  harvested from May until the end of July.
---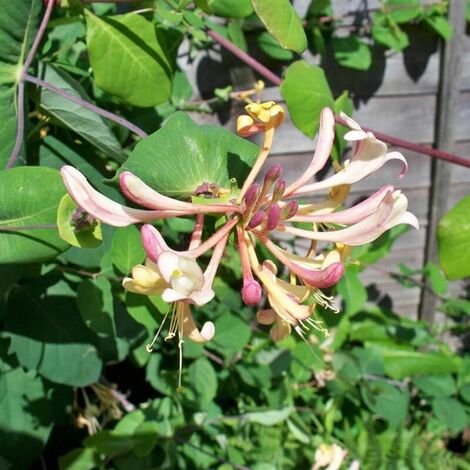 8. Honeysuckle
Honeysuckle is a climbing plant that is easy to grow in your garden, with certain varieties being used as ground cover for shrubs. The flowers, of a white, pink, yellow or red hue are not only abundant come blooming time, they are also very fragrant.
---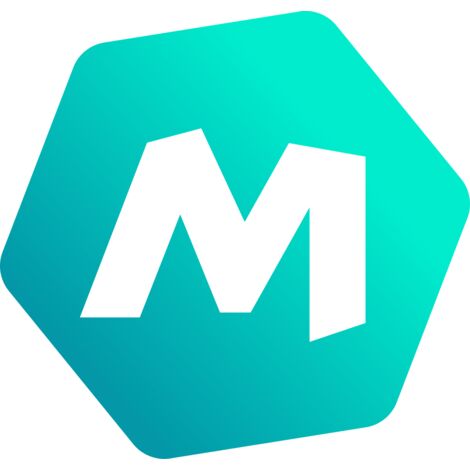 9. A strawberry plant
A strawberry is a perennial plant that is often placed on the edging or in a flower bed. From April on, this shrub blooms with beautiful white and pink flowers, while the actual strawberries appear in June or July.
---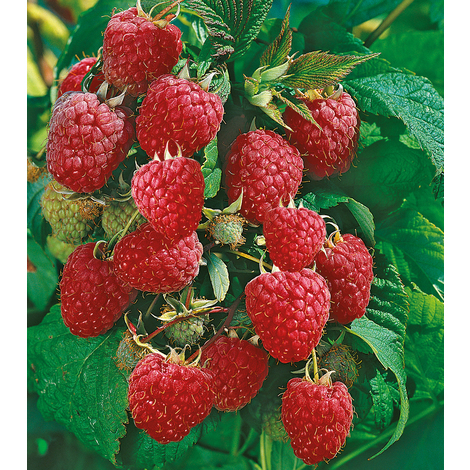 10. A raspberry tree
Raspberries grow on fruit trees that can grow to be up to 1.50 m tall. This tree is easily adapted to all types of soil and can be planted on by a path or in hedges. Raspberries can be picked from late August until October.
---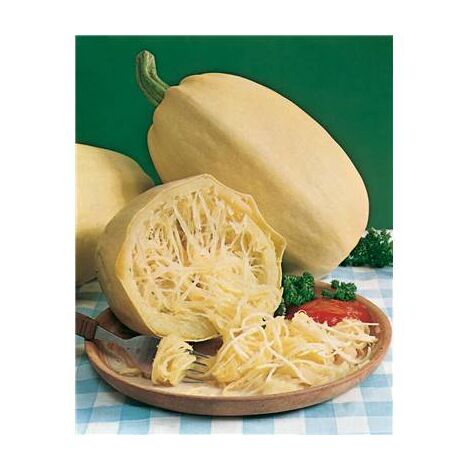 11. Hibiscus
Hibiscus plants are easily recognizable due to its bright flowers. It has many therapeutic virtues, one of which is used to soothe coughs. Highly resistant to cold, hibiscus can withstand temperatures up to -20 ° C.
---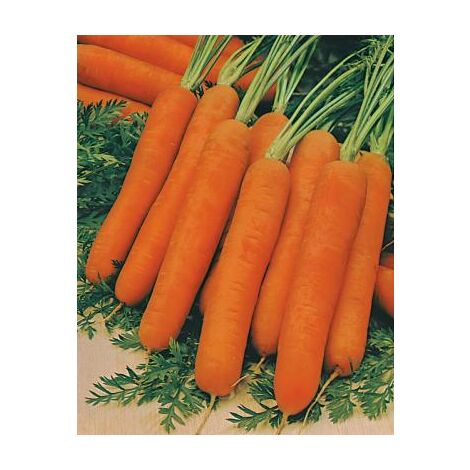 12. Lilac
Lilac is one of the most beautiful shrubs and blooms at the start of every spring. These violet or white flowers are often featured in bouquets due to their remarkable and intoxicating smell. Its fiolage is particularly generous when it blooms, featuring flowers that grow together in the form of very fragrant clusters. Lilac gets its name from it's purple hue, which ressembles the color. Once fully grown, lilac can easily be 3 or 4 meters high.
---
13. Magnolia
Magnolia plants offer a fruitful bloomthatoften changes color, from white to pink. It requires little maintenance and is very resistant to diseases. Be it deciduous or evergreen, Magnolia can adorn your garden for years to come.
---
14. Rhododendron
Another example of the most beautiful flowering shrubs, no wonder it is often used to decorate gardens. It start to flower at the coming of spring, with flowers that grow into bunches, whose color can vary between white, pink, red and purple depending on the type.
---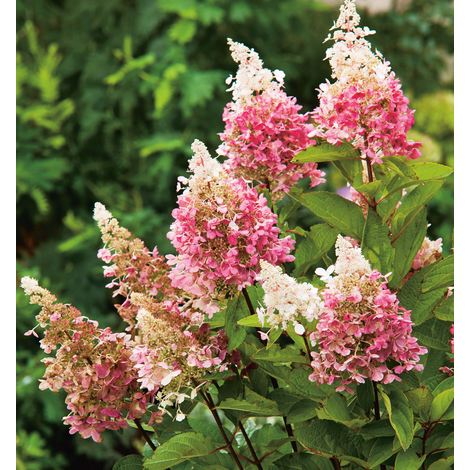 15. Hydrangea
Hydrangeas continue with what is another one of the most beautiful flowering shrubs. This one varies from pink to blue, and extends throughout the summer and will into the end of autumn. It required virtually no maintenance or looking after.  
---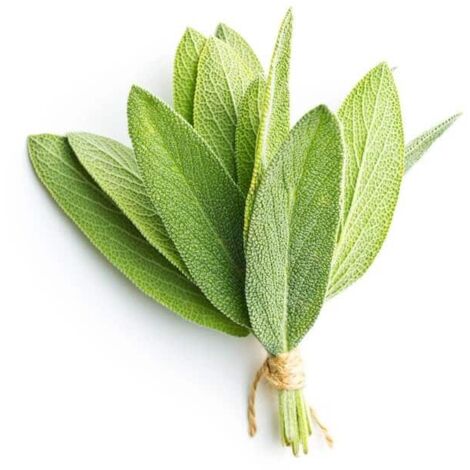 16. Hyssop
Hyssop plants consists of small bushes that can reach 60 cm high. They are very commonly used in flower beds or paths.
---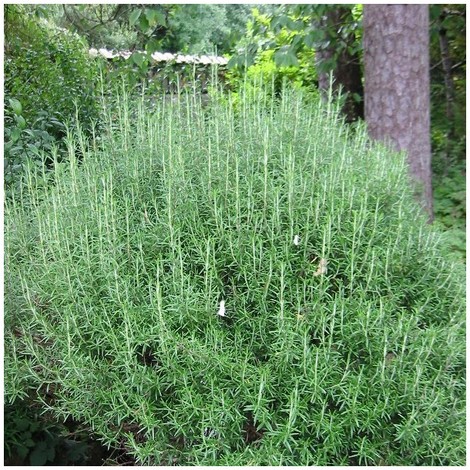 17. Rosemary
While rosemary is an aesthetically pleasing shrub, it's primary function is as an exceptional aromatic plant. It is particularly appreciated on grilled meats or fish, especially in the south of France.
---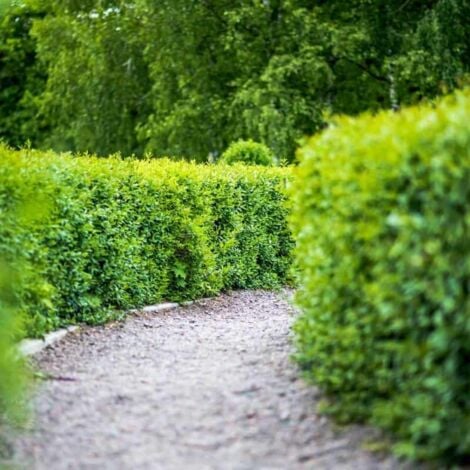 18. Privet
Privet is a shrub that is commonly used in hedges because it is easy to maintain and  trim. Evergreen varieties of this plant will keep your hedge completely filled all year round.
Explore the ManoMano catalog
Aromatic plant
More information
Your choice of plant will determine a lot of things, including how much time is needed to maintain your garden. For more ideas, follow the links below for gardening-related accessories, advice from our editors and more helpful guides:
What perennial plants should you grow on my balcony or deck?
10 pest control plants for your garden and house
How to choose you the right fertilizer for your plants?
How to choose your insecticides and plant treatments: phytosanitary products
How to choose your greenhouse?
Guide written by:
Crystal, Owner of a small gardening business, Oxford, 33 guides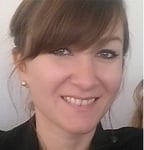 From a background in waste transportation, I became a farmer specializing in organic market gardening. A graduate of a professional baccalaureate in Agronomy and Horticultural Production, I tried for several years as a young farmer to settle in the beautiful region of Oxford.   After many disappointments, I finally started a small-business in home services, specifically in gardening, assisted by my loving, dear husband. Passionate about nature and wild edible plants, I am very attentive to ecological solutions and respectful of our environment in all aspects of my daily life.   From the vegetable garden to the flower beds, from seed to harvest, I have all kinds of advice up my sleeve. Do not hesitate to ask me your questions.
The products related to this guide