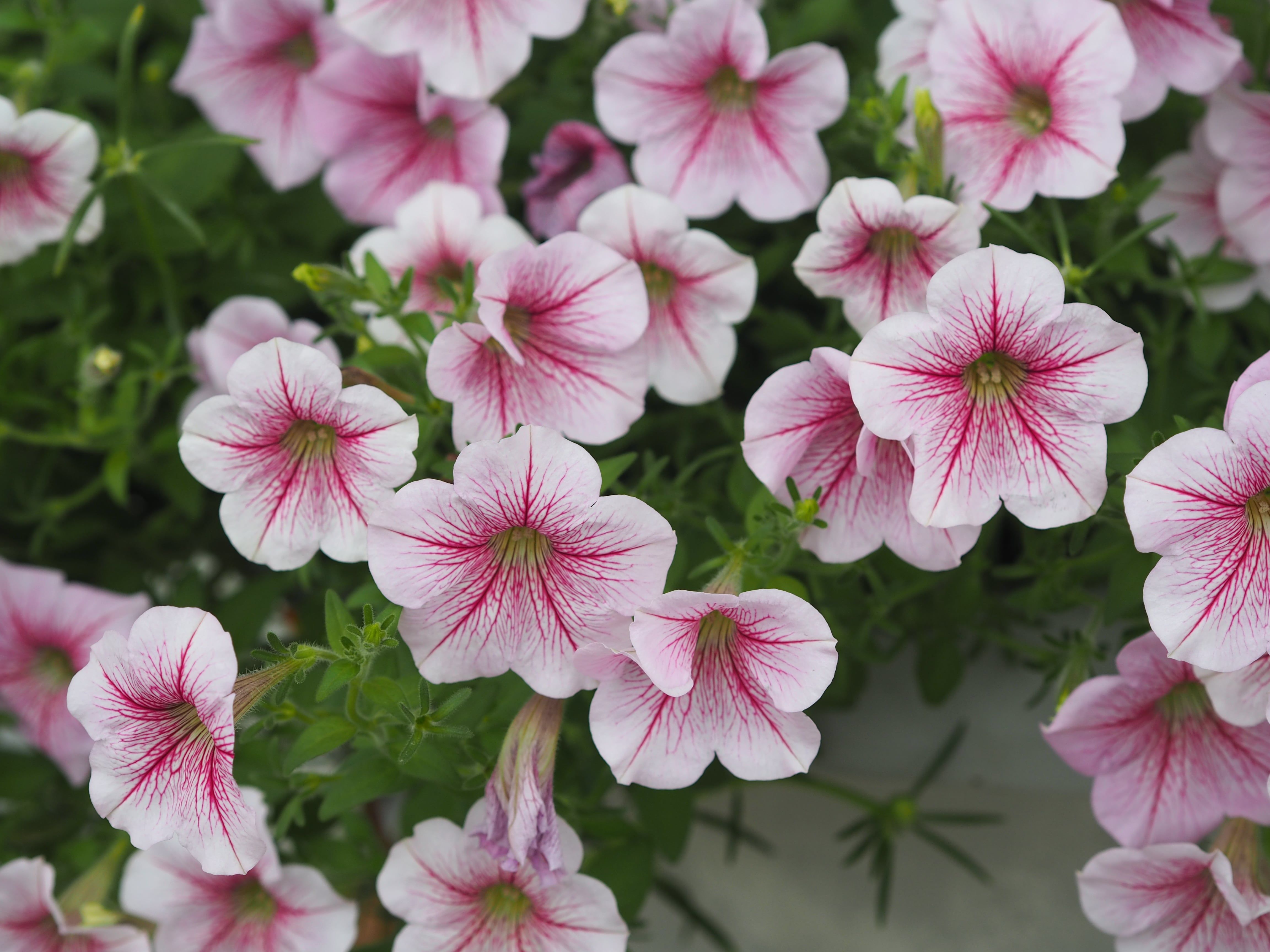 Flowers to plant and sow in June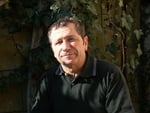 Guide written by:
John, Passionate gardener, Cambridge
83 guides
If you want blooms all summer long, June is really your last chance to get flowers in the ground. Whether you're planting bulbs, annuals or perennials, there is a huge variety of flowers to choose from. On a budget? Take some cuttings from established plants! Read on to find out which flowers to plant and sow in June.
Annuals, biennials and bulbs to plant in June
June annuals and biennials
---
June is your last chance to get planting annuals like zinnias, clarkias, marigolds, Mexican marigolds, pheasant's eyes, morning glory, cosmos and lavatera. These plants are all fairly cold-sensitive so should be planted in direct sun. If you didn't already sow your nasturtiums in May, you can get them in at the start of the month – but work quickly!
Biennials and perennials, on the other hand, can be sown throughout the month for spring blossoms; this includes things like forget-me-nots, pansies, lunaria, wallflowers, daisies, hollyhocks and foxgloves. In shadier spots, put in fuchsias, New Guinea impatiens and begonias.
Flowers to plant in planters and pots in June
---
If you have a balcony or just a few pots, the start of the month is ideal for growing flowers like geraniums and miniature roses and annuals such as nasturtiums, petunias, surfinia, purslane and zinnias. Planters  in shadier spots can host begonias, balsam and ornamental leafy plants like alumroot, coleus or even mint.
Planting bulbs in June
---
It's high time to get your summer-flowering bulbs in the ground and some of these may even last until the autumn. Gladioli, crocosmia, canna lilies and crocuses are all brilliant for decorating beds and borders around the garden or for adding to planters and pots.
Dahlias are some of the most popular flower bulbs available and their magnificent flowers come in a wide variety of colours. As long as it doesn't get too cold, dahlias planted in June will also flower throughout autumn.
Arum lilies are a great way to add a splash of colour to a moist patch of ground or around the edge of a pond. Don't forget to remove any wilted blossoms from bulbs that have finished flowering and separate any day lilies, crocosmia, autumn crocuses and colchicum that need it.
Explore the ManoMano catalog
Garden ponds
Taking cuttings in June
---
To make your plants go further for no extra cost, you can always take some cuttings. June is the perfect time to take cuttings from shrubs (including hydrangea, clematis, ceanothus, jasmine, Japanese quince, escallonia and passionflowers) as well as perennials (chrysanthemums, asters, carnations, gaillardia and so on).
To do so, take a 15 cm cutting from healthy non-flowering new growth. Remove all the leaves apart from the top two in order to limit water loss. Bury the cutting up to halfway in a soft, sandy substrate (half loam, half sand), and place in a shaded area.
Flowering shrubs to plant in June
---
While we tend to put in new shrubs in late autumn, potted varieties can actually be planted as early as June. Many will be flowering at this point which means you can choose your shrubs according to the appearance of the flowers. Don't forget to look up how long the flowers will last – especially if that is the main draw of the shrub.
Some shrubs (such as ceanothus, flowering redcurrant, abelia and lilac) really benefit from being trained into open hedges while others work better in raised beds or even indoors!
Shrubs like Dutchman's pipe, trumpet vines and climbing hydrangea are perfect for decorating a wall, fence or trellis. Hygdrangea can tolerate shade while the best thing for a south-facing wall is bougainvillea.
Explore the ManoMano catalog
Flowering shrubs and trees
Guide written by:
John, Passionate gardener, Cambridge, 83 guides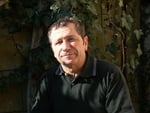 When I was young, I was already working in the family garden. Perhaps that is where my interest in plants and gardening came from. So, it was logical for me to study both plant biology and agronomy.   At the request of various publishers I have, over twenty-five years, written many books on the subject of plants and mushrooms (a subject that is close to my heart).They were mostly identification guides at first, but shortly after they were about gardening, thus renewing the first passion of my childhood.   I have also regularly collaborated with several magazines specializing in the field of gardening or more generally in nature. There is no gardener without a garden, I have cultivated mine in a small corner of Cambridge for the last thirty years and this is where I put into practice the methods of cultivation that will I advise you in as well.
The products related to this guide