Flower seeds: a close look at easy-to-grow flower seeds
Guide written by: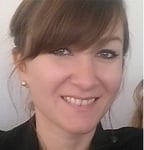 Crystal, Owner of a small gardening business, Oxford
31 guides
For anyone who wants beautiful flowers in their garden or to spruce up their balcony or deck without devoting all their time to gardening, here is a list of 10 simple flowers that are easy to grow and do not require much maintenance. Let's talk nasturtiums, cosmoses, pansies, tulips and poppies!  
Important features
Flowering
Exposure
Color
Habit
Nasturtium
---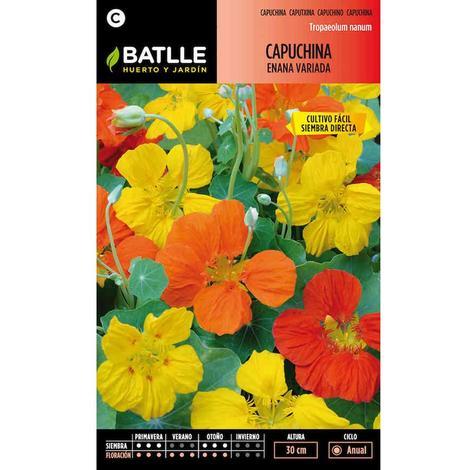 Nasturtium is
an annual climbing plant
that blooms from
June
until frosts starts to arrive. It features
pink, red, orange or yellow flowers
depending on the variety and is easily adapted to any
garden
or
balcony
.
Nasturtium plants are also useful for upkeeping a
vegetable patch
, as they help keep aphids away. One last advantage, nasturtium is
an edible flower
, with a foliage that is particularly
rich in vitamin C
.
Cosmos
---
Cosmos is an elegant flower that can be used to refine any
garden
or deck. It is
very easy to grow
and blooms from
May
to October.
Its flowering is abundant and in constant state of renwal from spring all the way until autumn. It does have a slight disadvantage, in that
cosmoses do not support frost
. They require a warm and sunny location.
Explore the ManoMano catalogue
Garden
Crocus
---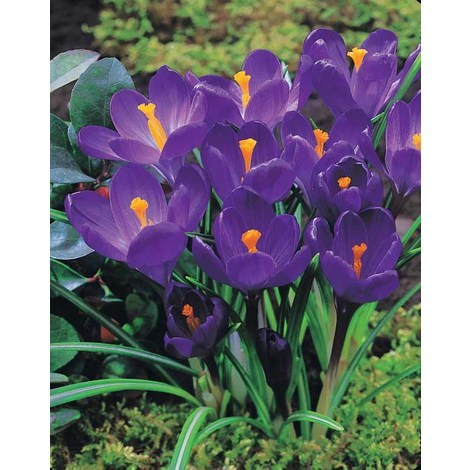 It has the dual advantage of being a flower that is very easy to grow, all the while being very resistant to pests. It is a small flower that blooms in the spring or fall.
No matter what species of crocus, their flowers will all open once in contact with light and remain closed when the weather is cloudy.
Forget-me-not
---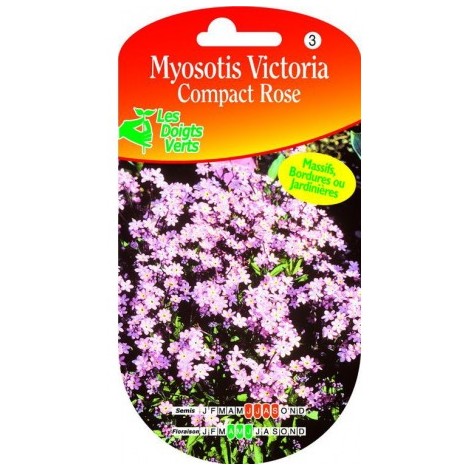 Forget-me-nots are easy to grow and hardly ever need to be
watered
.
Its flowers appear in spring and can stay until October, depending on the exact variety. Forget-me-nots generally have blue flowers.
Marigolds
---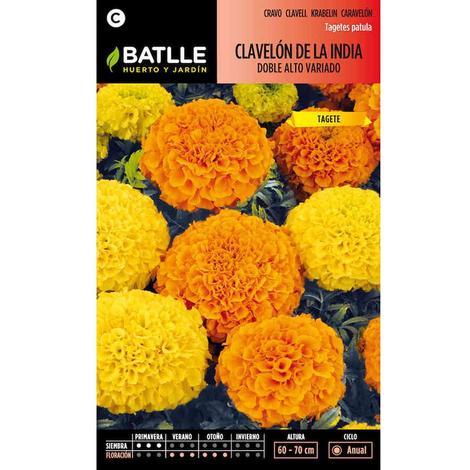 The marigold is another very easy
flower
to grow. Its yellow, orange or red flowers are renowned for their ability to dress up any
garden
or
balcony
.
This is an annual plant that blooms all summer. Since it is also edible, you can even put it in a salad. This plant is also useful to protect your vegetable patch from insects.
Explore the ManoMano catalogue
Flower
Pansies
---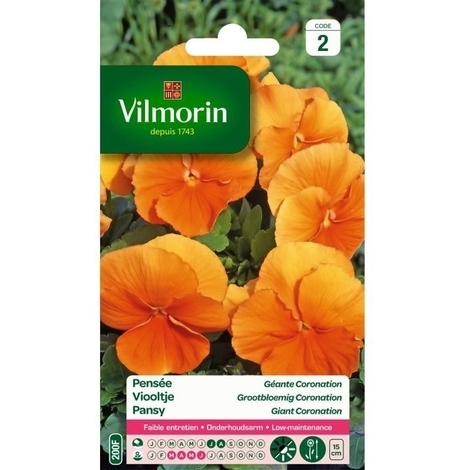 Pansies are the definition of an autumn and winter flower. They require very little maintenance and its petals are readily available in multiple colors to decorate balconies and gardens.
Pansies are edible
flowers
, and can be used in salads or cakes, among other things.
Sunflowers
---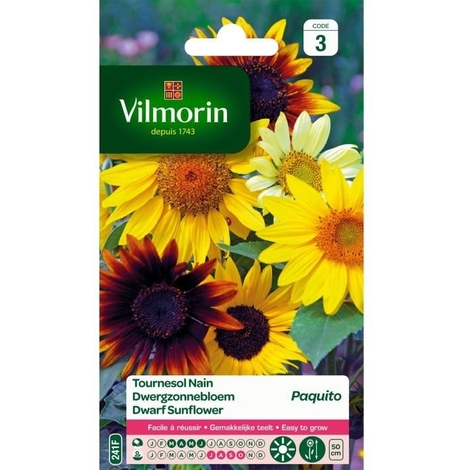 Sunflowers would not be called something that refers to them as the "flower of the sun" for nothing. The plant needs a lot of sun and is constantly shifting directions to better face the sun.
This is a flower that has inspired many artists including Van Gogh, who is famous for his sunflower paintings. It is a
large, robust plant
that will referesh your
garden
thanks to
its large yellow petals
.
Tulips
---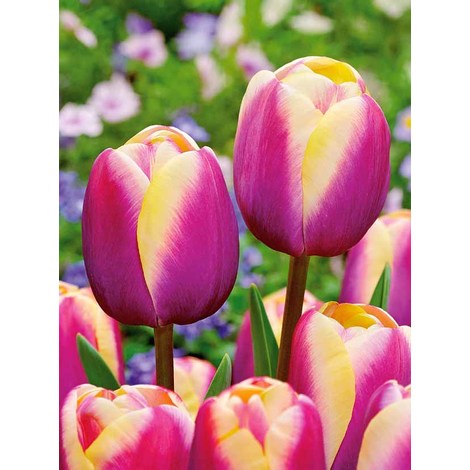 Easy to
grow
, tulips
feature flowers with an almost infinite color palette to match any garden or balcony
. It is a plant that tends to thrive better when placed in direct contact with the sun.
Also important, with their long stems, tulips are significantly impacted by wind and heavy rains.
These should be handled with care, as tulips are toxic to humans. The side effects include abdominal pain and
skin irritation
, from the
bulbs
.
Begonias
---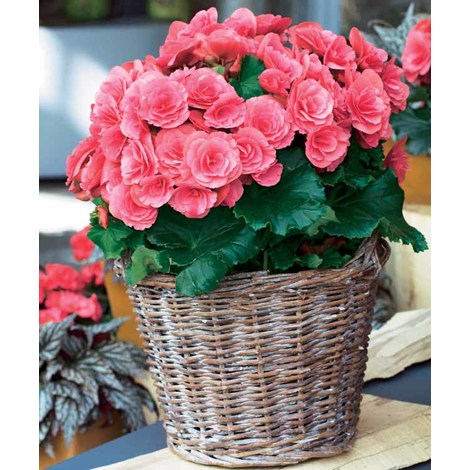 Begonias
are easy to plant and grow, both
indoors
or
outdoors
. It featires
brightly colored flowers
ranging from white to red to yellow and pink.
Its flowering period lasts from June to December. The begonia is also edible and its petals are commonly used to make excellent jams.
Explore the ManoMano catalogue
Outdoors
Poppies
---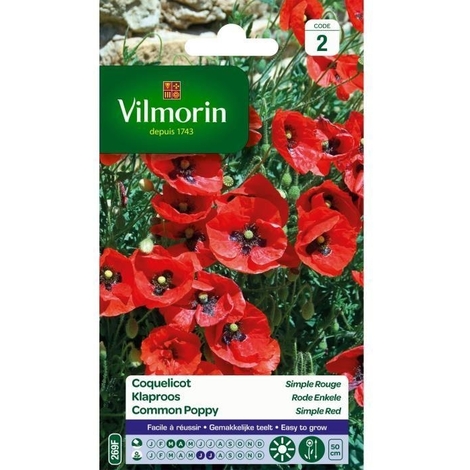 Poppies are a flower that is extremely
easy to grow
and requires almost no maintenance. This is also why it tends to show up a little all over the place, in the
garden
, on the
lawn
, in the bottom of ditches or in the middle of fields.
Poppies do not fear shade, but will
flourish when exposed to direct sunlight
. They will bloom between May and
September
.
More information
Easy-to-grow plants are just a small, albeit practical part of your garden's charm and appeal. For more ideas, follow the links below for gardening-related accessories, advice from our editors and more helpful guides:
When to prepare your seedlings?
What perennial plants should you grow on my balcony or deck?
How to choose you the right fertilizer for your plants?
How to choose your insecticides and plant treatments: phytosanitary products
Guide written by:
Crystal, Owner of a small gardening business, Oxford 31 guides écrits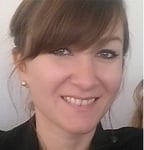 From a background in waste transportation, I became a farmer specializing in organic market gardening. A graduate of a professional baccalaureate in Agronomy and Horticultural Production, I tried for several years as a young farmer to settle in the beautiful region of Oxford.

 

After many disappointments, I finally started a small-business in home services, specifically in gardening, assisted by my loving, dear husband. Passionate about nature and wild edible plants, I am very attentive to ecological solutions and respectful of our environment in all aspects of my daily life.

 

From the vegetable garden to the flower beds, from seed to harvest, I have all kinds of advice up my sleeve. Do not hesitate to ask me your questions.
The products related to this guide