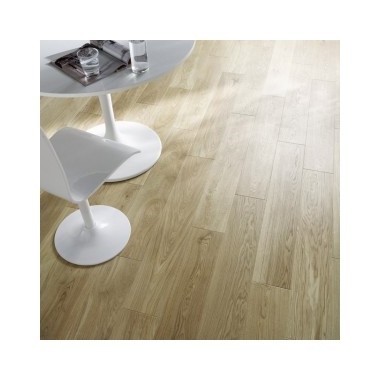 Floor covering buying guide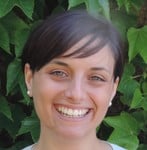 Guide written by:
Julie, Interior Designer, Manchester
22 guides
For interior floor coverings, there are many choices. Linoleum, PVC tiles, hardwood, soft flooring, floating parquet, carpet, or laminate flooring. There are a plethora of options on offer. It can be difficult to find your way amid so many choices, so let's see the specificities of each one to optimise your selection.
Which coating for which room?
---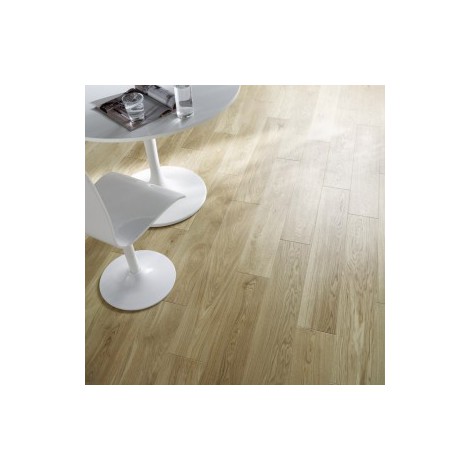 Depending on its intended use and the type of wear it will undergo, the choice of flooring must take into account certain criteria.
Entry, High Traffic Corridors
Choose a flooring material that is easy to maintain, smooth and moisture-resistant.
Kitchen, Living Room
Your priorities here are ease of cleaning and resistance to things like odours and stains.
Office, Adult Bedroom
Look for acoustic insulation and materials that are comfortable and pleasing to the touch.
Children's Bedroom
The magic words are acoustic, comfortable, hygienic, and most especially practical!
Bathroom
One criterion prevails, resistance to water!
Why choose a parquet flooring?
---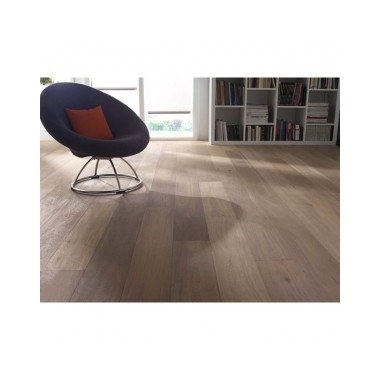 At one point, it could be found in all interiors, its use today is more limited. Yet, hardwood flooring can after some effort be made as good as new. This flooring is versatile and can be adapted to anyone's needs simply by selecting the proper finish:
For a personalised look, plan for a raw finish.
Ease of maintenance and durability, vitrified finish is ideal.
For a matte, authentic appearance, an oiled finish will require regular maintenance;
The waxed finish will delight the traditionalists and you are free to skate around on it as you please!
This style of flooring comes in different arrangments depending on your preference, and it is this one that will allow enlarging (large blades) or the shrinking of a piece (thin blades).
In order to maintain the floor, you will need either a vacuum cleaner or simply a slightly damp microfiber mop. Care must be taken to avoid washing with too muchwater. Otherwise, there is a risk of severely degrading the flooring.
Stratified soil: a solid alternative
This is a good idea for fans of wood floors who aren't interested in installation and maintenance questions.

---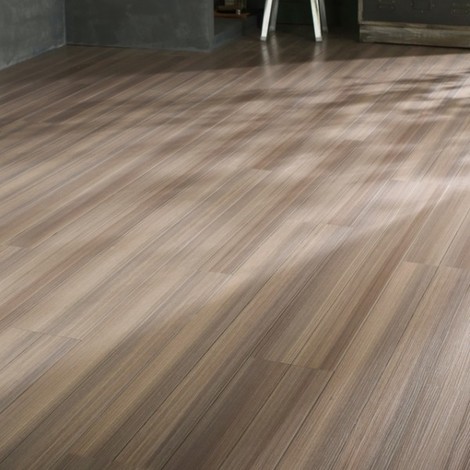 Made of fibres onto which a decorative layer has been glued, the laminate floors resemble wood flooring identically in all aspects. Veining of the apparent wood, patinated finishes, whitened finishes, there is an option for all tastes. It is even available in metallic and concreteoptions.
It can be found in all sizes and according to its use, it enjoys the same benefits as tiling. Its installation with clipper and paste makes it particularly accessible and even the least experienced do-it-yourselfers among us! Maintenance is extremely easy: a mop, a cleaning product diluted in water, and some motivation will make it shine!
Explore the ManoMano catalogue
Laminate floors
PVC flooring: the new trend?
---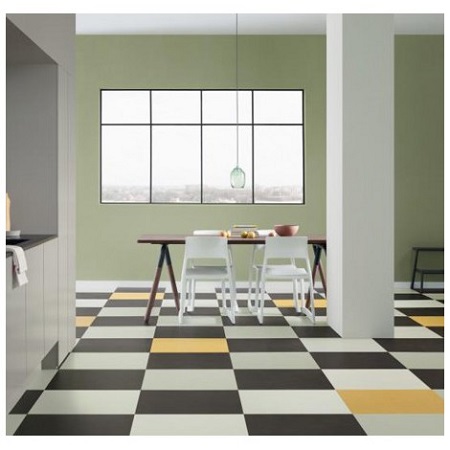 A star product of the 80s, PVCflooring, commonly known as lino or linoleum, has regained its former nobility as people rediscover its material benefits. Its ease of installation and ease of maintenance many people find seductive.
Ideal for renovation, it allows for a youthful look to its interior at a small price and without special skills. They can be found in different widths: 2 m, 3 m, or 4 m. Be careful, however, to check the thicknessof the wear layerespecially when using this material in a high traffic area.
Wear Layer and Parts of the House
For an office or adult's bedroom, a wear layer of 0.12 mm to 0.20 mm is ideal.
For livingrooms and children'srooms, it's preferable to have a wear layer of 0.30 mm to 0.35 mm.
Maintenance
For maintenance, it is like laminate flooring: water, a cleaning product, and a mop. Nothing less, nothing more!
The carpet: a cozy solution
---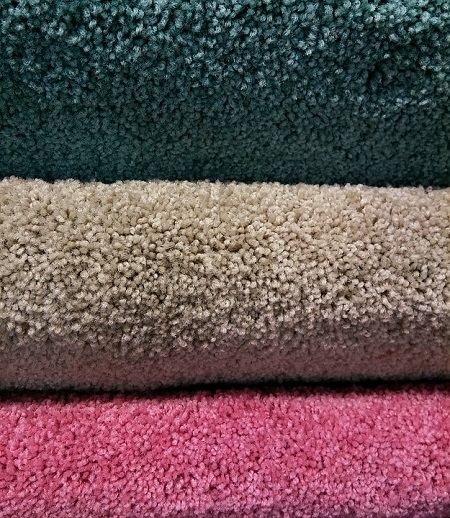 Whether synthetic or natural, carpet shows up frequently in our interiors.
Insulating, it is an ideal solution for mitigating noise and vibrations. Warm, it gives an inviting and comfortable appearance to a room and is particularly pleasant to the touch.
For the most sceptical, modern carpet is often treated against mites and is hypo-allergenic, and for the most demanding, often antiseptic.
Compared with other flooring options carpet retains10% more heat.
Despite all these improvements, it is not recommended for use in main rooms which receives more foot traffic. For the maintenance, nothing could be simpler: all you need is a vacuum cleaner. And for spring cleaning, a good shampoo or dry cleaning.
The rush of sea, sisal and coco: a question of ecology
---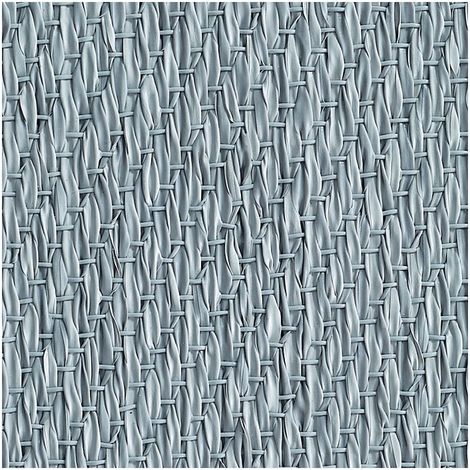 This is the novelty of the last few years. The naturalfibre floor has begun appearing in our homes. With its different decorative effects, straight, matted, and seasoned, it allows you to renovate easily and naturally. It is a great non-plastic alternative, as well.
The most famous option, seaweed, is very resistant and notvery prone to wear.
Sisal, many are seduced by its various colours and flat weaving. It is softer to the touch.
Coconut also has different natural hues and its fibre is thicker and is resistant to wear.
Bamboo is ideal for frequent passages.

These coatings are rot-proof and offer good moisture control. They absorb shocks very well and provide sound insulation. To maintain them, a good vacuum cleaner should be enough!
Which pose for which coating?
---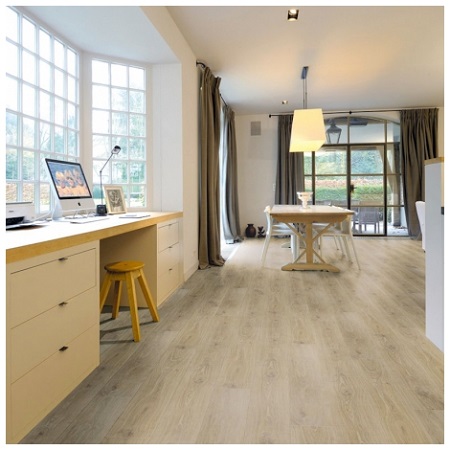 For all these flooring options, various installation techniques are available.
Floating Installation
It is fast and easy. No need to take out all your tools and call on Uncle Jack! The floor can be placed directly on top of the existing floor whether new or renovated. To help with sound insulation, an undercoat can be added. The only criteria are that the substrate must be flat, clean, stable, sound, and dry.
Self-Adhesive Installation
Used for many kinds of flooring; blades, slabs, PVC, and some carpets. The installation is done with a single double-sided roller or with self-gripping tapes when the rolls have a textile backing. The coating sticks directly to the old floor using a simple cutter.
Attention: a patching may be necessary if your surface is not smooth.
Freestanding
The freestanding installation is used for PVC floors in rolls and carpet. Moreover, the PVC version can simply be placed on the floor without bonding. This is only for surfaces smaller than 30 m² just like carpet which is particularly heavy.
Glued Laying
It is used for all flooring in the context of both construction and renovation. But today, it is mainly used for massive parquet floors. The only criterion to remember is to use a glue specific to the type of you are installing.
Which decor for which atmosphere?
---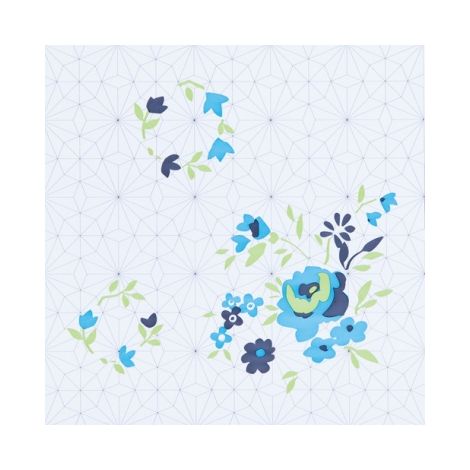 Regardless of the material, know that in a space, the flooring represents 30% of our global vision. So, when you choose it, be careful not to rush and to anticipate the atmosphere you want.
To open up space, avoid patterns that are too strong and try looking at lighter colours.
For a classy effect, avoid coatings that are too bright and instead try the effects of highlighting.
For a cocoon-likeroom, bet on your sense of touch and reserve the carpet for this room!
For designer style, choose smooth and metallic colours.
To widen a narrow room, go for small widths of blades and slabs.
In short, the jungle of floor coverings has no more secrets from you, let your imagination run wild!
Learn more
Additional information on floor coverings can be found below:
Guide written by:
Julie, Interior Designer, Manchester, 22 guides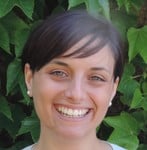 After years of DIY, renovation, designing, I decided to turn my passion into my career. Starting in 2006, in the South-West, I helped people with renovation or contruction projects. My expertise and my curiosity led me to look further into innovative ideas for myself and my clients. Indeed, to live your passion is also to transform the space you live in and the objects you use daily. My family love my creations and ideas that I bring into their lives! My favourite thing to do: use colour to brighten up interior space. But also tips to hide away clutter. Your home is just never big enough, is it? It is thus a great pleasure to share my tips with you, so that you also can take as much pleasure as I do when starting up your next project!  
The products related to this guide