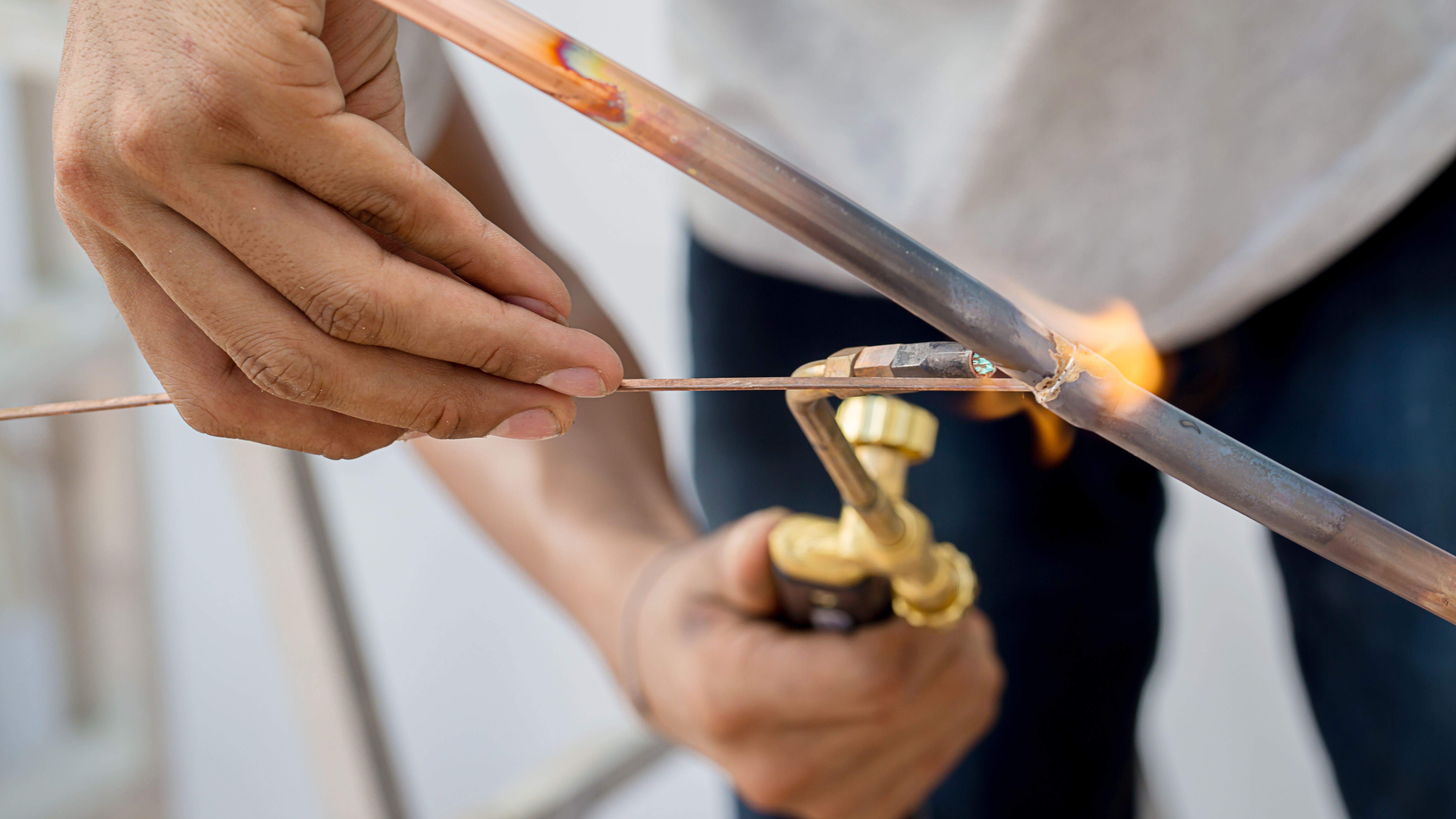 Flame welder accessories buying guide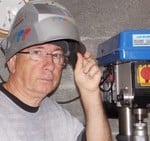 Guide written by:
Michael, Professional and passionate welder, Sheffield
74 guides
A leak in the bathroom, a copper pipe to be soldered: crack out the blowtorch and you're all set! Brazing, soldering, copper, silver, surface stripper, welding screens... Follow the guide to get you up to scratch!
What's a welding screen for?
---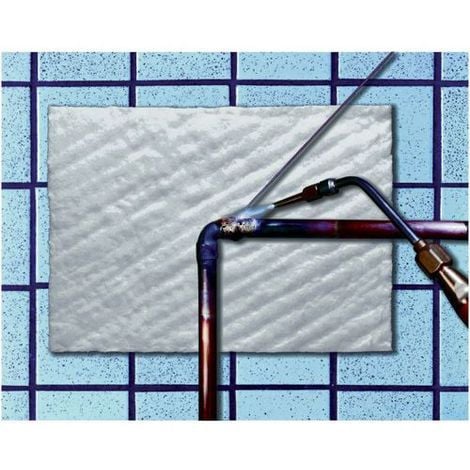 If you're welding near a painted wall, a semi-rigid heat shield is required to cover the surrounding area and protect it from the torch flame.The heat shield won't be asbestos or ceramic, you can count on that!Heat shields are also known by various other names, such as thermal screen or flame guard.
Which type of rod for which use?
---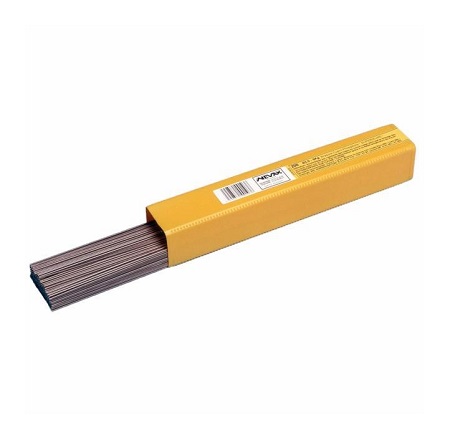 Different types of filler metal for different applications
Soft soldering (under 450°): uses silver / tin alloy rods.
For soldering copper pipes: joint is achieved via capillary action.
Hard soldering or brazing over 450°: alloy of brass, copper and a small amount of zinc. Potential for soldering fine metal sheet.
Possibility of brazing thin sheets.
Copper brazing: Copper and phosphorus / brass alloy; less expensive types of welding rods usable at melting temperatures of 900–1200° require an oxygen-acetylene torch or one running on propane as plumbers use.
Silver brazing: Silver / copper phosphorus alloy required for gas piping.
Which stripper (or flux) for which use?
---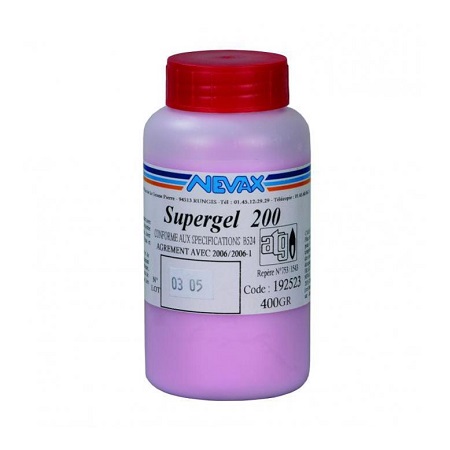 Before any welding task, surfaces have to be stripped - according to the type of welding:
Liquid stripper - to be brushed onto the welding surfaces;
Powder flux - the welding rod is heated slightly and dipped in the pot of powder before starting the weld;
Welding paste - spread on the welding surfaces and rod.
There's a whole range of flows suited to different metals and welding types.
Problems with your torch?...
---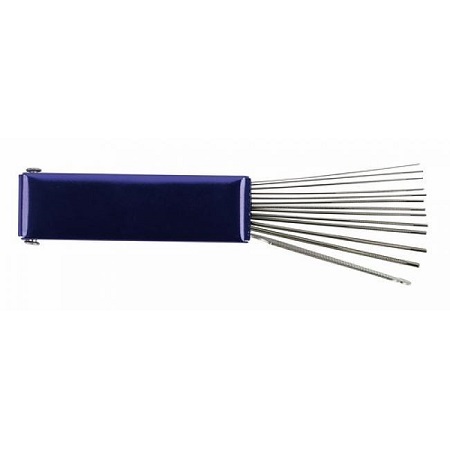 For various reasons the nozzle of your blowtorch may become dirty. In these cases we use a handy little gadget - a blowtorch reamer. Designed just like a Swiss army knife, a dozen calibrated rods of different thicknesses and a file let you clean the nozzle. Why not keep it in your pocket for easy access!
Am I all ready to get started?
Once the surrounding area is protected, you've chosen your filler metal, stripped the welding surfaces and your nozzle is spick and span, you can get welding!
Read more about welding equipment
To find out more about welding equipment, follow our editors' advice and check out their other guides:
How to choose your welding mask and safety gear?
Guide written by:
Michael, Professional and passionate welder, Sheffield, 74 guides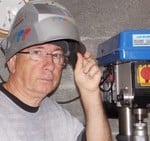 I was trained as a pipe worker and a pipe-welder and after having traveled for 35 years working around the UK, I became the head a metal shop and then a designer and in the end the head engineer. I have designed and built a workshop where I make metal sculptures: I managed to find a piece of paradise where I can to let my imagination run wild. Auctions and garage sales are no secret to me. I find unusual objects and old tools there that I collect or transform into works of art. I also like decoration, painting on canvas, and gardening. I am developing new technologies concerning tools. To share my passion and humbly advise you in your choice of materials is a real pleasure.
The products related to this guide