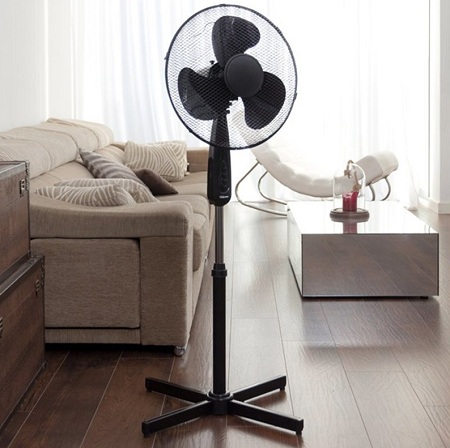 Fans or air conditioning: which is best?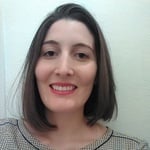 Guide written by:
Pauline, Self-taught handyman, Leeds
97 guides
A mobile air conditioner is a quick and easy way to lower the temperature of your living space; an air purifier can also work wonders for your wellbeing at a very reasonable cost. A fan (the real budget option) creates a gentle air current to cool you and may even produce a fine mist of water (atomizer model).
Fans and air-conditioning: a technical recap
---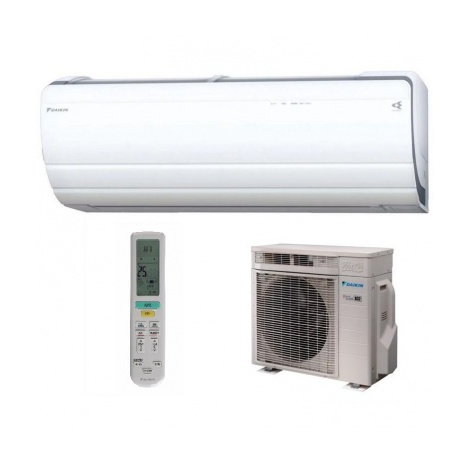 Air conditioners renew the air in a room by sucking in warm air and putting out cooler air in its place. Split models require annual upkeep and mobile models require filter maintenance and tank emptying when in use.
Fans, for their part, simply agitate the air around them. The resulting air currents give a cooling sensation on the skin, but the ambient temperature actually doesn't change. They can have additional atomizer or ionizer functions. Stay happy in a heatwave!
Region and comfort level
---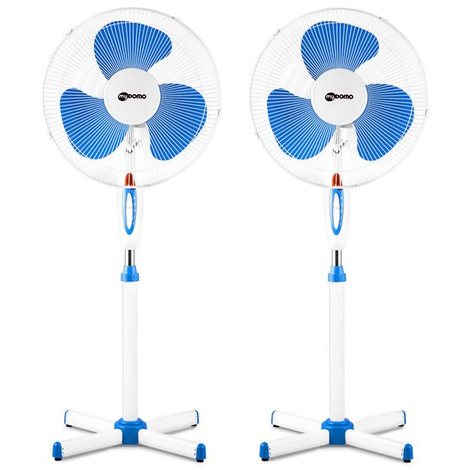 Whether you buy a fan or air conditioner (single unit, purifier or split) will depend in part on the region where you live. If you live quite far north, heatwaves are likely to be rare and concentrated in the hottest summer months, whereas they might be frequent and severe in more southerly climes.
Investing in an air conditioning system can be more or less worthwhile depending on the number of days per year you'll use it for. Air conditioners can make a huge difference, and people who are particularly heat-sensitive can benefit greatly from them.
These days you can get some very affordable models of air purifiers.
Reversible heat pumps combine the functions of a heater and an air conditioner. Something to think about if you're in the process of overhauling your domestic heating system and you live somewhere that gets hot summers!
Explore the ManoMano catalogue
Air conditioning
Where do my preferences come in?
---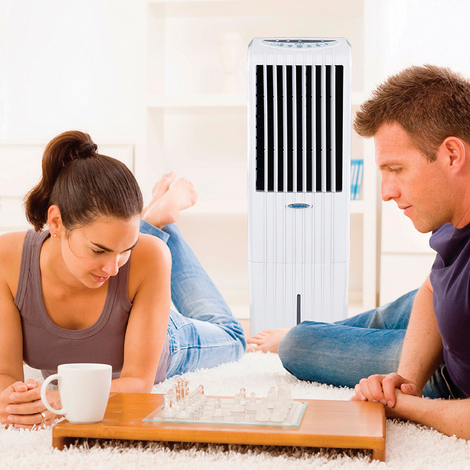 Mobile air conditioning units are generally noisier than fans, anywhere between 50 and 75dB.
A fan, at full tilt, will rarely exceed 65dB - apart from industrial extractor fans which can also get up to 75dB!
If you're sensitive to noise, this might be your number one criterion when choosing.
The inclusion of a silent mode on an air conditioner can be a plus, but the most important thing is the decibel level when it's in full swing! Of course, noise is subjective so a low dB level might still affect some people more than others.
Some people are particularly susceptible to catching colds or to the drying out of the mucous membranes and as such don't appreciate aggressive levels of air conditioning. If this is the case for you, think about getting a fan instead, either tabletop or freestanding, as it won't affect you as strongly and will let you avoid the unpleasant feeling of thermal shock.
Explore the ManoMano catalogue
Fan
Which works quicker?
---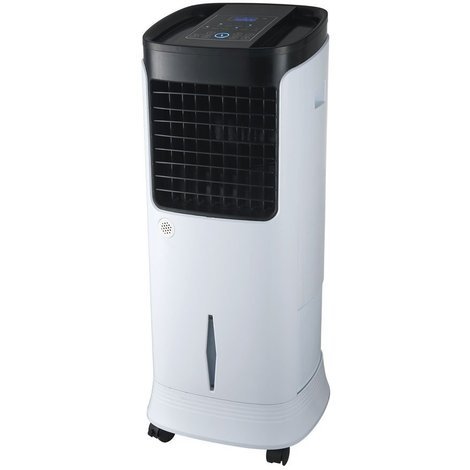 In general, manufacturers recommend that you wait 24 hours after purchase before using your air conditioner so that the refrigerant liquid can stabilize before use. Frustrating advice if you buy it during a heatwave hoping to stick it straight on!
Another point to consider is that mobile air conditioners need an opening like a window for the warm air evacuation pipe. For fixed systems, a certain amount of work is required to install the various components.
An air purifier produces cool air immediately, but it takes a while to have an effect on the ambient temperature and will only ever lower the temperature by a few degrees in fairly small rooms. A plus point is that there's no evacuation pipe to contend with!
A fan, on the other hand, will work as soon as you get it out of the box. No installation work required. As soon as you switch it on, it begins to agitate the air - making it easier to tolerate the heat, provided it's well-orientated.
Which consumes more electricity?
---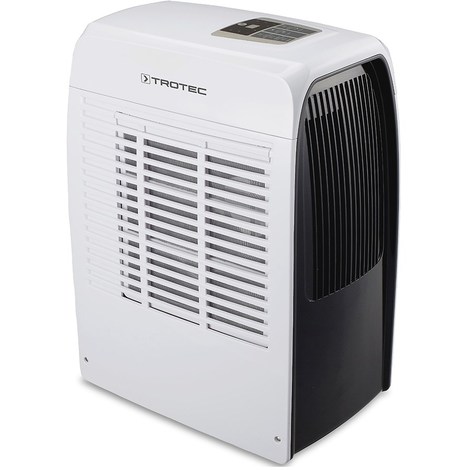 Air conditioners are hands down the most energy-intensive option. Fans don't consume much energy by comparison, and unless you're using it 24/7, it won't have an appreciable impact on your electricity bill.
Air purifiers also have a fairly low consumption and they can be a great solution for smaller rooms.
When making your purchase, try to find an appliance with energy rating A!
User advice
---
There are a few important guidelines to follow for optimal cooling comfort:
ventilate your rooms first thing and late in the evening to renew the air
close your shutters when the sun hits the window panes
make sure you turn off any heat-producing appliances when they're not in use, such as computers, routers etc.
Beyond the question of budget, your choice of cooling appliance is also about your personal preferences and usage requirements… and now that we've said our piece, may you have the wind at your back and keep a cool head while choosing!
Guide written by:
Pauline, Self-taught handyman, Leeds, 97 guides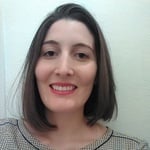 With a handyman-father, I grew up with the soft sound of the sander and hammer on weekends. I am both manual and cerebral (yes, it is possible.), I learned the basics of DIY and the customization of furniture because I was passionate. The salvage mentality is a true way of life that allowed me to know how to use all the tools and products needed to give something a second life, from sander to varnish. I have two favorite activities: the transformation of old furniture and decoration tips. I am always ready to lend a helping hand to revamp a table or to restore a mirror that was intended for the trash that will become a friend's centerpiece. I'm convinced that it's possible to reinvent an interior by small, regular modifications, I constantly research low-cost, test ideas.
The products related to this guide