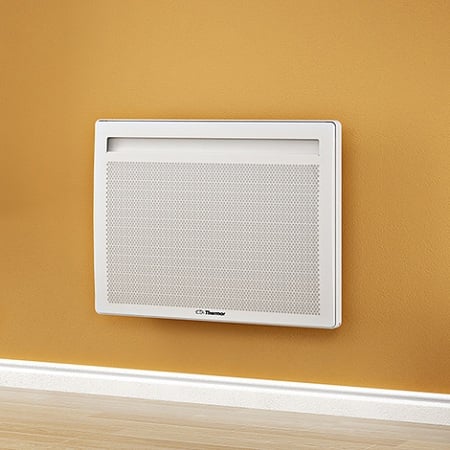 Electric panel heater buying guide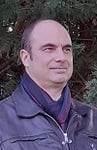 Guide written by:
Albert, Rédacteur, Isère
101 guides
Whether used as your main source of heat or as an additional device, electric radiators range from slick panels to more traditional designs. Powered by both convection and radiation, these radiators may be equipped with a programmer or timer and can even be made of materials such as glass.
Guide written by:
Albert, Rédacteur, Isère, 101 guides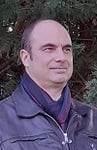 Le jardinage et le bricolage font partie de mon quotidien depuis longtemps. Aussi bien sur le plan personnel que professionnel. En effet, après des études dans le commerce, j'ai évolué vers les métiers du bâtiment et du paysage : technicien, paysagiste et responsable d'activité. De la maintenance technique d'immeubles à la création des espaces paysagers, en passant par la rénovation de logements, mon expérience m'a permis d'être polyvalent. Les conseils à mes interlocuteurs, particuliers et professionnels, m'ont orienté logiquement vers le métier de rédacteur. C'est donc avec plaisir que je vous apporte mes conseils dans le jardinage et le bricolage. Je sais combien il est utile de savoir choisir ses équipements et de faire ses travaux soi-même. Cela vous permet d'améliorer votre confort à la maison et au jardin, la fierté et les économies en plus !
The products related to this guide