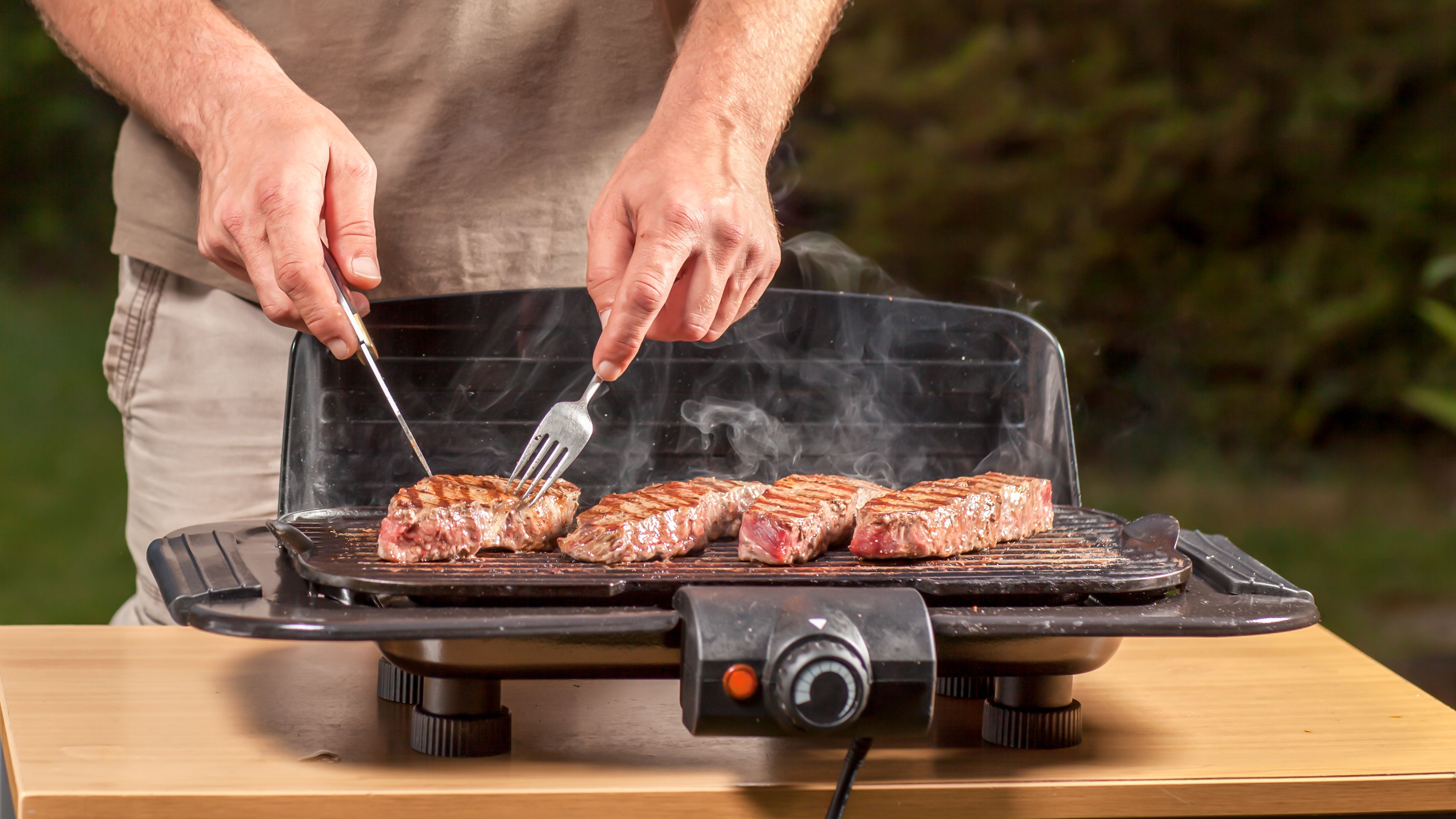 Electric or gas barbecue: which is right for you?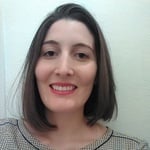 Guide written by:
Pauline, Self-taught handyman, Leeds
107 guides
Nothing beats a barbecue with friends and family when the sun is shining. But should you go for a small electric model or a more substantial gas version? From cooking quality to prices and maintenance needs, here's our guide to picking the right barbecue for your garden.
Electric vs. gas barbecues: the most affordable option
Electric barbecues
---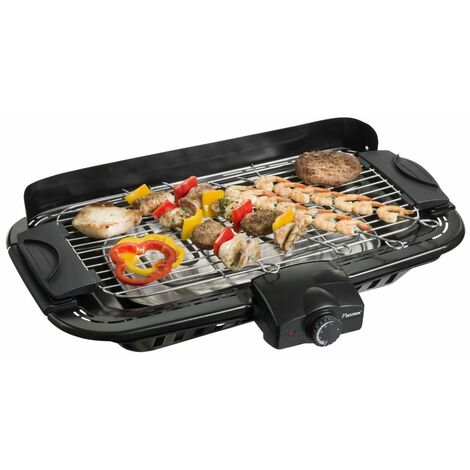 You can easily get hold of small electric barbecues designed for table top use. Usually used as a back-up to a larger model, these models can offer very affordable prices. More sophisticated versions may come on a stand and will provide a larger grilling surface. These are, nonetheless, still considered small barbecues.To give you a rough idea of the price ranges available, here are three possible examples:
For table top barbecues, prices start at around £20 (a 2000W model by Techwood, for example);
Freestanding collapsible barbecues from Tefal will start at around £70;
A freestanding 2200 W barbecue on a stand will cost anything from £100 onwards.
The more power and additional features you want, the higher the overall cost will be. As such, you should pay close attention to the wattage (W), whether or not the machine offers adjustable temperature control and any extra accessories it includes.
Gas barbecues
---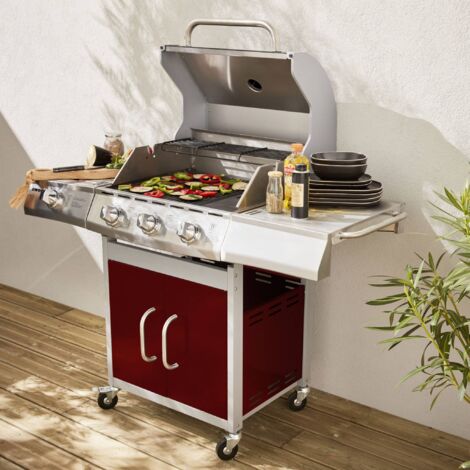 Gas models are generally higher end models and this is reflected in their prices, which start at around the £150 mark. You should note that this usually does not include equipment such as connecting hoses or gas bottles. When making your choice, you should consider the following criteria:
The weight of the barbecue;
The number of burners;
Whether or not it comes with a plancha grill;
Whether or not it is equipped with an extra side burner;
The presence of a grease collection tray;
The strength of the cooking surfaces.
Explore the ManoMano catalog
Gas models
Which offers the quickest cooking times?
---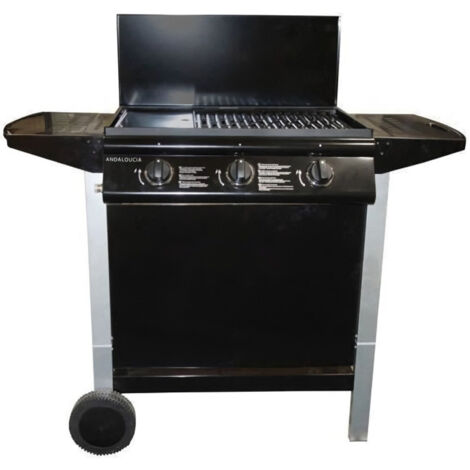 Gas barbecues will reach the right cooking temperature more quickly. These models can also be used instantly upon lighting. When it comes to selecting a gas type, go for propane if you want to able to keep your barbecue outdoors throughout the year.
Electric models are powered by a heating element which warms up to cook your food. These barbecues are the easiest of all types to use. However, if you plan on hosting barbecues in the middle of the garden, you may have to consider getting an extension cable.Quick tip: choose a model with a non-stick cooking surface for easier cleaning!
Gas vs. electric barbecues: which requires less upkeep?
---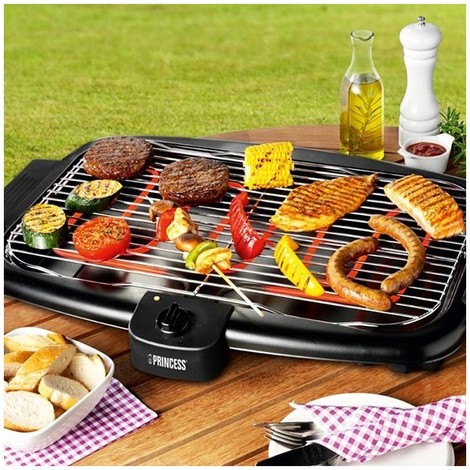 If you opt for a gas barbecue, you will need to check the state of the gas pipe each seasonand replace the gas bottle when it's empty. If you're not confident handling gas, it may be worth opting for a different model. You also have to be able to lift the gas bottle (not recommended if you suffer from back problems). Otherwise, you may be able to find gas contained in a smaller cylinder that will be easier to move around.
With an electric model, no maintenance is required beyond a thorough cleaning.
In terms of routine care, both types of barbecue should be cleaned well after every use (unlike charcoal models which just need to be emptied). For greater convenience, choose a model with easy-to-use, removable parts; some parts may even be cleaned in the dishwasher.
Gas vs. electric: which provides the best taste?
---
Gas barbecues can be equipped with a cover to make your meat more tender. On the other hand, electric models tend to have trouble reaching the right temperature, which can slow down cooking times.Of course, you will not get the same smoky taste provided by charcoal or wood-fired barbecues; gas and electric models both offer a more neutral grilled taste. But if you want the best of both worlds, you can always add a nice dollop of barbecue sauce!
Safety tips for using your gas or electric barbecue
---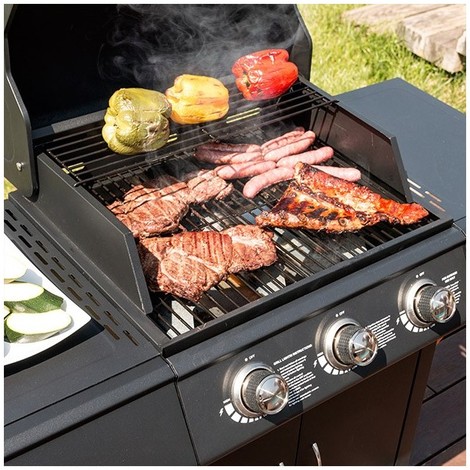 When choosing a barbecue, be sure to look for the relevant safety standards. Safety guidelines for barbecuing in the UK can be found online.Your barbecue should be positioned in an open area with a clearance space of about 1.5 metres in all directions. To optimise your cooking – and for obvious safety reasons – you should always place your barbecue on a solid, flat surface. For instance, it's not a good idea to place a tabletop barbecue on a garden table extension.
It should go without saying that the greatest of care must be taken around children and animals both during and after use while the barbecue is still hot – especially if ball games are going on nearby!Whether you decide to go for a gas or electric barbecue, your choice will ultimately depend on your budget and the available space you have. Either way, you will be in for years of happy grilling!
Guide written by:
Pauline, Self-taught handyman, Leeds, 107 guides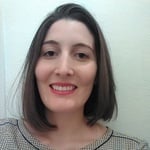 With a handyman-father, I grew up with the soft sound of the sander and hammer on weekends. I am both manual and cerebral (yes, it is possible.), I learned the basics of DIY and the customization of furniture because I was passionate. The salvage mentality is a true way of life that allowed me to know how to use all the tools and products needed to give something a second life, from sander to varnish. I have two favorite activities: the transformation of old furniture and decoration tips. I am always ready to lend a helping hand to revamp a table or to restore a mirror that was intended for the trash that will become a friend's centerpiece. I'm convinced that it's possible to reinvent an interior by small, regular modifications, I constantly research low-cost, test ideas.
The products related to this guide