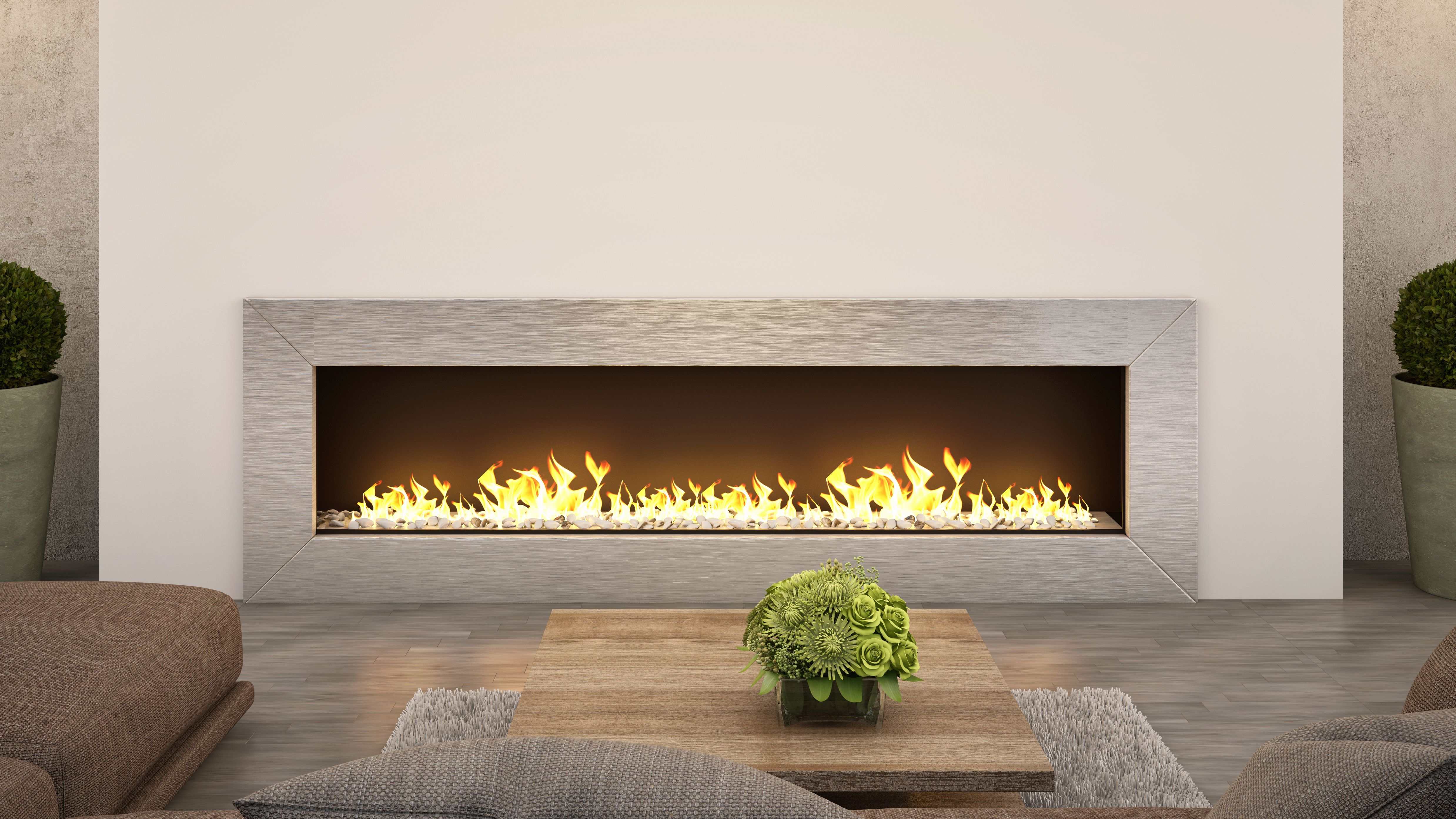 Electric fireplace buying guide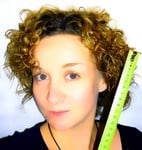 Guide written by:
Anne, Painter, Cambridge
35 guides
Electric fireplaces offer all the charm of a flame-filled chimney without any of the hassle. Stylish and flexible, electric fireplaces come in a range of models from free-standing to insert. Save yourself the trouble of storing wood or cleaning up ashes, and read on to find the right electric fireplace for your home!
Choosing your electric fireplace in 4 steps
---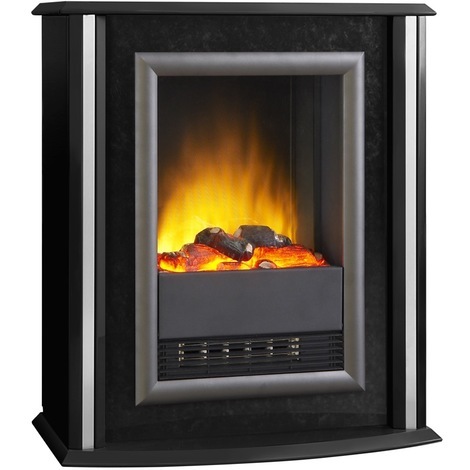 In order to choose the best electric fireplace for your home, consider the following factors:
Type: free-standing, fixed or insert – the choice is yours, depending on your own tastes and the layout of your home.
Size: to be decided based on the amount of space you have for the fireplace.
Power: factor around 1 kW for every 10 m².
Design: the number one criterion when it comes to picking an electric fireplace!
Electric fireplaces: an additional heat source with style
Electric fireplaces give the illusion of a realfireplace – complete with false logs, false flames and even false embers – while providing a similar type of heat as an electric radiator. Although these fireplaces are more powerful than a bioethanol fireplace, electric fireplaces are typically considered a supplementary or additional heat source.
As the name suggests, electric fireplaces can simply be plugged into an electrical outlet, meaning they do not require the use of a flue. These fireplaces provide the perfect solution if you're looking for an electric heating source with a flame that generates a gentle form of heat and doesn't involve the tedious cleaning and maintenance tasks that come with a traditional wood fireplace.
Explore the ManoMano catalog
Electric heating source
Insert vs. free-standing electric fireplaces
There are a few different types of electric fireplace, with each model offering its own set of advantages.
Free-standing or portable electric fireplaces
---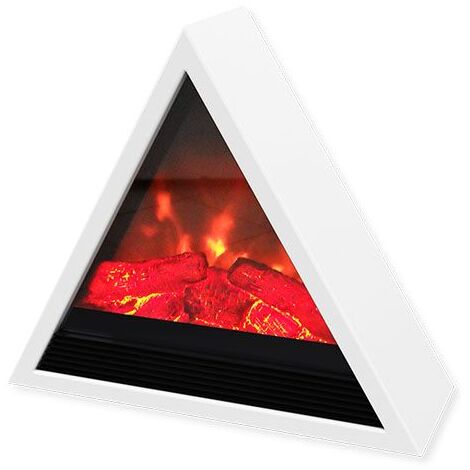 These electric fireplaces are often very compact in form (meaning they take up minimal space) and come as a fully independent unit.They can be either be attached to a wall or placed on a flat surface. Free-standing fireplaces are very easy to match to your existing décor as they come in a range of designs. The only downside is that they do not provide a lot of heat and are generally only recommended as an additional heat source.Advantages: these units are very affordable and easy to use.
Electric fireplace inserts
---
Electric fireplace inserts are designed to fit into an existing chimney that cannot no longer be used and are great for adding a decorative touch to your space. It is possible to personalise your insert by opting for a custom-made model that fits perfectly into your chimney space.Advantages: there's no need to modify your chimney structure; these units are usually fairly inexpensive and easy to use. Disadvantages: they do have limited heating power.
How does an electric fireplace work?
---
Electric fireplaces boast one major advantage: they are incredibly easy to use! Simply plug in your device, press the on / off button and switch on your fire with a remote control. The heating power and flame size can even be adjusted remotely.
As soon as the fireplace is switched on and lit, the temperature will start to rise. Another bonus is that it is possible to put your fireplace on heating or flame-only mode. This means you can enjoy the look of a fireplace but save on power when you don't require any heating (as the flame-only function uses much less power).
Most electric fireplaces are equipped with a fan that disperses heat throughout the room and come with a choice of two power settings (usually 1000 W or 2000 W), giving you more control over your heating.The biggest advantage, however, is that there's no need to pile on the wood and wait for your fire to get going: a simple press of a button on the remote control and you can choose the size of your flame!
Explore the ManoMano catalog
Electric fireplaces
Advantages and disadvantages of electric fireplaces
Advantages of electric fireplaces
---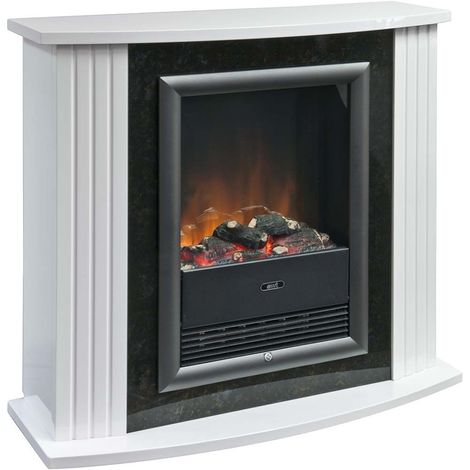 Electric fireplaces are easy to install and do not require the use of a flue. They can be mounted or fitted into an existing chimney space very easily.
They are cost-effective: these fireplaces are inexpensive to buy and you can easily control your energy consumption.
Decorative: electric fireplaces creates the illusion of flames and embers thanks to a system of LED bulbs.
No maintenance is required and there is no risk of fire as no actual flames are produced.
They are more environmentally friendly than other types of fireplaces as they emits no CO2, or harmful greenhouse gases.
They come in a wide range of designs: stylish, colourful, traditional wood-burning stove effect, contemporary... some even come with wheels for transportation!
Disadvantages of electric fireplaces
---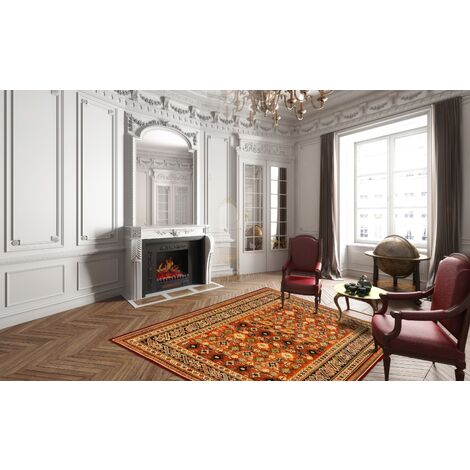 Heating powerislimited (additional heating source only).

The flame effect on cheaper models can be disappointing and they can look a little tacky. The more high-end you go, the more convincing the effect!
Explore the ManoMano catalog
Electric fireplaces
Choosing the right power rating for your electric fireplace
---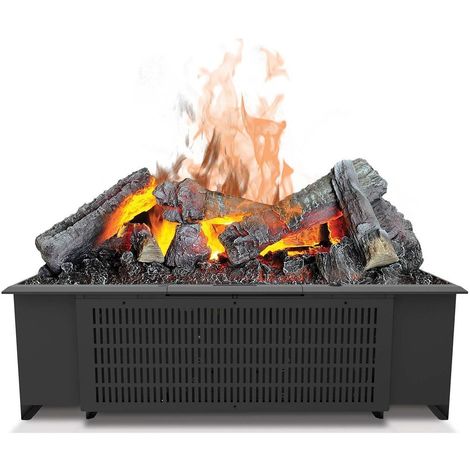 The amount of power you need from your electric fireplace will depend on where it will be set up.
If your electric fireplace is free-standing and you plan on using it in a number of rooms, you'll have to find a good compromise to make sure it has enough power for each space. Remember that 10 m² requires 1 kW of power, so if the average area of your rooms is 15 m², choose an electric fireplace rated at 1500 W. Of course, if it's insert or fixed model, there's only one room size to consider.
Be careful not to overestimate the heating capacity of these appliances – electric fireplaces are more decorative than anything else. As already mentioned, electric fireplaces are designed to be used as supplementary heating devices.
Final tips for choosing the right electric fireplace
---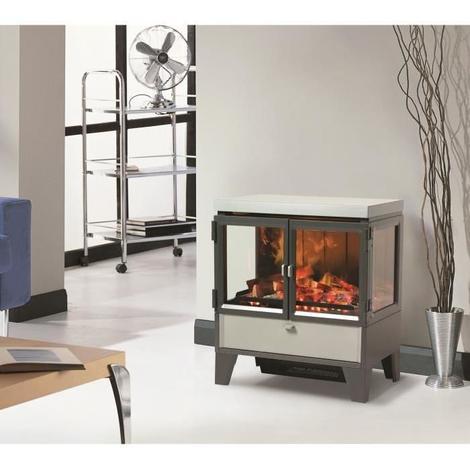 If you're still on the fence, it might interest you to know that, in addition to providing warmth and a pleasant aesthetic, electric fireplaces are safe to use around children!The flamesof these fireplaces arefake and they usually come with a thermo-safety system, which automatically shuts down the appliance if it overheats (if you accidentally leave it on, for example).In short, if you're looking for a cost-effective, safe and cosy fireplace to use throughout the year, an electric fireplace can be a great option!
Guide written by:
Anne, Painter, Cambridge, 35 guides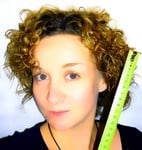 After 8 years of trade, I turned professional: I trained myself to be a painter and carpet layer either solo or with 16 years old comrades. 9 months later, following vocational school, my registration in Trades Directory, and the label 'Artisan' in hand, I created my company. And since then, I don't even touch my brushes. I'm a self-taught DIYer and decoration enthusiast, I love to find and restore furniture and to create unique decoration elements. I completed the restoration of my sister's house, this was last summer, with my niece: electrical, tiling, finishing, plasterboard...we did it all. And today, if I can share my experience I'm happy to do it. A total DIY enthusiast joke: 'What's the difference between a clown and a DIY enthusiast? A sense of humor.' Good Luck.  
The products related to this guide