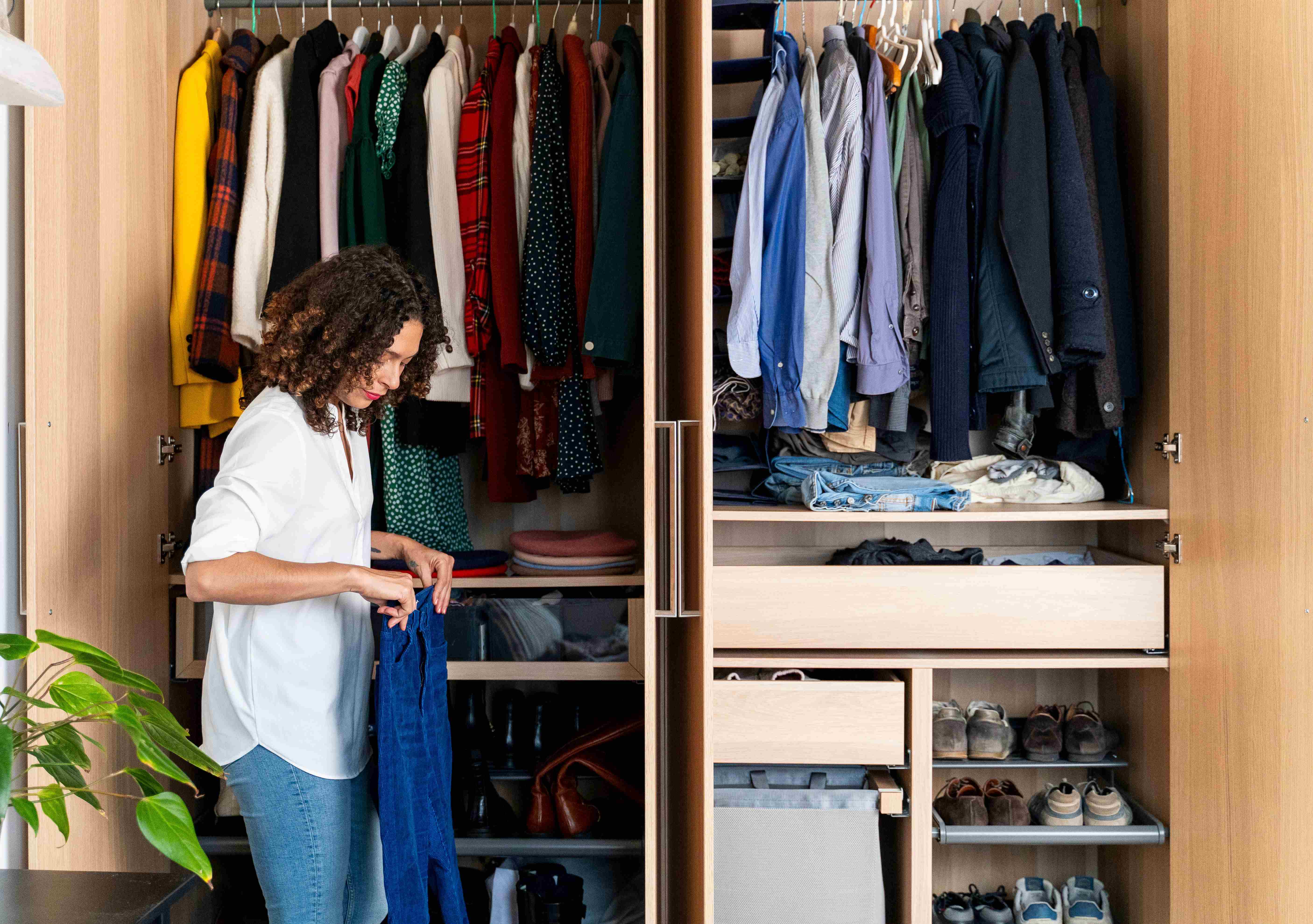 Dressing room buying guide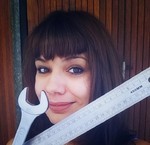 Guide written by:
Jennifer, Self-taught DIY enthusiast, Manchester
16 guides
Installing a dressing room in your attic has never been so easy! For a perfect space tailor-made to your needs, choose carefully between walk-in wardrobes, shoe racks, mirrors and curtains - follow our buying guide to construct an affordable and flexible dressing room!
Choosing your dressing room
---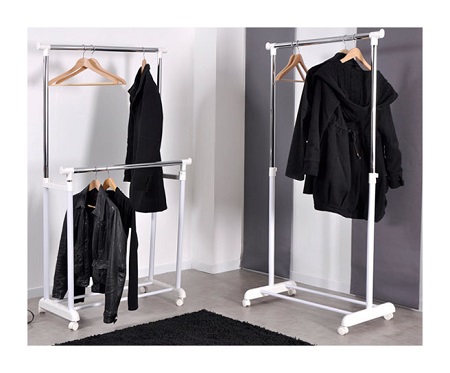 Say goodbye to trailing socks, messy heaps of clothes and stagnant piles of laundry... And hello to drawers, hangers, clothes rails and a world of mirrors!Now you can finally choose your outfit for the evening in peace and without smacking your funnybone on that stupid old piece of...!A fabric walk-in wardrobe is the ideal solution if you're short on space or renting in the heart of the city.
Features of a walk-in wardrobe
This type of dressing area has many advantageous features:
Perfect size for dresses and summer skirts;
Can be made of non-woven fabric or nylon, moisture-resistant;
Steelstructure to support the weight of your winter wardrobe;
Closable with velcro or zips, for your privacy;
Available on wheels - so you can change your mind about location any time you want!
Resin cupboardsand chests for all your accessories;
And to store your glamorous heels, why not add a fabric shoe rack, freestanding or mounted on the wardrobe rail.
These wardrobes exist in all sizes and some can take loads of more than 100kg! Easy to install and remove, your walk-in wardrobe can come with you whenever you move.
Explore the ManoMano catalog
Shoe rack
Where to start with your dressing room?
---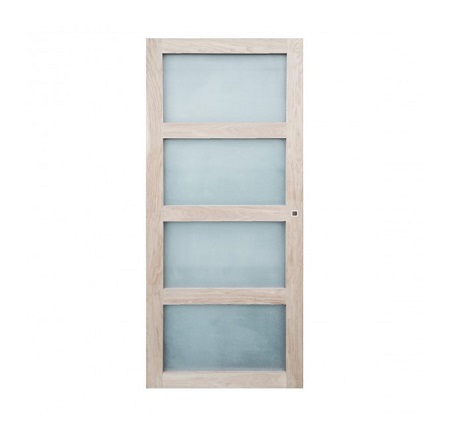 Do you want furniture that fits against your walls? Cupboards, shelves and cabinets can be found to fit perfectly with the shape of your interior. Attic, understairs area, in a corner, at a height... there's a solution for every layout!
Dressing rooms can be had in kit form, ready to install, so no need to get bogged down in planning! But if you've got your own idea and want to go the tailor-made route, separate elements can be combined to construct your perfect dressing room. Your creation will become a room in its own right - whether it's entirely separate or simply occupies a stretch of wall, minimal and functional.The numerous options include: shelves, drawers, wardrobe, shoe rack, door, curtains, telescopic bars, lamps and sliding elements... anything is possible when it's a matter of your personal comfort!In terms of installation, various layouts are possible:
Dressing room layout
L-shaped dressing room The L-shaped format is ideal for corner spaces and rooms longer than they are wide.U-shaped dressing roomWhen converting a child's bedroom, an office or a larger room in general, the U-shaped dressing room is ideal! I-shaped dressing room The I-shaped format occupies only one stretch of wall. This layout is good for optimizing space.
Double I-shaped dressing room
With parallel cupboards, the double-I format also works well when converting a bedroom or office.
Explore the ManoMano catalog
Installation
Explore the ManoMano catalog
Installation
Explore the ManoMano catalog
Installation
How to set up your dressing room?
---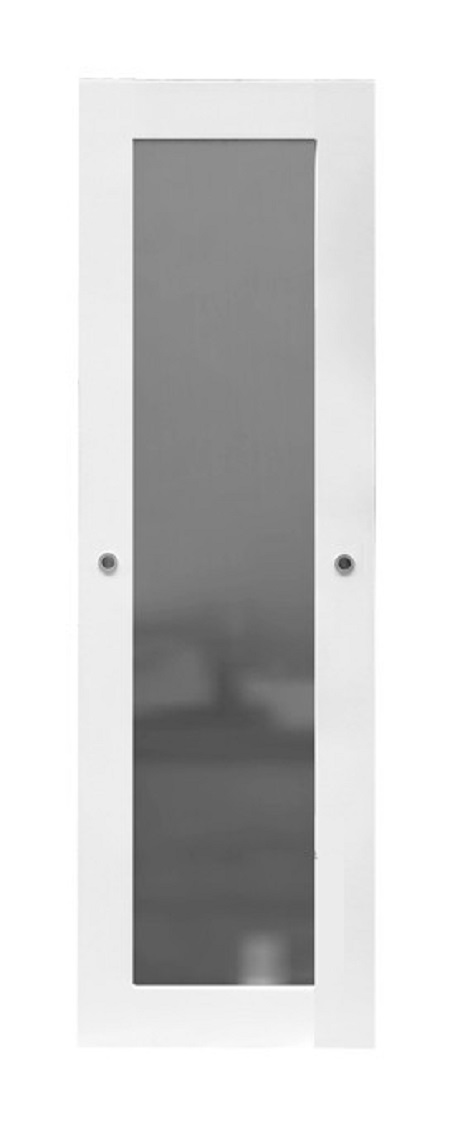 First and foremost you've got to know what it is you need. There's no point in having your dressing area occupy an entire room if you live alone and only have five different outfits.So first make an inventory of the clothes you need to store; then sort them by what you want to hangon a rail, foldon a shelf or keep in a drawer.This first simple step will tell you how many shelves, drawers or baskets and the length of wardrobe you need.
Dressing room elements
Next, identify the size of your dressing area relative to the room that will host it. To fill an entire wall, several options are available:
Put inready-to-installshelves and a rail between them for hanging clothes;
Go for a dressing area in kit form if it offers the elements you want;
Free up your creative side by putting in as many rails as needed to install the storage units and shelves you want. Advantages of this type of structure: solidity, flexibility!
If you want your dressing room to provide a transition between two rooms, the same options are at your disposal. However, if you want to do without rails completely, you'll need a partition for your fittings.If you want to create a closed-off dressing room, allow a minimum of 4m² for comfort; and if you actually plan to get dressed inside, go for at least 6m²! Of course, if you've got 8m² to play with, there's no need to stop there!
Dressing room: what materials to choose?
---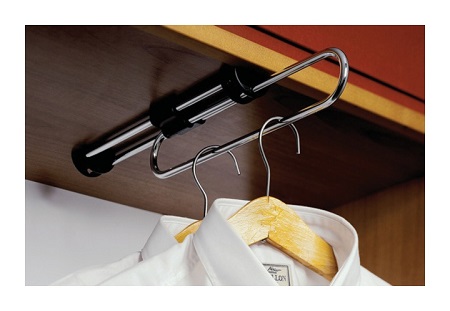 Different materials are available for the various dressing room elements.
Shelves
Shelves and drawers are generally made of wood and related materials - for instance chipboard coated with veneers in a range of finishes. However, some elements may be made of steel, PVC or fabric.
Clothes rails
As a rule, clothes rails are made of steel. Fittings are generally steel or zamak (a very solid composite material). Rails are usually sold as a kit so you don't forget anything. Where this isn't the case, you can get round or oval bars compatible with closed or semi-open fittings (for easier removal). Clothes rails can be a set length or extendable, perfect for if your family grows (or your girth, for that matter!...)
Door
Doors are available in many materials: wood, frosted glass, with built-in mirrors or even leather! If they're not provided in the kit you're looking to buy, you can choose your own hinges (swing doors) or door rail (for sliding doors). A handy little extra if you want to go the extra mile is a door damper!
What accessories are available for your dressing room?
---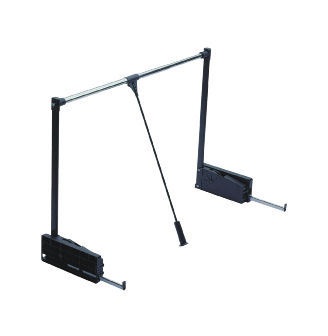 Hanging accessories
Sliding trouser holder - space saving guaranteed;
Tie rack;
Retractable rail to use the full height of your wardrobe;
Telescopic hanging bar - same principle as the trouser holder;
Hooks of all kinds - for coats, jackets, etc.;
Ironing board storage space - out of sight, out of mind;
Hanging shoe rack - to hang on your clothes rail.
Storage accessories
Drawers;
Boxes to sit on top of cabinets, etc.;
Separate compartments for your accessories or socks;
Shoe rack (in case one's not enough!)
Dressing room lighting and psyche mirrors
Dressing room lighting, such as ceiling-mounted or embedded spotlights, will cast some light on your sartorial choices!
Asliding psyche or dressing-table mirror will lend an old-world imperial elegance to your dressing area.
Areas and dimensions of your dressing room
---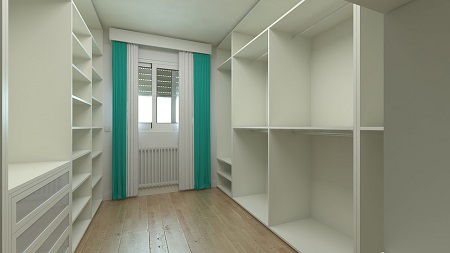 Dressing room areas
Two distinct areas can be identified within your dressing room.
The passive area, occupied by cupboards or drawers for keeping things you don't use often (ski equipment, fancy dress, etc.).
The active area, easier access, the heart of the dressing room where you keep the things you use every day.
Dressing room dimensions
Just to give you some rough figures so you can design your dressing room to the highest standards:
50cm - the depth of your shelves and drawers so you can avoid piling too high. Allow 60cm if you're putting a door on;
90cm–1m - the height between clothes rail and floor or storage units below;
1.6m minimum for coats and dresses;
30cm - the average gap that you must leave between shelves.
Now that you know what you're doing, happy dressing!
Learn more about interior design...
To find out more about interior design, follow our editors' advice and check out their other guides:
How to choose your embedded spotlights?
Guide written by:
Jennifer, Self-taught DIY enthusiast, Manchester, 16 guides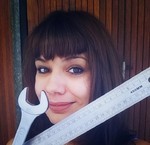 I didn't receive any special training, I learned everything on the job as it came up. And what a joy it is to be able to do little jobs around the house that we love so much. That is, until the moment we decided to move and had to do everything; from the floor to the ceiling, from the kitchen to the bathroom...In short, you become as good as a pros. So today, my friends don't hesitate to call me when they need help. And when you dip your toe in, there's no turning back. It's a true passion that drives us to take on the challenges, to have an idea in mind and see it come alive with just a few tools. And a passion is even better when you can share it. So, whenever I can give you a little advice, it's with great pleasure that I do it.
The products related to this guide