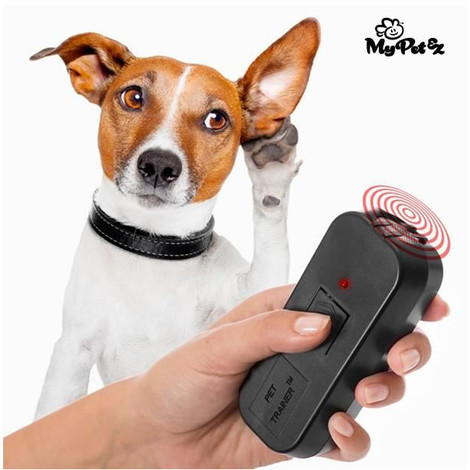 Dog training aids buying guide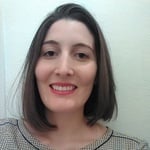 Guide written by:
Pauline, Self-taught handyman, Leeds
122 guides
Dog training aids come in a wide range of formats from remote treat dispensers to whistles or even cones. Whether used to train a young dog or throughout your dog's life, dog training aids must always be used safely. Read on to find the best training aids for your pet.
Dog treat dispensers for remote interaction
---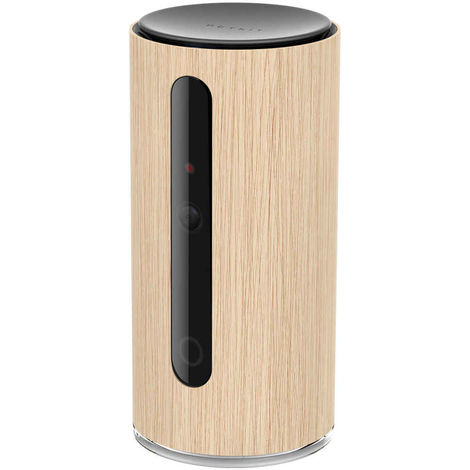 Something of a revolution for dogs with separation anxiety, remote dog treat dispensers are on the rise.
Not just a simple treat dispensing gadget, these devices can be used to check up on your dog when you're not around. Some models even allow you to communicate with your dog while you dish out treats to distract them.
Really handy for analysing separation anxiety, remote treat dispensers can be used to give you an idea of how well your pup copes in your absence and identify any episodes of destruction or distress. This information can then be used to help your dog relax when you're not at home.
Basic models are equipped with a simple camera and perhaps a microphone but the technology can be more complex.
Here are a few questions to ask yourself before investing in a remote treat dispenser:
Do I need 360° view?
How long is the battery life?
How exactly can you interact with your dog?
What kind of design are you looking for?
Explore the ManoMano catalog
Batteries
Dog activity trackers
---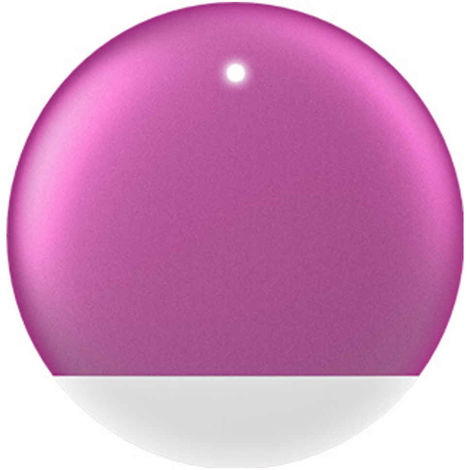 While perhaps not the most obvious training tool, an activity tracker can come in handy. Dog activity trackers allow you to follow along with your dog's activity levels day and night. These devices are basically the canine version of a smart watch!
They are designed to log data on your dog's habits, quality of sleep and energy levels. Once again, there are several criteria to weigh up before you settle on a dog activity tracker:
Is the tracker Bluetooth connected? 
How does it work? 
Is it waterproof? 
Does it come in different colours? 
How much does it weigh?
These devices are particularly useful for ensuring that high energy dogs are getting the exercise they need or dogs on weight loss programmes.
Dog whistles, collars and other accessories
---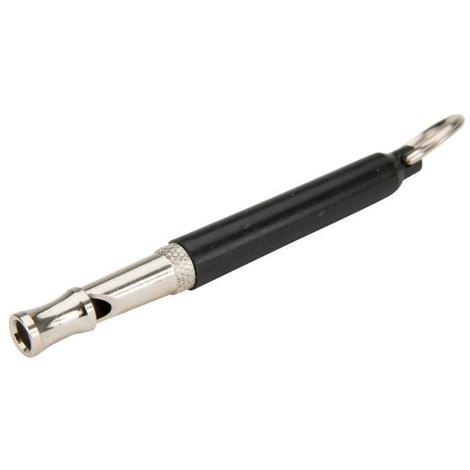 Dog whistles, also known as recall whistles, can be really practical tools. Easy to use, compact and durable, these whistles are used to train recall, herding and other exercises.
Some owners decide to use training collars to tackle issues such as barking. These collars are equipped with batteries and are designed to emit sounds, vibrations or a mixture of both to curb certain behaviours.
It's worth noting that these collars are not shock collars (which were made illegal in 2018) and are not designed to hurt your pet.
However, they must be used responsibly under the condition that the dog is never allowed to be in any pain or distress. Please also note that a positive dog trainer can help you to resolve behavioural issues without having to resort to coercive methods. Positive reinforcement training is known to provide results while ensuring the physical and mental well-being of your dog.
Remember that your dog can learn and have fun at the same time! Coloured cones and any other equipment that can be used to create an obstacle course can be great for training agility or even basic commands.
Finally, bear in mind that effective training starts with clear commands and a motivated dog so make sure the experience is enjoyable for everyone.
Explore the ManoMano catalog
Dog whistles
Guide written by:
Pauline, Self-taught handyman, Leeds, 122 guides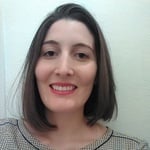 With a handyman-father, I grew up with the soft sound of the sander and hammer on weekends. I am both manual and cerebral (yes, it is possible.), I learned the basics of DIY and the customization of furniture because I was passionate. The salvage mentality is a true way of life that allowed me to know how to use all the tools and products needed to give something a second life, from sander to varnish. I have two favorite activities: the transformation of old furniture and decoration tips. I am always ready to lend a helping hand to revamp a table or to restore a mirror that was intended for the trash that will become a friend's centerpiece. I'm convinced that it's possible to reinvent an interior by small, regular modifications, I constantly research low-cost, test ideas.
The products related to this guide