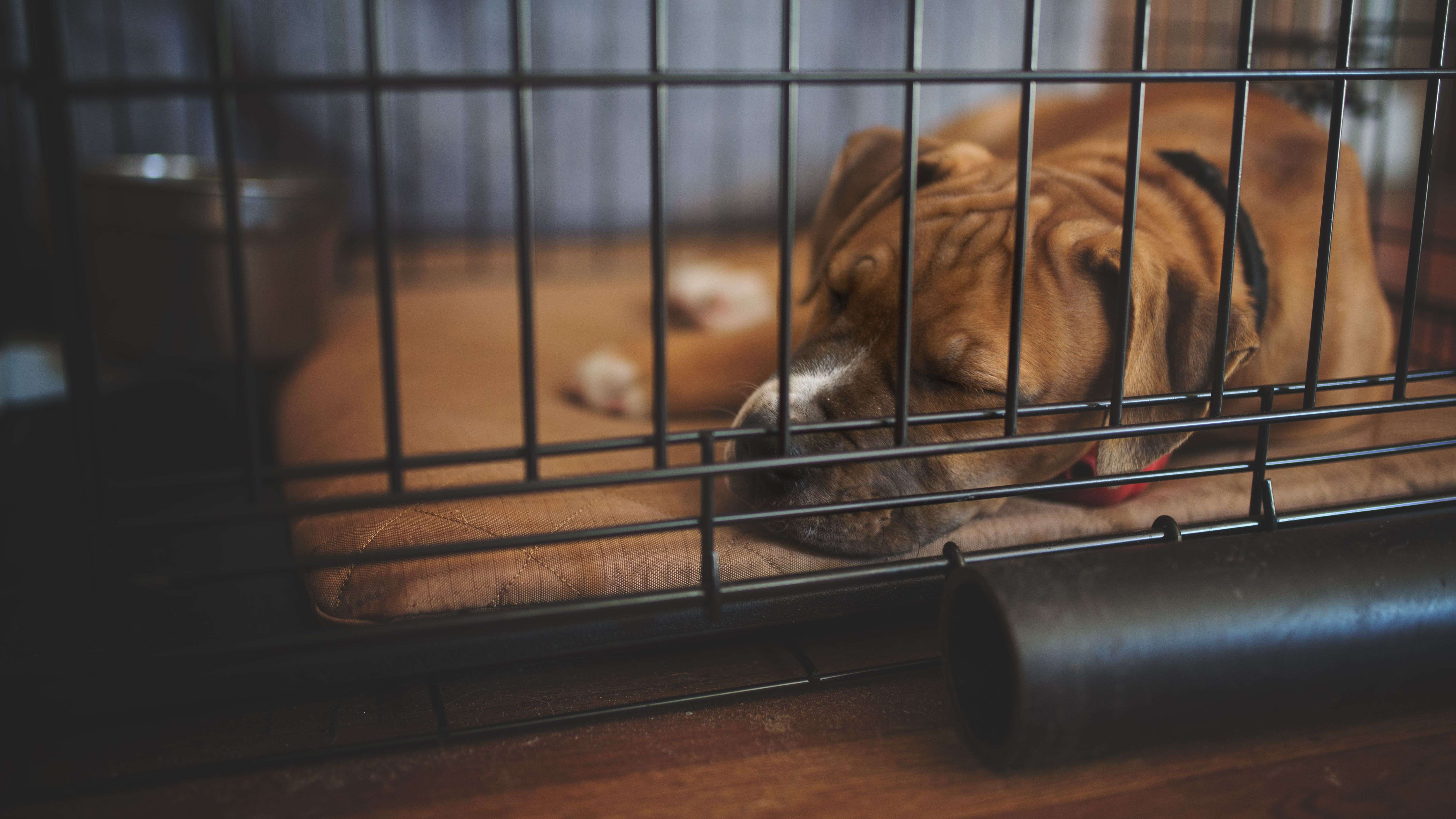 Dog run buying guide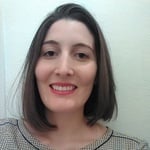 Guide written by:
Pauline, Self-taught handyman, Leeds
122 guides
Outdoor dog runs come in various styles from flat-pack mesh enclosures to home-made structures. Designed to provide a secure space for your dog to play outdoors, your dog run should be big enough to incorporate an indoor area. Ideally, it's best to go for a full-sized pen with a roof and some flooring.
When to use a dog run
---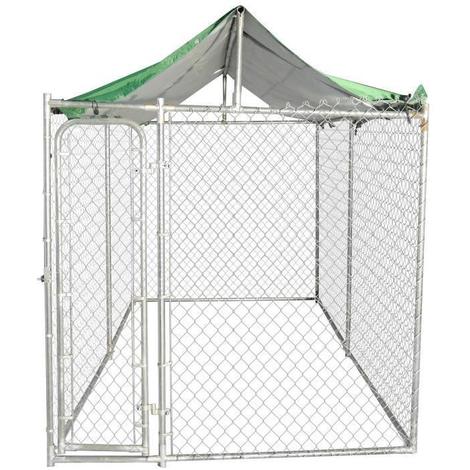 Outdoor dog runs, or kennels, are structures that can serve as an extra living space for dogs. They may be used at home, by re-homing charities or for professional use.
These shelters are designed to provide a secure outdoor space in which dogs can relax, play or potentially be given their meals. Dog enclosures are particularly handy if you want your dog to spend some of the day outdoors but you don't have a secure garden.
Remember: if you want your dog to spend any length of time in the enclosure, the run must incorporate an indoor and outdoor area to give your dog somewhere to shelter from the sun or cold.
Where to set up your outdoor dog enclosure
---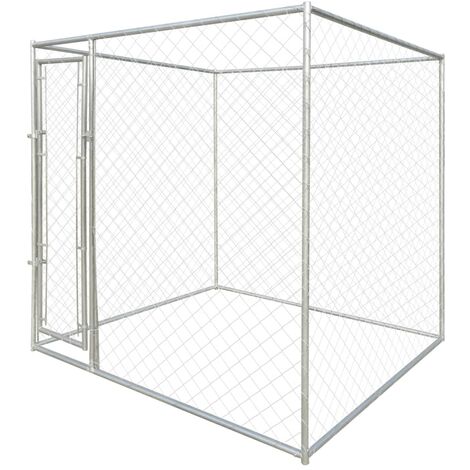 The area in which you plan on building or installing the run will determine which type of material to choose. You can also choose from several types of layouts:
A four-sided run;
A run attached to an existing wall; 
A run built into a corner.
The structure must be big enough to contain a kennel or crate (which can also serve as a dog carrier). You will therefore need to pick a spot where you can fit a kennel inside the enclosure and also leave enough room to allow your dog to move around freely.
It is imperative to choose your materials carefully. Pay close attention to sun and wind exposure in order to create the most comfortable space possible for your dog.
Explore the ManoMano catalog
Dog carrier
Choosing a dog run in 4 steps
1. Pick the run material 
---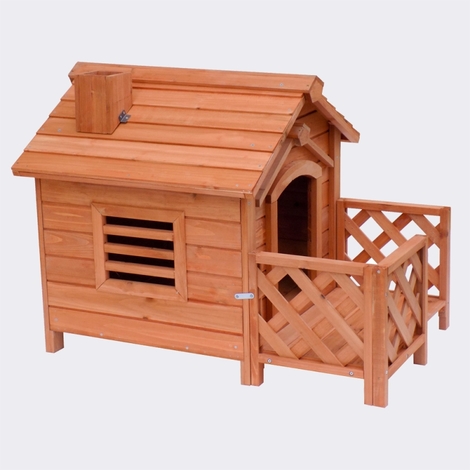 Outdoor dog runs are usually made of one of the following materials:
solid wood (the most attractive option);
wire mesh (if the area is protected from the wind);
coated plywood (for easy maintenance and durability);
sheet metal (only suitable for use as a temporary holding pen).
2. Choose a roof
---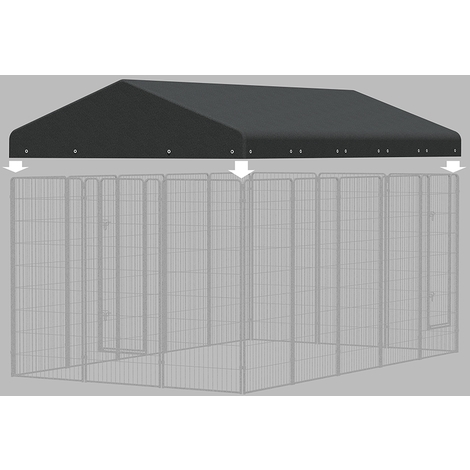 The run roof may also be made using various materials (metal, wood, plywood).
The best option is an insulated roof which will provide the best possible conditions for your dog. Models equipped with gutters will limit the risk of water infiltration.
3. Determine the size of the dog enclosure
---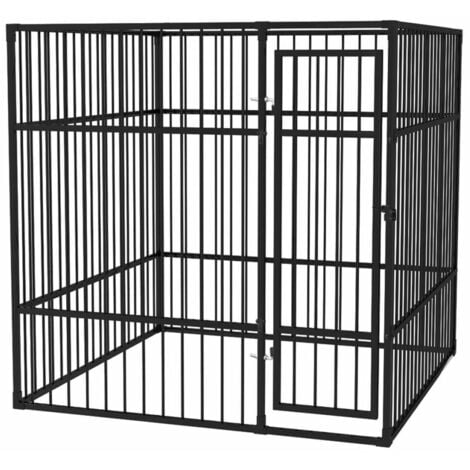 The size of your dog enclosure will depend on the type of dogs you have and how many dogs will be using the space. You will also need to think about how much time your dog will spend in the enclosure in order to provide appropriate stimulation for your dog(s).
For large dog breeds (for example, German shepherds) you will need an enclosure measuring at least 4 x 2 metres. As a general rule, a space measuring 8 to 12 m² should suffice for most large-sized dogs.
4. Think about the dog run foundation 
---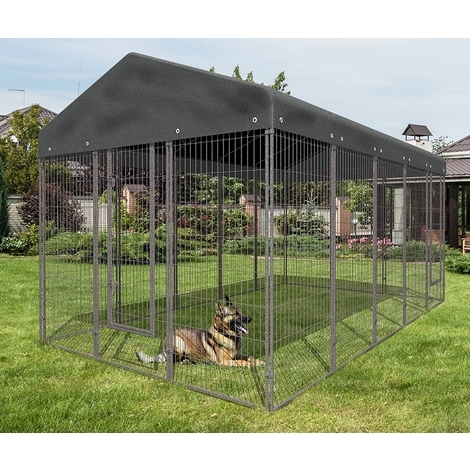 The foundation of the enclosure should be chosen carefully in order to ensure the stability of the structure and the safety of your pet. Foundation blocks and heavy-duty fixings will be required.
If the outdoor run is to be used frequently, it's best to create a specific surface for the run. This set-up allows for easier cleaning and better hygiene.
A concrete foundation is, however, not necessary for home use. In fact, lying on concrete is not good for your dog's joints. A natural surface like grass is best but bear in mind that you won't be able to disinfect the area effectively. To avoid any major building work, and for easier maintenance, you can buy a run that comes as a kit complete with a built-in floor made of a comfortable material.
Be sure to always provide a dry area, such as a duckboard or raised dog bed.
Explore the ManoMano catalog
Kennels
Flat pack kits vs. self-built structures
Flat pack kits
---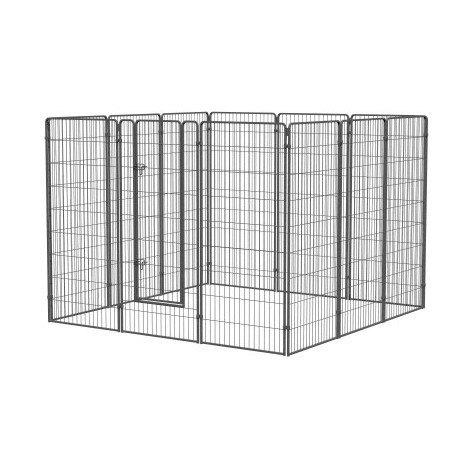 Flat pack dog enclosures come with all the necessary parts for you to build a complete kennel hassle-free. These kits generally include:
flooring;
a roof;
side panels;
optional accessories;
foundation blocks;
all the appropriate parts used to assemble the run (screws, fixings,).
Before making your purchase, make sure to check that the kit contains all the parts you need to complete the project.
Homemade runs
Do you want to set about constructing your own outdoor run? Provided you have the right materials, it shouldn't be too difficult. To start, you will have to purchase the following parts:
The panels of your choice (wood, metal, plywood, mesh);
A door (with a handle and locking system, if required); 
Fixings (to match your chosen material);
A roof (e.g. wood and shingles, sheet metal);
Flooring or concrete base (optional);
Ground anchors for hard soil.
Useful tip: fitting your enclosure with flooring will limit the risk of your dog digging a hole and escaping underneath the enclosure. That said, always be sure to supervise your dog when they are in the run.
Choosing your kennel walls
---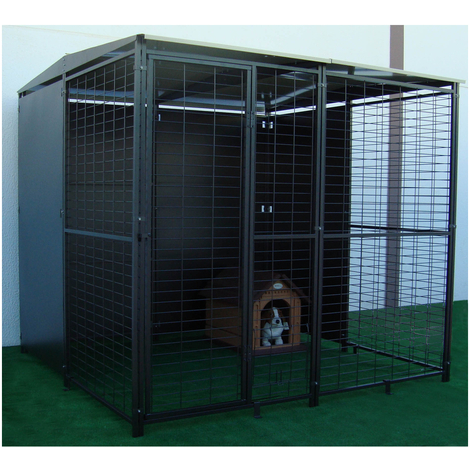 When installing a dog run, the priority should always be to ensure your dog's safety. Mesh walls are recommended to limit the risk of a dog hurting itself or to prevent small dogs from escaping. The best option is stainless steel wire.
If you are setting up enclosures for a rescue centre, remember the following:
A solid wall will mean your dogs won't be able to see each other;
A mesh wall allows for visibility and contact between dogs, which can potentially trigger stress or even fights.
Additional dog run options
---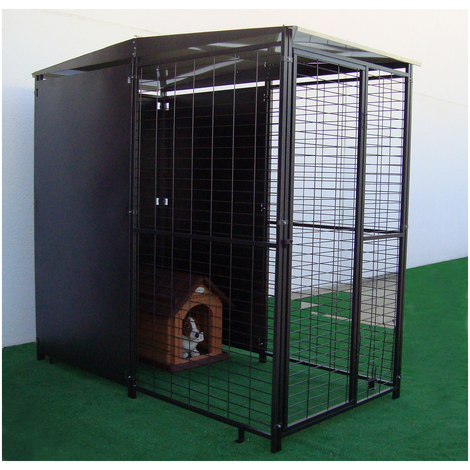 Additional accessories include:
A kennel (made of insulated wood or plastic); 
A raised dog bed; 
Duckboard; 
Escape-proofing accessories;
A mesh window;
An access panel made of wood or plastic; 
A wall panel made of plywood or metal;
A stand for built-in dog bowls; 
A feeding hatch.
All that's left to do is to choose the right material and you can set about building the best possible outdoor kennel for your furry friend's activities!
Guide written by:
Pauline, Self-taught handyman, Leeds, 122 guides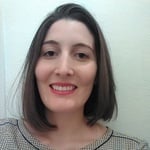 With a handyman-father, I grew up with the soft sound of the sander and hammer on weekends. I am both manual and cerebral (yes, it is possible.), I learned the basics of DIY and the customization of furniture because I was passionate. The salvage mentality is a true way of life that allowed me to know how to use all the tools and products needed to give something a second life, from sander to varnish. I have two favorite activities: the transformation of old furniture and decoration tips. I am always ready to lend a helping hand to revamp a table or to restore a mirror that was intended for the trash that will become a friend's centerpiece. I'm convinced that it's possible to reinvent an interior by small, regular modifications, I constantly research low-cost, test ideas.
The products related to this guide