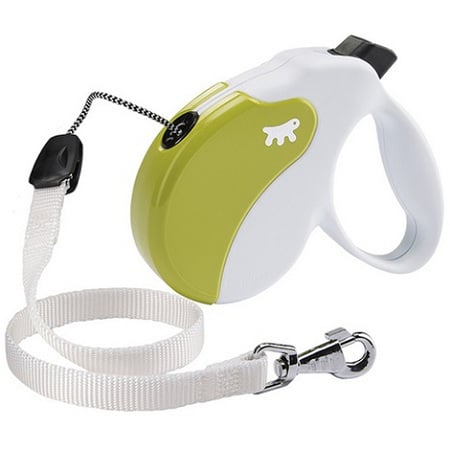 Dog lead buying guide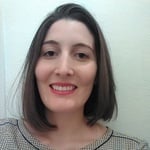 Guide written by:
Pauline, Self-taught handyman, Leeds
97 guides
Leads are used work on basic training and to help control your dog while out and about. It goes without saying that, in order to prevent accidents, you should always keep your dog on-lead by the road. Your lead should be stylish, functional, strong and comfortable to use. Read on to find the right dog lead for you!
Different types of dog lead
---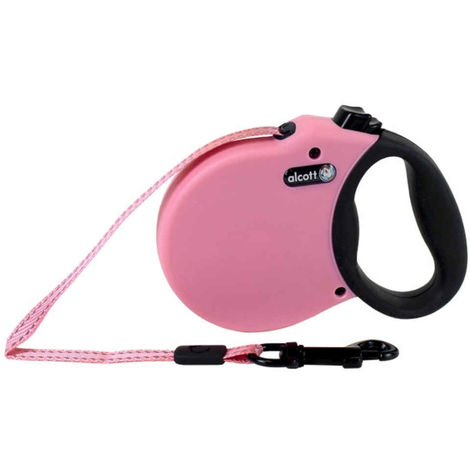 There are different types of lead to match the activities you plan on doing with your dog.
Extendable or retractable leads are used for greater convenience. They allow your dog to move around freely. A push button is used to adjust the length of the lead to suit you. Nevertheless, bear in mind that it is possible to accidentally let go of the button if your dog suddenly lunges forward!
Nylon leads are another popular option thanks to their strength and light weight. They come in a range of different colours and designs to suit your tastes. Some models are supplied with a matching collar.
Cord leads are also common. Available in different colours, these leads are equipped with a handle for easier grip and a clip that allows you to fix the lead to the dog collar with ease.
Leather leads offer a traditional option in terms of design and are strong. They can be round or flat, shorter or longer and may be fitted with adjustment rings.
Metal chain leads are renowned for being ultra-strong and are often used for security dogs as a visual deterrent. They are heavy and noisy, and the sound of the chain can be used as a training signal. These models are also recommended for dogs that chew and tear through leads.
Shock absorbing leads combine fixed and elasticated elements to absorb shocks.
Explore the ManoMano catalogue
Adjustment rings
Dog lead lengths
---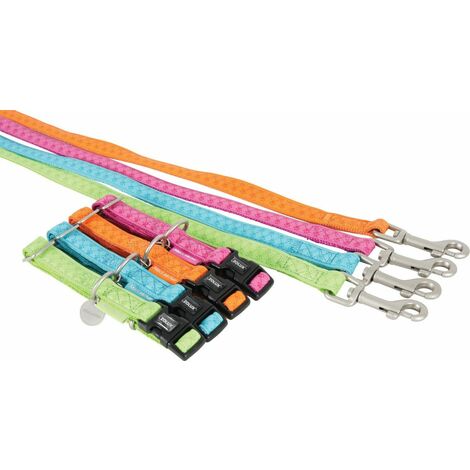 Leads come in a range of different lengths.
Retractable leads can stretch up to 5 to 8 metres. They are best for countryside walks or walks in open spaces, but can be used in the city wherever the environment is appropriate.
Leads measuring 1 to 1.2 metres in length are designed for training dogs to walk to heel. However, these aren't the best option for long dog walks.
One-metre-long leads are perfect for teaching or outdoor training. They make it easier to teach basic commands such as 'sit' or 'lie down'.
Short leads (30 to 50 cm) are recommended for car rides as they enable you to secure your dog's safety harness or belt.
Very long leads, or training leads, measuring from 5 to 15 metres are great for working on your dog's recall or for walking your dog safely in the countryside.
Explore the ManoMano catalogue
Harness
How to use your dog lead correctly
---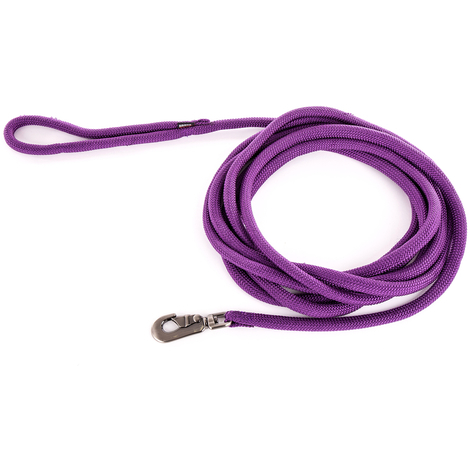 There are some safety rules to follow when using a dog lead:
it's important to constantly monitor your dog when using a long training lead measuring over 5 metres in order to prevent accidents; injuries and falls are common when this accessory is not used correctly;
you must always be aware of any environmental hazards to keep your dog safe;
retractable cord models are suitable for dogs weighing less than 20 kg; solid strap versions can be used for dogs weighing up to 50 kg;
checking the condition of the lead on a regular basis is important to stop it from breaking while walking or training.
In short, a dog can have several leads for different purposes and walking requirements. Whichever lead you go for, it'll be your closest ally for all walks, work and exploration. Finally, bear in mind that, no matter the model, a lead alone is not enough: you will have to put in at least some basic training if you want your walks to go smoothly.
Explore the ManoMano catalogue
Lead
Guide written by:
Pauline, Self-taught handyman, Leeds, 97 guides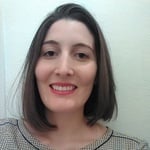 With a handyman-father, I grew up with the soft sound of the sander and hammer on weekends. I am both manual and cerebral (yes, it is possible.), I learned the basics of DIY and the customization of furniture because I was passionate. The salvage mentality is a true way of life that allowed me to know how to use all the tools and products needed to give something a second life, from sander to varnish. I have two favorite activities: the transformation of old furniture and decoration tips. I am always ready to lend a helping hand to revamp a table or to restore a mirror that was intended for the trash that will become a friend's centerpiece. I'm convinced that it's possible to reinvent an interior by small, regular modifications, I constantly research low-cost, test ideas.
The products related to this guide