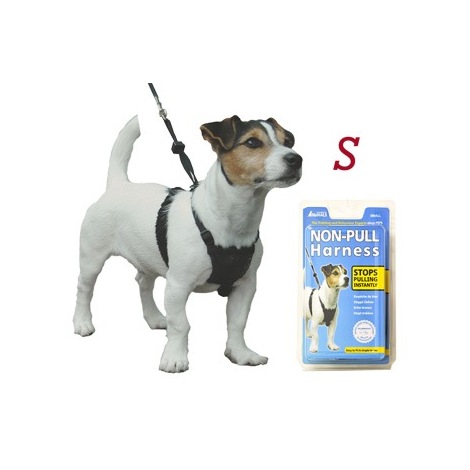 Dog collar and harness buying guide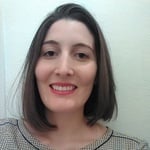 Guide written by:
Pauline, Self-taught handyman, Leeds
97 guides
When choosing between a collar and harness for your dog, the main points to consider are how well your dog behaves on-lead and any risks that may be associated with this behaviour. Basically, you'll need to think about how often your dog pulls on the lead and how strong your dog is. Read on for our top tips!
Choosing between a dog collar and harness
It's the question all dog owners have asked themselves: should I get a dog collar or lead? Is one designed primarily for style while the other is better suited to walking and activities? In order to make the right decision, you'll have to weigh up a number of factors. Most importantly, you should consider your dog's comfort as well as your own. Read on to learn more about the features of these two accessories.
Dog collars
---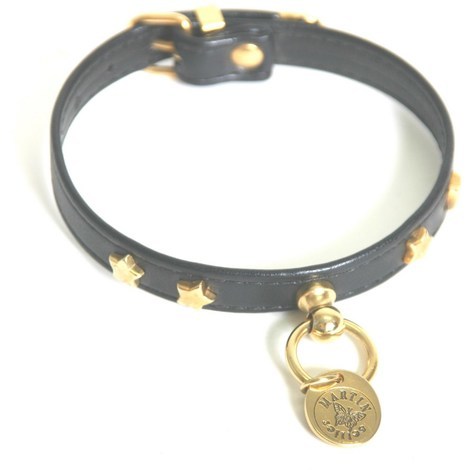 When used with a relatively calm dog, a collar allows you to:
enjoy a practical and versatile accessory that can also accommodate a dog tag;
work on basic skills such as walking on-lead;
help your dog get used to walking to heel;
gather a collection of stylish and original accessories for your furry friend; collars tend to be very affordable and come in a wide range of styles.
Nonetheless, no dog is immune to sudden movements which can cause neck injuries. What's more, both owner and dog can get used to tension on the lead which can have harmful consequences such as tracheal collapse or excessive pressure on the thryoid gland.
Dog harnesses
---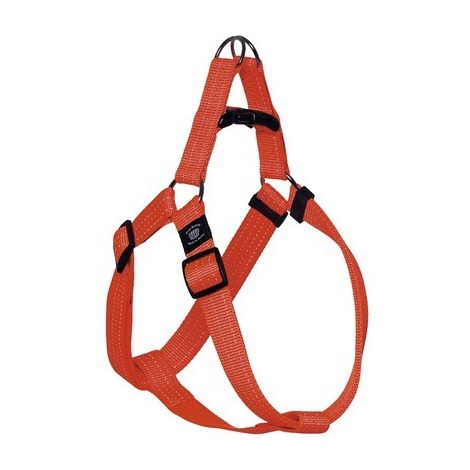 Contrary to the collar, a standard harness fastens over the back where the lead is attached. When the dog pulls, this accessory doesn't press on the throat; instead, pressure is spread evenly over the chest. A harness that is fitted to your the shape of your dog will help to prevent serious musculo-skeletal issues. Harnesses are particuarly well-suited to:
dogs that pull constantly or with great strength: a harness will help to limit tracheal pressure;
dogs that often sniff the ground: a harness will improve their day-to-day comfort;
dogs that pull on the lead by lunging forward with all their force: reduces the risk of choking;
small dogs or puppies due to their fragility;
dogs that practice sports with their owners, such as bike riding or cross country running (cani-cross).
Despite their ability to enhance safety, harnesses also come with a few risks to take into account. For example:
some models are difficult to adjust and move a lot across the dog's chest, which can lead to irritation from rubbing;
not all harnesses are suitable for all activities or all dogs: an inappropriate harness design can significantly hinder your dog's mobility.
For greater comfort and better contact during training, harnesses are generally the better option for all types of dogs. Nevertheless, models with breastplates (rather than straps) will offer more comfort – especially for extended use with lively dogs. Models equipped with a dual fastening system across the back and chest are also a good option for adjusting the position of the lead according to the activity at hand.
In short, a good harness should:
be easy to adjust;
remain in the correct position, without moving around or climbing up around the neck;
allow the dog freedom of movement;
reduce rubbing over the shoulder blades.
Explore the ManoMano catalogue
Lead
Harness: the best option for breed-specific conditions
---
According to the American Medical Center, a harness is the least risky solution for dogs with certain characteristics. For example, it is best to choose a harness rather than a collar for dogs suffering from:
hydrocephalus: a congenital condition that mainly affects pugs, chihuahuas, Pekingese, Boston terriers, French bulldogs, Yorkshire terriers, English bulldogs and Lhassa Apsos;
chondrodystrophy: a disorder that commonly affects basset hounds and dachshunds;
Chiari-like malformation: an inherited condition that affects Pekingese, Cavalier King Charles spaniels, spitz breeds, Yorkshire terriers, bichon maltese, pugs, poodles, French bulldogs, shih tzus, West Highland terriers, pinschers and bichon frises.
Choosing and fitting your dog collar or harness
---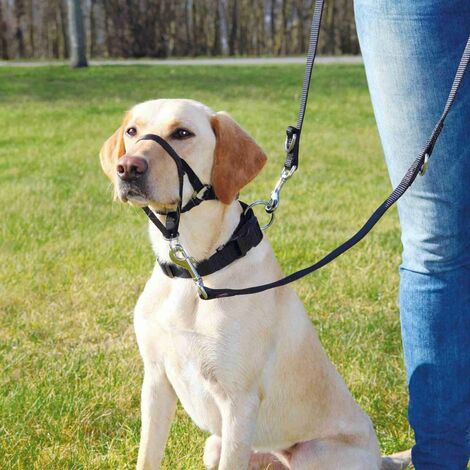 In order to choose the right accessory for your dog, it's important to take measurements using a tailor's measuring tape or even a piece of string. Brands usually offer guides and recommendations based on the size and breed of your dog.
In addition to the various features of both leads and harnesses, it's essential to adjust your accessory correctly for your dog's comfort as well as your own:
the collar or harness must not be too slack nor too tight;
a correctly fitted accessory will allow you to easily fit a finger underneath the strap;
it's also possible to gauge the size by placing your index and middle finger between the dog's skin and the strap.
Be careful: low-end products usually feature very basic components and won't have strengthened straps, stainless steel rings or the best design.
To make the right choice, think about the shape and temperament of your dog. This will allow you to find the most suitable collar or harness for your canine companion! The ideal accessory will provide the greatest comfort to both dog and owner while allowing freedom of movement. This will allow you to use the accessory comfortably for extended periods.
Explore the ManoMano catalogue
The right accessory for your dog
Guide written by:
Pauline, Self-taught handyman, Leeds, 97 guides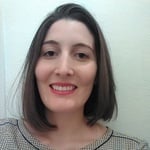 With a handyman-father, I grew up with the soft sound of the sander and hammer on weekends. I am both manual and cerebral (yes, it is possible.), I learned the basics of DIY and the customization of furniture because I was passionate. The salvage mentality is a true way of life that allowed me to know how to use all the tools and products needed to give something a second life, from sander to varnish. I have two favorite activities: the transformation of old furniture and decoration tips. I am always ready to lend a helping hand to revamp a table or to restore a mirror that was intended for the trash that will become a friend's centerpiece. I'm convinced that it's possible to reinvent an interior by small, regular modifications, I constantly research low-cost, test ideas.
The products related to this guide