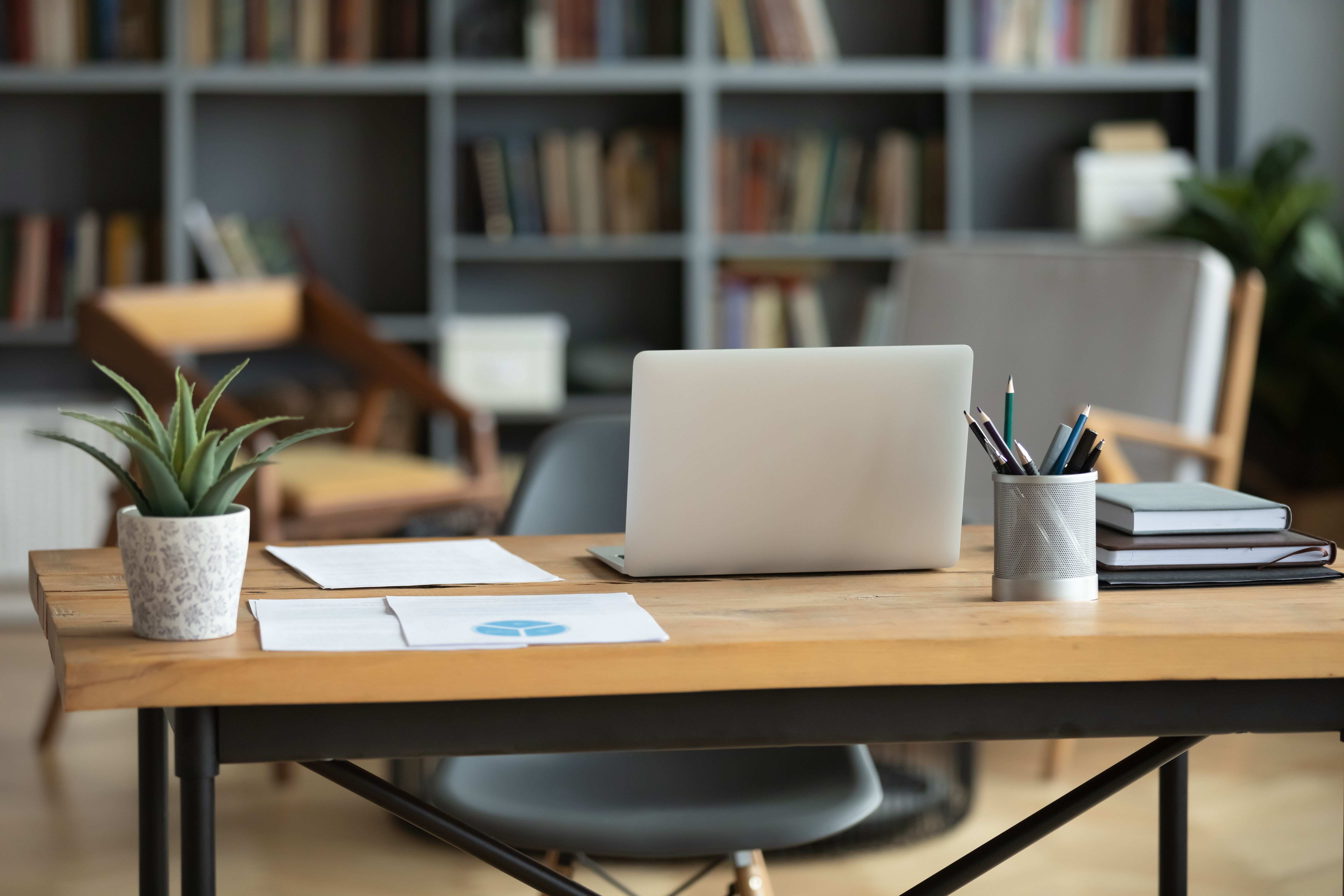 Desk buying guide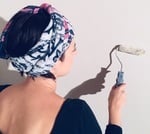 Guide written by:
Tess, painting & decorating consultant, Brighton
33 guides
Looking to replace an old desk or create a new work space? Your choice of desk will depend on how you plan to use it, the amount of space you have and the style of your room. Pick between corner or straight desks and materials like wood, metal or glass. Read on to find the perfect desk for you!
Key factors for choosing a desk
---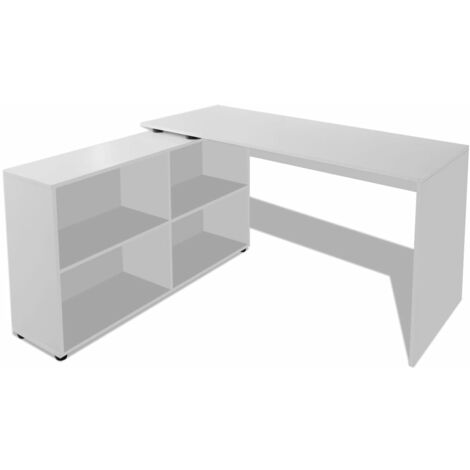 Your desk should be chosen with a great deal of care – especially if it's going to serve as your day-to-day work space. It's important to be comfortable at your desk and have everything you need close at hand. If you want to find a model that properly suits your needs, you should consider the following important points:
shape,
depth and overall size;
the type of desktop:
conference table,
desk with storage,
desk on wheels,
computer desk,
adjustable desk,
secretary desk,
bookcase with built-in desk,
combination desk;
uses:
solid wood,
composite wood,
metal,
glass;
material:
installation type: free-standing or wall-mounted;
style: from traditional to modern.
Explore the ManoMano catalog
Desk
Free-standing desks vs. wall-mounted desks
---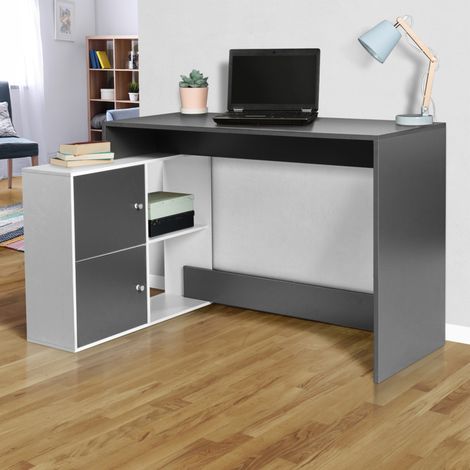 free-standing desks: the most popular option, free-standing desks are simply placed on the ground like any other piece of furniture and do take up floor space;
wall-mounted desks: ideal for small rooms, these models are secured to the wall like a decorative shelf. It is therefore possible to install storage above the desk, such as small drawer units, etc.
Matching your desk to your interior
Of course, it's essential to weigh up a range of technical features when picking a desk but it's also important to find a desk that works with the décor of your room.
Scandinavian-style desks: for a more naturallook, go for a light-toned wooden desk with a white desktop and slim, tapered legs.
Industrial desks: these stylish models feature metal contours and an aged wood desktop for a guaranteed loft vibe!
Traditional desks: a neutral-toned straight desk made of melamine or wood will look at home in most interiors.
Rustic-style desks: usually made of a dark-toned solid wood protected by a wax or varnish, these desks are great for a more traditional feel.
Children's desks: brightly coloured and equipped with convenient storage spaces, these desks can be fitted with novelty handles in the shape of hearts, suns, cartoon characters, etc.
Guide written by:
Tess, painting & decorating consultant, Brighton, 33 guides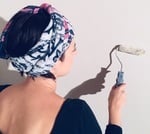 The products related to this guide