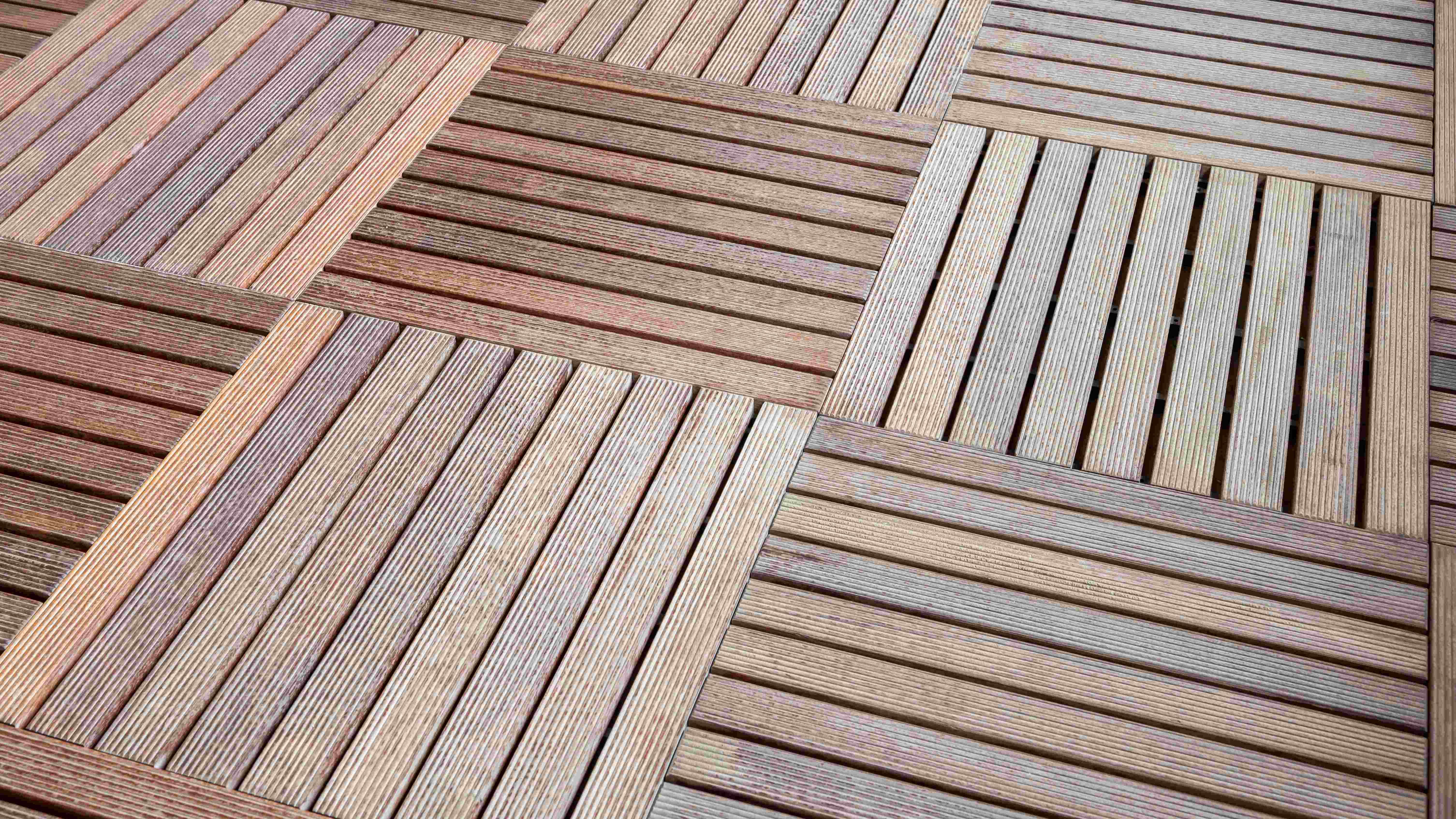 Decking board and tile buying guide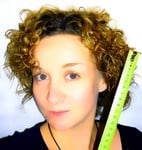 Guide written by:
Anne, Painter, Cambridge
39 guides
Decking boards and tiles are both great ways to cover a decked area or balcony. While tiles are a better option for smaller surfaces – and boards better suited to larger ones – there are many factors to consider. From installation requirements to choosing the right material, follow our guide to help you decide!
Deck tiles
Size
Deck tiles are square floor tiles that come in standard sizes (usually 50 x 50 cm or 40 x 40 cm). They are made up of several wooden boards that are spaced out and fixed onto two or three crossbars.
Installation
---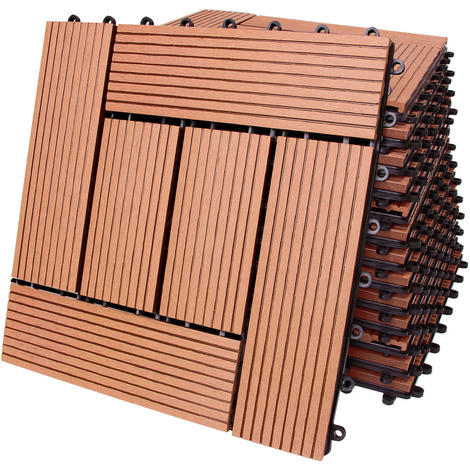 Decking tiles can laid in several different ways. Choose from the following options:
place your deck tiles directly onto the earth, grass or on concrete (no fixings required);
screw your deck tiles onto joists (for uneven or damp surfaces);
lay your deck tiles onto height adjustable PVC riser pedestals;
clip your deck tiles onto a ready-built surface (provided it is flat and stable).
You can lay your deck tiles in a checkboard pattern by alternating the direction of the tiles for a more stylish result. Otherwise, you can lay them all in the same direction to create the impression of length and make your deck look bigger. 
Appearance
Deck tiles come in a range of different patterns and two main materials: 
natural wood (pine, oak, eucalyptus, teak)
composite (wood flour + polymer and binder). 
Uses
While traditionally used to cover smaller areas, deck tiles are now available in extra-large sizes (up to 100 x 100 cm) making them suitable for more spacious decks.
Advantages
---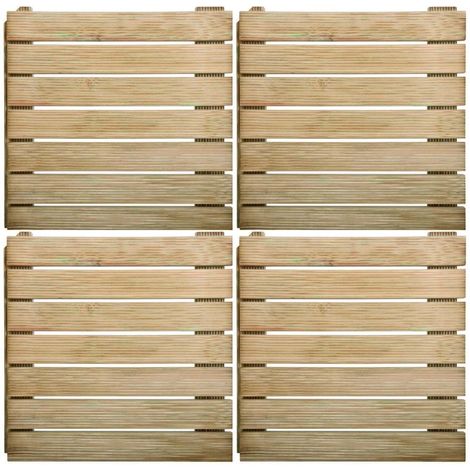 Deck tiles offer a number of advantages. They are: 
compact;
lightweight;
easy to transport;
quick to install (especially models that use decking clips).
Explore the ManoMano catalog
Deck tiles
Decking boards
Size
Decking boards are rectangular wooden boards that planed on all sides like those used for interior hardwood floors. The standard size for boards is 210 to 240 cm long with a width of around 9 to 20 cm. 
Installation
---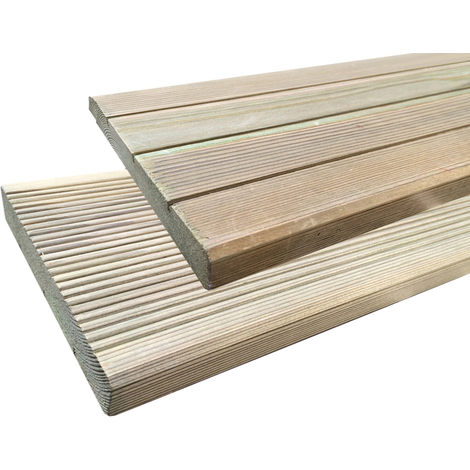 Decking boards can be fitted in two different ways: 
clipped onto joists and held together by decking clips (which cannot be seen on the surface).
It is a little more complicated to install decking boards as they must be laid on joists spread at least 40 cm apart across the entire surface of the deck.
Appearance
Decking boards come in two varieties:
grooved, textured side is non-slip;
smooth, can be more slippery when wet.
Uses
Decking boards are ideal for larger areas. Using large boards will cut down on the amount of connections and cuts you have to make, for a more even and attractive result.
Advantages
---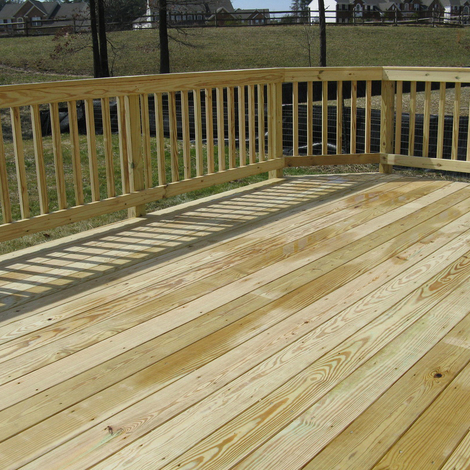 Decking boards also offer a range of advantages. They are: 
hard-wearing;
available in many different wood types;
fairly easy to install.
Explore the ManoMano catalog
Decking boards
Natural or composite wood: which to choose?
Both decking boards and deck tiles can be made of natural or composite woods. An essential factor, your choice of material will not only determine the appearance of your deck but also its price, care needs and durability. That being said, wood enthusiasts will appreciate the wide range of species offered by decking boards!
Exotic wood
---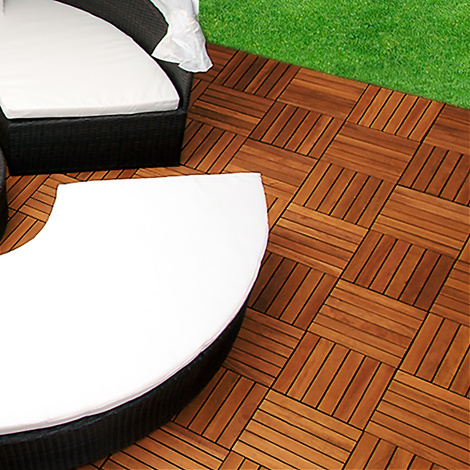 Hardwearing and warm, exotic wood decks are a popular choice. While exotic wood boards are fairly expensive to purchase, they do offer a range of attractive qualities: they are rotproof and offer natural protection against wood-eating insects and fungi. Among the most popular exotic woods are:
teak;
ipe wood; 
itauba;
cumaru;
jatoba.
European wood
European wood is less expensive – with the exception of oak and chestnut – and offers the same level of durability provided it is treated and well maintained over time. The most common woods used for decks include:
pine;
douglasfir;
black locust;
oak;
chestnut.
It's worth noting that all wood – no matter if it has been treated or not – will grey with age. It is, therefore, necessary to apply a protective coating.
Heat-treated wood
Retified or thermally modified woodThis treatment is carried out on woods that are naturally weaker, in terms of their mechanical properties. These woods are heated to a very high temperature in order to modify their structure to create a stronger wood that is more resistant to insects and fungi. This process also makes the wood darker making it look more like exotic wood.Autoclaved woodAutoclaved wood has been treated by a process of impregnation. The wood is put in an autoclave where it is penetrated by chemicals that provide better protection against weathering, insects and fungi.
Wood certification labels
---
Pan European Forest Certification (PEFC): certification to attest to the good management of the forest where the wood is sourced in terms of environmental, social and economic considerations. This label assures the wood can be traced from origin to processing.Forest Stewardship Council (FSC): certification to attest that the wood comes from a responsibly managed forest. Wood with FSC labels are monitored from origin to distribution. 
Composite wood
---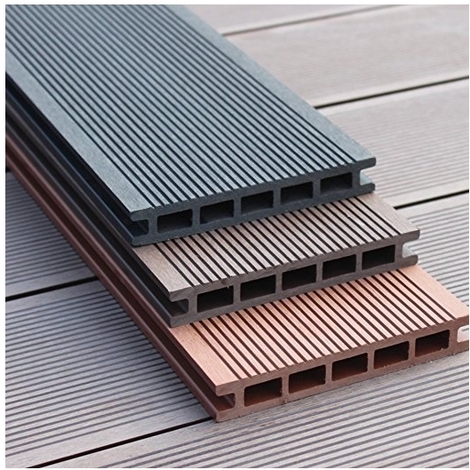 Composite woods are composed of a mix wood flour and polymer resins (recycled plastics). Available in a range of shades, composites are very weather resistant (frost, UV rays, etc.) and rot-proof (mould-free). Composite wood is also pre-treated with a fungicidal treatment (for fungi protection) and insecticide (insect protection), and requires very little maintenance.Little affected by temperature changes, composite woods won't expand very much. They can also appear almost exactly like natural wood. However, you can choose from a range of modern or even metallic shades for a more contemporary feel.
If you're looking for a low-maintenance option for a south-facing deck, your best bet would be composite wood decking boards or tiles. This material won't grey in the sunshine and doesn't require any upkeep – meaning you'll never have to apply any protective treatment or penetrating oils!
Explore the ManoMano catalog
Penetrating oils
Decking boards or tiles: the choice is yours
---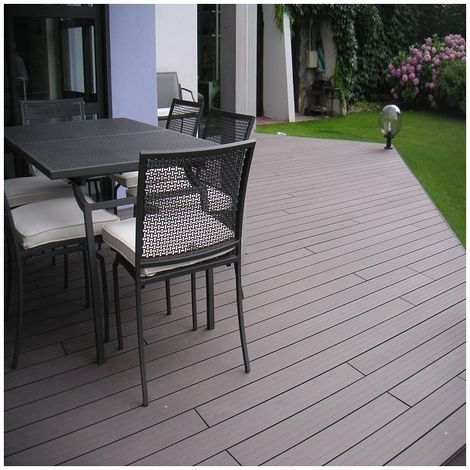 As you may have noticed, there are no set rules when it comes to choosing between between decking boards and deck tiles. Wooden decking boards can help to bring a sense of depth and volume to a smaller space and they are also easier to maintain than tiles. The area you need to cover needn't factor too much into your decision thanks to the availability of extra-large decking tiles. However, it is more common to use decking boards for particularly big decks.
---
Similarly, deck tiles are typically used for balconies or small decks. Deck tiles are also recommended for creating garden paths or surrounding vegetable patches. Unlike decking boards, these tiles do not necessarily need to be fixed down making them ideal for temporary surfaces.
Finally, decking boards and deck tiles do not differ in terms of their mechanical properties. As such, it's up to you to make your choice based on your own criteria, such as: 
price;
ease of installation (based on the surface you want to cover);
maintenance and cleaning requirements;
the overall appearance. 
Guide written by:
Anne, Painter, Cambridge, 39 guides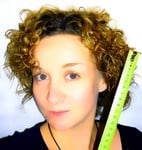 After 8 years of trade, I turned professional: I trained myself to be a painter and carpet layer either solo or with 16 years old comrades. 9 months later, following vocational school, my registration in Trades Directory, and the label 'Artisan' in hand, I created my company. And since then, I don't even touch my brushes. I'm a self-taught DIYer and decoration enthusiast, I love to find and restore furniture and to create unique decoration elements. I completed the restoration of my sister's house, this was last summer, with my niece: electrical, tiling, finishing, plasterboard...we did it all. And today, if I can share my experience I'm happy to do it. A total DIY enthusiast joke: 'What's the difference between a clown and a DIY enthusiast? A sense of humor.' Good Luck.  
The products related to this guide