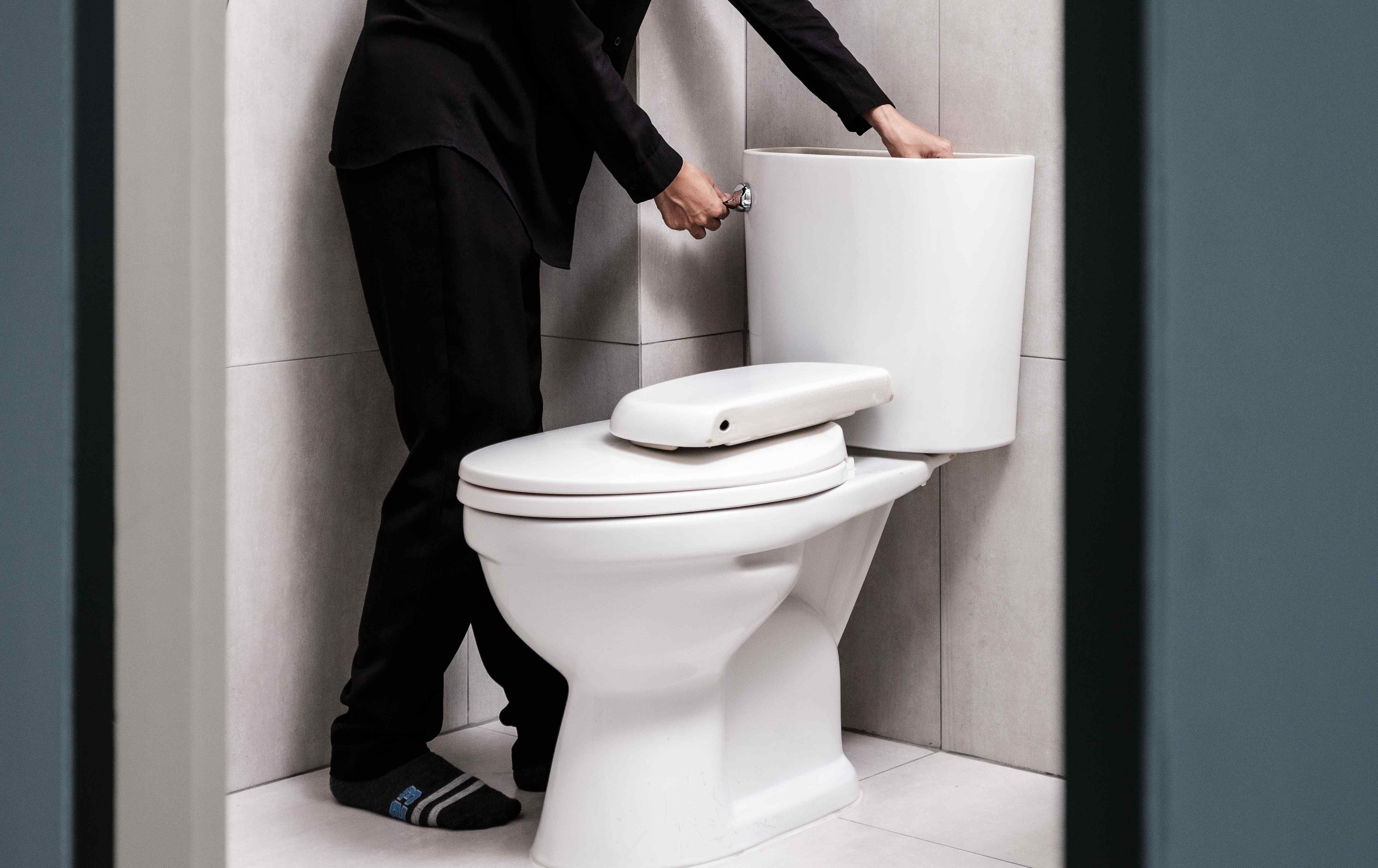 Close-coupled toilet buying guide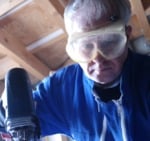 Guide written by:
Dennis, self-taught DIYer, Bristol
18 guides
Looking to fit your new or renovated bathroom with a close-coupled toilet? These so-called standard toilets are easy to install and offer a range of possibilities including raised seats, horizontal or vertical connections and space-saving designs. Read on to find the right close-coupled toilet to suit your needs!
Important features
Horizontal or vertical soil pipe
Size and ergonomics
Seat height
Rimmed or rimless toilet pan
Toilet seat features
Hygiene options
Standard or modern design
Guide written by:
Dennis, self-taught DIYer, Bristol, 18 guides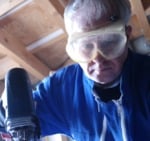 I started doing DIY 10 years or so ago, when I bought a house that needed to be renovated. After having installed loft isolation, and having refurbished the bathroom, the toilets, the kitchen, the bedrooms… I built an extension, installed a new fence with a gate and kitted out the house with a solar panel to make hot water. I have poured tens of tonnes of concrete into slabs or into the foundations and renovated the roof… I can say that building materials and tools are no stranger to me! If I had a pound for every hour spent looking up information in forums and DIY magazines to find solutions to my problems, I'd be a millionaire! So passing on my knowledge on tools and home equipment is natural, as it is just giving back what I borrowed.
The products related to this guide