Climbing frame buying guide
Guide written by: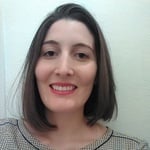 Pauline, Self-taught handyman, Leeds
87 guides
Children's climbing frames provide a range of outdoor activities. From inflatable games to trampolines and slides, they are the ideal solution for keeping your kids in the garden! Designed to develop imagination and motor skills, and to help burn off energy, climbing frames are suitable for children of all ages.
Important features
Age limits
Placement
Parts
Materials
Care
Installation
Climbing frames for outdoor use
---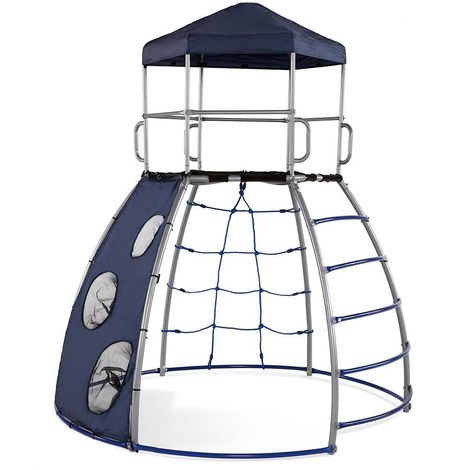 Whether set up in a garden
or on a large terrace
, climbing frames
shouldn't take up all your available space
. In fact, we recommend leaving a clearance of around 1.5 to 2 metres to allow easy movement around your playhouse
or other equipment.
To limit the potential for accidents, big or small,
the ground surface must be level and should ideally be covered with grass or a shock-absorbent mat
(impact absorbing floor covering) just like in public playgrounds.
Installed far from any corners and away from walls or ledges,
the best location for a children's play area is in a well-cleared and preferably sunny spot
. If it can be seen from the house, even better!
Explore the ManoMano catalogue
Playhouse
Choosing the right age range for your equipment
---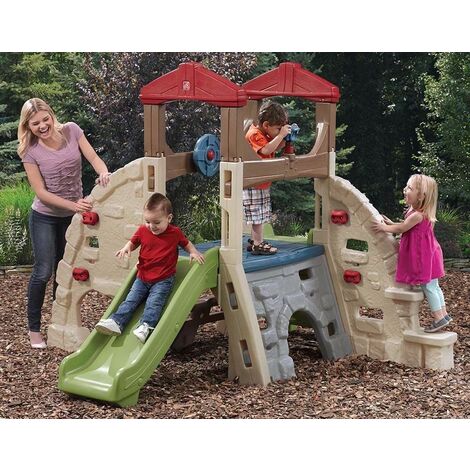 Children's outdoor play equipment comes in two main age categories:
Children aged from 3 to 10

(or even a little older)
Under the age of 36 months, children must be seated in safety seats equipped with a belt or strap. This means that babies can start enjoying the swing from the age of 6 months
.
As soon as your children are able to sit up themselves (at around 9-10 months of age) you can also consider setting up a sandpit
.
The size of parts will vary depending on age. You can opt for higher equipment (up to 2.5 metres) or more complex elements to increase
the range of potential activities
.
Explore the ManoMano catalogue
Sandpit
Which activities do your children or grandchildren enjoy?
---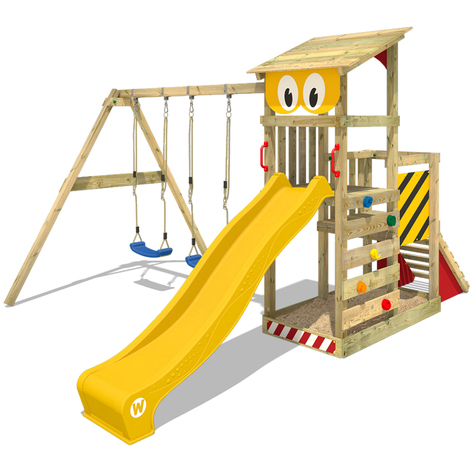 Children's climbing frames can incorporate a multitude of different layouts and possibilities. The distinction is often made between
sets designed for sport activity and sets for imaginative play
. If you want play equipment for younger children, consider the following apparatus:
Monkey bridges

Playhouses

Slides

A

see-saw

Trapeze bars

Trampolines

Hammocks

Ladders

Nets

Sandpits
When setting up a climbing frame in your outdoor space,
you can opt for a ready-made model consisting of various pieces of play equipment or create it by purchasing items separately
(e.g. a swing set
, trampoline
, and a sandpit).
If you have a bigger budget, choose a product with a special theme (pirate, castle, savannah, etc.) and let your little ones' imaginations run wild!
Want to treat your children? Ask them what they like best!
Explore the ManoMano catalogue
Trampoline
Choosing a material for your play equipment
---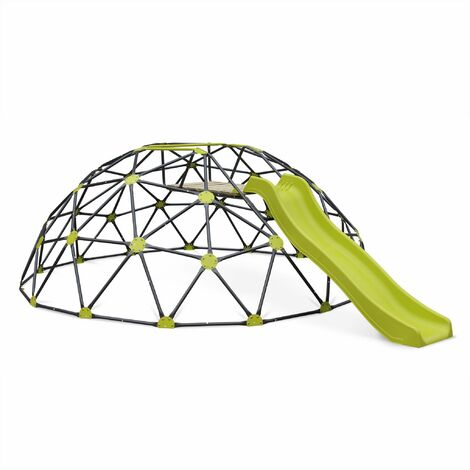 No matter your budget, you will probably want to know which materials
last the longest outdoors
.
Most children's toys come in plastic, wood or metal. When it comes to outdoor play, most equipment is made from wood or metal, with wood most commonly used for seats, handles or playhouses
.
Plastic is better suited to young children
(mini slides,
playhouses, sandpits).
The important thing is to check that
the plastic has been given an anti-UV treatment
(to guarantee colour fastness over time) and that it meets fire-resistant standards. Please note:
F1: flame retardant

F2: fire resistant
For equipment made from wood, anti-pest and mould treatments are systematically applied during production.
The structure must be treated on a regular basis to ensure that the wood is in good condition and can guarantee the safety of your children
. Use the right wood product
based on the wood species and the treatment already applied.
Explore the ManoMano catalogue
Slides
Play areas and safety: standards and supervision
---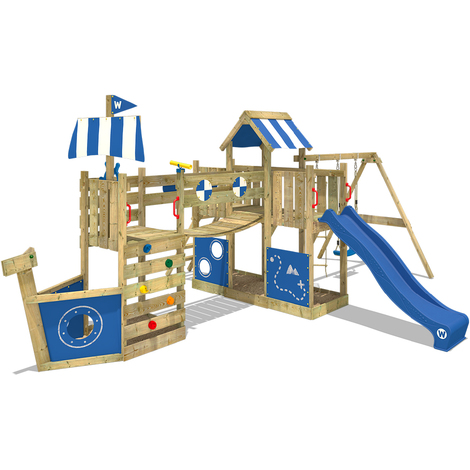 First of all, make sure that the equipment you choose meets the appropriate
BS safety standards
. For inflatables
, the BS standard
must
be noted on the product. This should also be the case for all other garden toys and outdoor play equipment.
When the equipment is in use, it's important to take note of the following points:
Children must wear the correct shoes for the equipment

Ensure the surfaces are not burning hot in extreme temperatures

Make sure clothing does not pose any risks (laces and hoods that may get stuck, etc.)
For toddlers, home climbing frames must only be used in the presence of an adult
. Play must be supervised – even remotely – to ensure you can intervene in the event of any problems.
Remember that fear does not prevent danger. To keep things safe, supervise your children during their adventures in the garden
or on the patio!
No matter if they are 2, 5 or 7 years old, every child loves playing outdoors. Whether you go for a trampoline
swing
or playhouse, give your children
a little corner of paradise all to themselves
. Now it's time to find and set up an amazing outdoor playset!
More information
For more information on playsets and other outdoor play equipment, follow these related guides for helpful tips:
Explore the ManoMano catalogue
Outdoor playset
Guide written by:
Pauline, Self-taught handyman, Leeds 87 guides écrits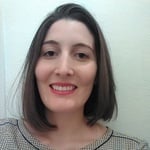 With a handyman-father, I grew up with the soft sound of the sander and hammer on weekends.

I am both manual and cerebral (yes, it is possible.), I learned the basics of DIY and the customization of furniture because I was passionate. The salvage mentality is a true way of life that allowed me to know how to use all the tools and products needed to give something a second life, from sander to varnish.

I have two favorite activities: the transformation of old furniture and decoration tips. I am always ready to lend a helping hand to revamp a table or to restore a mirror that was intended for the trash that will become a friend's centerpiece.

I'm convinced that it's possible to reinvent an interior by small, regular modifications, I constantly research low-cost, test ideas.
The products related to this guide