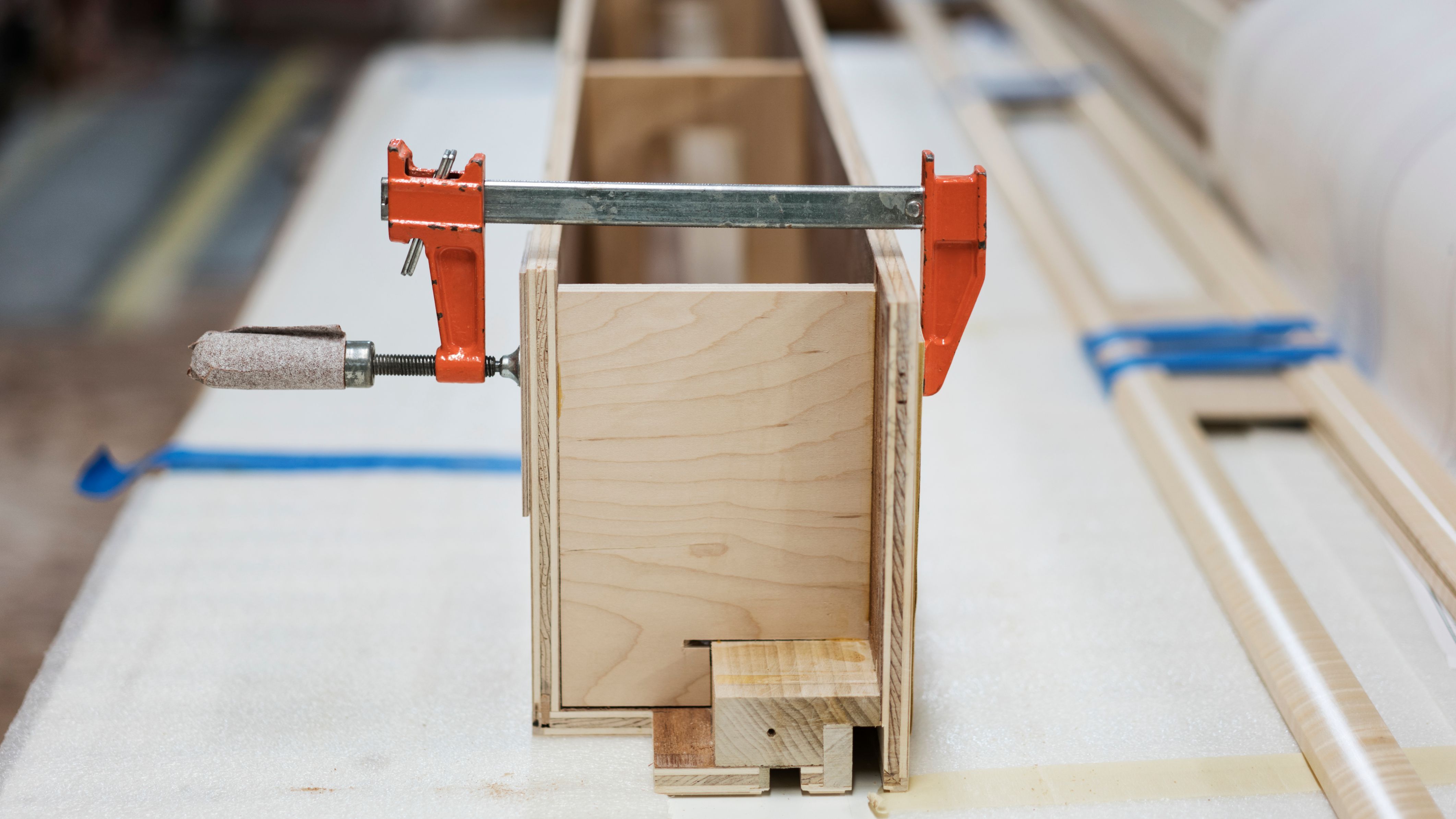 Clamp buying guide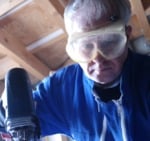 Guide written by:
Dennis, self-taught DIYer, Bristol
18 guides
Essential tools for DIYers and professionals alike, clamps are used in practically all tightening or assembly tasks. Whether you're after an F clamp, screw clamp, one-handed clamp or spring clamp, there's a clamp out there for every job. Read on to find the perfect clamps for your workshop.
Choosing the right clamps
---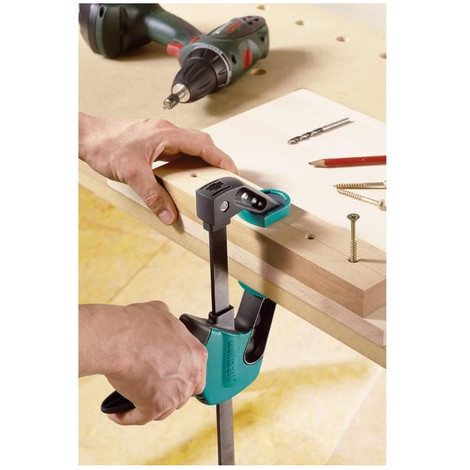 Essential in masonry, carpentry and for all manner of DIY projects, clamps are used to keep your workpiece still and fixed to one spot. 
Whether you are clamping to your workbench or holding multiple parts together, a clamp helps to keep your work from moving out of place while you glue, drill, cut or weld.
All clamps all differ in a few key ways: their jaw opening (from a few centimetres up to several metres), their throat depth (up to about 20 cm) and the amount of clamping force they can apply (up to 1200 kg).
Clamps may also use different clamping methods:
Screwing - e.g. C or F clamps;
Striking - e.g. mason's clamps;
Squeezing – e.g. one-handed or spring clamps.
Explore the ManoMano catalog
Clamps
The main types of clamps
Whatever your project, you're sure to find the right clamp for your task.
F clamps
---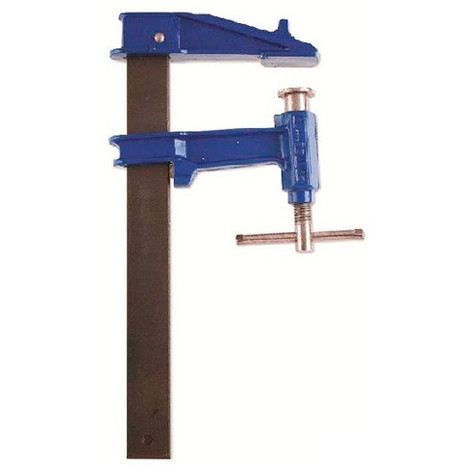 F clamps are usually the most robust clamps on offer and will meet about 40% of all overall needs. The screw used to tighten and loosen the clamp is hidden away making it more resistant to blows and dirt; it can usually even stand up to welding. The tightening bar is fixed at a right angle to the screw which allows you to apply more torque, giving these models a clamping force of 800 to 1200 kg. F clamps are perfect for gluing or connecting different workpieces.
Screw clamps
---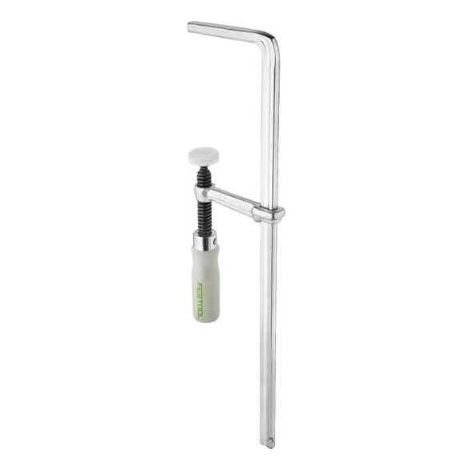 A little less elaborate in design, these clamps are also less powerful. The screw on these clamps is partially exposed, but they'll still give you many years of loyal service!
Mason's clamps
---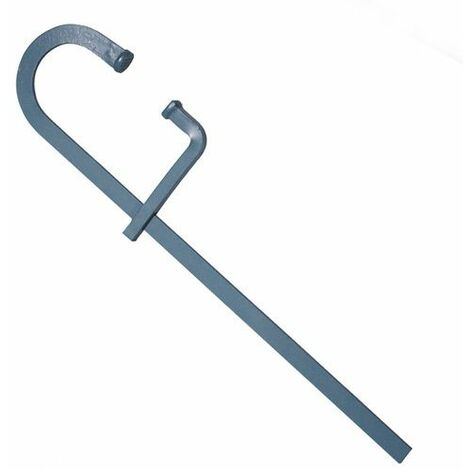 These clamps are essential to the mason as a good wheelbarrow! To work them, you will have to strike the sliding arm along the steel rail.
One-handed clamps
---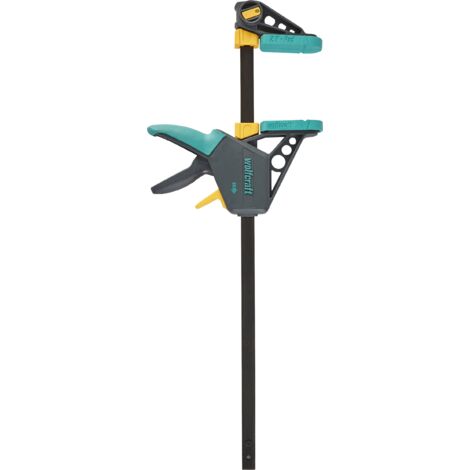 One-handed clamps, as the name suggests, can be installed using just one hand. Simply squeeze the handles to tighten the clamp. That said, they do have limited clamping power (about 100 kg).
Spring clamps
---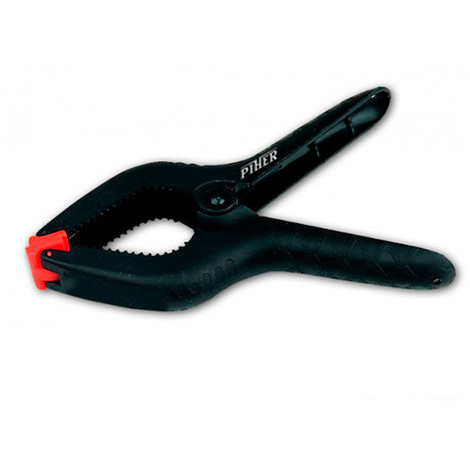 These clamps look more like pliers than anything else! The jaws use a spring to apply force and while this may be practical, these clamps cannot apply a lot of force.
Explore the ManoMano catalog
Clamps
Final tips for choosing a clamp
---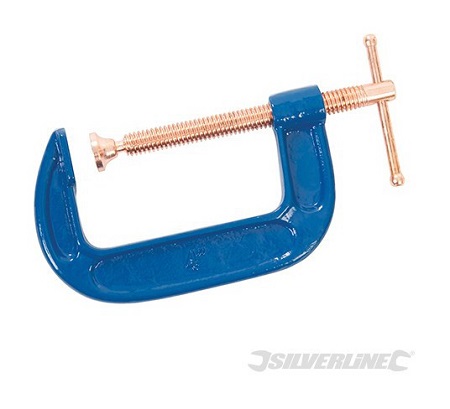 Consider buying your clamps in pairs to help balance out the clamping force applied to your workpieces.
Bear in mind that the pressure exerted by clamps can easily mark wood and other soft materials. Be sure to take measures to protect your materials and avoid over tightening.
Do not hesitate to invest an extra clamp now and then – you're sure to need it eventually!
More information
Guide written by:
Dennis, self-taught DIYer, Bristol, 18 guides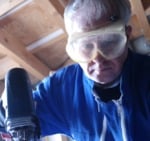 I started doing DIY 10 years or so ago, when I bought a house that needed to be renovated. After having installed loft isolation, and having refurbished the bathroom, the toilets, the kitchen, the bedrooms… I built an extension, installed a new fence with a gate and kitted out the house with a solar panel to make hot water. I have poured tens of tonnes of concrete into slabs or into the foundations and renovated the roof… I can say that building materials and tools are no stranger to me! If I had a pound for every hour spent looking up information in forums and DIY magazines to find solutions to my problems, I'd be a millionaire! So passing on my knowledge on tools and home equipment is natural, as it is just giving back what I borrowed.
The products related to this guide