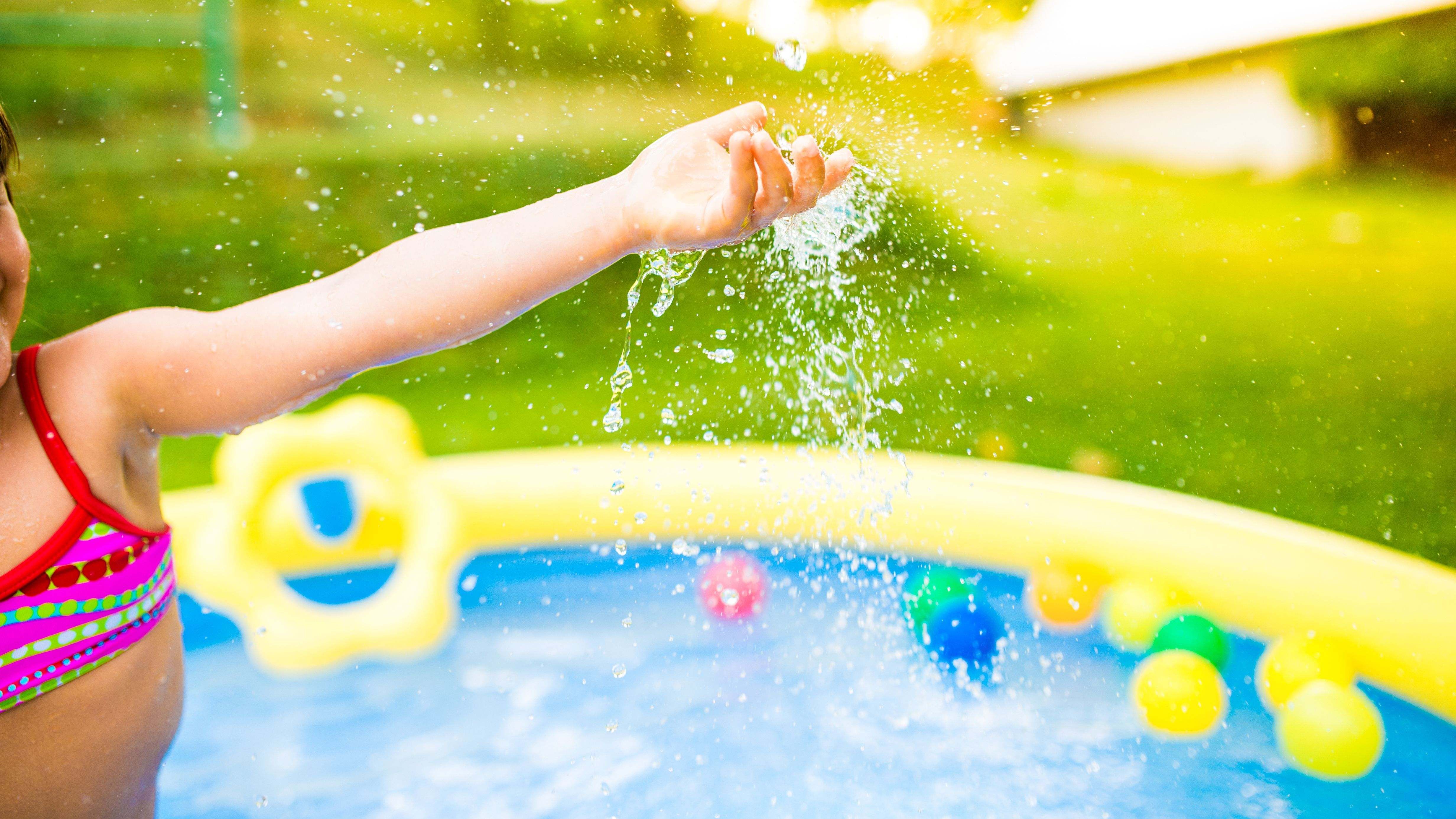 Children's pool buying guide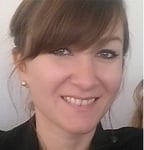 Guide written by:
Crystal, Owner of a small gardening business, Oxford
49 guides
Children's pools are a great way for little ones (and not-so-little ones!) to cool down and have fun. You'll need to choose between various shapes and sizes, as well as a range of different models including pop-up, inflatable, metal frame and rigid pools. Read on to find the best children's pool for you. 
Important features
Size and depth
Inflatable or rigid
Pop-up or inflatable
Inflatable or metal frame
Maintenance and safety
Key factors for choosing a children's pool
The depth of the pool will depend on the age and size of your child or children.
---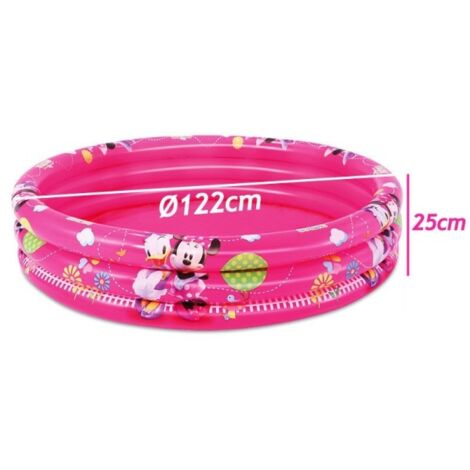 If you're looking to buy a pool for a toddler, you'll need a paddling pool with a depth of 20 cm or less. For older children, the water can come up to their knees or even their waist. For teens, a standard adult's pool with a depth of over 1 metre will be perfect.
---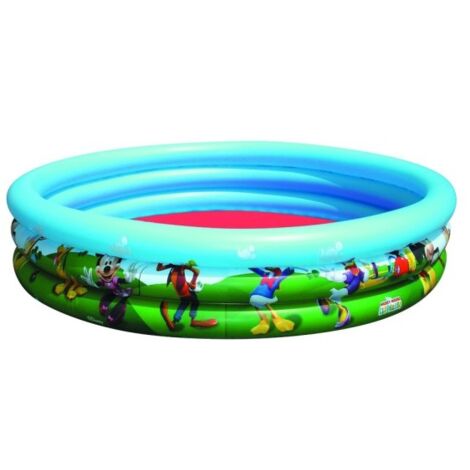 The amount of space you have is also key in choosing a pool size. You need to leave a clearance space around the pool to make sure you can always supervise your kids while they play. Another essential factor is the type of surface the children's pool will be set up on. If it is perfectly smooth and flat, you can choose any model. If you have a few stones and other bumps, a rigid pool will work better. You should also think about the number of children the pool is able to accommodate.
---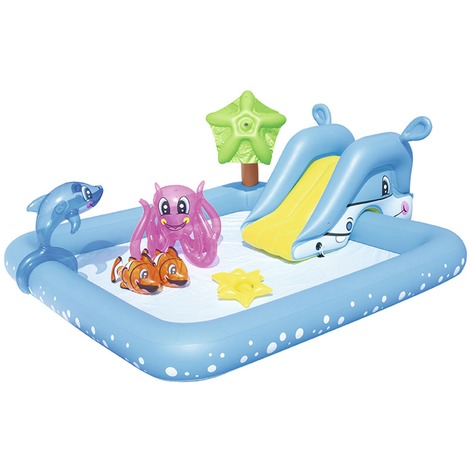 Next, think about aesthetics in terms of shape and colour. In addition to choosing a pool type, you might also want to consider fun features such as water jets, ball and hoop games, and so on. Some pools may also be equipped with a parasol to shield your children from UV rays.
Explore the ManoMano catalog
Paddling pools
Large children's pools
There are several types of children's pools, each with its own pros and cons.
Rigid children's pools
---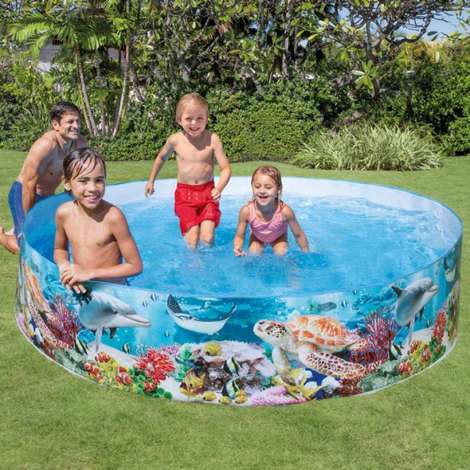 These pools are made up of a hard polyester shell and can also double as a sandpit. Smaller models can come in all shapes from ladybirds and flowers to butterflies.
Pools with rigid outer shells can be set up on slightly bumpy surfaces as there is no risk of the material being punctured. Pay close attention to the size of the model as these pools cannot be folded up or dismantled.
Pop-up children's pools
---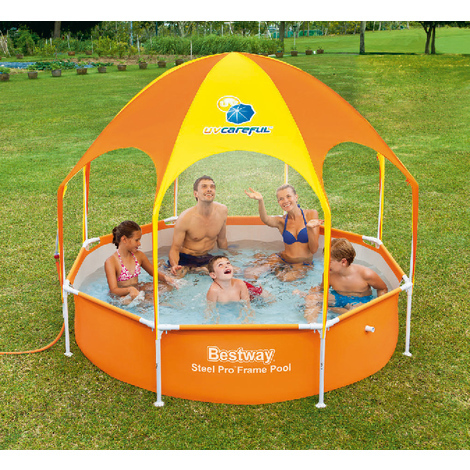 Made of PVC, pop-up children's pools can be set up and stowed in a matter of seconds. These pools may be round, square-shaped or hexagonal. They're also lightweight making them easy to transport.
Standard inflatable pools
---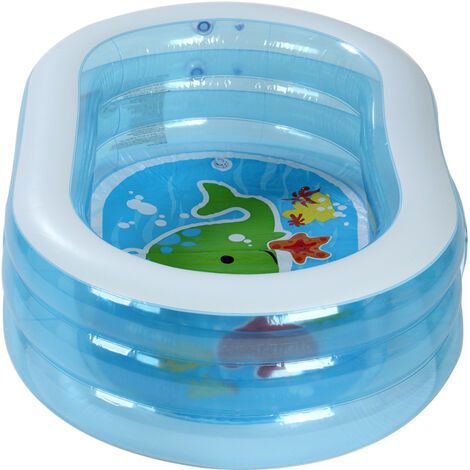 Made up of one to three inflatable rings, these pools are designed to be quick and easy to inflate. They may be round, oval, square-shaped or rectangular and can even take the form of a small play area complete with a bouncy castle, sun roof and so on. These pools can be designed for one or several children, depending on their size. Some models are sold with a repairs kit complete with self-sticking or glue-on patches.
Inflatable top ring pools
---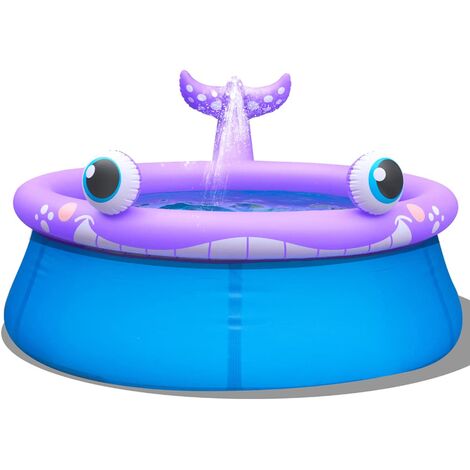 Alternatively, you might want to pick an inflatable pool featuring just one inflatable top ring (as opposed to several). In this case, you simply need to fill the pool with water to provide enough pressure for the pool to take shape and stabilise itself. These pools are generally a bit bigger than standard inflatable pools.
Metal frame children's pools
---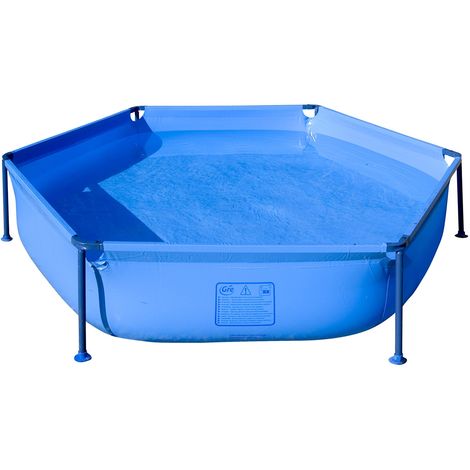 These pools feature a PVC pouch designed to hold a metal frame that just needs to be clipped together for assembly. Available in rectangular, round and square-shaped designs, metal frame pools are easy to assemble and hard-wearing. They are typically larger than a basic paddling pool and very stable.
Installing and maintaining a children's pool
If you want to set up a children's pool to use regularly, you'll need to follow a few safety precautions.
Preparing the ground
---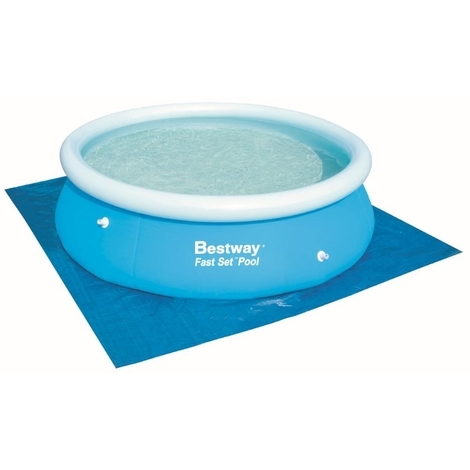 Inflatable pools must be installed on flat ground so it is essential to prepare your surface. Once you've levelled out your surface, you'll have to get rid of stones and rocks – unless you opt for a rigid model. A ground mat will protect the base of flexible pools from any sharp objects.
Water cleanliness
---
As they are smaller than regular pools, children's pools are not generally equipped with a filter system or treated with chlorine or any other chemical. You will therefore need to make sure to change the water every two days at least, but ideally this should be done every day.
Safety equipment for children's pools
---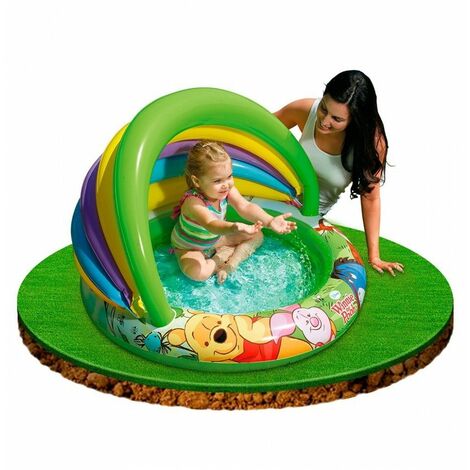 No matter what type and size of pool you go for, children must never be left unattended in the water, even if you have a very shallow paddling pool. If you leave your children's pool set up all day long, be sure to block access to the pool when you are not around using things like barriers or alarms.
A non-slip coating on the base of the pool will prevent slipping. For very young children, inflatable models are the best option as they help to cushion slips.
Storing your children's pool for winter
---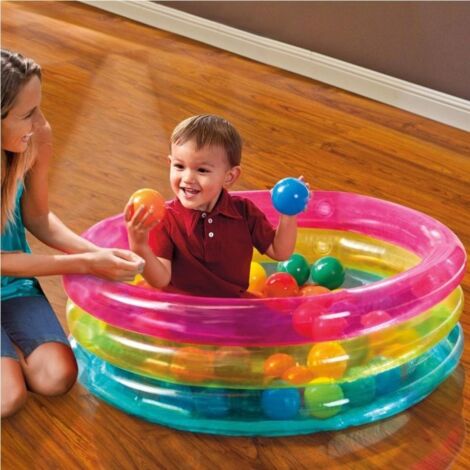 When the time comes to store your children's pool, be sure to clean it thoroughly using a specialist product. Leave your pool to dry then dismantle it or fold it up. Ideally, you should store your pool in its original packaging.
Finally, place the pool in a dry and frost-free spot, and your children's pool will be ready to enjoy when summer rolls around again!
Alternatively, you can use the pool as an indoor or outdoor ball pit over the winter months.
Guide written by:
Crystal, Owner of a small gardening business, Oxford, 49 guides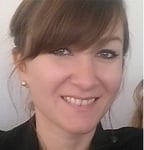 From a background in waste transportation, I became a farmer specializing in organic market gardening. A graduate of a professional baccalaureate in Agronomy and Horticultural Production, I tried for several years as a young farmer to settle in the beautiful region of Oxford.   After many disappointments, I finally started a small-business in home services, specifically in gardening, assisted by my loving, dear husband. Passionate about nature and wild edible plants, I am very attentive to ecological solutions and respectful of our environment in all aspects of my daily life.   From the vegetable garden to the flower beds, from seed to harvest, I have all kinds of advice up my sleeve. Do not hesitate to ask me your questions.
The products related to this guide