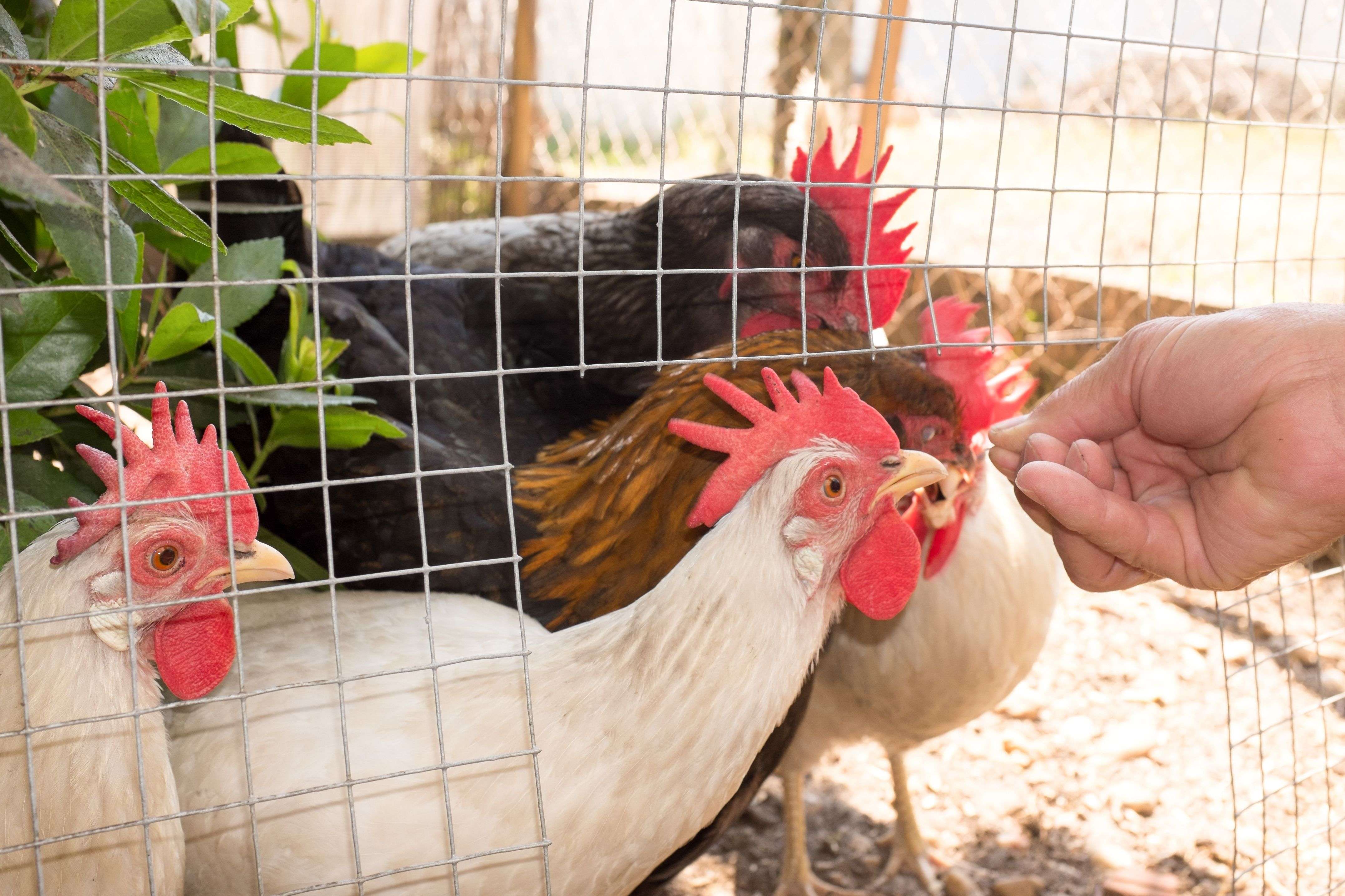 Chicken coop buying guide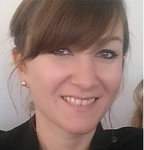 Guide written by:
Christelle, micro-entrepreneuse dans le jardinage, Var
38 guides
Whether you live in the country or the city, it is possible to keep your own chickens as long as you have a big enough garden and choose the right type of chicken coop. From picking the right size of coop to accessories like nest boxes, perches and ramps, read on for our top tips on pampering your laying hens!
Different types of chicken coops
There are three main types of chicken coop, each with its own set of advantages and disadvantages.
Portable chicken coops
---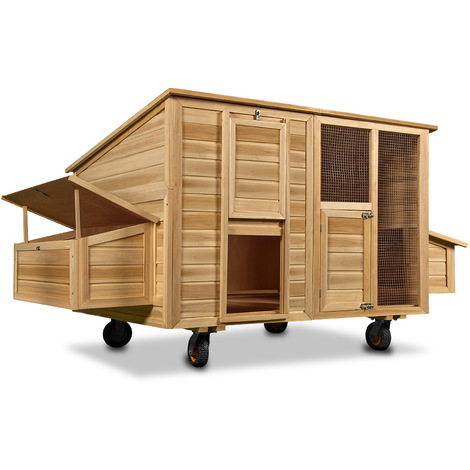 These chicken coops are the most popular option for home chicken owners who don't have a lot of hens. The biggest appeal of this type of coop is that they can be moved around to suit your chickens' needs(for example, to give them a new area to forage in). The main drawback of these coops is that they can be tricky to transport, despite their wheels.
Stationary chicken coops
---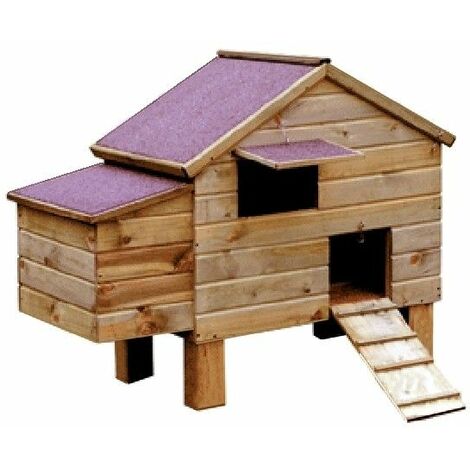 Stationary chicken coops are ideal if you're looking for a fixed, long-term structure. They come in various materials, that should be well-insulated and strong. Ideally, these structures should be built on stilts to allow for proper ventilation and to protect your chickens fromany potential damp issues. The main advantage of these chicken coops is that they can be custom-made and can come in large formats. This option is only suitable for chickens that are allowed to roam outside of the coop during the day.
Chicken runs
---
Chicken runs are best for owners with a lot of chickens and should be set up in a garden with plenty of space. Made up ofa steel frame, mesh and covered partially or in full by a roof, chicken runsare designed toprotect your chickens from predators (especially foxes) by providing a safe enclosure morning and night. This option should be considered more as an outdoor pen: you will also require an indoor chicken coop where the hens can sleep and lay their eggs.A chicken coop can, therefore, refer to either a standalone structure or the space used to lay eggs within a run. Chicken runs feature a door and should measure at least 9 m².
Explore the ManoMano catalog
Chicken coop
Choosing the right chicken coop size
---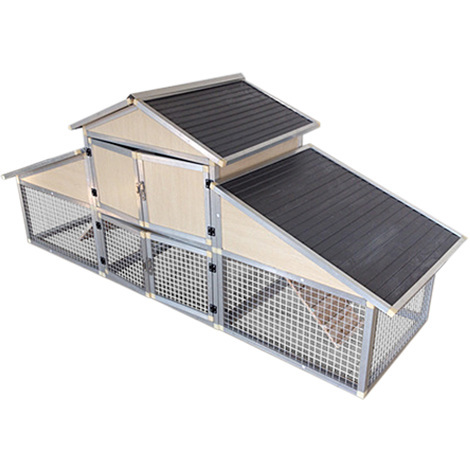 When deciding on a size for your chicken coop, there are two main criteria to consider:
the number of chickens you plan on keeping: the more chickens you want, the larger the chicken coop must be. A basic guideline is to allow at least one square metre per hen;
the size of the garden: you must also ensure the chicken coop is the right size for your garden.
In the UK, laying hens are categorised by the amount of free space they have to roam:
barn hens: no more than 9 hens per square metre;
free range: at least 4 square metres per hen outdoors;
organic: at least 10 square metres per hen outdoors.
You can also choose an enclosure made up several different sections.
Chicken coop accessories
---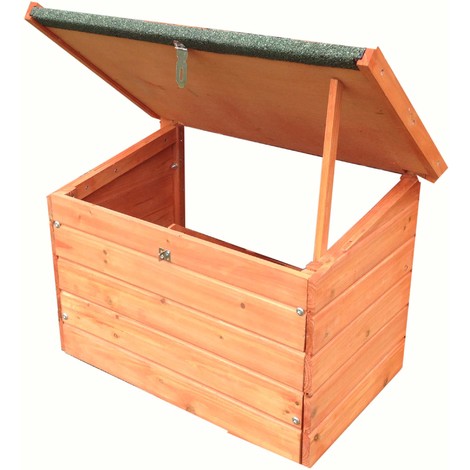 Chicken coops aren't just basic shelters surrounded by mesh. In order to live comfortably, chickens require a number of different accessories:
nest boxes: these little boxes give hens the space they need to lay eggs in peace;
perches: this is an item that is often overlooked, but chickens usually like to sleep on a perch or roosting bar next to their neighbours;
a food dispenser: for greater convenience;
a dust bath: chickens rub their feathers in dust to clean themselves off;
air vents: it is important to ventilate your chicken coop properly;
access ramp: ramps are essential to chicken coops on stilts as they provide free access to the coop;
removable droppings tray and/or removable roof: just like any other bird cage, these types of accessories allow you to keep your coop clean and your chickens healthy;
automatic opening: automatic opening will prevent you from having to open and close the doors on a daily basis.
3 tips for installing and caring for your chicken coop
---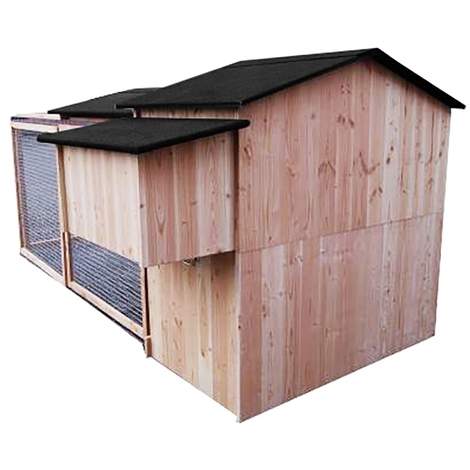 If your chicken coop is made of wood, you must treat it regularly using products that are safe for both the environmentand your chickens, and won't end up tainting your eggs;

If you want your chicken coop to be easy to clean, the bedding must be changed regularly;

Position your chicken coop properly as light is one of the main factors to influence hygiene. For example, a south-facing chicken coop that is in the sun for most of the day will be less likely to attract disease and parasites than one facing northwards.
Guide written by:
Christelle, micro-entrepreneuse dans le jardinage, Var, 38 guides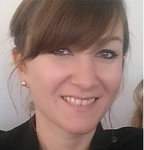 De cadre dans le transport de déchets, je suis devenue agricultrice spécialisée dans le maraîchage biologique. Diplômée d'un bac professionnel en Agronomie, option Productions Horticoles, j'ai tenté pendant plusieurs années de m'installer en tant que jeune agricultrice dans la belle région du Var.   Après de nombreuses déceptions, je me suis finalement lancée en tant que micro-entrepreneuse dans le service à domicile, notamment dans le jardinage, assistée par mon tendre et cher mari. Passionnée de nature et de plantes sauvages comestibles, je suis très attentive aux solutions écologiques respectueuses de notre environnement dans tous les aspects de ma vie quotidienne.   Du potager aux massifs fleuris, du semis à la récolte, j'ai toutes sortes de conseils dans mes tiroirs ! N'hésitez pas à me poser vos questions !
The products related to this guide