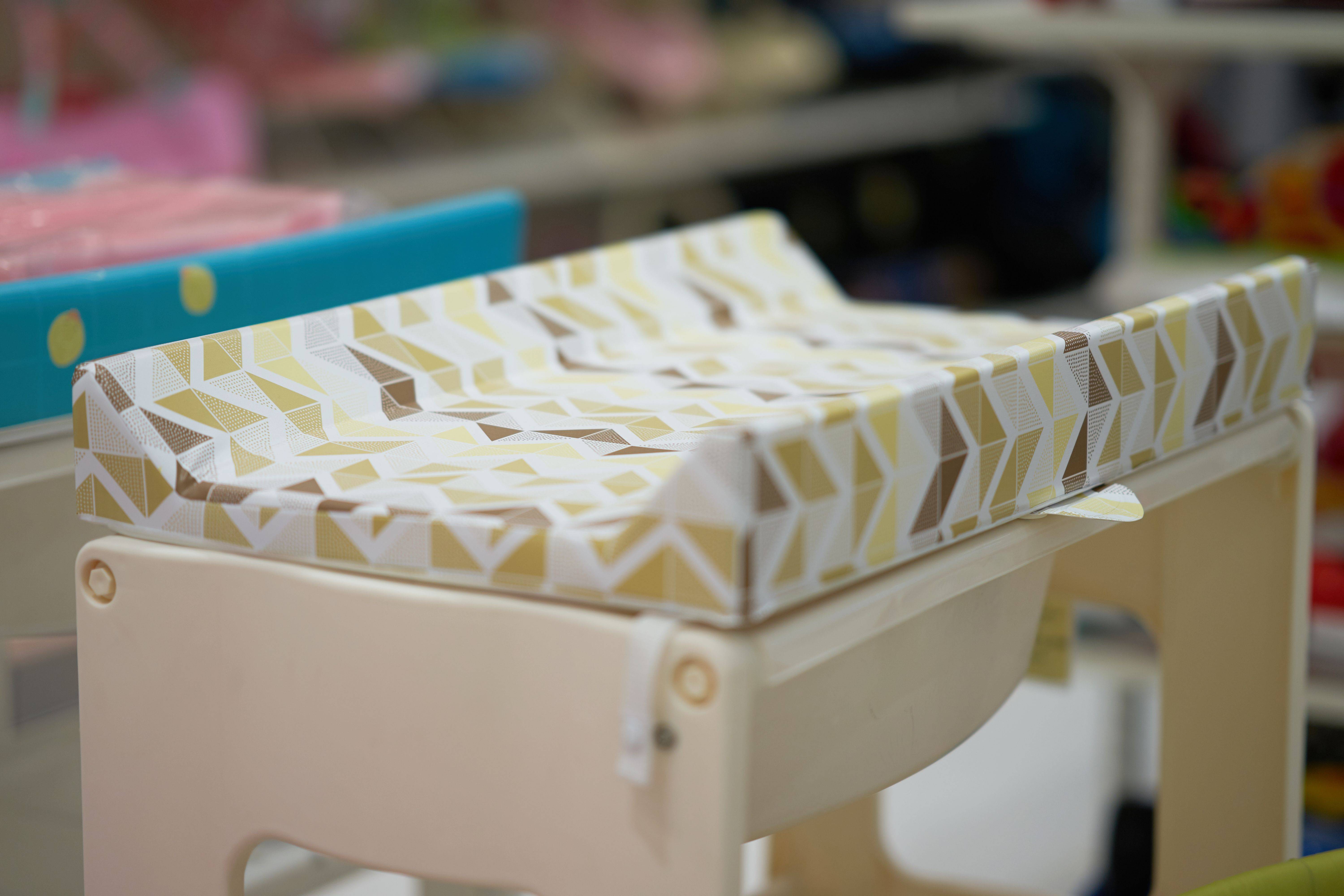 Changing mat buying guide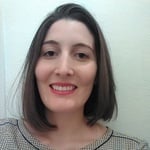 Guide written by:
Pauline, Self-taught handyman, Leeds
107 guides
Changing mats feature among the most essential baby care items. Used for a range of daily tasks, changing mats should be comfortable, practical and able to fit most units. But before making your purchase, you'll have to decide on a material, shape and thickness, so read on to find the right changing mat for you!
Important features
PVC, foam or natural fibres
Fitted to changing table
Tilted for spit-up
Washable with removable cover
Raised sides to protect baby from falls
Changing mats: cosy and multifunctional
---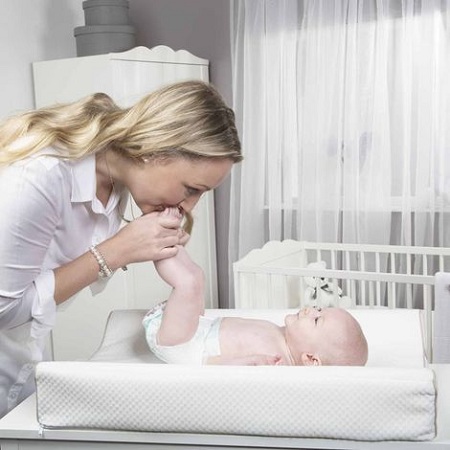 As the name suggests, changing mats are mainly used to change nappies. In practice, however, changing mats can be used for a wide range of purposes:
changing nappies;
nose and eye care;
umbilical cord care;
dressing or undressing baby;
connecting with baby;
letting baby wake up with a mobile over the mat;
drying baby after a bath.
Babies must enjoy being on the mat. It's important to choose the right changing mat so that baby is comfortable and parents feel at ease.
Explore the ManoMano catalog
Changing mat
Different types of baby changing mats
Changing mat designs have become more diverse over time, although their primary function is still to provide a comfortable changing area.
Changing mats with raised edges
---
These rectangular mats consist of a flat area for the back and either two or three raised sides to surround your baby.
Some changing mats feature a sturdier edge at the head. At the very least, all mattresses should guarantee the safety of your baby and prevent him or her from falling off the side of the mat. For that reason, there must be a minimum of two raised sides. The mat itself is not inclined.
Anti-reflux changing mats
---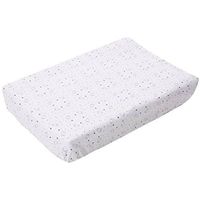 This relatively new type of changing mat was designed to reduce reflux. This mat is titled at the head to lift your baby's upper body and also has raised edges to prevent rolling and falling.
However, the unique design is not for everyone. Some parents have reported that the incline causes babies to slip around easily, which makes dressing more difficult.
That said, the two above-mentioned models are convenient as they are easy to move around; for example, from the bedroom to the bathroom for bath time.
Travel changing mats
---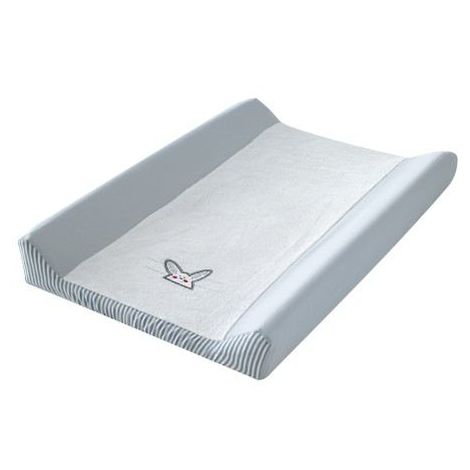 As the name suggests, a travel changing mat is designed to be carried anywhere with you.When rolled up or folded, it can be slipped into your changing bag so that you can change baby wherever you happen to be.
Portable changing mats are not intended for use as a replacement for traditional PVC padded changing mats, which are much bulkier.
As is only natural, your mat will encounter many little "accidents" along the way, so be prepared: travel changing mats require regular cleaning.
Quick tip: it's a good idea to have two travel changing mats so you're never caught off guard.
Key criteria for choosing a travel changing mat
easy to pack: comes with a tie or strap;
fully washable or removable cover;
hypoallergenic materials(Oeko-Tex label/organic fabric);
colours are preferable to white.
Choosing a material for your changing mat
---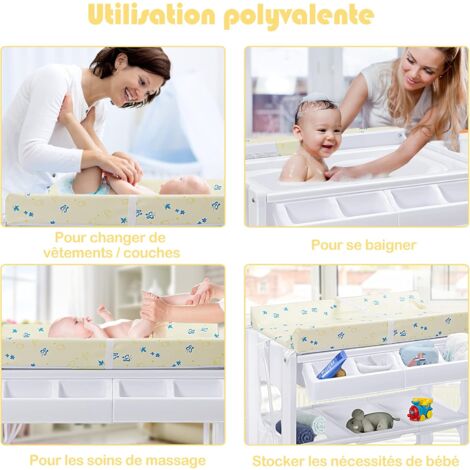 Baby changing mats come in a variety of materials. They most commonly comprise a foam (or polyether) core with a waterproof cover or PVC coating. The cover may be a solid colour or feature a pattern. PVC or foam models can be covered with an elasticated cotton cover or a large cloth nappy to make your baby more comfortable.
PVC mats require  regular cleaning with a sponge will keep them in perfect condition. The covers of foam mats must be washed regularly as they serve as mattress protectors against leaking nappies, surprise wees and spit-up!
Handy tip: while non-waterproof covers don't stop liquids from seeping through to the mat, they do have the added benefit of being breathable.
To ensure the mat is comfortable, choose a relatively thick model and bear in mind that low-end options tend to be thin. A thick mat will prevent your baby from injuring themselves on the edge of the changing table when they kick their legs.
Are you intending to change your baby on a bed most of the time? In this case, you can safely choose a cheaper changing mat.
You can also choose from a new generation of changing mats made from plant fibres such as bamboo. These materials have a number of benefits: they don't make any noise, are 100% natural, hypoallergenic and comfortable. On the other hand, some parents do say that they quickly show signs of wear and tear. If you do choose this type of mat, we recommend adding a waterproof cover.
How to choose the right changing mat:
Covers for changing mats
---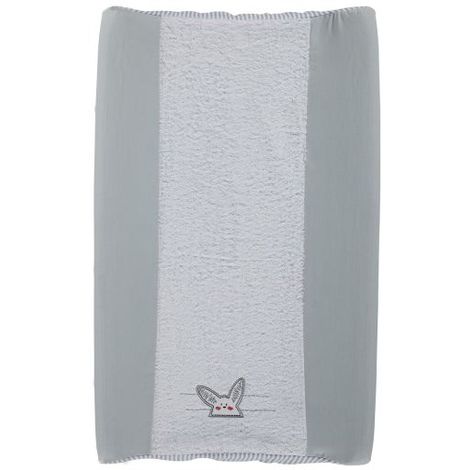 Changing mat covers are used to protect PVC and foam mats. They also ensure optimal comfort for baby and have a good absorption rate in the event of any accidents during changing.
They are available in different sizes to fit every size and type of changing mat. Be careful when making your purchase, as covers for standard changing mats will not fit anti-reflux mats, which are much thicker.
However, are covers really necessary? The short answer is no. If you're only looking to purchase the absolute essentials, you can start by removing changing mat covers from your shopping list.
In fact, it is much easier to cover the changing mat with a towel when in use. Depending on the day, these towels may need to be replaced more than once!
Do you want to keep your baby's room spotless? We recommend choosing the right size of absorbent cover for your changing mat.
And when it comes to picking between models, be sure to go for one made of a soft, natural material.
Guide written by:
Pauline, Self-taught handyman, Leeds, 107 guides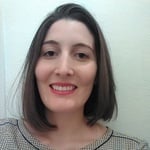 With a handyman-father, I grew up with the soft sound of the sander and hammer on weekends. I am both manual and cerebral (yes, it is possible.), I learned the basics of DIY and the customization of furniture because I was passionate. The salvage mentality is a true way of life that allowed me to know how to use all the tools and products needed to give something a second life, from sander to varnish. I have two favorite activities: the transformation of old furniture and decoration tips. I am always ready to lend a helping hand to revamp a table or to restore a mirror that was intended for the trash that will become a friend's centerpiece. I'm convinced that it's possible to reinvent an interior by small, regular modifications, I constantly research low-cost, test ideas.
The products related to this guide