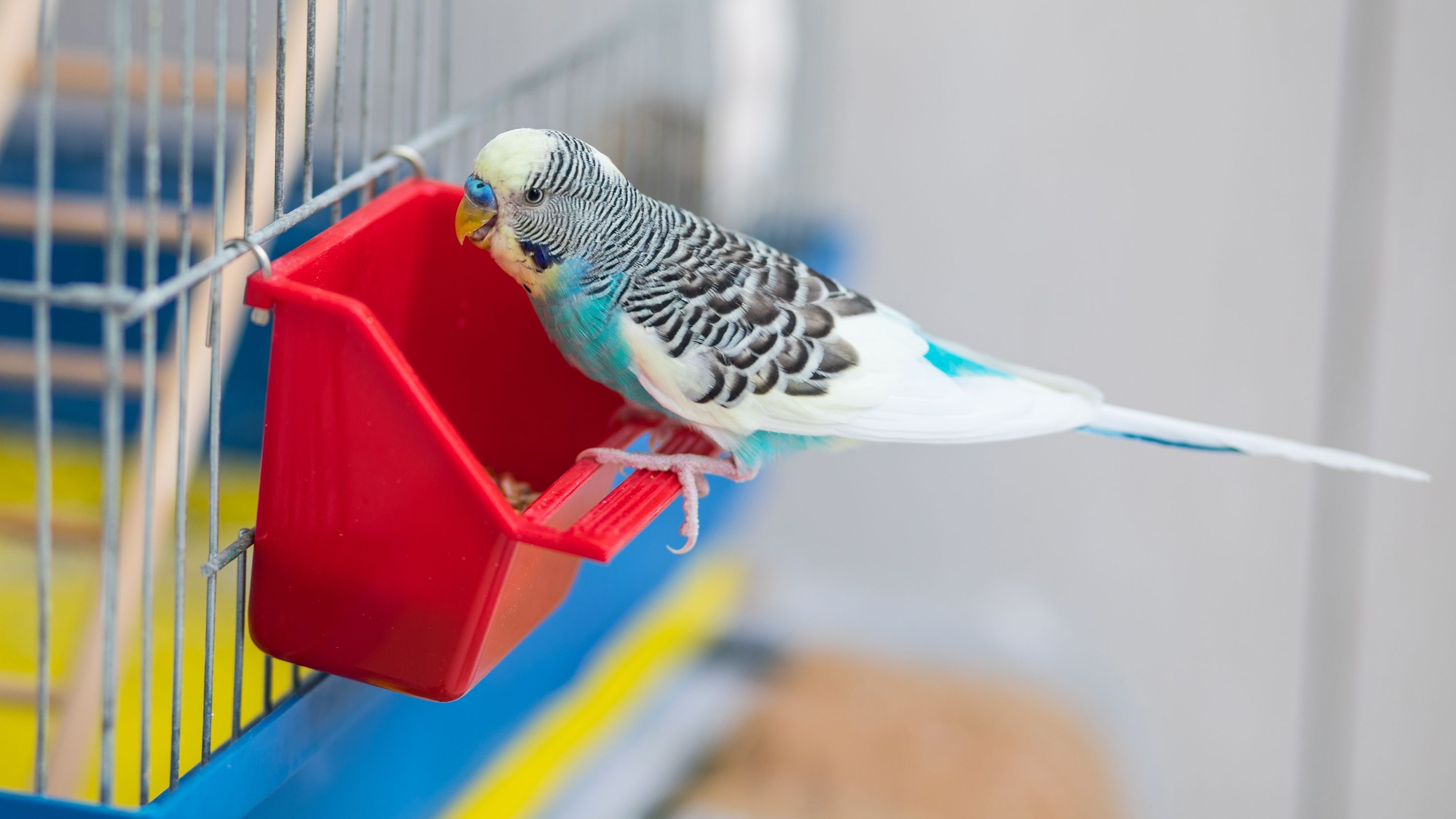 Bird cage accessories buying guide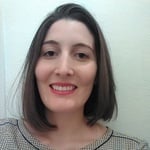 Guide written by:
Pauline, Self-taught handyman, Leeds
122 guides
Once you've chosen the perfect bird cage, all that's left to do is to fill it with some accessories to keep your bird or birds happy. From water and feeding dishes to perches, bird baths and nests, each accessory comes in a different material and design. Read on to find the perfect bird cage accessories for your bird!
Main types of bird cage accessories
---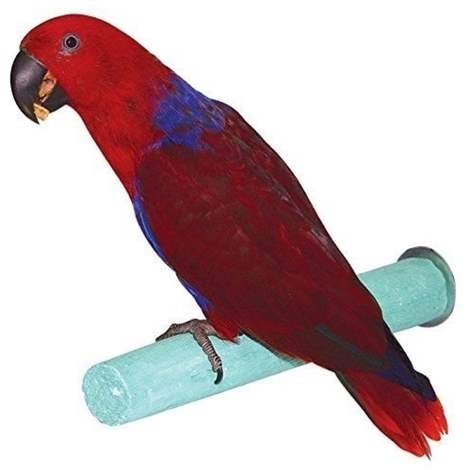 Perches are some of the most important accessories for bird cages. But be careful not to go overboard: it's important to leave enough room so your bird can fly from one perch to another. Perches come in a range of different materials, including wood, plastic, concrete or rope. They also come in different sizes to match the size of your bird's feet and claws.
Other essential bird cage accessories include bird seed and water dishes. Once again, you'll have a choice of various shapes (including open or closed models) and materials. Food and water dishes are usually made of plastic or stainless steel as these materials are the most hygienic and easiest to clean.
Birds take great care over their cleanliness and love to take a bath, especially when the weather is warm. A bath that you can attach to a door or metal bars is ideal but you can always place a small saucer of water at the base of the cage instead.
A nest will provide your bird with a little shelter for when they want to be alone. This is an especially important accessory for nesting birds.
Choosing the right bird perch
Ideally, you should offer your bird a range of different shapes and materials to play with. It's important to offer perches in different sizes so your birds feed aren't always held in the same position. This can help to avoid irritation and foot damage over time.
It's even possible to find heated perches for chilly cages (if the cage or aviary is outdoors, for example) or for older birds.
Perch sizes
---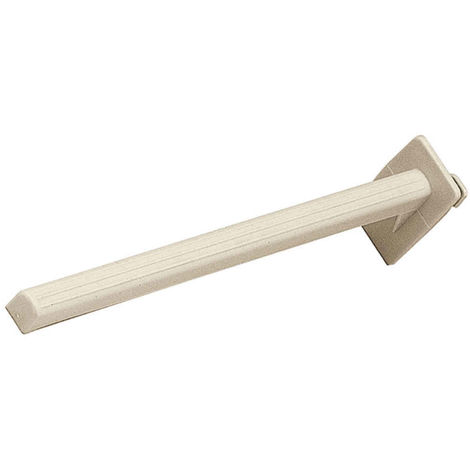 It's important that the diameter of the perch matches the size of your bird or birds' feet. If the perch is too large, your birds will have trouble clinging to it and will prefer to hang out at the bottom of the cage. On the other hand, a perch that is too small will force your birds to cling on tightly which will prevent them from relaxing and could damage their claws.
If you have very small birds, such as society finches or black-rumped waxbills, your perch should measure around 10 mm in diameter. For canaries or exotic birds, a perch should measure around 12 to 15 mm. The largest budgies can enjoy a perch of around 22 to 25 mm while parrots will be happy on a perch measuring about 30 to 35 mm.
Perch materials
---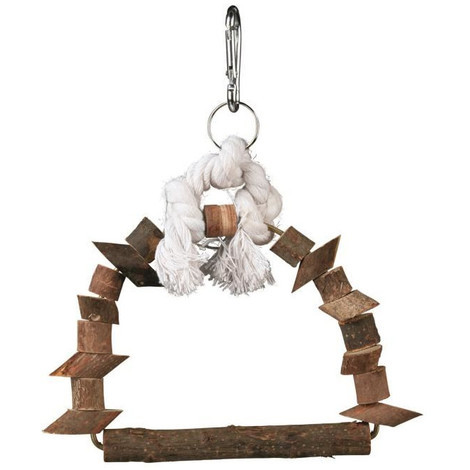 Wooden perches provide the best texture for bird feet but they are difficult to clean. It's a good idea to disinfect these perches on a regular basis and change them when they get too worn. You can also use branches, provided that they do not come from trees that are toxic to your birds.
Plastic perches are hygienic and easy to clean. However, plastic is smooth and hard on bird feet, and won't be your birds' first choice. It's best to use plastic perches sparingly – near a seed dish, for example – and to provide wooden perches as well.
Concrete perches offer a number of benefits to birds. Their textured or bumped surface promotes good foot circulation while the material itself can be used for birds to sharpen their claws or beaks.
Explore the ManoMano catalog
Bird feeders
Choosing the right bird feeder
Bird feeders are used to allow your pets to help themselves to seeds, pellets or fruit and veg. The number and size of your feeders should match the amount of birds that live in the cage.
Bird feeder shapes
---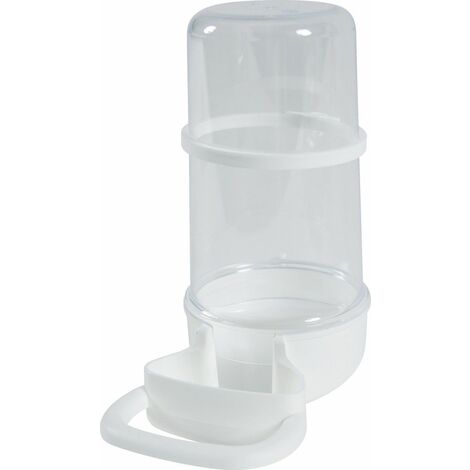 Tubular bird feeders can be hung to the bars of the bird cage and are used to let food out little by little. Practical and hygienic, these feeders prevent the food from becoming contaminated by droppings. That said, they should be cleaned on a regular basis and dried thoroughly afterwards.
---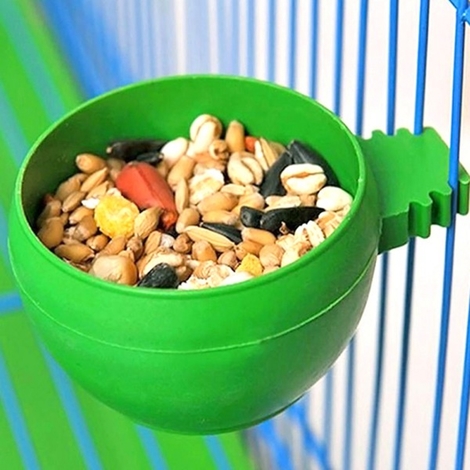 Open bird dishes can also be attached to the side of the cage or placed at the bottom. These feeders provide easy access to food but the food can easily be contaminated by droppings, dust or feathers. You will therefore have to change the food every day.
Bird feeder materials
Plastic feeders are popular as they are easy to clean. You can also find stainless steel feeders and these models tend to be sturdier and more durable.
Explore the ManoMano catalog
Bird seed
Finding the right water dispenser for a bird cage
---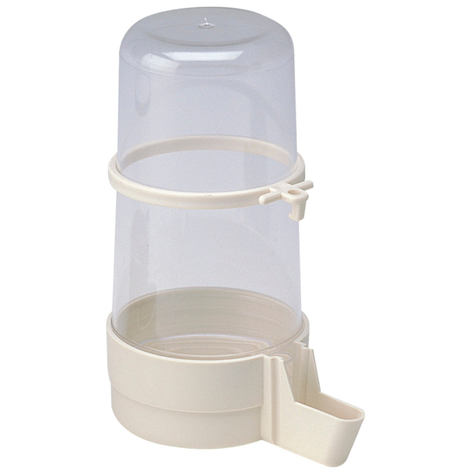 While bird water dispensers and dishes are usually made of plastic, they usually offer a range of designs. No matter which dish you go for, be sure to top it up with fresh water every day.
Small poultry drinkers are great for bird cages as they are very practical. However, they are still open which means the water can be polluted by droppings and dust.
Water bottles are more hygienic but your birds will have to learn to use them.
A water dish will quickly get dirty and birds do tend to bathe in them.
Guide written by:
Pauline, Self-taught handyman, Leeds, 122 guides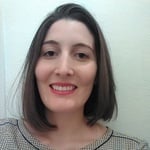 With a handyman-father, I grew up with the soft sound of the sander and hammer on weekends. I am both manual and cerebral (yes, it is possible.), I learned the basics of DIY and the customization of furniture because I was passionate. The salvage mentality is a true way of life that allowed me to know how to use all the tools and products needed to give something a second life, from sander to varnish. I have two favorite activities: the transformation of old furniture and decoration tips. I am always ready to lend a helping hand to revamp a table or to restore a mirror that was intended for the trash that will become a friend's centerpiece. I'm convinced that it's possible to reinvent an interior by small, regular modifications, I constantly research low-cost, test ideas.
The products related to this guide