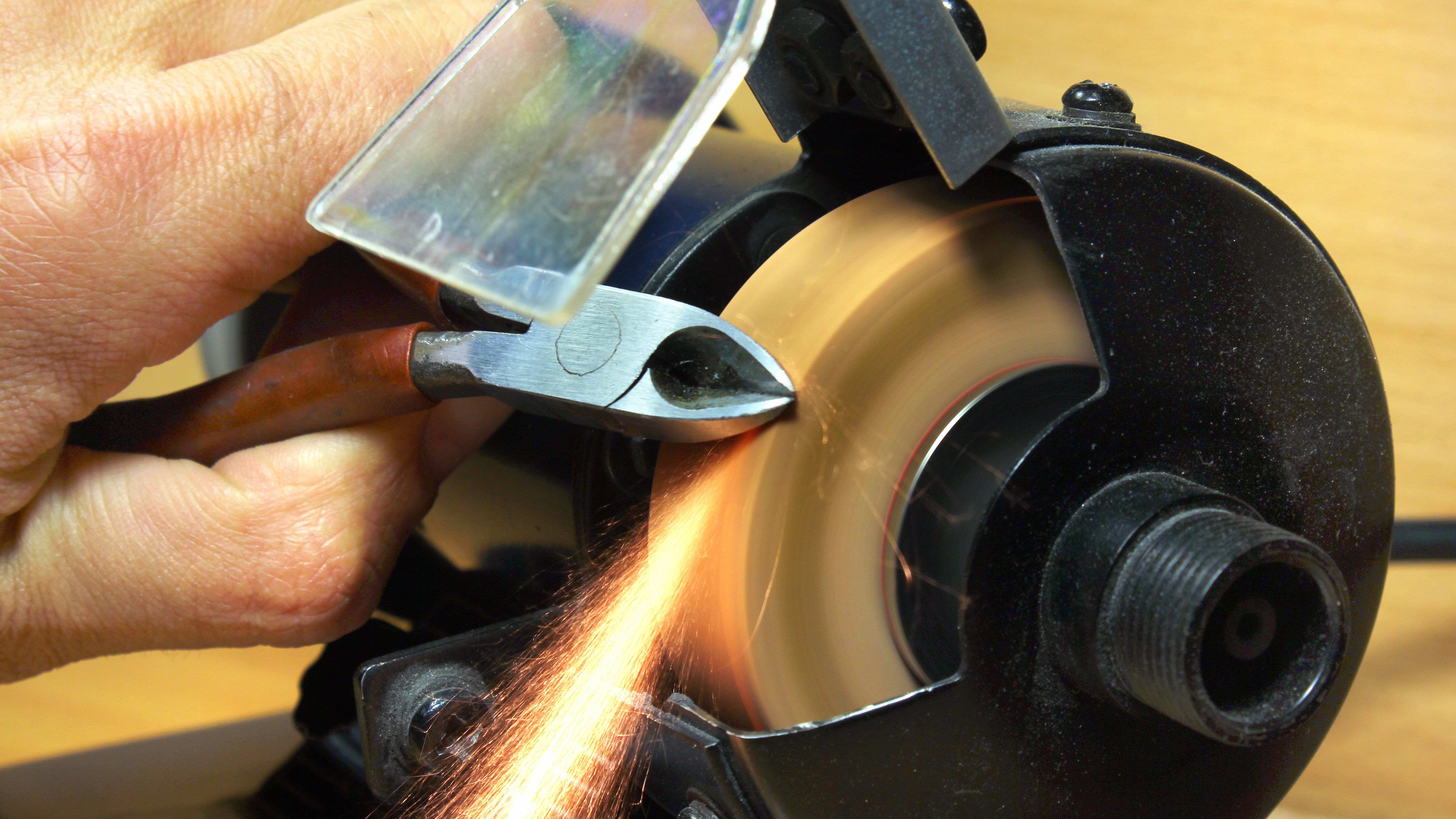 Bench grinder buying guide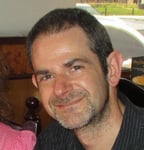 Guide written by:
Didier, Technical manager, Cardiff
8 guides
From fettling to shaping, a bench grinder can be used for a variety of grinding and sharpening tasks. The type of grinder, the choice of grinding stone and the diameter will depend on its intended use. Read on to choose the right bench grinder to sharpen your tools like a pro.  
Important features
Type of bench grinder
Disc colour
Twin or single wheel
Diameter and frequency of use
Sharpening type
Guide written by:
Didier, Technical manager, Cardiff, 8 guides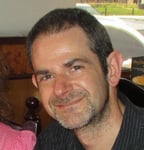 I spent ten years working in maintenance services, first as a Technician and then as a Head Technician. For eight years, I have perfected the methods and management of subcontracting. Today, I continue my career while I work on technically versatile projects. DIY: I love it. I like having the right tools. Precise work fascinates me, I like working with wood and metal and I do not hesitate to make something myself if it doesn't exist. In my daughter's room, for example, has a bed built into her desk. My family and neighbors don't hesitate to ask me for advice or troubleshooting. My experience in home renovation combined with my knowledge of the various building trades allow me to advise on tool choice with pleasure.
The products related to this guide