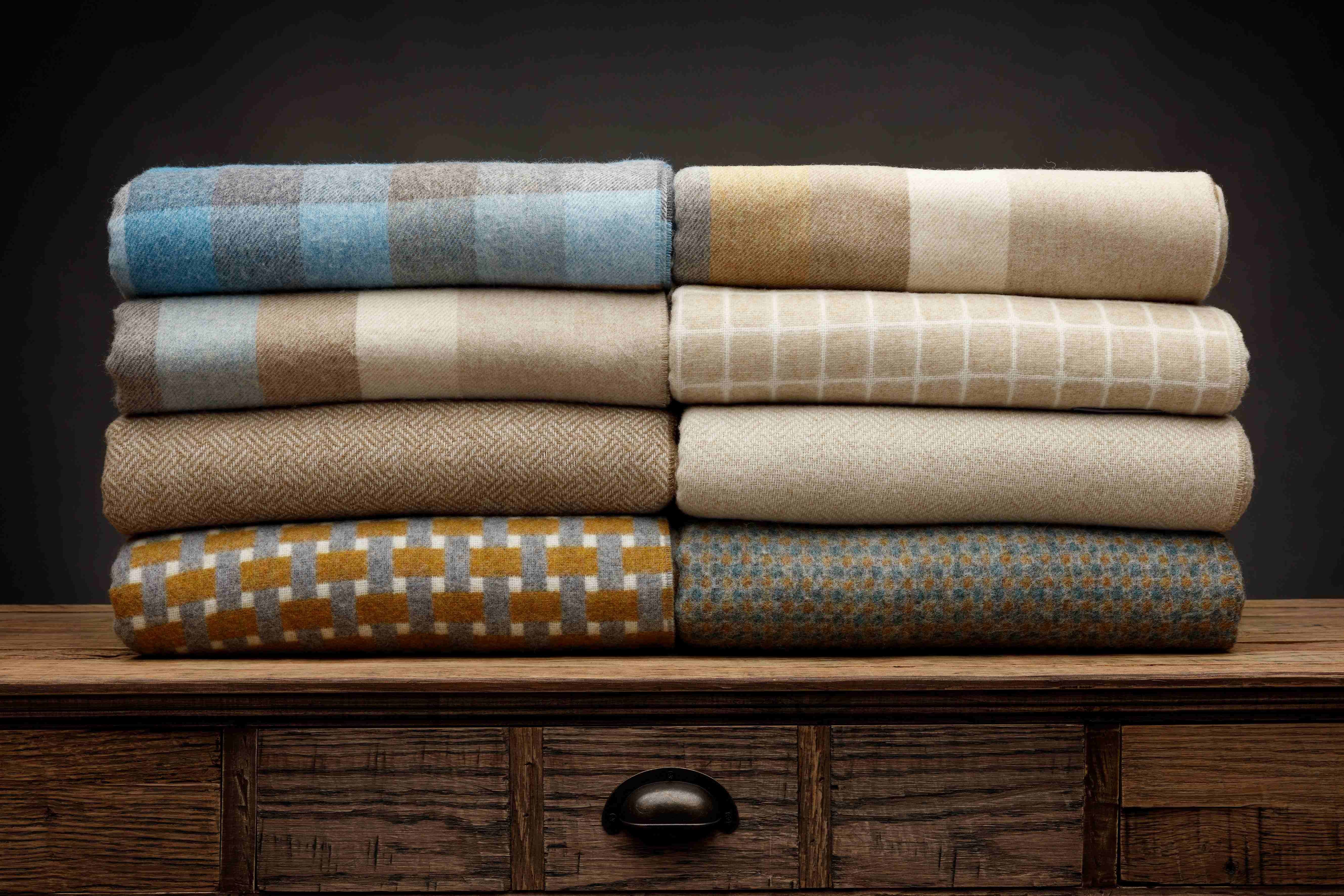 Bedspread buying guide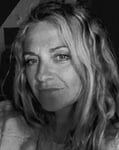 Guide written by:
Sylvie, Ecrivain & journaliste brico/déco, Essonne
257 guides
Essential for a comfortable night's sleep, bedspreads should be chosen with care in order to keep you warm in winter without overheating you between seasons. Made of wool, microfibre or fleece, your bedspread must to suited the size of the bed, the temperature of the room and how chilly you get at night!
Important features
Size
Elasticated bedspreads
Materials
Thermal comfort
Thermophysiological comfort
Anti-allergy treatment
Key criteria for choosing a bedspread
---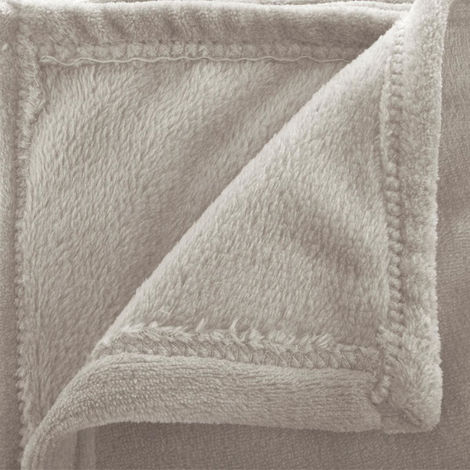 When choosing a bedspread, you will have to start by finding a model to match the size of your mattress: too big and it will touch the ground; too small and the bedspread won't drape over the edges or end of your bed.
When it comes to picking a bedspread material, the most traditional and natural option is wool. Excellent at retaining heat, wool also has remarkable moisture-wicking properties to help keep you comfortable while sleeping. Please note, however, that this material can be expensive and will have to be dry cleaned.
In terms of synthetic materials, microfibre throws are favoured for their softness and easy care. Fleece bed throws offer high-quality insulation and dry quickly.
You should also take note of the weight of the material; the higher the g/m2, the more effective the insulation. Furthermore, you should consider the material's ability to wick away any moisture produced during the night. Finally, don't forget to look into any anti-allergy or dust-mite and/or anti-bacterial treatments you may require.
Explore the ManoMano catalog
Bedspread
Choosing a bedspread size
Bedspreads come in a range of sizes and should be chosen to match the size of the bed. However, you should factor in an extra 80 cm in width and 40 cm in length to be on the safe size. At the same time, don't go too big or the bedspread might trail on the ground.
Elasticated bedspreads
---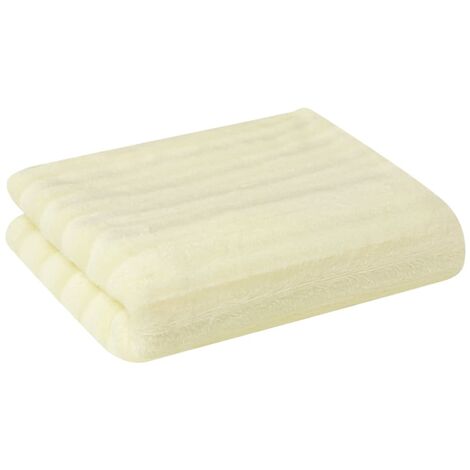 Besides the classic rectangular bedspread, you can also opt for an elasticated bedspread.Fitted with two elasticated corners, these bedspreads are designed to cover the corners of the mattress to stay tucked in.
Selecting a bedspread material: wool, microfibre or fleece
Bedspreads come in several different types of materials; you will have to make the choice between synthetic or natural.
Wool bedspreads
---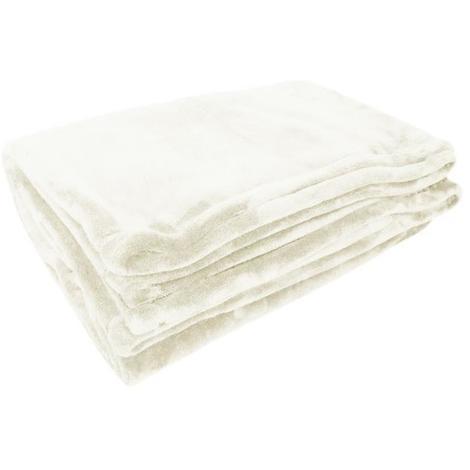 Wool is anexcellent insulator which will protect the user from any external changes in temperature. Its moisture-wicking properties are around 20 to 30 times more effective than synthetic materials; it will keep you dry as the moisture is wicked out into the air.
Another benefit of wool is that it is hypoallergenic as long as you air out both your room and the bedspread on a regular basis. However, these bedspreads can only be dry cleaned and they are relatively expensive to purchase.
You will also have to choose between different types of wool.
Pure wool: fluffy and lightweight, this material is ideal for all seasons.
Merino wool: taken from merino sheep, this material is very soft, warm and breathable. It is also suitable for all seasons.
Mohair: taken from angora goats, this material is very lightweight, soft and warm.
Microfibre bedspreads
---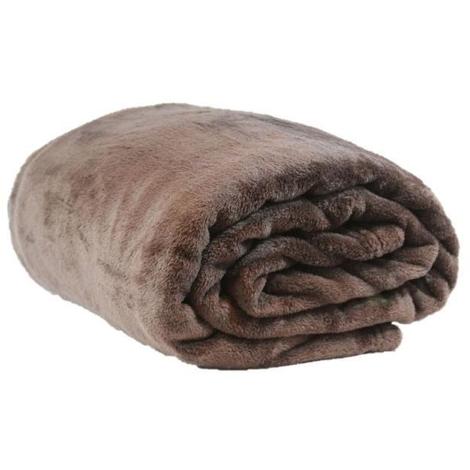 Made from polyester fibres, this type of synthetic bedspread is known to be lightweight and ultra-soft to the touch.If you opt for a high weight, this option will be perfect for a spare blanket or winter bedspread. It is easy to care for and machine-washable.
Fleece bedspreads
---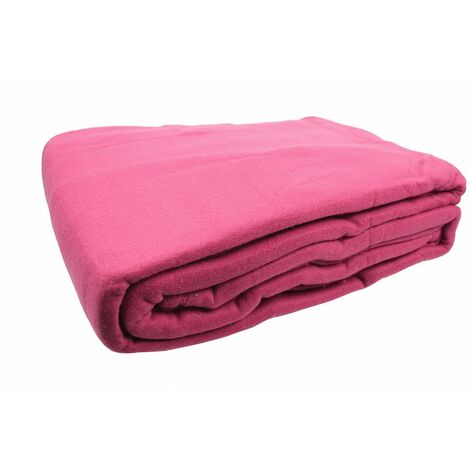 Made from brushed polyester fibres, these bedspreads are soft and lightweight while also offering effective insulation.They are easy to care for in the washing machine and dry quickly.
Bedspreads: how many g/m2 do you need?
The level of comfort you need from your bedspread depends on your sleeping habits. For example, if you sleep alone and you tend to get cold, it's best to opt for a very warm bedspread.
If you sleep with a partner, the best option will be to get a bedspread that suits the least cold-sensitive between you as you can always add on another cover – bearing in mind that, of course, two bodies will release more heat than one during the night.
Thermal comfort and bedspreads
---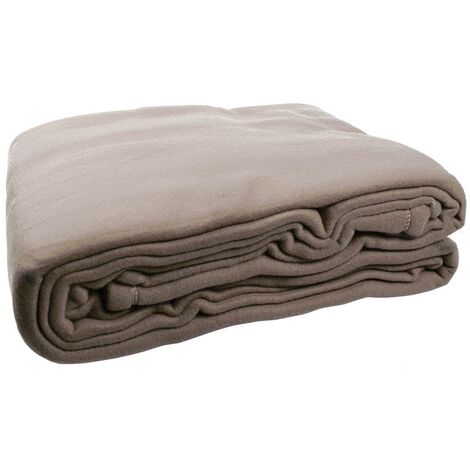 The weight (or grams per metre 2) of your bedspread will determine the level of thermal comfort it offers. It should be chosen according to the temperature of the bedroom, in order to effectively maintain the natural temperature of your body overnight and throughout the seasons.
The higher the g/m2, the warmer the bedspread:
Wool bedspreads: a weight of around 350 g/m 2will be best for those who don't tend to get very cold or have well-heated bedrooms. In colder rooms, or for those who are sensitive to the cold, go up to 600 g/m2 or even 800 g/m2 for an extra-warm bedspread.
Microfibre bedspreads: a weight of 280 g/m2 will suffice for a well-heated bedroom, while 600 g/m2will suit those who get particularly cold at night.
Fleece bedspreads: around 200 g/m2 can suffice. However, 250 g/m2 will offer more warmth while 600 g/m2 will be best for cooler rooms or cold sleepers.
Finding a breathable bedspread
---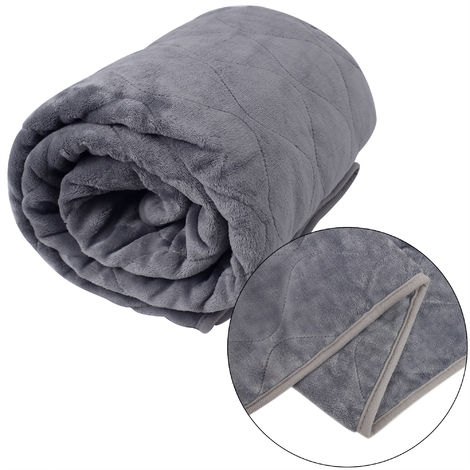 The thermophysiological comfort of a bedspread refers to its capacity to wick away moisture produced by its user(s) during the night. The more breathable the material, the better it will be at wicking away moisture.
Anti-bacterial or hypoallergenic treatments
---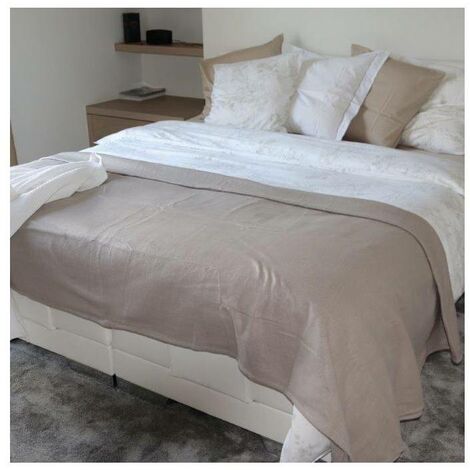 Some bedspreads have been given an anti-bacterial or anti-dust mite treatment to make them suitable for those with allergies. You should be aware, however, that these treatments can be mildly toxic.The use of biocides used in some treatments, for example, makes certain bedspreads unsuitable for young children.
Guide written by:
Sylvie, Ecrivain & journaliste brico/déco, Essonne, 257 guides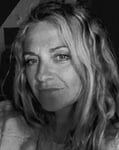 Après avoir travaillé au service de presse de France 2 et de la Cinq, j'ai choisi de laisser parler ma plume en m'orientant vers le journalisme et l'édition. Aussi éclectique dans mes goûts que dans mes écrits, passionnée de décoration et de bricolage comme d'histoire et de sciences, j'écris depuis plus de vingt ans sur ces thématiques. À mon actif : des ouvrages didactiques, romans et nouvelles, et de très nombreux articles brico déco regorgeant de conseils et d'astuces, expérimentés dans la vieille maison que je rénove peu à peu.
The products related to this guide