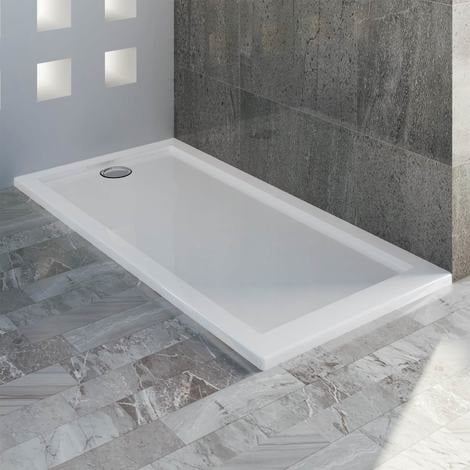 Bathroom tiles or wood flooring: which is right for you?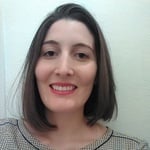 Guide written by:
Pauline, Self-taught handyman, Leeds
107 guides
When it comes to picking a floor for your bathroom, lino doesn't tend to be the most attractive solution. But tiles aren't your only other choice! Hardwood or laminate flooring can add real comfort and style to a bathroom. Can't decide? Read on for our tips on choosing between tiles and wood flooring!
How to choose between wood flooring and floor tiles
Tiles vs. laminate flooring: which is easier to lay? 
---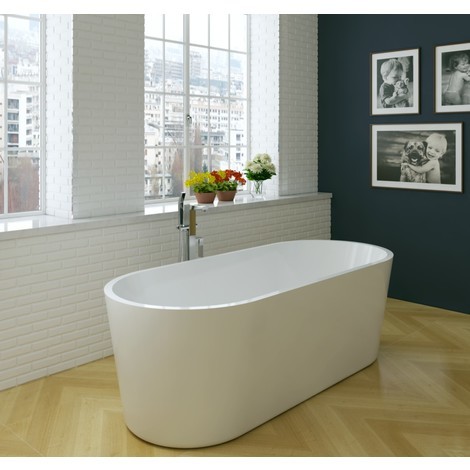 When it comes to installation, laminate flooring wins over tiles. Laminate flooring (made from wood and resin) is very easy to install andclip-together flooring shouldn't pose the least problem for the average DIYer! Nonetheless, be sure to lay a laminate underlay before installing your laminate flooring. It's also worth noting that you may have to use a jigsaw to cut some pieces down to size.
Before you lay your floor tiles, be sure to check your floor is watertight. To do so, simply choose the right type of underlay for the job. You'll also have to work around the shape of the room and cut your tiles accordingly using a tile cutter. The tilegrout is applied once the tiles have been installed and the glue has dried.
Laminate flooring vs. floor tiles: which is cheaper? 
Bathroom floor tiles are generally expensive than laminate flooring. 
You can find special bathroom laminate for around £30 to £40 per m². However, the price of laminate flooring will vary according to the type of surface treatment used(non-slip, for example), the thickness of the material and the overall strength of the product.
Alternatively, you can budget for around £15 / m² to tile a bathroom floor.
Maintaining your bathroom floor
In terms of maintenance, it'll come as no surprise to hear that tiles come out top once again. A quick hoover followed by a wipe with a mop and floor cleaner andyour bathroom tiles will be clean as can be!
Wood flooring can also be vacuum cleaned as long as you use a brush attachment with the vacuum cleaner. Alternatively, you can simply sweep up any dust and hair with a broom. It is not recommended to wash laminate flooring even if it has been specially designed for bathroom use; use a slightly damp mop instead. Laminate flooring requires more care (oiling, etc.). If you go for hardwood flooring, be sure to choose the most appropriate wood species (acacia, teak, bamboo, chestnut, merbau, etc.).
Explore the ManoMano catalogue
Brooms
Laminate flooring: a stylish option
---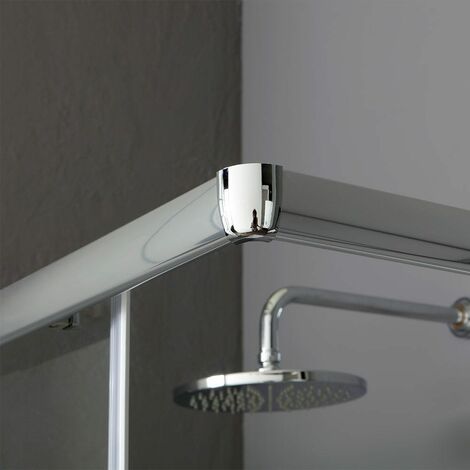 In the past, laminate or hardwood flooring was only really installed in living rooms, bedrooms or the odd corridor. Over the years, hardwood, laminate and parquet flooring have all become more accessible and easier to maintain (provided the correct products are used).
Nowadays, laminate flooring is absolutely suitable for bathroom use as long as it has been designed to deal with water and humidity. Furthermore, you can even choose between laminate flooring and a hardwood floor, provided the wood is properly treated before installation.
Bathrooms are no longer the cold, empty spaces they used to be. Armchairs or even decorative rugs are commonly used to brighten up a larger space, so why not round things off in style with a wooden floor?
To ensure your floor lasts as long as possible, you just need to remember to place a bath mat outside the shower for your convenience as well as your comfort.
Choosing the best tiles for your bathroom
---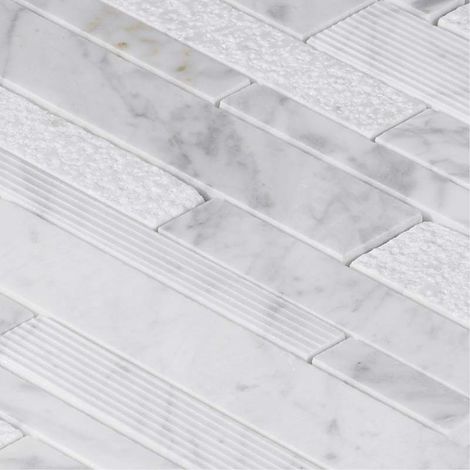 Tiny 5 x 5 cm tiles are out and large, contemporary-style tiles are in.
While tiles are commonly used to cover bathroom walls, they're also a great flooring option. They are able to stand up to repeated washing and water splashing without any negative effects.
While glossy tiles are best kept to the walls (to keep them safe and to prevent slipping!), ceramic tiles will work perfectly under your feet! Before picking your bathroom floor tiles, be sure to check that they are both non-slip and hard-wearing. In short, don't go for a highly polished, glossy tile. Above all, be sure to pick a tile designed for floors!
In terms of style, go for a high-quality tile and discreet grout for a great finish (2 mm approx.)
It's important to note that tiles won't be able to withstand falling objects like heavy perfume bottles. Be careful of chipping, too.
So, what will it be: bathroom tiles or wood flooring? It's up to you to decide. And finally, if you're not convinced by either option, you can always go for a lino floor!
Guide written by:
Pauline, Self-taught handyman, Leeds, 107 guides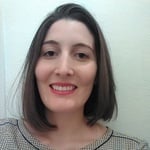 With a handyman-father, I grew up with the soft sound of the sander and hammer on weekends. I am both manual and cerebral (yes, it is possible.), I learned the basics of DIY and the customization of furniture because I was passionate. The salvage mentality is a true way of life that allowed me to know how to use all the tools and products needed to give something a second life, from sander to varnish. I have two favorite activities: the transformation of old furniture and decoration tips. I am always ready to lend a helping hand to revamp a table or to restore a mirror that was intended for the trash that will become a friend's centerpiece. I'm convinced that it's possible to reinvent an interior by small, regular modifications, I constantly research low-cost, test ideas.
The products related to this guide