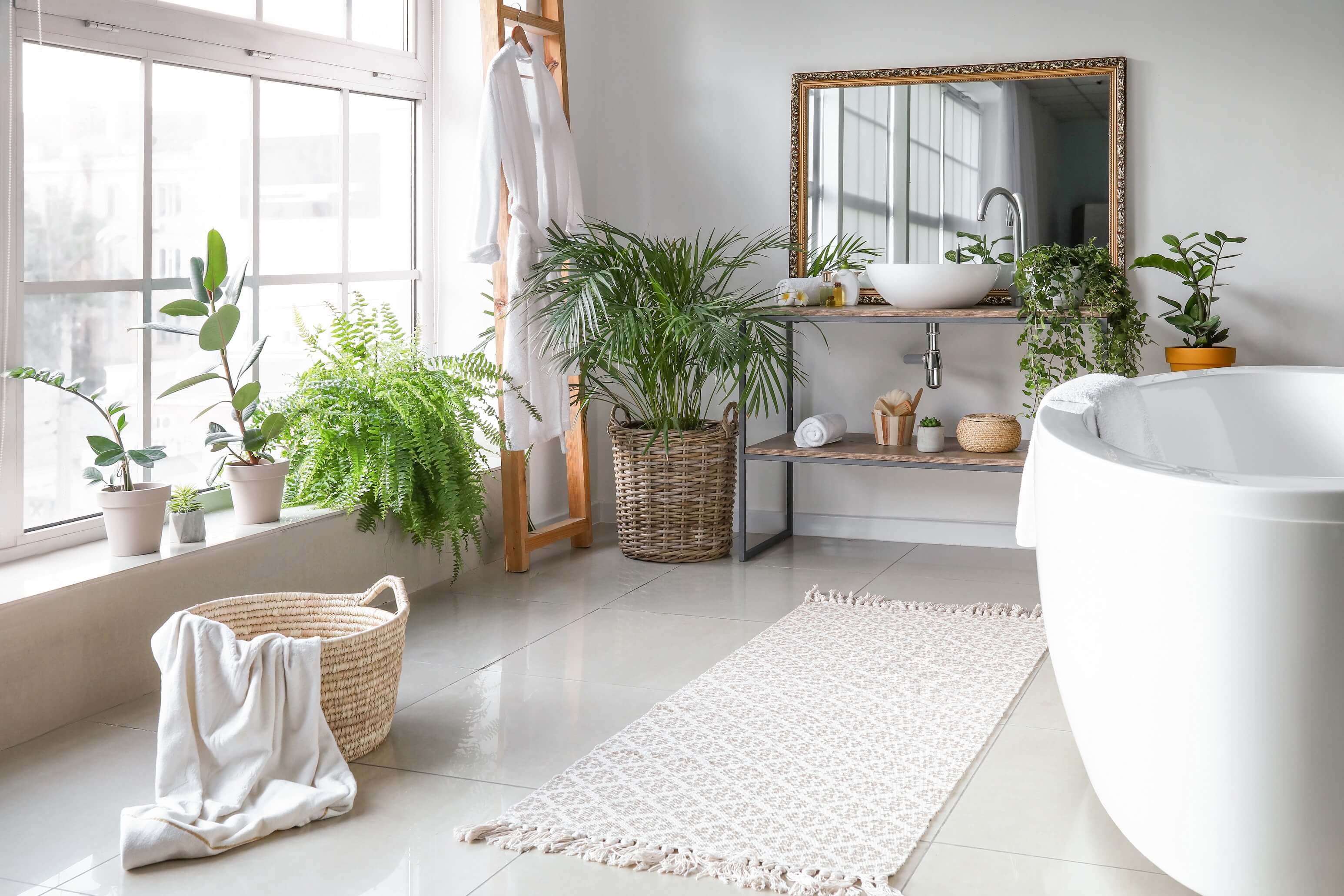 Bathroom renovation guide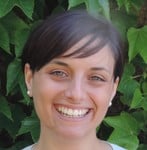 Guide written by:
Julie, Interior Designer, Manchester
22 guides
Renovations can sometimes seem overwhelming, especially when plumbing is involved! But transforming your bathroom shouldn't be a question of sink or swim. After all, getting your dream bathroom is all about spoiling yourself and taking some much-needed "me" time. Our comprehensive bathroom renovation guide is aimed at removing all the stress of a big project, whether you're just looking for inspiration or ready for a major revamp.
Guide written by:
Julie, Interior Designer, Manchester, 22 guides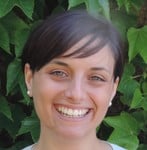 After years of DIY, renovation, designing, I decided to turn my passion into my career. Starting in 2006, in the South-West, I helped people with renovation or contruction projects. My expertise and my curiosity led me to look further into innovative ideas for myself and my clients. Indeed, to live your passion is also to transform the space you live in and the objects you use daily. My family love my creations and ideas that I bring into their lives! My favourite thing to do: use colour to brighten up interior space. But also tips to hide away clutter. Your home is just never big enough, is it? It is thus a great pleasure to share my tips with you, so that you also can take as much pleasure as I do when starting up your next project!  
The products related to this guide