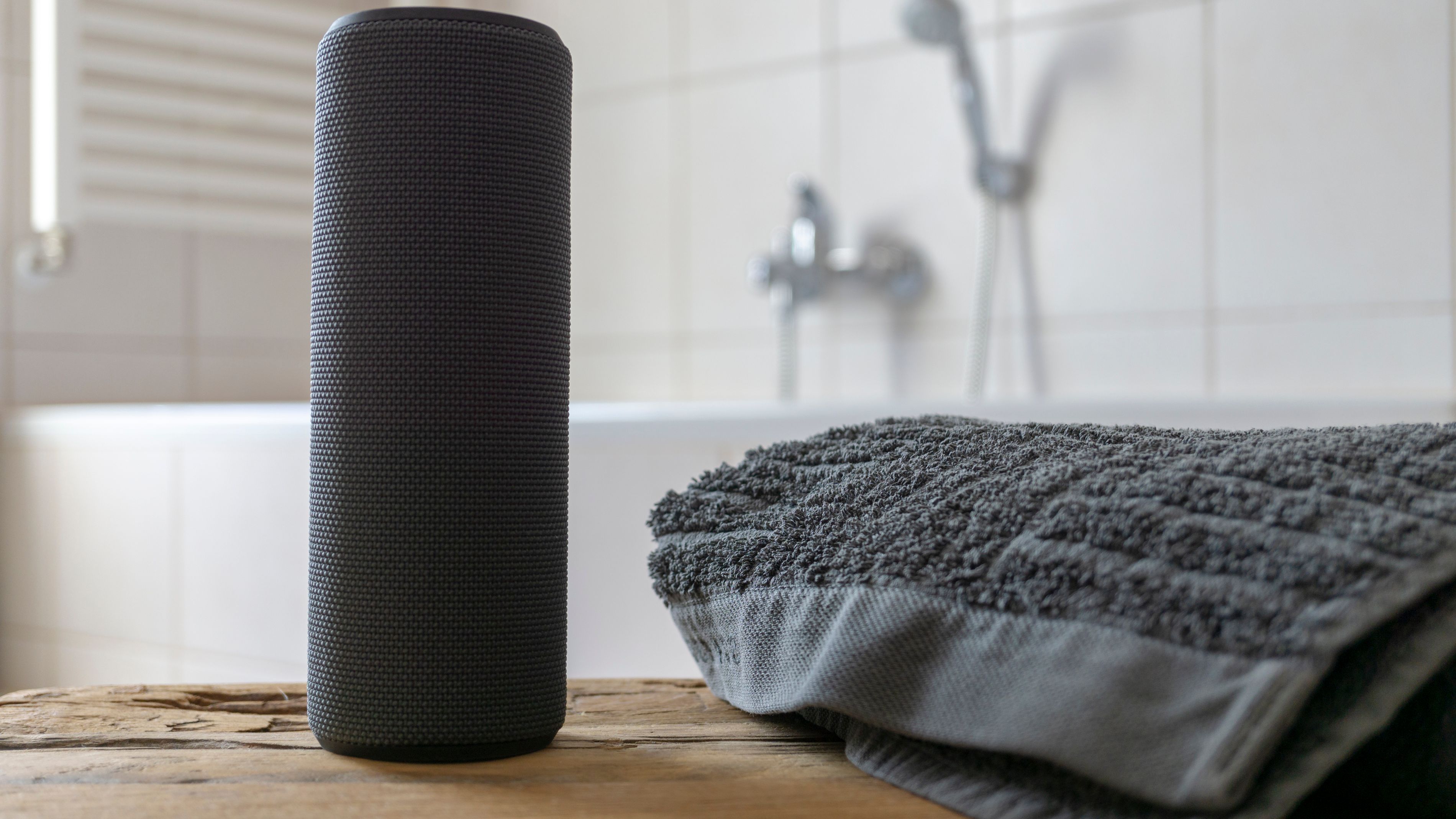 Bathroom radio and speakers buying guide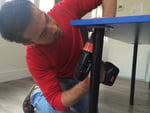 Guide written by:
Sebastian, self-taught DIY-er, Exeter
220 guides
If you want to listen to music in the bathroom, you have a range of different speaker and radio options including Wi-Fi, Bluetooth or even an SD card. These waterproof devices may be battery-operated or feature a USB connection. Read on to find the right radio or speakers for your bathroom!
Choosing a bathroom radio
In order to maximise the efficiency and durability of your bathroom radio, there are a few factors to take into consideration.
Dimensions
Choose a small radio that will easilyfit into the bathroom without obstructing any other items or accessories.
Water resistance
---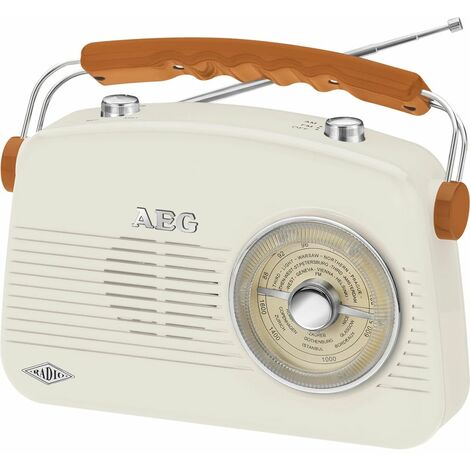 Since bathrooms are wet environments, it's important to ensure that the device is water resistant and able to cope with any potential water splashing. It's best to choose a bathroom radio with an IP65 safety rating (a protection index indicating level of protection against dust and water).
Ergonomics
Choosing a radio with an ergonomic shape guarantees a good grip and easy handling.
Display
---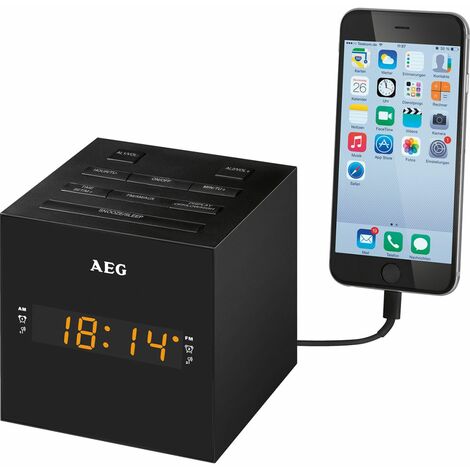 Some retro radios will still be equipped with an analogue display. These devices are operated with a central wheel, thats allows you to manually search for stations. Other radios may feature a digital display that usually offers pre-tuned stations.
Online radio and additional features
In addition to capturing conventional FM radio stations, some bathroom radios can also receive radio stations that stream online, including certain stations abroad. These devices are often equipped with an USB port to connectanother device (aux in and out).
Explore the ManoMano catalog
Bathroom radios
Choosing bathroom speakers
Bluetooth speakers are ideal for enjoying the music stored on your smartphone while in the bathroom. A few swipes and you can listen to your favourite songs as you shower! Speakers, just like radios, have different characteristics that should be taken into consideration.
Water resistance
---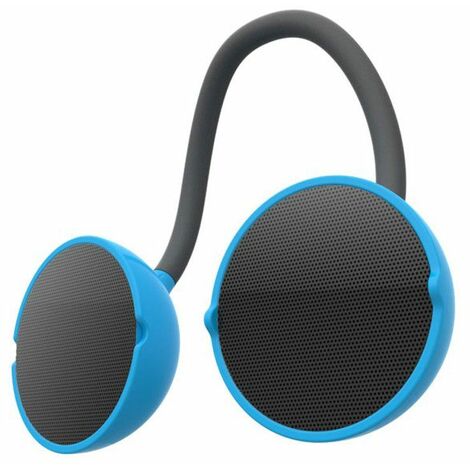 Just like bathroom radios, your bluetooth speaker must be completely waterproof. Your best best is a speaker with a waterproof outer casing or to look for speakers with an IP65 safety rating. It's also a good idea to go for a shock-resistant device.
Power
To get the bestsound quality, even at a distance, choose a speaker with a high power rating (indicated in watts (W) or RMS watts).
Battery life
To avoid having to recharge the speaker after each use, a battery with a long-operating life is essential. Manufacturers generally provide the battery life in hours and minutes. As an alternative, some radios run on ordinary AA batteries which may be rechargeable.
Style
Bathroom Bluetooth speakers are available in a range of different shapes and colours.
Explore the ManoMano catalog
Rechargeable
More information
Follow these links for advice on bathroom accessories and more helpful guides:
Bathtub buying guide
Shower enclosure buying guide
Guide written by:
Sebastian, self-taught DIY-er, Exeter, 220 guides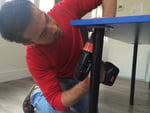 Redo a roof with wooden beams? Check.Advise Mister everybody in the DIY shop? Check.Redo the bathroom plumbing? Check.Fit together, build the walls, paint a partition, throw my hammer in a rage thinking that it will fix the problem? Check. The DIY motto ? Learning is better than delegating… well, it's also a question about your wallet! The satisfaction? The beer at the end of the job! What do the best have in common? The influence of Gyro Gearloose, Mac Gyver and Carol Smiley depending on your generation, a good dose of curiosity, a average hand-eye coordination and a taste for risks… and if it doesn't work, try again! Advise you? I'll do my best!
The products related to this guide