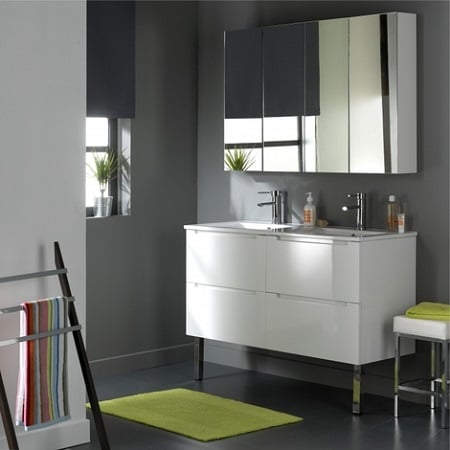 Bathroom for girls : deco tips and ideas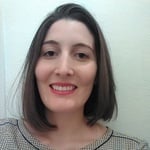 Guide written by:
Pauline, Self-taught handyman, Leeds
122 guides
Do you need to decorate a bathroom for a girl? With all the different choices, from the pink overload, the princess bathroom and the classic girl's bathroom, is your DIY-loving heart having trouble choosing? Keep reading! We go through everything, from the decor to conveninent storage options for beauty products, it's our advice on how to design a practical and aesthetic bathroom.
Guide written by:
Pauline, Self-taught handyman, Leeds, 122 guides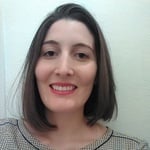 With a handyman-father, I grew up with the soft sound of the sander and hammer on weekends. I am both manual and cerebral (yes, it is possible.), I learned the basics of DIY and the customization of furniture because I was passionate. The salvage mentality is a true way of life that allowed me to know how to use all the tools and products needed to give something a second life, from sander to varnish. I have two favorite activities: the transformation of old furniture and decoration tips. I am always ready to lend a helping hand to revamp a table or to restore a mirror that was intended for the trash that will become a friend's centerpiece. I'm convinced that it's possible to reinvent an interior by small, regular modifications, I constantly research low-cost, test ideas.
The products related to this guide