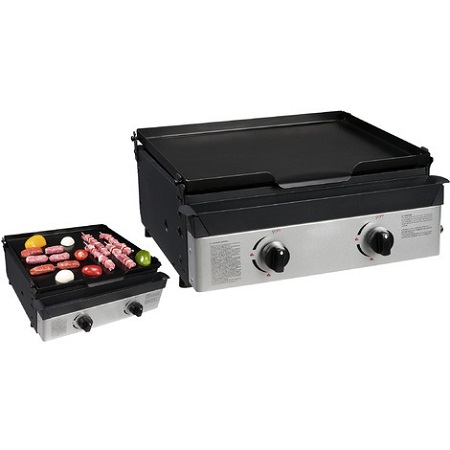 Barbecue or plancha grill: which is right for you?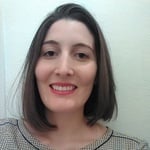 Guide written by:
Pauline, Self-taught handyman, Leeds
89 guides
When it comes to choosing between a plancha grill and barbecue, your selection will ultimately come down to personal taste. But you will also have to consider a range of factors from ease of use to maintenance requirements. Looking to grill to perfection? Read on for our handy tips to help guide your decision!
Barbecue vs. plancha grill: which grills better?
---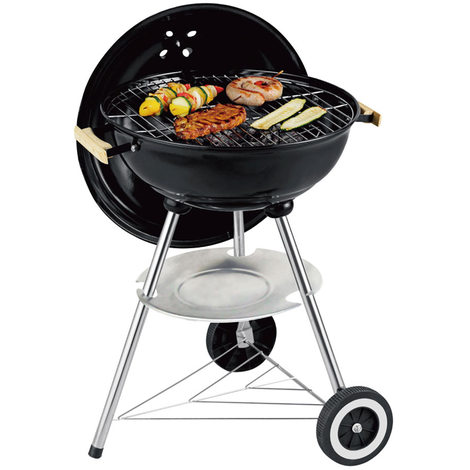 Of course, your choice will be driven mainly by taste!
With regards to health, plancha grills can be used without any oil. It's a good idea, on the other hand, to wipe or brush on a little oil to your barbecue to stop your food from sticking and to prevent rust.
However, if you want the traditional smoky flavour of classic charcoal barbecues, there's no competition: barbecues are the only way to get that authentic grilled flavour.
Explore the ManoMano catalogue
Charcoal barbecues
Plancha grill vs. barbecue: cooking times
---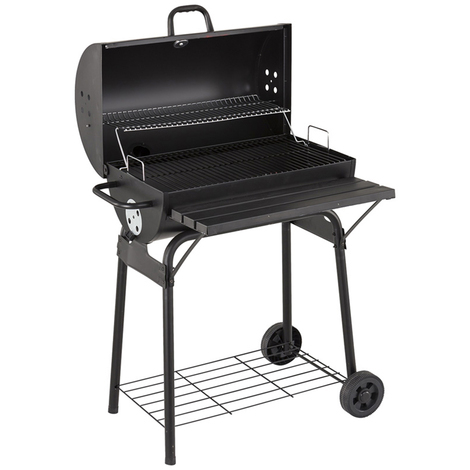 Plancha grills are, hands down, the fastest option. They offer quick heat-up times and allow you to sear even relatively thick pieces of meat or vegetable slices. The trick is to give your food a few minutes on each side at a high temperature, and then reduce the temperature to cook through. To avoid your food sticking to the plancha, you can always use a piece of greaseproof paper. This is a good way to prevent oil spitting and to stop you from over-cooking your food.
Any decent barbecue should heat up in around 10-15 minutes. This stage is particularly important for charcoal models. However, you should still pay attention to the warm-up time of gas barbecues to ensure adequate grilling temperatures.
Unlike plancha grills – which distribute heat evenly – barbecue temperatures may vary across the cooking grate. Heat distribution will also depend on the material of the grate. This means you'll have to turn and move your food around the barbecue to achieve even cooking results. Otherwise, you might end up with a burnt bit here and a raw bit there!
Recipe tip: plancha grills can even be used to cook fruit! For an exotic dessert, take a pineapple, marinate it in rum, then cook it on both sides on the plancha. Add a scoop of vanilla ice cream and there you have it!
Plancha grill vs. barbecue: which is easier to clean?
---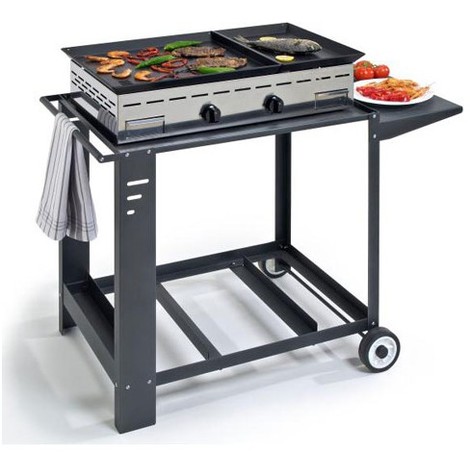 Plancha grills have the advantage of being completely smooth and flat (besides their raised edges). After each use, simply scrub off any cooking residue with a special plancha scraper. Your grill plate can then be washed using a sponge or, if it's small enough, be put in the dishwasher. With regards to barbecues, charcoal models make the most mess (crumbs, black stains, ash, etc.).
Plancha grills also release a lot less smoke as they do not produce flames. Conversely, when using a gas and charcoal barbecue, fat can drip onto the embers producing very large flames. Carcinogenic substances may also be released in the process. As such, you should clean the charcoal pit after each use and scrub the grate or cooking plate with a specially designed brush to avoid damage.
Whether you go for a barbecue or plancha grill, it is advisable to clean the cooking surface between uses – primarily for health reasons. If the cooking residue is stuck on, you can always soak the cooking grate.
If you have a gas-powered plancha, you'll need to check the gas connection whenever you use it and change the gas bottle when required. Electric plancha grills and barbecues do not have any special maintenance requirements. However, it's worth noting that they generally work at lower temperatures and, as such, do not perform as efficiently.
Explore the ManoMano catalogue
Barbecue or plancha grill
Electric plancha grills and barbecues: price comparison
---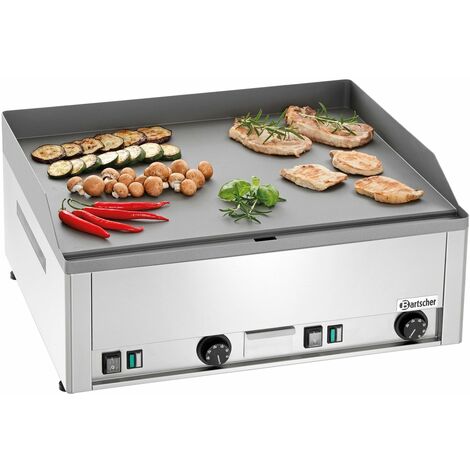 A decent plancha grill alone will set you back around £300; on the contrary, you can find small portable barbecues for as little as £40. Both plancha grills and gas barbecues involve a pricey initial investment. That being said, plancha grills can fulfill all your outdoor cooking needs so it's well worth investing in a product that is less likely to rust and eventually need replacing.
Alternatively, it is also possible to purchase accessories for your barbecue to convert it into a plancha. Simply find a model that can accommodate this option and you can switch up your grilling all summer long!
Explore the ManoMano catalogue
Accessories
More information
Guide written by:
Pauline, Self-taught handyman, Leeds, 89 guides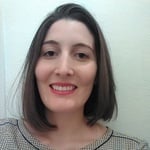 With a handyman-father, I grew up with the soft sound of the sander and hammer on weekends. I am both manual and cerebral (yes, it is possible.), I learned the basics of DIY and the customization of furniture because I was passionate. The salvage mentality is a true way of life that allowed me to know how to use all the tools and products needed to give something a second life, from sander to varnish. I have two favorite activities: the transformation of old furniture and decoration tips. I am always ready to lend a helping hand to revamp a table or to restore a mirror that was intended for the trash that will become a friend's centerpiece. I'm convinced that it's possible to reinvent an interior by small, regular modifications, I constantly research low-cost, test ideas.
The products related to this guide