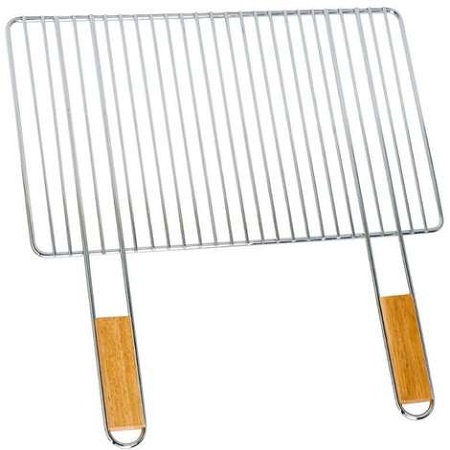 Barbecue grate buying guide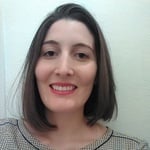 Guide written by:
Pauline, Self-taught handyman, Leeds
89 guides
If you're looking to buy a gas, electric or coal-fired barbecue, you'll need to choose the right accessories to go with it. Barbecue grates come in a range of materials designed to help you grill, smoke and sear like a pro. Read on to find the right grate for your barbecue!
Choosing a material for your barbecue grate
---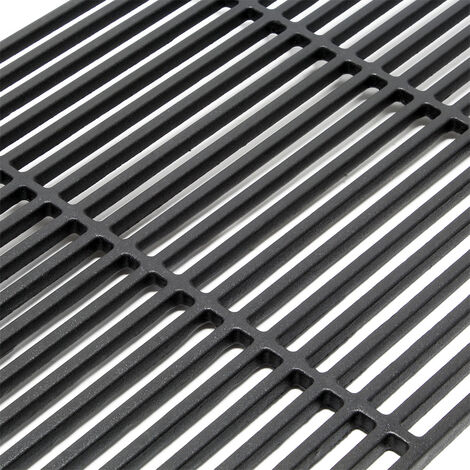 An essential part of both portable and fixed barbecues, barbecue grates come in a range of different materials. In order to make the right choice, you'll have to to weigh up the pros and cons of each type. The four main materials used to make barbecue grates are:
Stainless steel: rustproof and heats up very quickly (although this will vary according to climate). Thanks to their smooth surface, stainless steel grates are very easy to clean with the help of a good degreaser. Soap-based products can also be used.
Cast iron gratestake about 15 minutes to heat up to an even cooking temperature. The main drawback of these grates is that the cast iron will rust if it's not meticulously maintained and oiled.
Enamelled cast iron is a very strong material that is ideal for cooking grates. Its protective enamel layer means that it will not rust.
Enamelled steel does not always age well. Depending on the quality of the product, the enamel coating may end up cracking.
Chrome-plated steel is the most commonly used material for budget barbecues. However, it will rust over time.
Explore the ManoMano catalogue
Barbecue grates
Essential utensils for your barbecue
---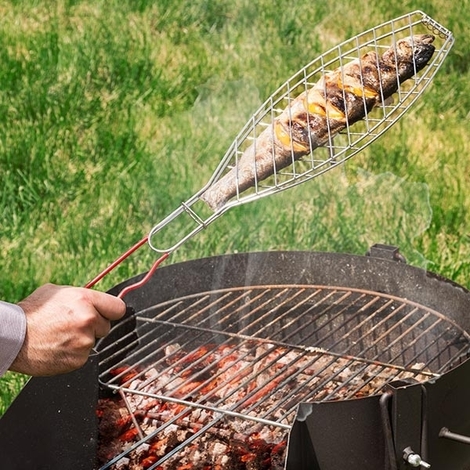 When it comes to accessories, you will need the following:
tongs: great for handling sausages as well as sliced vegetables, etc.;
a spatula: for turning steaks and flat pieces of meat;
a container for your barbecue utensils;
a stainless steel container: to collect the fat when smoking on your barbecue;
a wire brush for scraping cooking surfaces after use.
In terms of materials, stainless steel is a great option thanks to its heat resistance and rustproof properties.
Useful tip: you can do without pricking your sausages with a barbecue fork – these utensils actually tend to dry out your food more than anything!
Explore the ManoMano catalogue
Barbecue utensils
Adding a plancha grill to your barbecue
---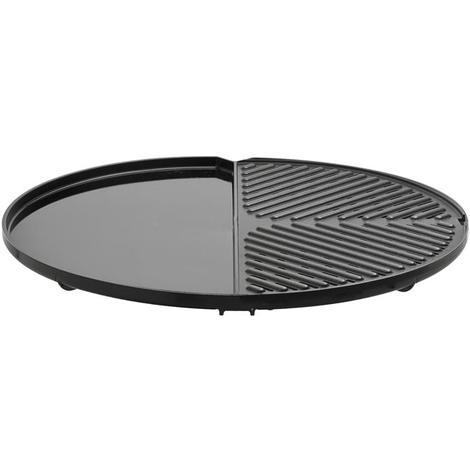 If your barbecue doesn't come with a cast iron or steel plancha grill, you can always add one.
For Mediterranean-style cooking, you may also want to go for a stone grill. These stone cooking plates provide even cooking temperatures but are smaller than planchas (meaning you'll need to cut your food into smaller strips). Make sure you scrape down the cooking plate thoroughly after each use to give your dishwasher a headstart!
The advantage of this kind of cooking is that your food – whether it be meat, fish, meat replacement products or even vegetables - don't come into contact with the flames. Instead, your food is seared and cooked evenly using the heat from the plancha or stone grill. This guarantees authentic flavour every time.
Explore the ManoMano catalogue
Planchas
More barbecue accessories
---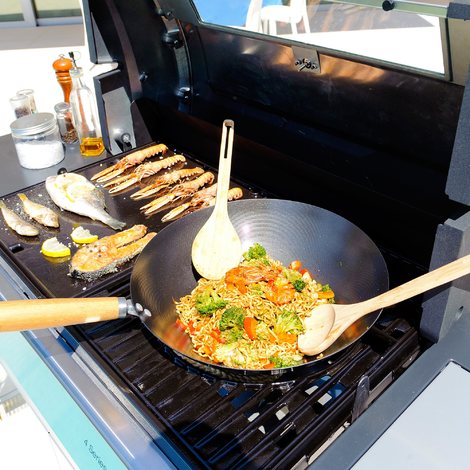 Barbecues offer a multitude of different cooking styles and options. Here are just a few suggestions you might want to explore to spice up your summer cooking:
a dutch oven: the ultimate for barbecue smoking;
a pizza stone: works just like a pizza oven;
a hot plate: for searing meat and fish;
a grill topper;
a wok for crispy vegetables and Japanese-style dishes.
Now all that's left to do is to pick a method and start enjoying the art of outdoor cooking!
Explore the ManoMano catalogue
Pizza oven
More information
Guide written by:
Pauline, Self-taught handyman, Leeds, 89 guides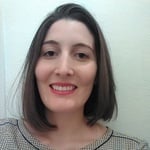 With a handyman-father, I grew up with the soft sound of the sander and hammer on weekends. I am both manual and cerebral (yes, it is possible.), I learned the basics of DIY and the customization of furniture because I was passionate. The salvage mentality is a true way of life that allowed me to know how to use all the tools and products needed to give something a second life, from sander to varnish. I have two favorite activities: the transformation of old furniture and decoration tips. I am always ready to lend a helping hand to revamp a table or to restore a mirror that was intended for the trash that will become a friend's centerpiece. I'm convinced that it's possible to reinvent an interior by small, regular modifications, I constantly research low-cost, test ideas.
The products related to this guide